Product Price Tags: What Are You Willing to Splurge (& Skimp) On in Your Skincare Routine?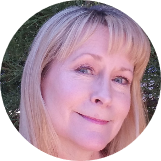 Tracy Teel
Nov 05, 2018
---
When it comes to skincare, we'd love to buy the best and most expensive of everything — but that's not always realistic. Turns out, you don't really need to splurge on every step of your routine to get the results you want. Here, how one beauty writer finds her wallet's comfort zone while still indulging in a skincare splurge (or three).
---
While researching recently, I stumbled across an interesting statistic regarding skincare and spending. According to a 2018 Statista survey, "1.6 million U.S. consumers spent more than $500 on skincare products" in a 90-day period. There was a time when that number would have shocked me since it averages out to $167 per month. Turns out, it's a lot easier to do than I would have realized. Even if you're not doing a full multi-step routine on a daily basis, skincare products add up. Take a look at mine:
1. Oil cleanser: $6-$40
2. Foaming cleanser: $6-$25
3. Actives: $30
4. Toner: $24-$45
5. Essence: $17-$47
6. Eye products: $100+
7. Mist: $16-$70
8. Serums and ampoules: $80+
9. Sheet masks: $2-$10
10. Lotion, emulsion, and cream: $38-$100+
11. Sleeping pack: $85
12. Sunscreen: $10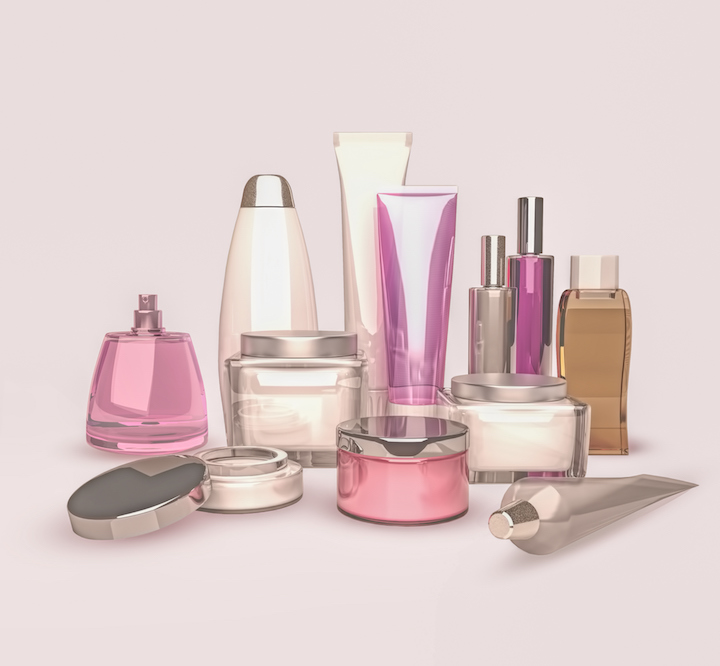 After crunching the numbers, I kinda wish I hadn't. Some of those prices are pretty steep, but what they reveal is pure enlightenment because a clear pattern emerged.
Inexpensive Staples
The least expensive items on my list include cleansers, sunscreen, and sheet masks. These items get used up frequently since I cleanse both morning and night, so I have a hard time justifying pricier offerings. The citrusy scent of Innisfree's Blueberry Rebalancing 5.5 Cleanser always makes me smile, which is important because an off-putting smell first thing in the morning fouls my mood. I also have an intense desire for things that smell like cereal, so SRB's Enzyme Powder Wash never leaves the sink. It smells like Rice Chex.
Since I'm rarely makeup-free, oil cleansing, aka meditatively massaging for moments on end, is a rather involved sensory process. Kose Softymo Deep Cleansing Oil is cheap, cheap, cheap, so I never feel guilty for overusing it.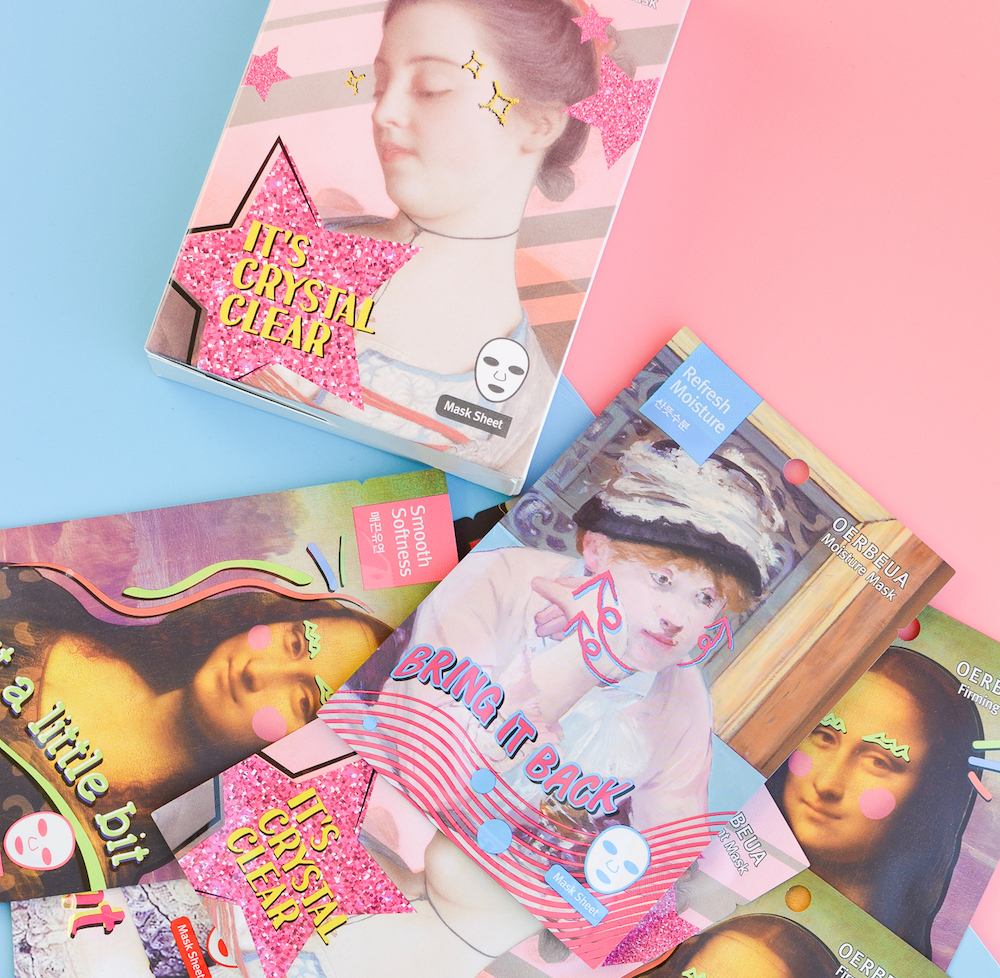 While I enjoy sheet masks, I just can't make myself buy the expensive ones. These hydrators keep my skin happy when using actives, but they don't necessarily do much more than that. Since I rarely enjoy one while relaxing (I'm usually at my desk with one on), all they really need to do is cling well and provide moisture. Like Jude Chao, I use them to force my serums into my skin, so I consider them a tool and not a true skincare product.
Mid-Level Must-Haves
Daily or twice-daily go-to items, like toner, essences, and mist, fall in my must-have category. These workhorse products make my skin more comfortable, but I don't demand a lot from them, so I try to choose moderately priced products. Cezanne's High Moist Skin comes in an obscenely large bottle for around $25, and SanDaWha's Liposome Skin Softener delivers on the citrusy-mint scent front.
I adore the $17 price tag for Secret Key's Starting Treatment Essence (which reminds me of Missha's FTE back in the day), but I use Atrue's Real Black Tea True Essence when the air in our mountains becomes colder than crisp. At $47, it's at the top end of my tolerance level for an essence.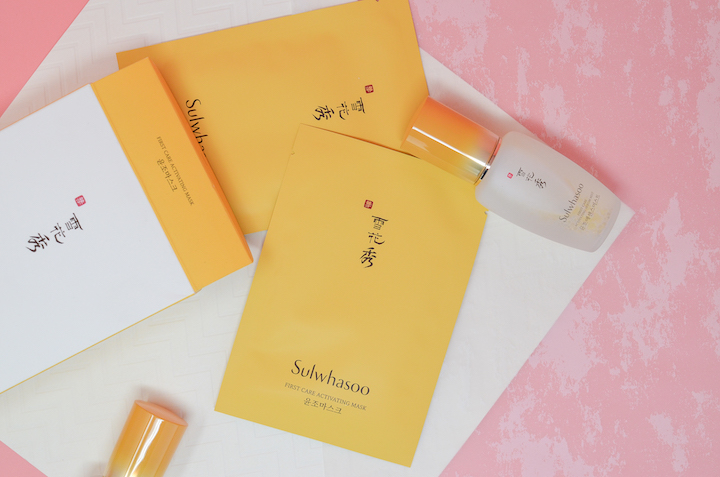 If you have drier skin, then a mist is probably one of your must-haves as well. For refreshing over makeup, I go cheap and save the fancy Sulwhasoo FCAS Mist for direct application onto clean skin or in between skincare layers to get the most for my money.
High-End Hope
My "expensive but worth it" category consists of eye products, serums, ampoules, and a really good cream and sleeping pack. Targeted products deliver key ingredients deep into the skin and are supposed to give equally targeted results. This is where the bulk of my skincare budget goes, but it's still not easy to buy a single ounce when the price is pushing the $100 mark. That being said, I have a serum with epidermal growth factors (EGF) and fibroblast growth factors (FGF) in it, which has made my cheeks a bit plumper, as well as a peptide ampoule that goes on dead last, which I only use twice a week.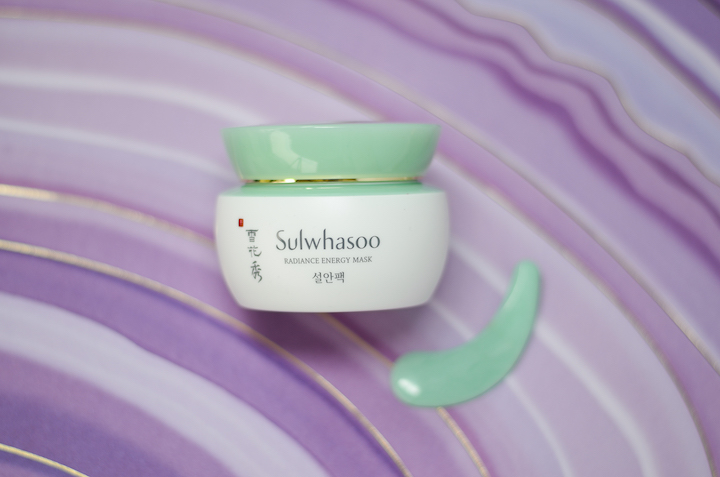 High priced items come with high anxiety and even higher expectations, so these are the things I research most and try to snag on sale. Alas, my HGs — Shangpree's Bitgoa Hue Rich Cream and Sulwhasoo's Radiance Energy Mask — run $85 per jar. Together, they brighten and even out my skin without fail, so I've made peace with those price tags and restock when there's a Dailytap deal whether I need to or not.
Ultimately, every choice is a personal one, and deciding whether or not to spend or scrimp comes down to your own needs, desires, and budget. The one thing I can say for certain is that my own "pain point" concerning price tags has shifted with time. Skincaretainment absolutely plays a role, and I'll plunk down extra money for products that give me that buzz.
So how do you decide what's worth the money? Are you a sucker for packaging or fun textures, do you buy on a whim, or do you really do your research before committing to anything? Let us know what your skincare splurge is (and what's a skimp) in the comments below!
---
Author: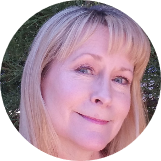 Tracy Teel
Tracy Ann Teel is a full-time freelance writer and the owner of Finesse Writing and Editing LLC. She's a tutorial writer for San Francisco Globe's beauty platform, FierceLeague.com, covering everything from skin and hair care to makeup and nail art. She writes for skincare companies, dermatologists, and cosmetic surgeons, and proudly taught at her MFA alma mater, the University of California Irvine, as a member of their adjunct faculty in English. She's been a textbook reviewer for Prentice Hall, been recognized three consecutive years in the Who's Who Among America's Teachers, and has written professionally for 30+ years. Her poetry chapbook Such Dust was published by Finishing Line Press, and her work has appeared in Alaska Quarterly Review, Rattle, Pearl, Kaleidoscope, and Lake Arrowhead Life.
---
Comments