Excess or Essential: Do You Really Need an Eye Cream?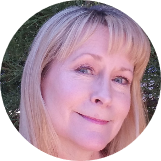 Tracy Teel
Dec 18, 2018
---
Whether you're 20 or 40, at some point, you're going to want to incorporate some eye care products into your skincare routine. Why? Because that's where you'll most likely see the first signs of aging: fine lines and wrinkles, dark circles, puffiness. But since eye care products tend to be more of an investment than your average skincare product, picking the right products with the right ingredients is going to be essential. Here, some things to consider.
---
Few features reveal more about our internal state than our eyes. Be it happy, sad, angry, or dog tired, our eyes tell the tale. And as much as it pains me to say this, the under-eye area is one of the first places to start revealing the passage of time. The skin is thinner; there's minimal underlying fat there, and unless you're utterly unexpressive, that skin is constantly moving. Add in the fact that it's prone to dehydration, UV damage, and the wear and tear caused by rubbing and tugging, and you can see why little lines start to occur.
The eye care camp is widely divided. A lot of skincare fans dismiss it, and even the experts agree that certain hereditary conditions (i.e. dark circles) may not respond to targeted eye products. But if you're picking skincare products based on key ingredients, that same approach does wonders when shopping for eye care.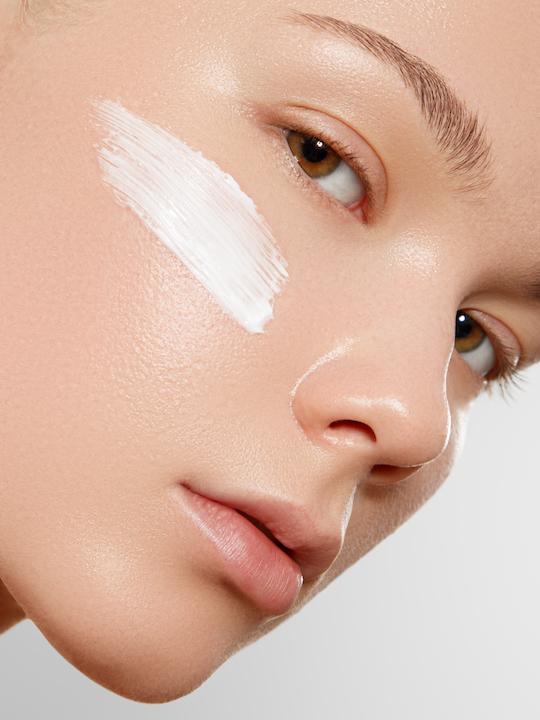 Before I proceed, I need to be utterly clear and admit that my current creams and serums ring in at $100+ per purchase, but justifying that price tag didn't happen overnight, and I do my best to shop the sales with fervor. It took about 20 years to step up to this level, but what I learned along the way may help you pick products to try.
Eye essences and serums
Most regular essences can make your eyes water and sting if they get too close to the waterline, so if you're looking for a lightweight product that layers beautifully under an eye cream, Su:m37's Water-full Timeless Water Gel Eye Lifting Essence will be a delightful surprise. This hydrating, lightweight fluid gently tightens while providing hydration. When patted below the eyes, it absorbs almost instantly and makes a great base layer for eye cream or concealer.
 

View this post on Instagram

 
Reaching for an eye serum is also well worth your time, but it is an investment. When considering where to scrimp and where to splurge, I keep the big picture in mind. Hopefully, I'll be looking people in the eye for many, many years to come, so I make a hearty exception to pricing guidelines when caring for my peepers, which is why  Sulwhasoo's Timetreasure Eye Serum has me hooked.
 

View this post on Instagram

 
Smelling it is like strolling through the forest on a warm spring day. Its satiny texture absorbs easily but not as fast as the Su:m37 product above, which means it has more slip and is conducive to a little extra pressing and massaging to de-puff and destress the eye contours. Aside from smelling like peace and harmony, it contains two different types of ginseng plus Pinus sylvestris bark extract to help brighten and firm the skin. You'll still want to top it off with a nice eye cream, though.
Eye cream essentials
While all eye creams hydrate and soften (or should), several options contain ingredients that specifically address under-eye concerns. My first love (yes, I hear Lionel Richie and Diana Ross in my head as I say this), Sulwhasoo's Essential Rejuvenating Eye Cream, contains Nelumbo nucifera (lotus) flower extract, which includes vitamin C, along with Glycyrrhiza uralensis (licorice) root extract to brighten the under-eye area.
 

View this post on Instagram

 
Most well-formulated eye creams also include a myriad of oils to keep that tender skin supple, and the Sulwhasoo cream is oil heavy without interfering with makeup application or causing milia. If you're already loving products with green tea leaf (Camellia sinensis), grabbing an eye cream that includes it will work to reduce inflammation, so take note if you're in the puffy-eyed morning camp like me.
As if this endless love wasn't already a done deal, Sulwhasoo's formula also contains ginkgo biloba leaf extract, which has photoprotective properties when combined with green tea leaf. Wedding bells, anyone?
Warming eye masks
Despite looking like a feminine hygiene product, these babies are essential as far as I'm concerned. While you can certainly buy the reusable type that heats up in the microwave, the self-warming version wins for convenience. Temperature-wise, they stay warm about 15 to 30 minutes and never fail to soothe and relax my weary eyes. If you find yourself staring endlessly at a computer screen for hours, then these are your ticket to dreamland.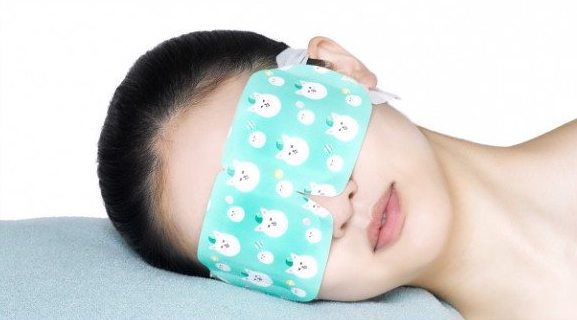 Over the years, I've learned that putting a regular sleeping mask over it (or an equally close-fitting cap) helps it fit more snugly. When layered over eye cream, they help it sink in deeper as well, and any puffiness that might have been tempted to linger through the night vanishes like a bad dream. (Bonus: Learn how they work here.)
Ultimately, picking skincare priorities pays off. I doubt I'll ever be sitting with a bunch of ladies complaining about how much I spent on skincare "back in the day." I do, however, firmly believe that what we don't want to regret in later life is worth addressing in the present.
Do you use any eye care products yet, and if not, when do you think you'll need to? Let us know some eye serums or creams that you loved (or hated) in the comments below!
---
Author: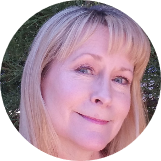 Tracy Teel
Tracy Ann Teel is a full-time freelance writer and the owner of Finesse Writing and Editing LLC. She's a tutorial writer for San Francisco Globe's beauty platform, FierceLeague.com, covering everything from skin and hair care to makeup and nail art. She writes for skincare companies, dermatologists, and cosmetic surgeons, and proudly taught at her MFA alma mater, the University of California Irvine, as a member of their adjunct faculty in English. She's been a textbook reviewer for Prentice Hall, been recognized three consecutive years in the Who's Who Among America's Teachers, and has written professionally for 30+ years. Her poetry chapbook Such Dust was published by Finishing Line Press, and her work has appeared in Alaska Quarterly Review, Rattle, Pearl, Kaleidoscope, and Lake Arrowhead Life.
---
Comments