Why You Need to Add These 5 Unique K-Beauty Ingredients to Your Routine NOW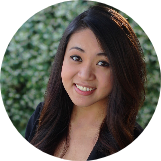 Ethel Navales
Mar 24, 2018
---
It's a veritable menagerie of ingredients out there, each designed to do incredible things for your skin. From snail slime to horse oil, take a walk on the wild side with these unique K-beauty ingredients.
_____________________________________________________________________
Five years ago, if you were to tell me that people would be putting snail slime on their faces, I would have assured you that they all probably lost a pretty bad bet. But these days, I hardly bat an eye as I take a snail sheet mask from the beauty aisle and place it in my basket.
And snails aren't the only unusual things that have slithered their way into popular beauty products. Many Korean beauty products focus on natural — albeit occasionally bizarre — ingredients that yield stunning results. Just check out these unique K-beauty ingredients that are actually quite amazing for your complexion.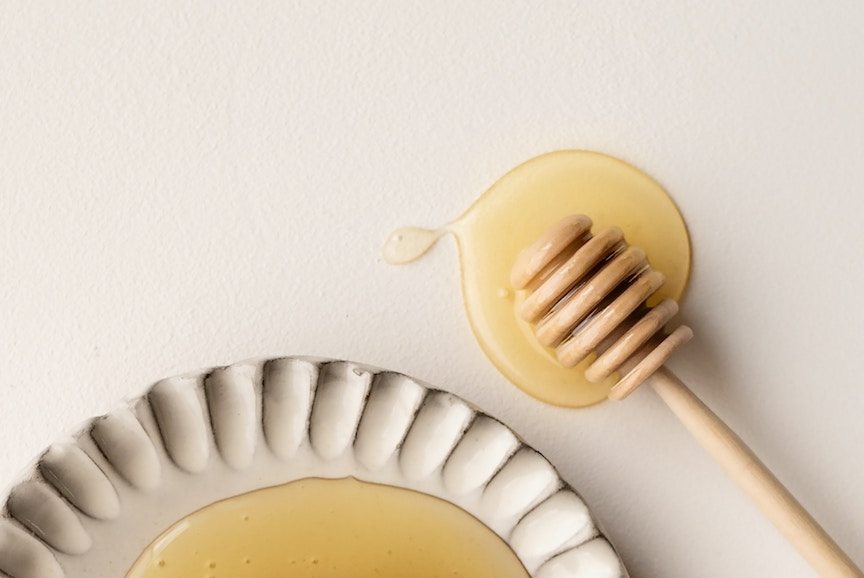 Royal Honey
As far as unsual skincare ingredients go, honey isn't too odd. The Western world has long been accustomed to the various benefits of the sugary substance. But Korea's focus isn't on just your average honey. The skincare go-to is royal honey, which has been aged and fermented for 60 days. This process allows for a buildup of vitamins, minerals, and amino acids, making it a wonderful ingredient for hydration. Skinfood's Royal Honey lineup includes everything from serums and toners to eye creams and even sleeping packs and sunscreens.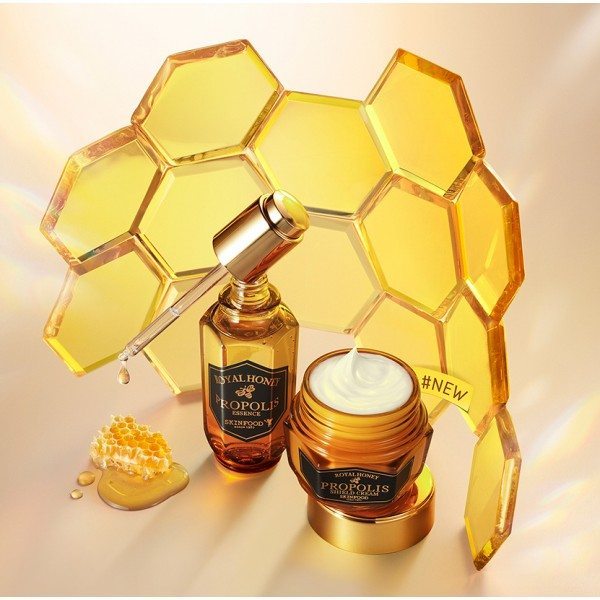 Snail Slime
You may still feel an ew factor over this trend, but there's a reason why snail slime is all the rage in beauty and skincare. Snail slime is often used to treat dry skin, acne, stretch marks, age spots, burns, scars, and even wrinkles. Additionally, the mucin stimulates the formation of collagen. Add that up, and you've got one powerful anti-aging ingredient. From toners and creams to sheet masks, you'll have no problem incorporating this surprising ingredient into your beauty regimen.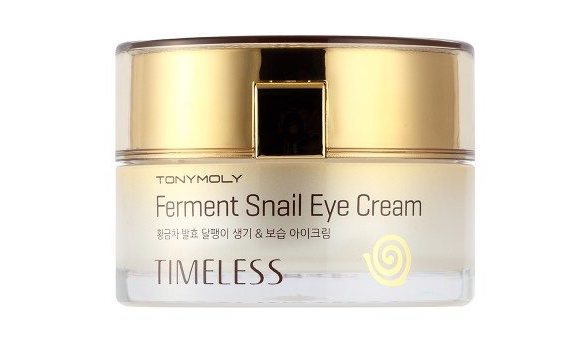 Bee Venom
While honey is nice and safe, bee venom is on the complete opposite end of the spectrum. I don't know about you, but I certainly hesitated with the idea of my face being anywhere near something that has "venom" in its name.  But despite initial uncertainty, no one can deny its incredible anti-aging qualities, making it perfect for products like toners and spot treatments. According to Marie Claire, "Bee venom breaks down cell membranes, which tricks your body into thinking it's under attack. It responds by increasing circulation, triggering the production of collagen, and even relaxing facial muscles. This helps reduce the appearance of wrinkles, which is why some use bee venom as a natural alternative to Botox."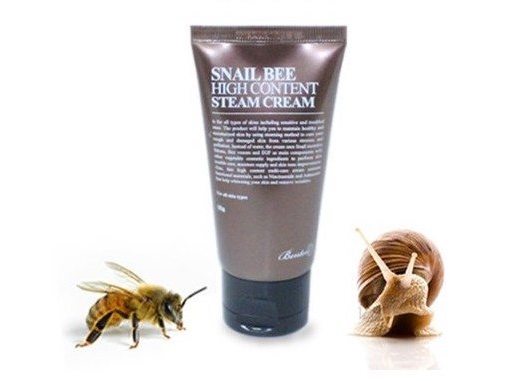 Birch Juice
Who could've known that within those thin birch trees lay the solution to skin hydration? Filled with amino acids, sugars, and minerals, many Korean beauty brands have begun replacing water in their products with birch juice. Even better, white birch sap pairs vitamin B3 and vitamin C for a bright, glowy complexion.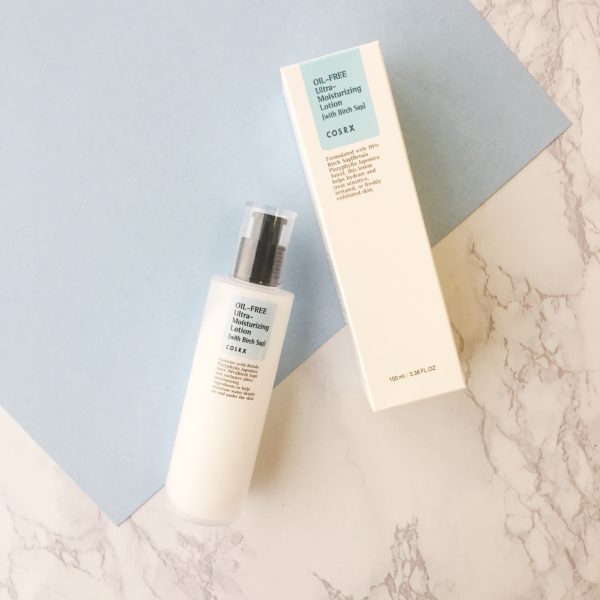 Horse Oil
Yup, I backed away real quick when I first heard of this ingredient, too. But as it turns out, horse oil does wonders when it comes to moisturizing and healing, and it doesn't even clog your pores. In fact, centuries ago, many Asian countries used horse oil to treat burns, cuts, and eczema. It's had a resurgence in many Korean beauty products like in horse oil creams from Tony Moly and Guerisson, as well as sheet masks.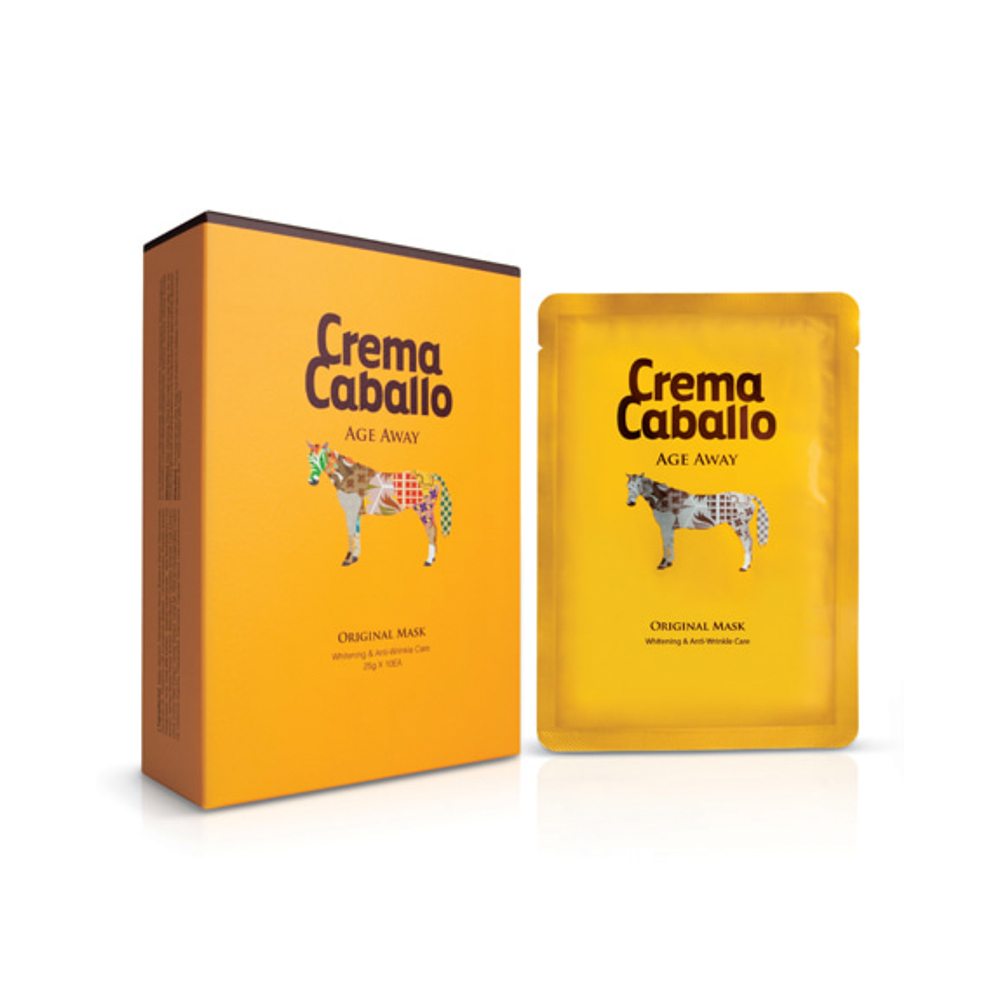 Have you tried any of these unique K-beauty ingredients? Which ones did you like and which ones not so much? Let's talk about it!
---
Author: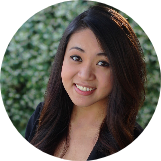 Ethel Navales
---
Comments