15 Times We Wish We Had Radio Romance's Kim So Hyun's Lips … & Hair & Skin & Clothes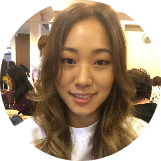 Angela son
Mar 23, 2018
---
Korean drama Radio Romance has us barely able to contain ourselves as we wait for the next episode to air on Viki. What has us gushing, possibly more than the juicy love triangle, is actress Kim So Hyun's irresistible charm channeled in her beauty (those lips!). Ahead, we break down the lucky leading lady's makeup, hair … well, pretty much everything about her we're seriously coveting.
_____________________________________________________________________
The top of the top stars wants to date her. Her colleagues want to defeat her. We just want to be her.
In the latest KBS rom-com Radio Romance, actress Kim So Hyun plays Song Geu Rim, an untalented radio program writer. But what she lacks in skill, she more than makes up for with undying passion for the old school medium and a dogged determination despite everything life throws at her. She's super adorable and sassy with a heart of gold.
As if her lovable optimism, relatable persona, and the fact that she's the object of both leading men's affections aren't enough to make us both love and envy the radio aficionado, her beauty is an otherworldly mix of down-to-earth yet unattainable. From her flawless complexion to her versatile and sometimes quirky hair, Kim So Hyun exudes an original vibe we all want to copy.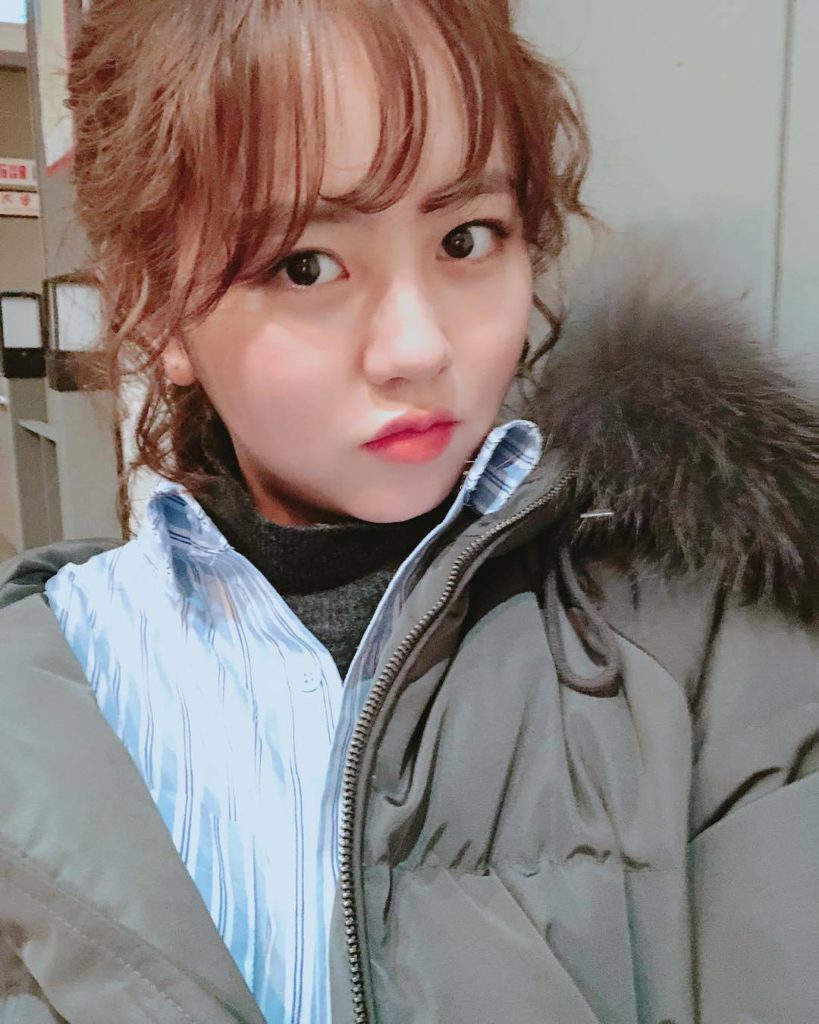 Scroll on to check out what we're obsessing over. Don't worry if you're not caught up on all 12 episodes so far — we promise no major spoilers ahead!
Those Lips
There are three things that catch your eye upon first glance at Kim So Hyun. Her big, doey eyes, doll-like cheeks, and pouty lips. We're especially jelly over those luscious, heart-shaped lips because they're the perfect canvas for playing with fun colors, textures, and trends. (It's no wonder she's the spokesmodel for Peripera!)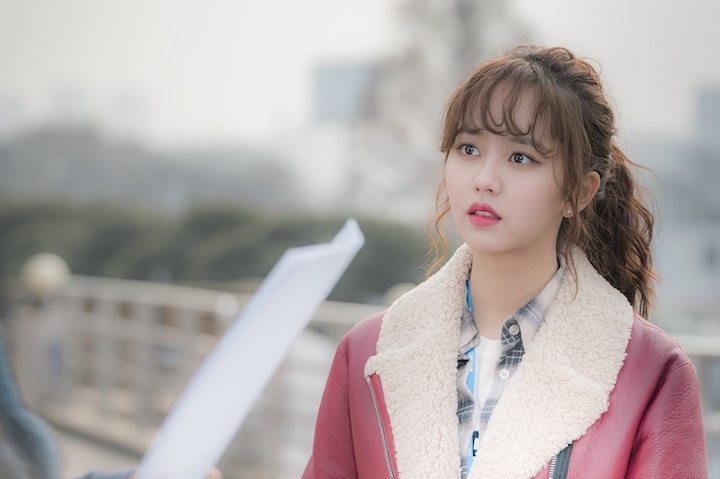 And that's exactly what Kim So Hyun does. For every outfit and mood, her pretty pout pops with a different color, leaving us totally inspired and reaching for our Lip Sleeping Mask.
Here she's sporting the ever favorite popsicle-stained effect on her upper lip, which also makes her lips appear more petite, a popular K-beauty trend.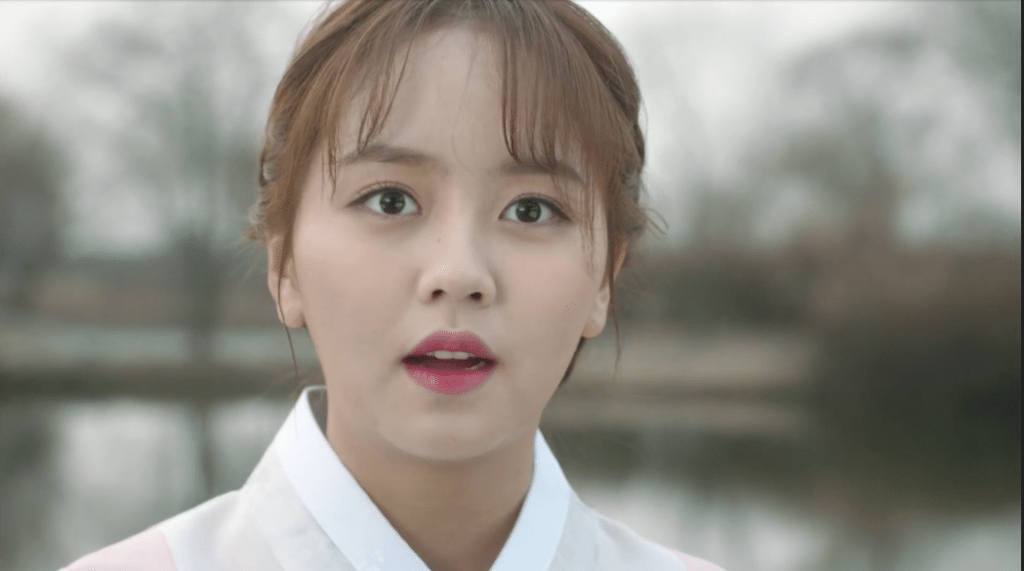 She even cries pretty, thanks to her plum-flushed pout.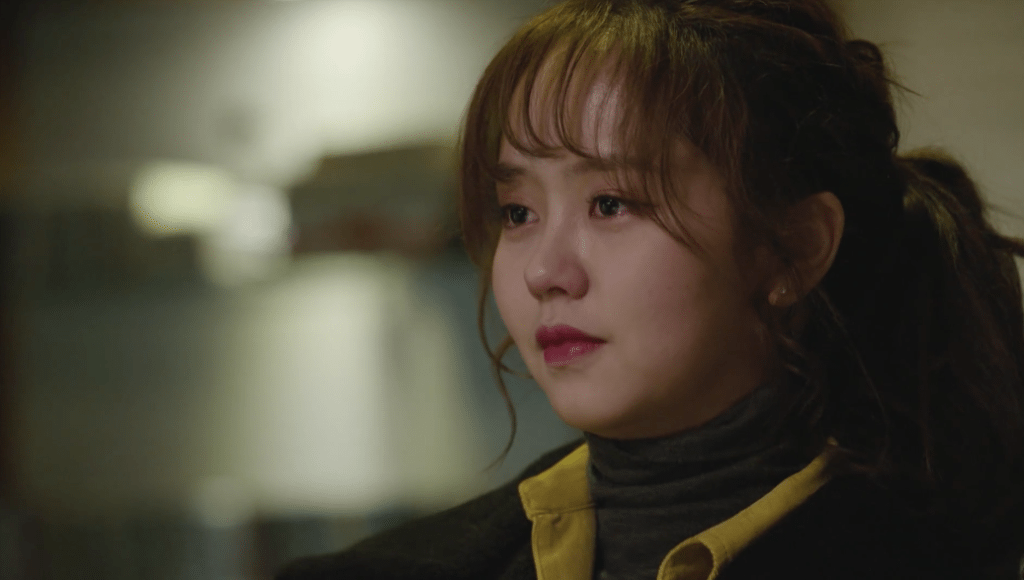 Yes, if only we woke up with peach-stained lips, too.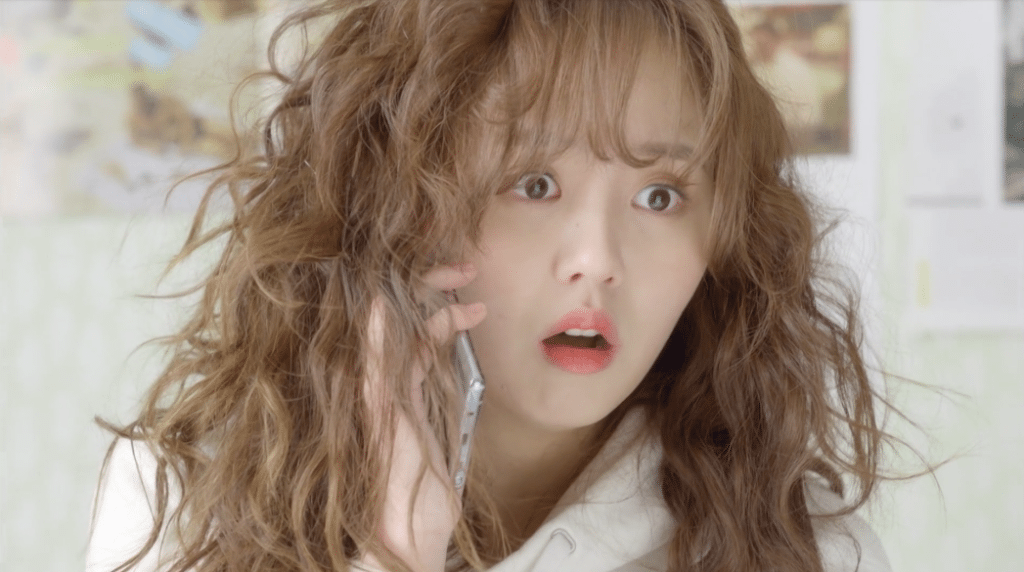 Minimal Makeup
In Radio Romance, Song Geu Rim is a busy writer with a lot to prove. That means very little sleep and even less time in the morning to get dolled up. Luckily for her, she's blessed with flawless skin and a milky complexion, so a little makeup goes a really long way.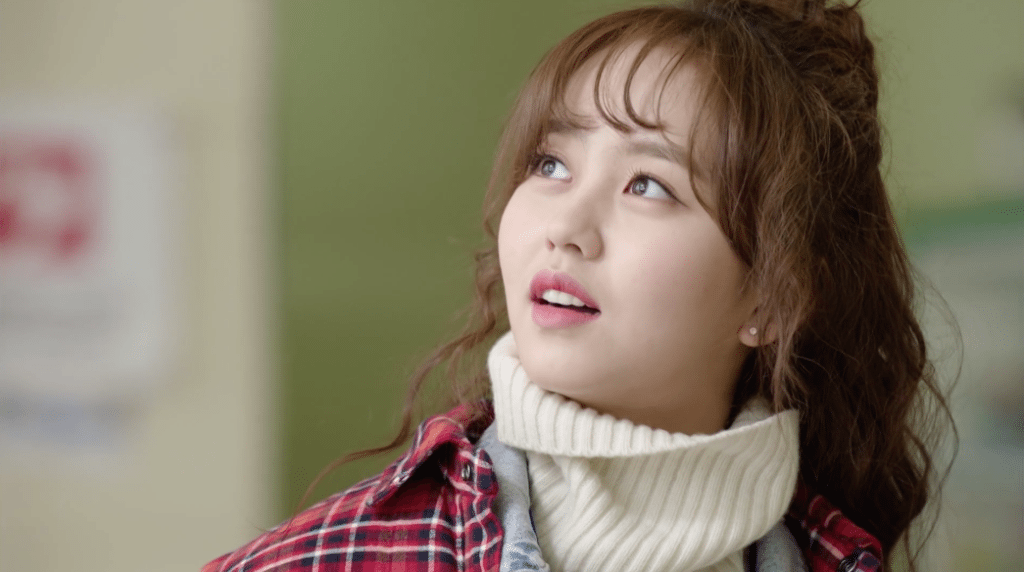 Her default eye makeup consists of natural-looking, full, straight brows with a subtle downward arch at the top. Her eyes are never seen without thin liner along the lashline, usually with wings extended downward, giving her an even more "Precious Moments" look.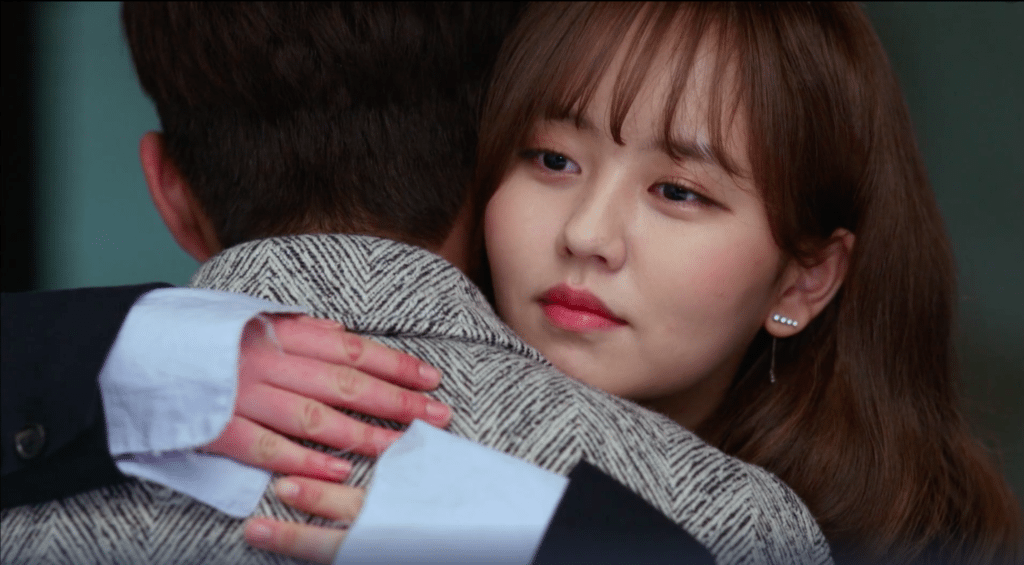 Her lashes are curled to the nines to open up her gorgeous eyes, and a light, barely-there eyeshadow is swept across her lids, the shade complementing her lips du jour.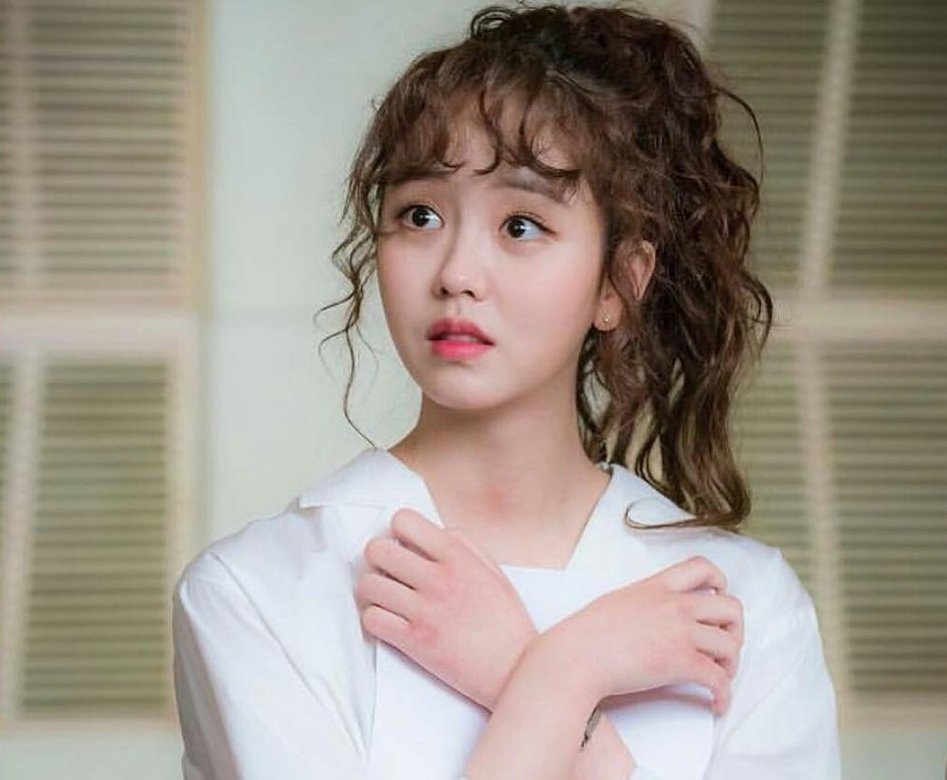 Her signature cute cheeks are full as is, so only the slightest flush of color is needed to brighten up her whole face.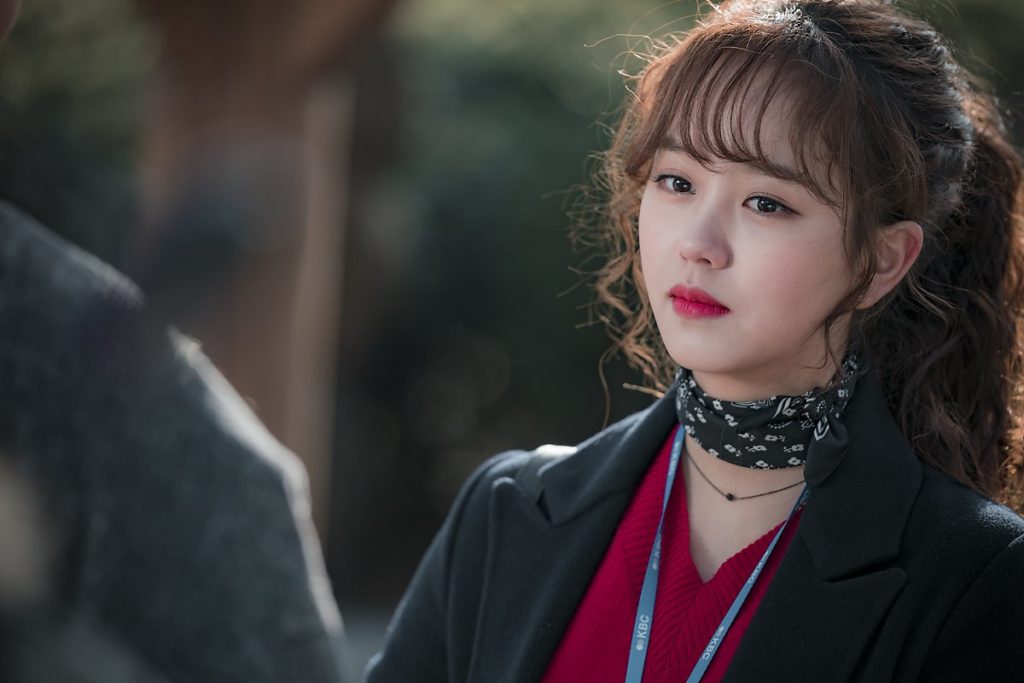 Good Hair, Don't Care
We'll tiptoe around this category so as not to spoil the story. But there's a transformation that takes place with Kim So Hyun's full, long, fabulous hair. We loved both the before and after versions since they captured the stage in her personal and work life.
As a scrappy sub-writer with a cruel boss who works her to the bone, Kim So Hyun's hair was often styled in tight, we daresay frizzy at times, curls in a ponytail or half up-do.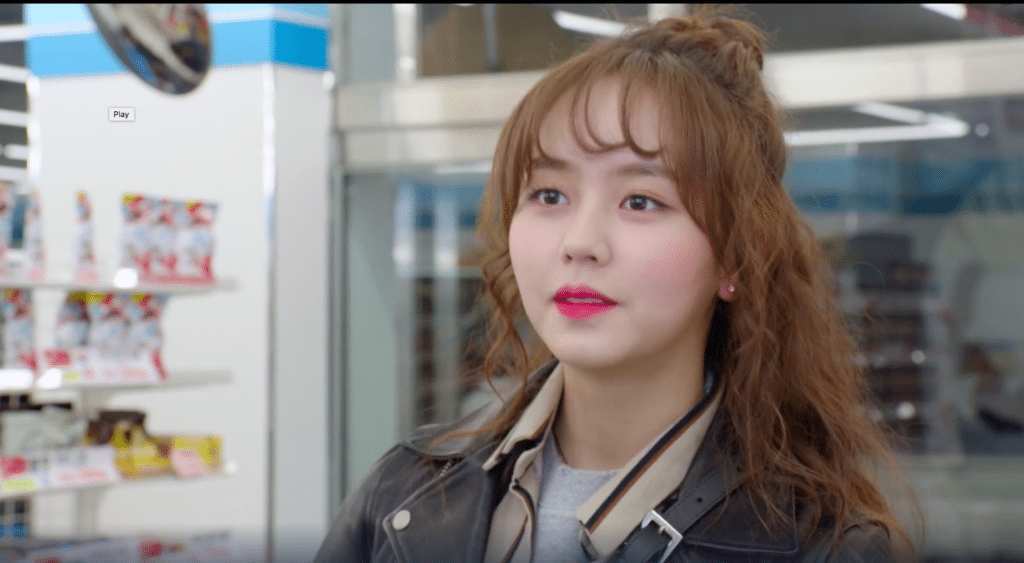 Her trendy, permed, see-through bangs framed her face and gave her a fresh, youthful vibe fit for an underling sent on coffee runs and fetch-the-runaway-DJ type of errands.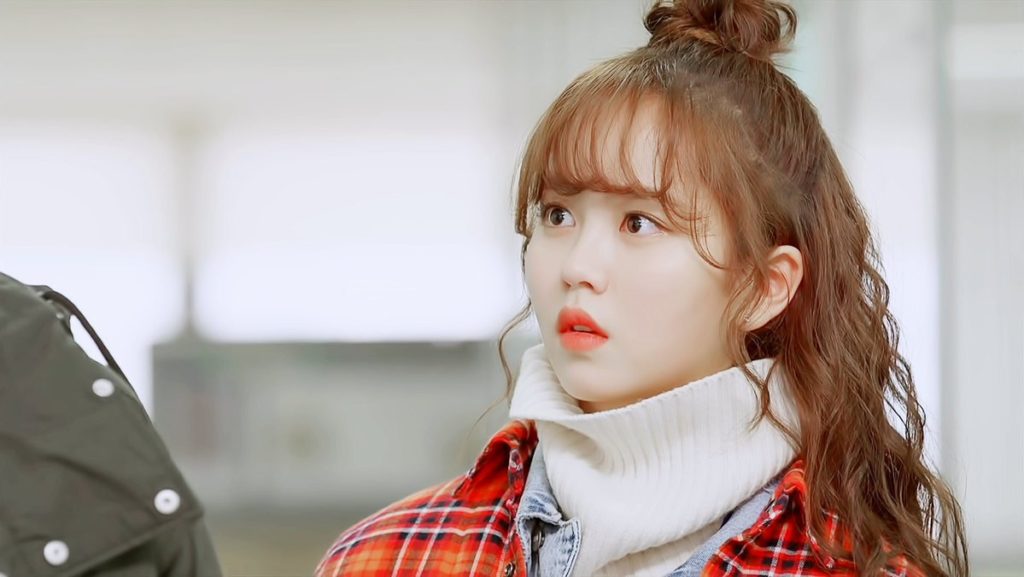 After a turning point, Kim So Hyun's hair underwent a major makeover. Her newly straightened tresses, styled in more polished and sophisticated waves, reflects her new status at work and more exciting prospects in her personal life. We shall say no more.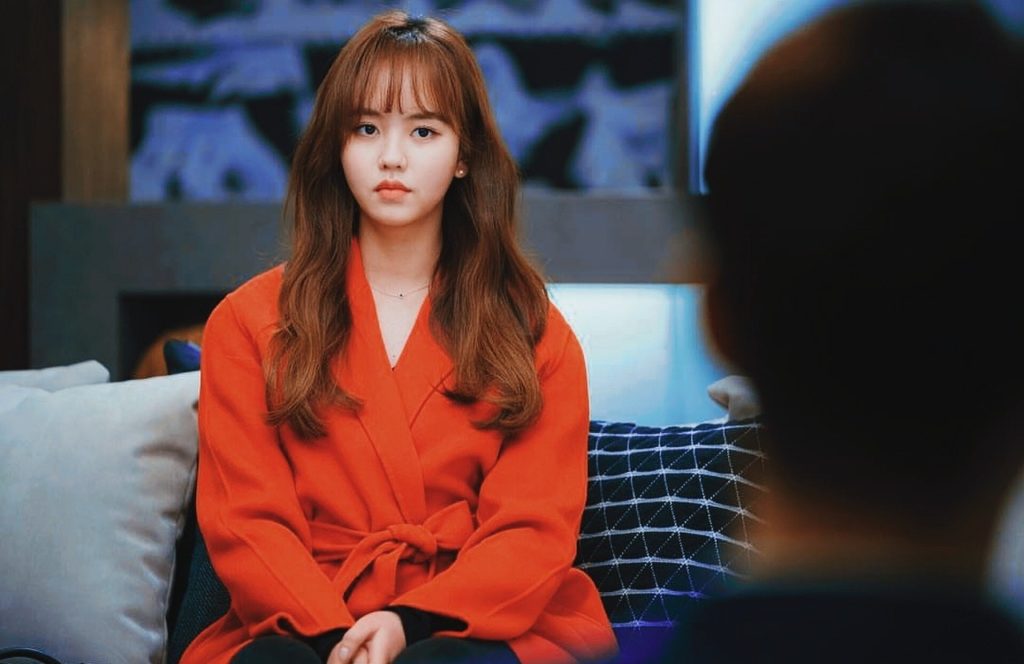 In her 2.0 iteration, she kept the see-through bangs, but the perm calmed down a bit, and we're not mad about it.
Even a drunken night wasn't going to get in the way of her new 'do.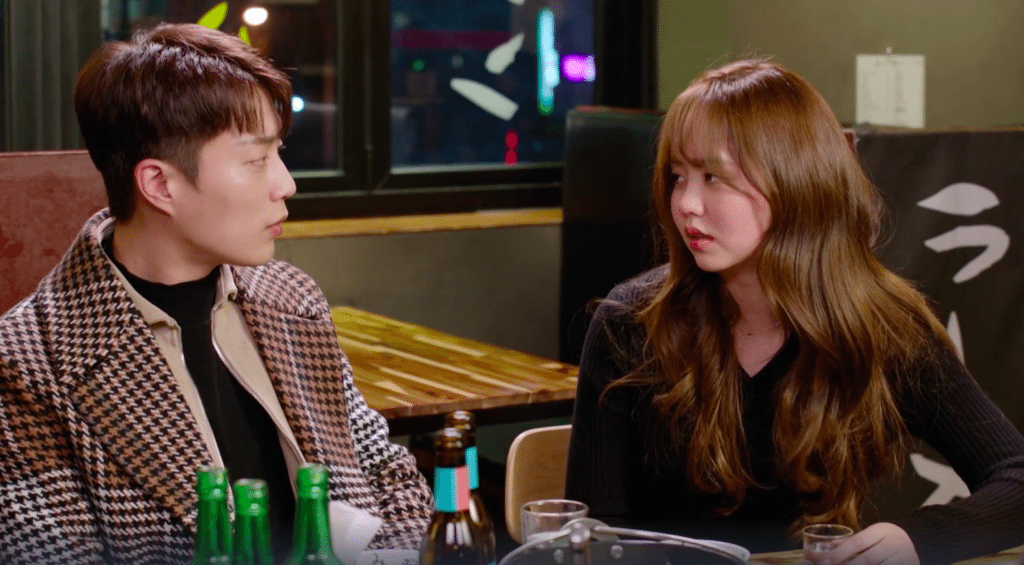 A Covetable Closet
Thanks to a cocktail of fun facts we share in common with Kim So Hyun's Song Geu Rim — we're often typing away at our computers, we're experiencing layering season with this cold front, and we're constantly searching for comfy yet put-together outfits — we really appreciated her effortlessly casual-cool yet office-appropriate attire before her transformation.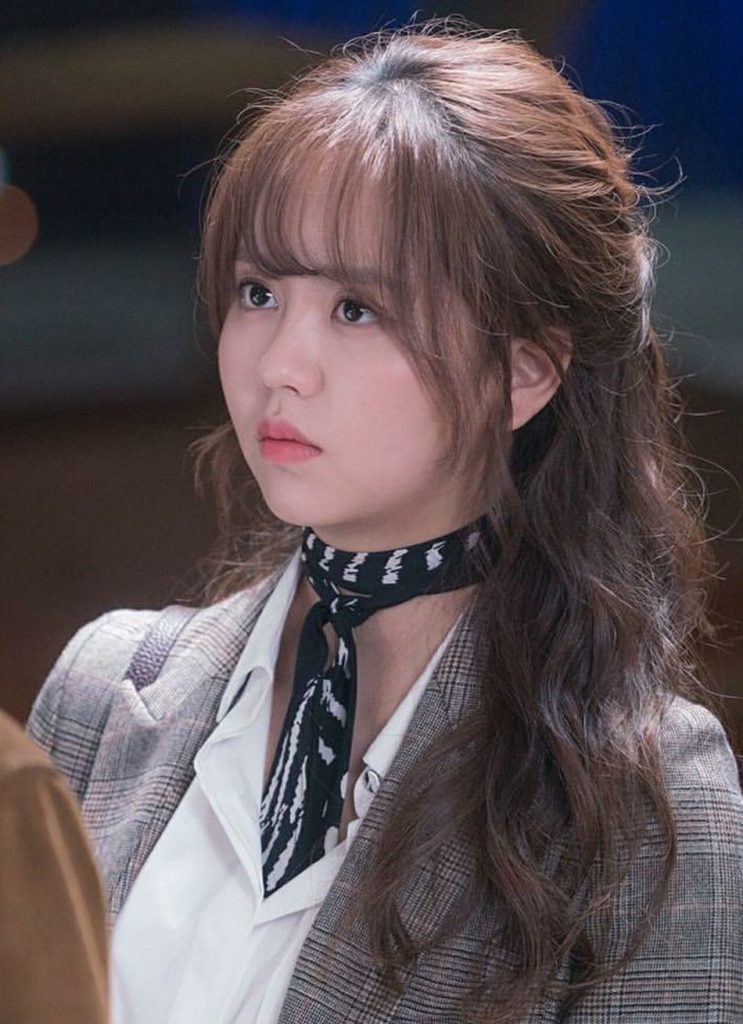 She mastered the art of three-piece layering, masterfully meshing both work and fun pieces. No matter how off-duty her outfit, the sub-writer rocked heels to elevate her look and keep it professional.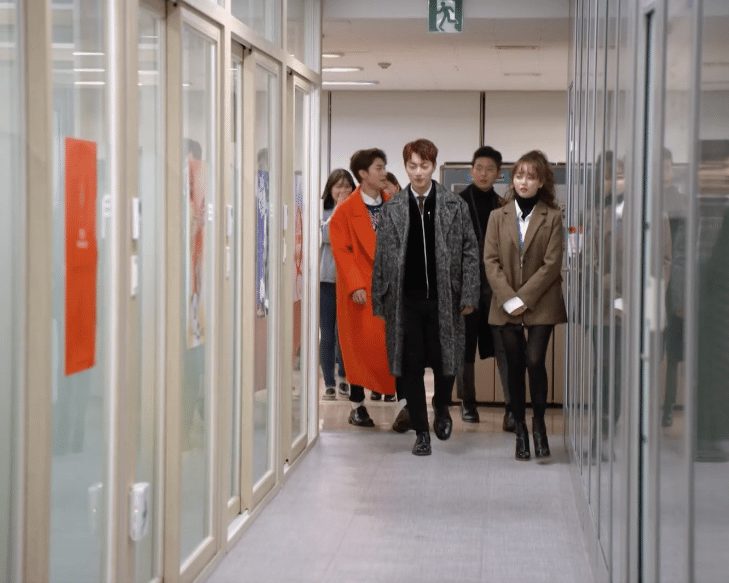 Gotta love these hall of fame walks for the full outfit shots!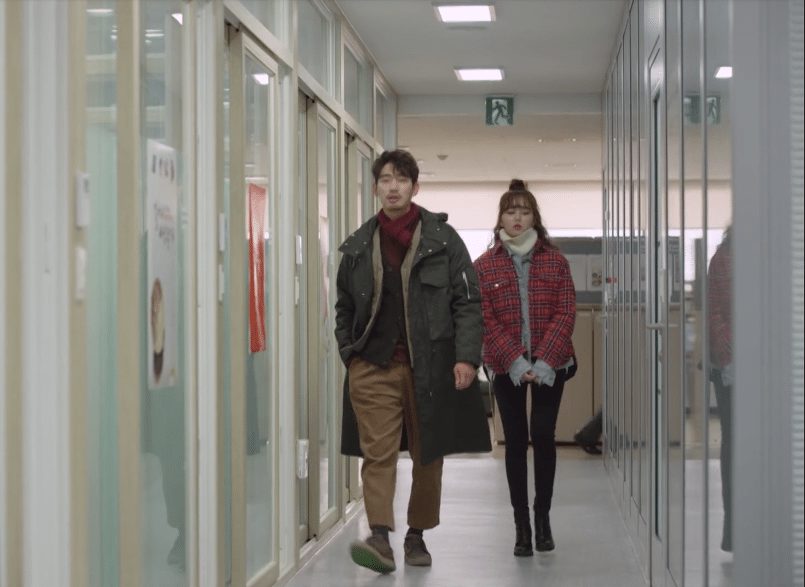 Post-makeover, she opts for more mature ensembles, like leg-baring skirts and heeled ankle boots, which she keeps professional with long coats and eye-catching blouses. Even though we prefer her more casual outfits so far, we're all about her new changes and can't wait to see what's next for our girl.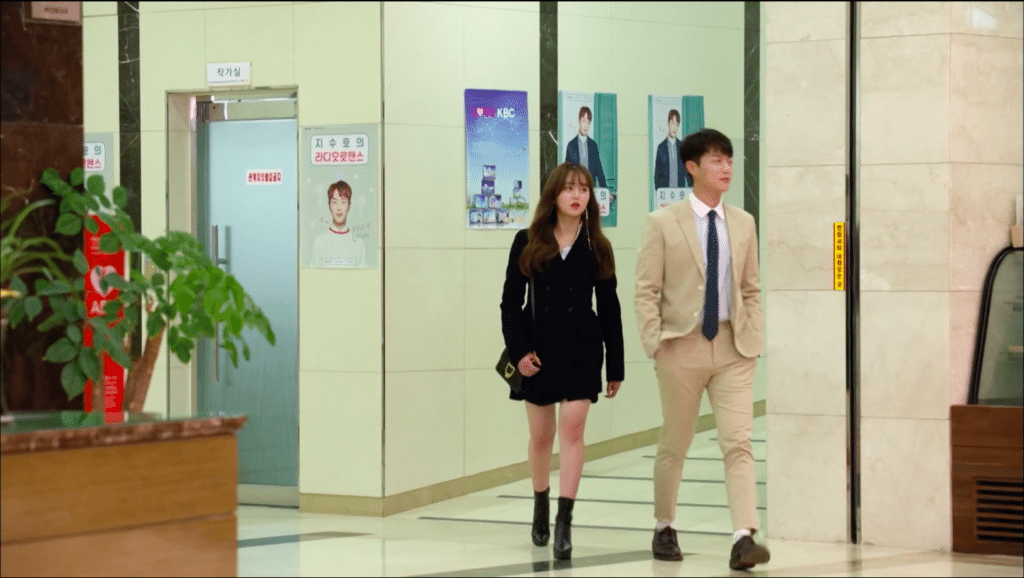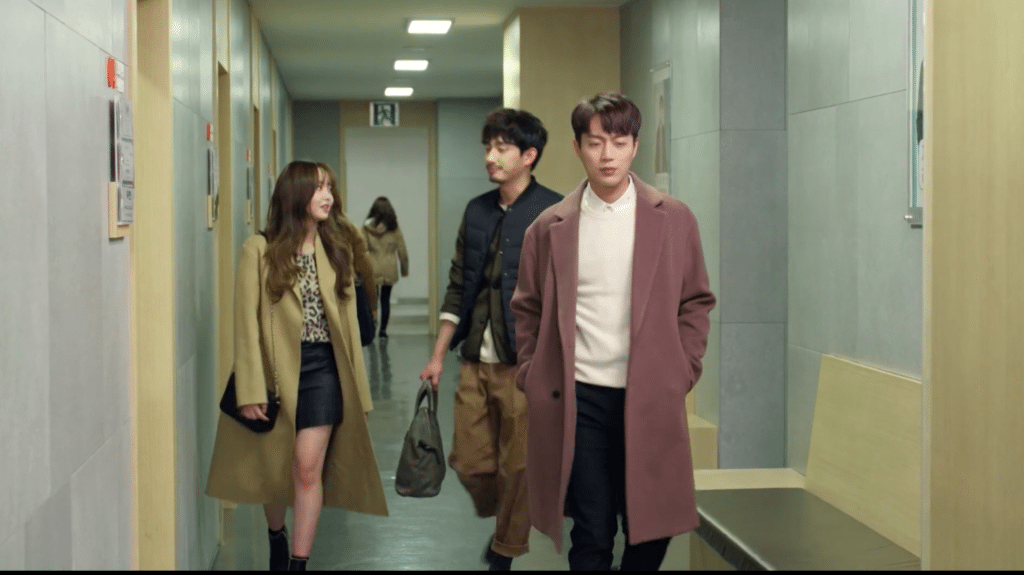 Have you seen Radio Romance yet? What do you love about Kim So Hyun as Song Geu Rim? Any other leading ladies from other K-dramas you loved? Let's chat about it in the comments!
---
Author: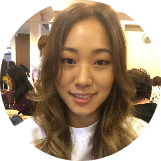 Angela son
---
Comments