Mommy & Me Beauty: Skincare You Can Share With Your Little One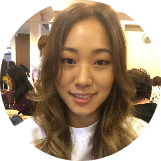 Angela son
May 09, 2018
---
Ever catch a whiff of your little one's lotion and wish your moisturizer can smell the same? There's something about the clean, fresh scent of baby products that gets us each time. If you know what we mean, read on for good news — these Korean baby products are designed for your tiny tots but are totally effective on you, too.
---
Korean baby products that are safe for both moms and their babies are not breaking news. They've been around for a while now. The issue was whether moms actually wanted to use their children's cleansers, lotions, and creams over their own. Yes, the ingredients are safe and gentle enough for babies, so obviously they are for adults as well. But are they powerful enough for adult skin?
YES, thanks to some of K-beauty's favorite brands that have been launching baby skincare lines, giving traditional all-baby brands a run for their money.
The increasing prevalence of dermal atopy, a hypersensitivity to allergens that results in eczema or other reactions on skin, in babies and children in Korea compels many baby brands to use only the safest and most gentle ingredients. What's more, because atopic skin is even more trouble-prone than already delicate and sensitive baby skin, these formulas have to effectively nourish and safeguard skin. In other words, they have to actually work — really well.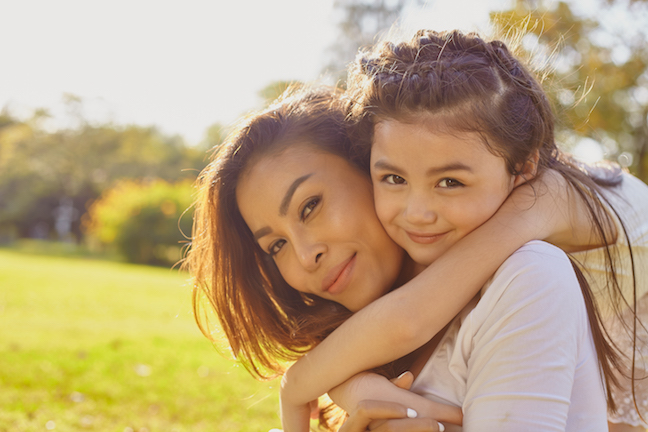 And if you know anything about the social media-savvy Korean mama population, you know that they do their homework researching, comparing, and sounding off on products in popular mommy social media platforms (understandably, since we all want the best for our babes). This netizen culture has driven Korean and global baby skincare brands, especially those that want to break into this industry, to meet the demands. The result is more competitive prices and higher quality. No one dare land themselves on the viral hit list of Mama!
So with more and more popular K-beauty brands like Su:m37 and The Face Shop delivering goods for both baby and mom, where to begin is the next question. To help you get started, here are two brands we've been loving for our own skin that also conveniently carry standout products you, your kiddo — heck, your whole family — will love.
SanDaWha
If you haven't heard of SanDaWha, you definitely need to, especially if you have sensitive skin. This natural Korean skincare brand, founded in 2004, sources their botanical ingredients from Jeju Island. Under its mother company, Skincure, it embodies a farm-to-vanity concept, overseeing the entire process from the curation of ingredients to the production and sales. All their formulas are eco-friendly and free of synthetic fragrances, mineral oils, alcohol, formaldehyde, artificial preservatives, and other harmful agents.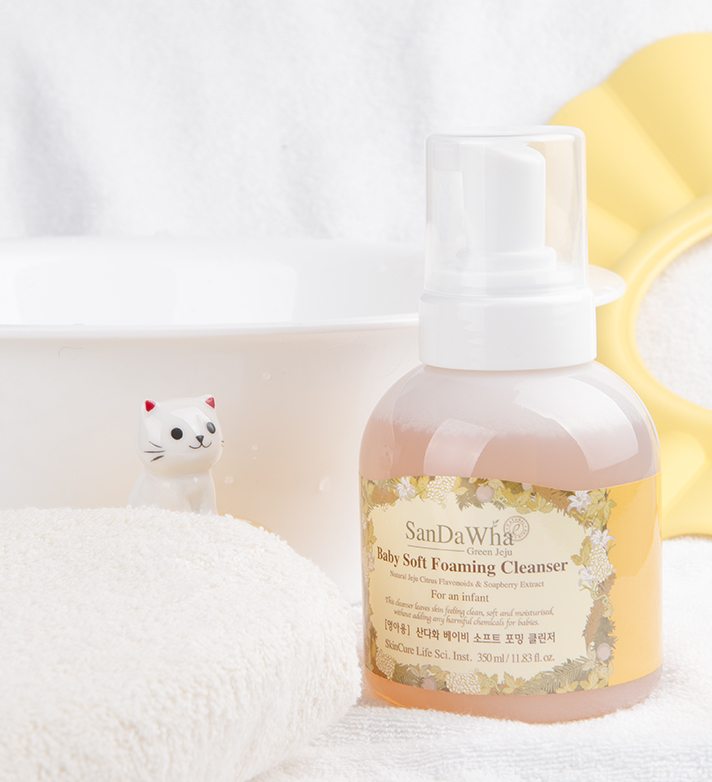 SanDaWha's star ingredient is the camellia flower, one of the most in-demand indigenous plants of Jeju Island. Camellia japonica seed oil has long been used by Korean women to achieve healthier skin and hair. Today, it's still loved for its powers to reduce wrinkles by boosting collagen production, calm and relieve skin with anti-inflammatory properties, strengthen skin's defense against free radicals with antioxidants, and prevent moisture loss.
SanDaWha's baby line meets the same high standards it sets for its adult line with formulas that work for both you and your LO. We're especially excited about the Camellia Baby Massage Oil, an elixir of oils extracted from camellia seed, sweet almond, olive fruit, macadamia seed, soybean, and coconut, amongst others. You can soothe and hydrate your LO as you massage it into his or her skin, or even use it to melt away sunscreen, sweat, and dirt before bathtime. You can do the same for yourself, especially if you have sensitive skin, or even apply it onto just-showered hair to help prevent split ends.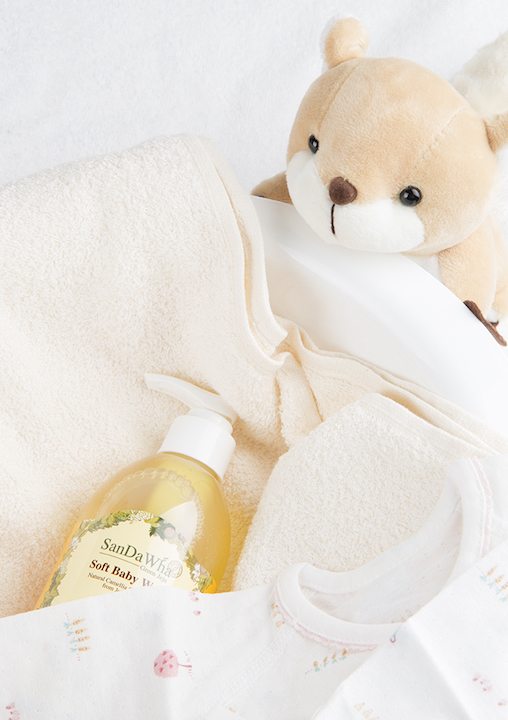 The Soft Baby Wash, a shampoo and body wash in one, is pH-balanced so it's safe on delicate skin, scalp, and hair. Made with 99% natural or organic ingredients like magnolia extract, the itch- and tear-free formula leaves skin comfortably clean and fresh. It's also a safe, convenient way to save time while bathing with your kiddo — no need to use a separate set of shampoo and cleanser for yourself.
The brand also carries a chemical-free Natural Baby Lotion and Moisturizing Baby Cream that moisturize with camellia oil and leave both adult and baby skin soft, hydrated, and protected without a greasy residue. The cream is thicker than the lotion, so it's the perfect spot cream on dry spots or overall last step.
Truezyme
Make room on your babe's bath caddy or diaper changing table because there's a new-ish brand on the block that you're going to want to try. Truezyme (True + Enzyme) officially launched in 2014 and has been gaining popularity for their use of natural raw materials from Jeju as well as natural-origin hanbang ingredients long known for their medicinal benefits.
Ever since the company started their research and development in 2011, its focus was on fermenting natural, safe, and healthy ingredients. In fact, their products contain 30-90% of an undiluted solution made of specially fermented ingredients, as well as precious mineral-rich Jeju seawater. Their eco-friendly collection of scalp and skincare (even your Y zone!) products also rated EWG green (safe) and is free of parabens, silicone oil, and sulfate.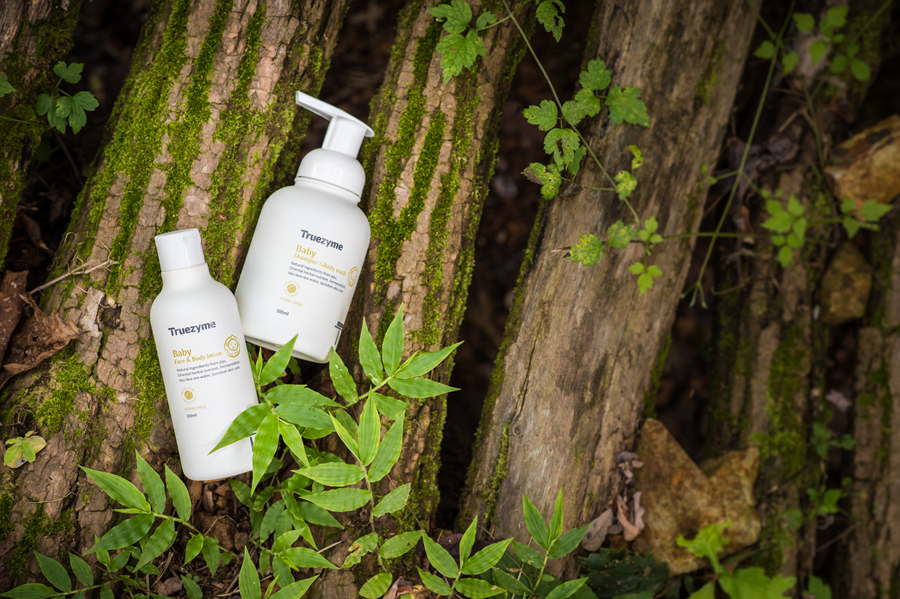 That's why moms can breathe a sigh of relief when it comes to Truezyme's baby products. The Baby Shampoo & Body Wash ($51) is a bit of an investment, but the high-quality ingredients (and your peace of mind) are well worth it. The premium wash puts our adult body washes to shame, boasting 98% natural origin hanbang and fermented ingredients, not to mention organic aloe. The dual-functioning wash soothes sensitive and delicate skin, relieves itching, and gently cleanses without irritation.
The Baby Face & Body Lotion is also formulated with traditional Korean medicinal herbs, fermented ingredients, Jeju lava seawater, and organic aloe. But this special antioxidant-packed lotion locks in moisture for 24 hours, ensuring your baby's (or your) skin stays hydrated and soothed. It also smooths and allays irritations, leaving skin baby soft and not sticky.
If you're familiar with that copycat phase when your cutie wants to mimic everything you do, even your skincare routine, then you know these family-safe products are heaven-sent. Mom or not, are there any Korean baby products you love for yourself?
---
Author: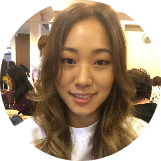 Angela son
---
Comments