This Vitamin C-Rich Cream Gave Me a Mega-Watt Glow From the First Time I Used It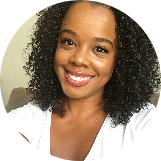 Sheryll Donerson
May 01, 2018
---
When contributing editor Sheryll told us we had to get Purito — an up-and-coming, super affordable, very natural K-beauty brand — into our shop, we listened. And now we know why. Here, her glowing review of the Purito Sea Buckthorn Vital 70 Cream.
---
One of my biggest skincare concerns is aging and dull skin. I'm 31 now, and while that's not old, my skin certainly doesn't have the same bounce to it like I did when I was 20. Oh, the days I could party until 4 am, wake up for class at 9, work until 10 pm, and still look like a normal, functioning human being. Now if I go a couple of days with no sleep and not enough water and my skincare routine is a bit … lacking, my skin goes from glow to gross in like 10 seconds. I am constantly looking for products that will give my skin that eternal Beyoncé glow. I think we can all agree that everyone would love to have glowing, beautiful skin like Queen Bey.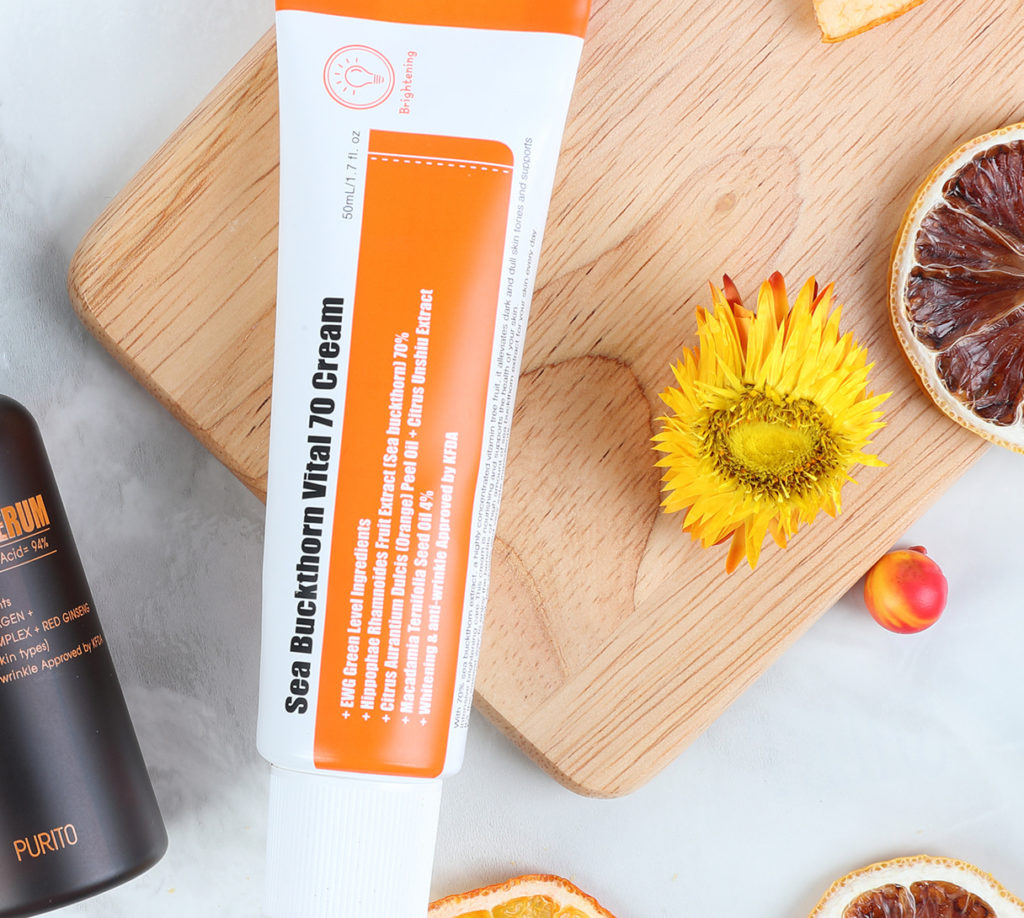 And that's why I am SO thankful that the Purito Sea Buckthorn Vital 70 Cream made its way into my life. I cannot stop thinking about it and talking about it and taking selfies of my skin in the morning after I use it because it is really and truly one of the best brightening creams I have ever used. And you know when I love something, it is the real mutha effing deal.
So. What makes this magical cream so special? That lies in the main ingredient, sea buckthorn. What's sea buckthorn, you ask? Well, the sea buckthorn berry is a little orange colored berry that grows in parts of Asia and Russia. It's used for all sorts of ailments, from soothing sunburns to calming irritated skin to reducing inflammation. It's anti-inflammatory, antibacterial, and the BEST thing about sea buckthorn is that it contains up to 2,000mg of vitamin C goodness. Wanna know what vitamin C does?
Brightens the skin and lightens hyperpigmentation, resulting in an allover even skin tone
Helps produce collagen, which results in firmer, younger looking skin
Helps reduce the impact of environmental pollution
Increases hydration in the skin
So basically, vitamin C is a miracle, and as luck would have it, the Purito Sea Buckthorn Cream contains 70% sea buckthorn extract. It's literally the very first ingredient. Which means that this cream will give you the glow up of a lifetime — it has for me!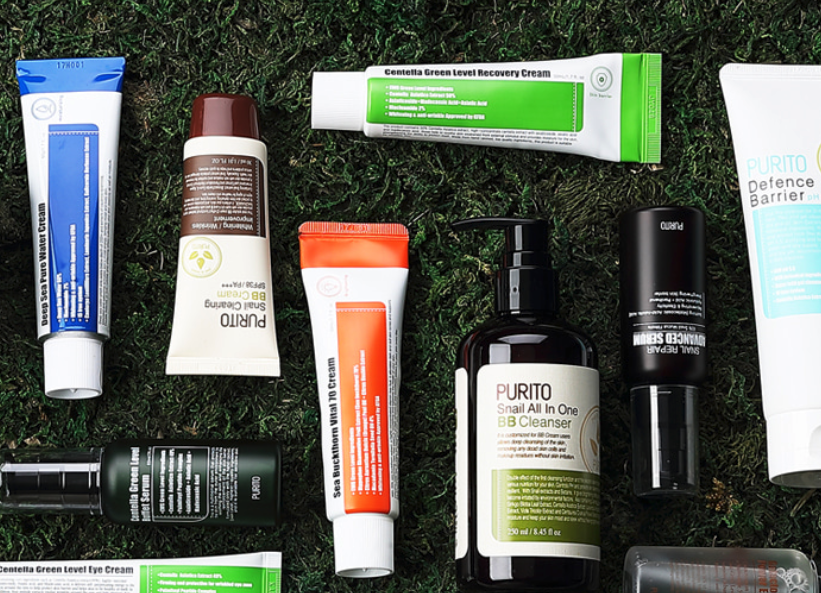 Purito is a brand that is dedicated to bringing you the most "green" cosmetics on the Korean market. The cream has zero artificial fragrance or dyes, and all of the rest of the ingredients are EWG (Environmental Working Group) green level, which means that there are no harmful chemicals in it. It also contains orange peel oil, niacinamide (my other brightening bae), and some moisturizing action from macadamia seed oil. This cream can be used for all skin types, but if you're on the oily side, I'd stick to using it at night only, since it does leave a little bit of a shine to the skin.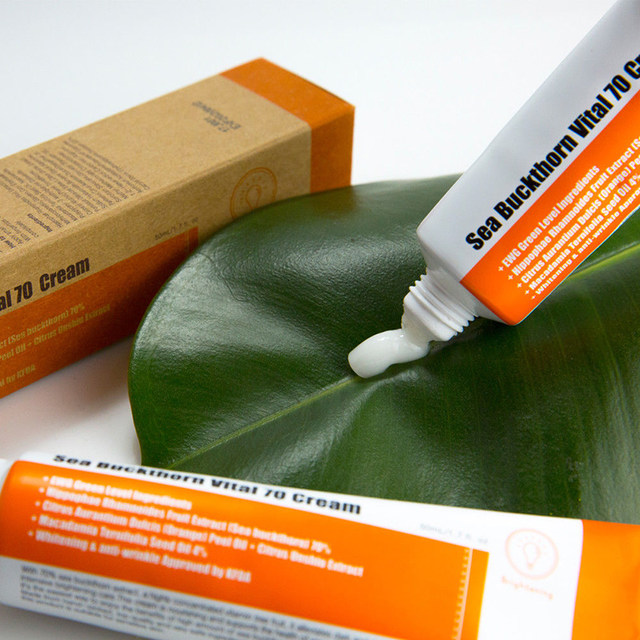 It has a hybrid gel-cream texture that is on the slightly thicker side. It spreads easily and absorbs quickly — I typically use it during the last step of my nighttime routine mixed with a little bit of my Eclado Red Velvet Oil. It smells like oranges (but not fake oranges — real oranges) and plays well with the other products in the rest of the Purito line.
I have been shook by this cream from the very first time I used it. No lie, I woke up the next morning and could not stop staring at myself in the mirror because my skin was so bright, dewy, and glowy. It's simple and effective and one of my new holy grails. I can't wait to stock up so I can glow all summer long!
Have you tried the Purito Sea Buckthorn Cream or any other Purito products? What do you think of this up-and-coming, seriously amazing K-beauty brand? Let me know in the comments!
---
Author: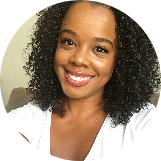 Sheryll Donerson
Sheryll Donerson got her start as a beauty writer by writing K-beauty reviews for her blog, The Wanderlust Project. These days, she's lifting heavy weights, eating tacos, drinking (too much) coffee and is 1/4 of the beauty podcast, Beauty Beyond Basics (or Triple Bees for short). You can find her on Instagram and Twitter at @sheryllrenata.
---
Comments