Centella Asiatica Is the Hot K-Beauty Ingredient of the Moment — Why You Need It Now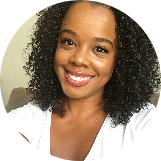 Sheryll Donerson
Aug 15, 2018
---
Got acne? Redness? Sensitivity? Aging skin? Meet your new skincare bae, Centella asiatica. Centella is everywhere in K-beauty right now and for good reason. Find out why you need to get centella into your routine rn.
---
If you're a fan of K-beauty (HELLO!), chances are you have seen the recent uptick in a certain ingredient called Centella asiatica (or just plain ol' centella for short). Why is this ingredient so special and why is it now one of the main things I look for on a new product ingredient list? Let's find out.
Centella asiatica is an ancient, antioxidant-rich plant (also known at gotu kola, asiatic acid, pennywort, or tiger grass) that's been used all over East, Southeast, and South Asia for centuries. In China, centella has been called one of the "miracle elixirs of life." It's been used in Indian Ayurvedic medicine to treat a variety of ailments, including eczema, psoriasis, wounds, lupus, anxiety, depression, and more. In Thailand and Vietnam, people make cold drinks from it — there, it's used as an anti-aging miracle drink. So yeah, centella basically the shi—t.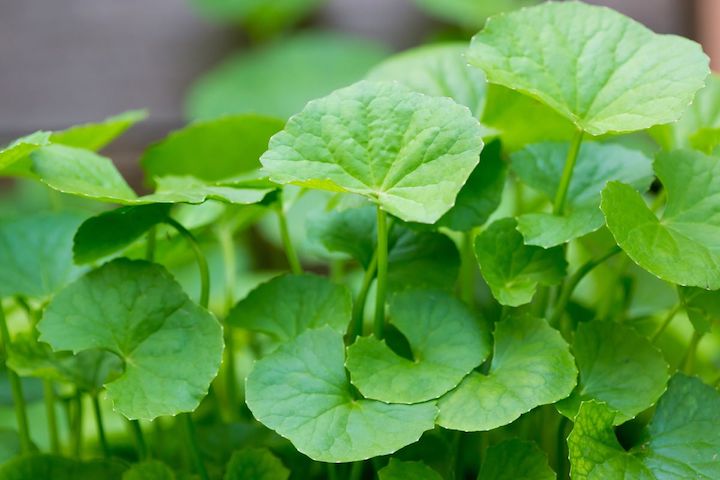 In more recent years, centella, also known as cica, has seen a resurgence in the beauty world as a do-it-all skincare superpower. Chock full of antioxidants, amino acids, and fatty acids, it's a nourishing, anti-aging, anti-inflammatory miracle ingredient. What can it do? Centella improves collagen production, which means skin is firmer and more plump. When it is applied on a wound or acne, it increases antioxidant production, which means healing is faster, while both preventing scarring and the formation of other blemishes. In other words, centella is bae for life.
Centella products have been a godsend for my hormonal acne-prone, PIH-prone skin. Literally around that time of the month, I slather my face in all the centella I can get. I've noticed that my PIH isn't as noticeable, and any acne I do get comes and goes within a day or two. I'm so glad that companies have started to take notice and add centella to their products.
Let's talk about my favorite centella products.
Swanicoco Centella Asiatica Salve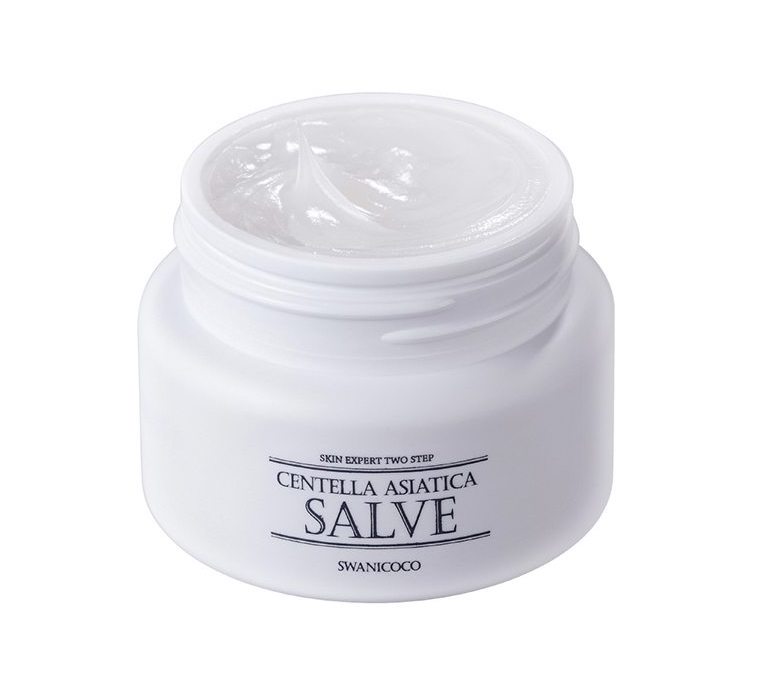 THIS IS MY FAVORITE THING IN THE WORLD. And yes, the all caps are necessary because it is one of the best things I've ever put on my face. The use of the word "salve" is a bit misleading (when I think of a salve, I think of something like Vaseline). It actually has more of a whipped gel texture. The first ingredient is centella and it feels like heaven on the skin — not sticky, not heavy, not greasy or oily, just lush, hydrating goodness. I love to use the Swanicoco Centella Asiatica Salve after I do an at-home chemical peel or when my skin is being a butt before my period starts.
Purito Green Level Buffet Serum and Calming Toner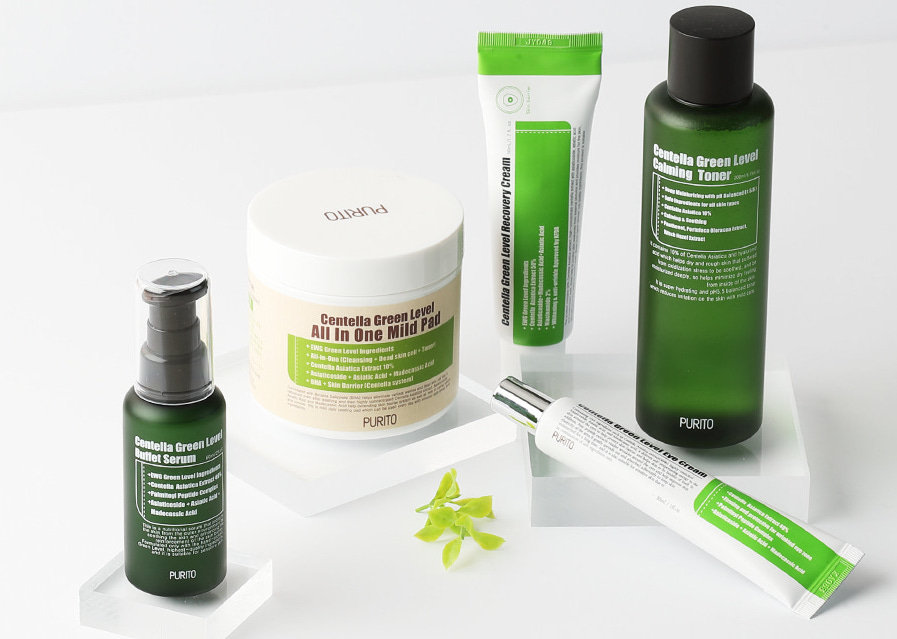 The lovely team behind Purito sent these (along with the eye cream) for me to try, and they are truly game changing products. The Buffet Serum contains a whopping 49% centella extract, along with ceramides, peptides, madecassic acid, niacinamide, and hydrolyzed collagen. If you have oily, acne-prone skin and struggle to find a serum that isn't too heavy, you'll be pleased to know this one is a super lightweight gel texture that just melts into the skin. I love to use it in the morning because it provides a heavy dose of hydration without the heaviness.
The Purito Green Level Centella Calming Toner contains 10% centella extract, along with witch hazel, panthenol, and hyaluronic acid. If you're a fan of the 7-skin toner method, this toner is perfect for you because it sinks into the skin almost immediately and legit makes your skin feel like butter. I literally bathe my skin in this morning and night … and legit would pour it into my bath for a hydrating boost if I had an extra bottle. It's amazing!
Pureforet Centella Multi Balm, Cleansing Water, and Lotion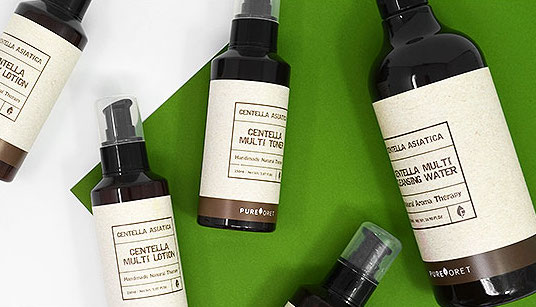 Whenever my skin is feeling a bit irritated (from being in the sun, sweat, or a chemical peel), I love to reach for the entire line of affordable Pureforet Centella products. Each one is formulated with Centella asiatica water and centella extract so they are ridiculously calming and gentle. The Multi Balm kinda smells like tiger balm and has a thicker than normal texture, but it isn't greasy or sticky. In true balm form, it just kinda melts into the skin. The cleansing water is perfect for decanting and sticking in my gym bag for a quick cleanse post-workout. The lotion is that perfect, everyday lightweight lotion. I stan!
One of my favorite things about K-beauty is that the focus is primarily on healing, hydrating, and being gentle with your skin. I feel like up until recent times, most of the marketing in the Western part of the world was like BANISHHHHHH, DESTROYYYYY, SCRUUUBBBBBB. Using Centella asiatica as a primary ingredient in a lot of new K-beauty products shows that its premise of making sure to take care of your skin in a loving, nurturing way remains unchanged.
Do you love centella? What are your favorite centella products? Let me know in the comments!
---
Author: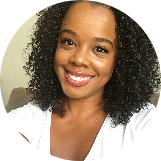 Sheryll Donerson
Sheryll Donerson got her start as a beauty writer by writing K-beauty reviews for her blog, The Wanderlust Project. These days, she's lifting heavy weights, eating tacos, drinking (too much) coffee and is 1/4 of the beauty podcast, Beauty Beyond Basics (or Triple Bees for short). You can find her on Instagram and Twitter at @sheryllrenata.
---
Comments