This Is How You Slay Your Daily Monolid Makeup Look with K-Beauty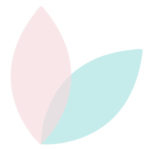 Beautytap Team
Aug 21, 2018
---
Hey monolidders, where ya at?! Watch Beautytap's social media manager Ruth as she shares how she does her daily monolid makeup.
---
When it comes to eye makeup for monolid eyes, we've come a long way. No longer do we have to suffer the humiliation of a department store makeup "expert" attempting to create a crease with some poorly blended contouring shadow. Why is a crease so important when your eye makeup looks this good? Here, associate editor and social media manager Ruth Kim shows us how she slays her everyday monolid makeup with K-beauty products.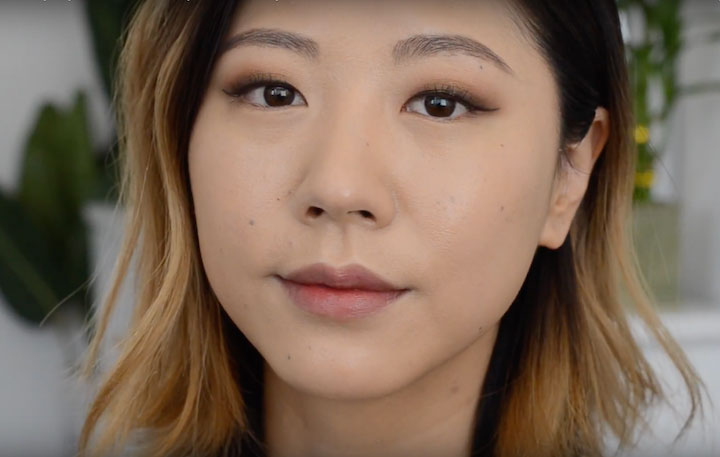 To achieve this look, here's what you'll need:
A good eye primer
A matte light sand or nude eye shadow
A matte tan-peachy shadow
A matte medium brown shadow
A  matte dark brown shadow
A shimmery bronze shadow
Liquid eyeliner
Your favorite mascara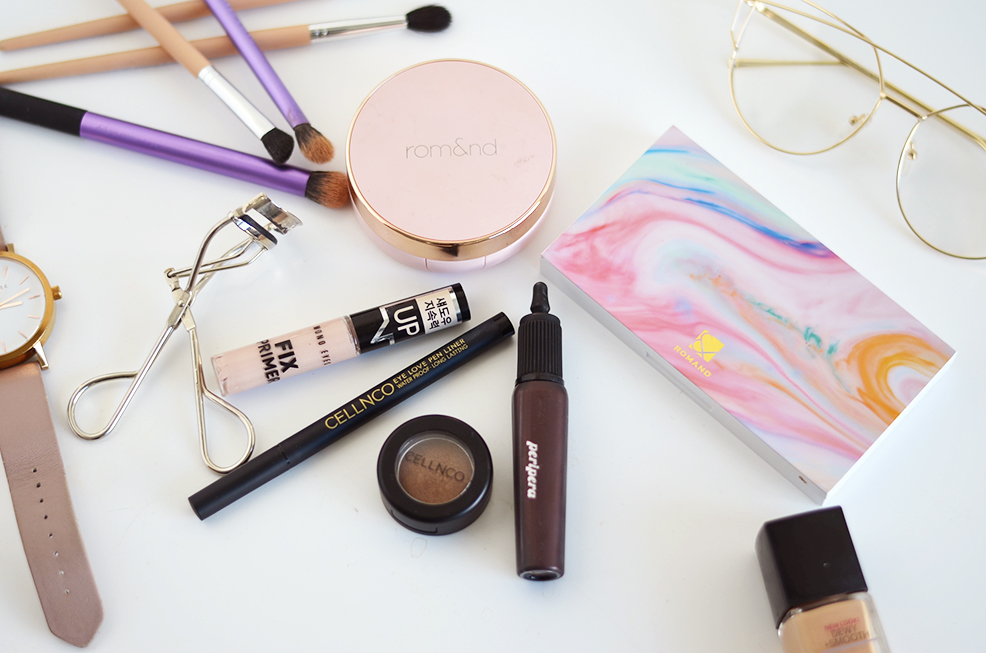 Watch here for how she does it, or follow the directions below.
Here's how she does it:
Aritaum Mono Eyes Fix Primer: Apply a light layer to help keep eye makeup in place. Blend with fingers and pat in.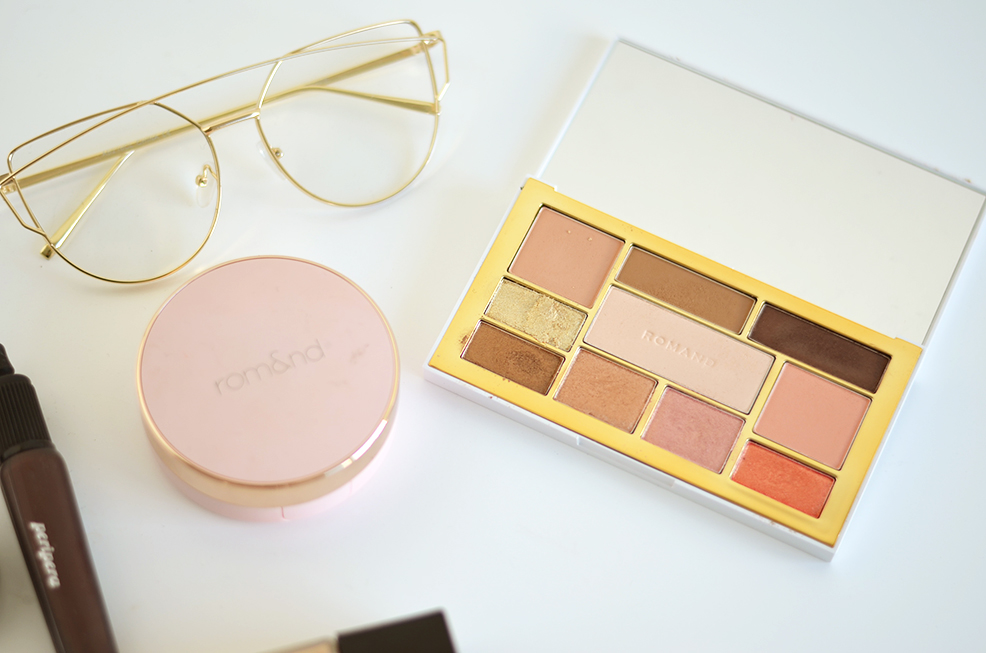 Romand Perfect Styling Eye Palette Glam Day:
1. Apply a light matte sand eyeshadow all over the lid with an eyeshadow brush. Pat the eyeshadow in with the brush to set.
2. With a matte tan-peachy shade, use a crease brush and apply under the brow bone, along the upper eye socket.
3. Take a medium brown shade and apply it along your upper lashline and lid, blending up to create depth. Blend well to avoid any harsh lines.
CELLNCO Eye Love Pen Sexy Black:
1. Line your eyes with liquid eyeliner along the upper lashline. Add a wing if you like.
2. You can make your liner a little thicker so that when you open your eyes, you can see your eyeliner. Don't worry, we're going to smoke it out a bit so it's OK if it's imperfect!
3. Add more brown shadow above the eyeliner.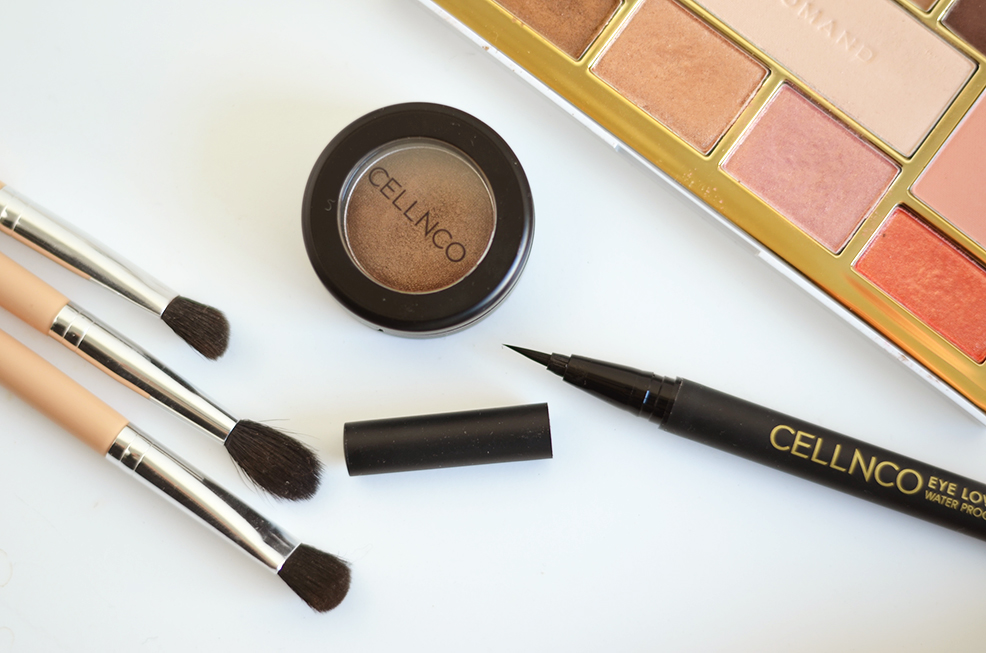 CELLNCO Eye Love I Shadow in Jolie Bronze:
1. Take this shimmery bronze and apply it above the matte brown shade to add dimension to your eye makeup look.
2. Use your ring finger to pat the shimmery bronze onto the center of your eyelid.
3. Then take a dark brown eyeshadow and blend it along the lashline for a blended gradient effect.
Peripera Ink Color Cara in Black Espresso: Curl your lashes and apply your favorite mascara from root to tip in a zig-zag motion.
How do you do your monolid makeup? We'd love to know any tips or tricks you might have!
---
Author: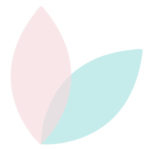 Beautytap Team
Beautytap is the leading platform for detailed, authentic product reviews shared by a highly diverse community of beauty experts, including accredited and licensed professionals. We partner with coveted beauty brands to generate trusted user generated content and support our resident expert community with numerous career-building opportunities including complimentary master classes lead by beauty industry luminaries, enriching editorials and networking forums.
---
Comments