PHA 101: The Gentler Next-Gen AHA That'll Get You Glowing Without the Sensitivity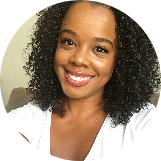 Sheryll Donerson
Aug 29, 2018
---
We love what AHAs do for our skin … except when we don't. Redness, irritation, photosensitivity — AHAs are sometimes too much of a good thing. Enter PHA, the bigger, gentler, next-gen alpha hydroxy acid. PHAs not only exfoliate more gently, they also hydrate skin and fight free radicals. Here, why you need to get PHA into your routine stat.
---
AHAs. Check.
PHAs. *record scratch* What?!
Yea girl. There's a new babe on the scene and her name is polyhydroxy acid, or PHA for short.
PHA has been a popular Korean skincare ingredient for nearly three years now but is just now hitting its stride as one of the major types of chemical exfoliants. I remember a time when Korean skincare didn't have ANY exfoliants (a lot of the ingredients were not allowed in over-the-counter skincare), and now, we have new exfoliants coming out weekly. What a time to be alive!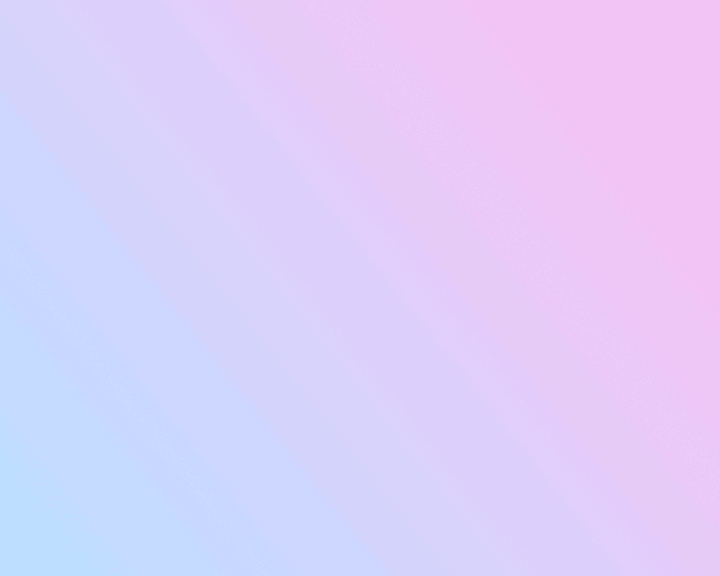 But back to PHAs. PHAs (also known affectionately as the "glow peel") are closely related to AHAs, which means that they work to slough off those old, dead skin cells to reveal healthy, bright, glowing skin. They also fight signs of aging (as someone over 30, this is my main priority nowadays) and act as an antioxidant. Hooray science and skincare!
The biggest difference between PHAs and AHAs is that PHAs also attract water, which means that they are more hydrating than their counterpart. PHAs are also a larger molecule than AHAs, which means that they absorb more slowly into the skin. As a result, PHAs work just like AHAs do, but tend to not be as irritating or drying to the skin. And as a bonus, PHAs don't make your skin more sensitive to the sun, but that doesn't mean you can skip out on sunscreen! (PSA: EVERYONE WEAR SUNSCREEN ALWAYS). PHAs are ideal for those who want the benefit of chemical exfoliation but have skin that tends to be very sensitive or those that want the benefits of AHAs but want a more gentle exfoliation.
The two types of PHAs that you're going to see in a typical skincare product are gluconolactone and lactobionic acid. PHAs can be found in toners, sheet masks, cleansers, mists, moisturizers — pretty much any skincare product you can think of. You can use PHAs in pretty much the same way you would use your typical AHA product. If it's a PHA serum or treatment like the Swanicoco PHA 10% Coco Peeling Cream (now reformulated as the Swanicoco A-PHA Skin Purifying Peeling Cream), you'd use it after you double cleanse your face. But if you're using something like the COSRX PHA Moisture Renewal Cream, you'd place that at the end of your routine so you can wake up with a bangin' glow.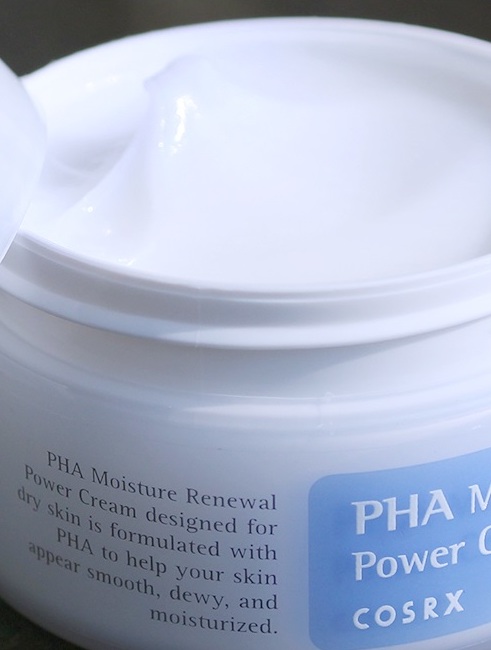 If misting is your thing, (which it should be for various reasons), then the COSRX Low pH PHA Barrier Mist will be your new skincare bae. It's formulated with 0.5% gluconolactone, so it's going to help your skin stay pH balanced (aka slightly acidic) throughout the day. When your skin is balanced, you'll be less oily, less dry, and experience fewer breakouts. I love to use it after I wash my face or after I do a chemical peel to keep my skin balanced and glowy. See, PHAs are a do-it-all machine!
Like AHAs, PHAs should be introduced slowly into your routine, especially if you know you have sensitivity to chemical exfoliants. Use two to three times weekly, then increase usage as needed.
Have you tried any PHA skincare products? What are your favorites? Let us know in the comments!
---
Author: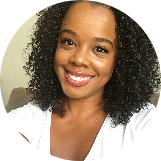 Sheryll Donerson
Sheryll Donerson got her start as a beauty writer by writing K-beauty reviews for her blog, The Wanderlust Project. These days, she's lifting heavy weights, eating tacos, drinking (too much) coffee and is 1/4 of the beauty podcast, Beauty Beyond Basics (or Triple Bees for short). You can find her on Instagram and Twitter at @sheryllrenata.
---
Comments