I Went on a Skincare Diet & Cut Down My Routine to 3 Steps — Here's What Happened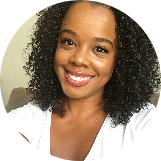 Sheryll Donerson
Jan 07, 2019
---
When you're a K-beauty influencer (and self-professed sheet mask hoarder) whose life is practically all about testing and reviewing beauty products for a living, how do you manage when you put yourself on a strict skincare diet of a measly three steps? Editor Sheryll took on the challenge for a month, and here's what happened.
---
We all know that I am a Korean skincare addict. Like literally the other day someone asked me for my favorite non-Korean beauty products and I could only think of two. I am all about that multi-step, gimme-all-the-skincare-products life.
Except I'm going to tell you something that might surprise you. For the past month or so, I've drastically cut down on my skincare routine. How drastic you ask?
Well, sometimes in the morning, I wash my face and apply moisturizer and sunscreen.
That's it. And sometimes at night, I simply wash my face, use my Sulwhasoo Overnight Vitalizing Mask, and go to bed.
I'm sure you're wondering what has caused this madness. Did I temporarily go insane? Did I get replaced by a clone? AM I A RUSSIAN BOT? But I can assure you it's none of these things. I just decided to go on a skincare diet.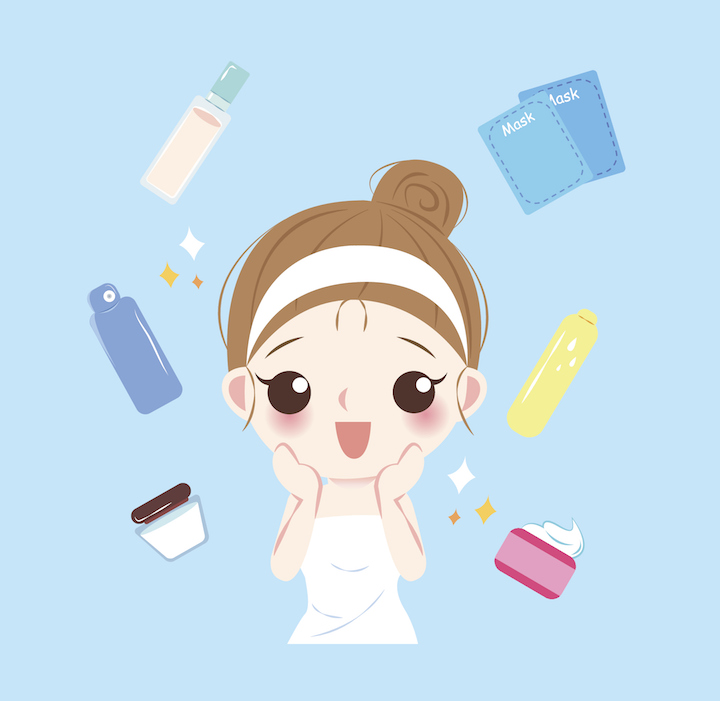 Yes, a skincare diet. This isn't some weird thing I made up in my head; rather, I was inspired by an article I saw detailing how men and women in Seoul are paring back both their skincare routines and their product ingredient lists. Instead of the heavily publicized 10-step routine we've all come to know and love, people are stripping away all the serums and essences and *gasp* chemical exfoliants in favor of an ultra simplistic routine, typically with products made with very simple ingredient lists. Think, a 3-step COSRX routine (this is actually a mood, tbh).
Followers of the skincare diet believe that by minimizing the steps in your routine, you decrease your risk for skin irritation. I mean, it makes sense. The less product you put on your face + the less ingredients these products have = less potential harmful ingredients, which in turn = better skin. And since I recently discovered that I'd been damaging by skin by over-exfoliating (sob), I figured there was no better time to see if a skincare diet would work for me.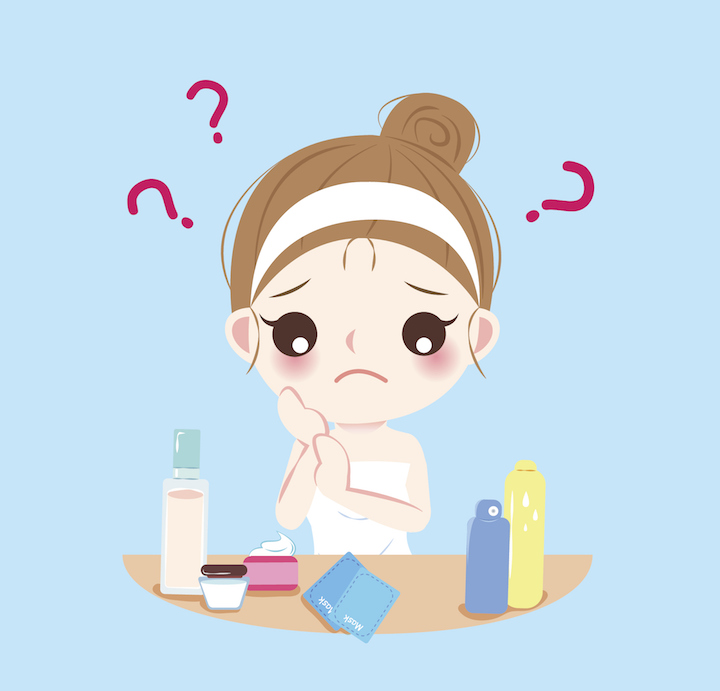 So I set up a challenge for myself: I would participate in the skincare diet with the following stipulations:
1. Sunscreen is a constant. Can't skip that.
2. Chemical exfoliating only once a week. Doesn't count as a step.
3. Sheet masks count as a step.
4. Oil cleansing does not count as a step, especially when makeup is involved.
5. Two weeks was the minimum, but I'd continue if I saw good results.
6. Multiple layers of one product count as one step.
7. I could switch out products whenever, but still had to adhere to the 2- to 4-step limit.
And with that, I started my journey. I really thought that this would all be a big joke because really, I have very finicky skin. Like I will break out if I eat an extra Pop-Tart or something. And honestly, a skincare diet sounds like something a French girl with already perfect skin would do. You know, the ones who claim they don't wash their face and they use coconut oil to moisturize their skin. Yeah. But, girl, I have acne-prone, oily-combo skin and a lot of PIH. I need all the help I can get, OK! Needless to say, I was up for the challenge.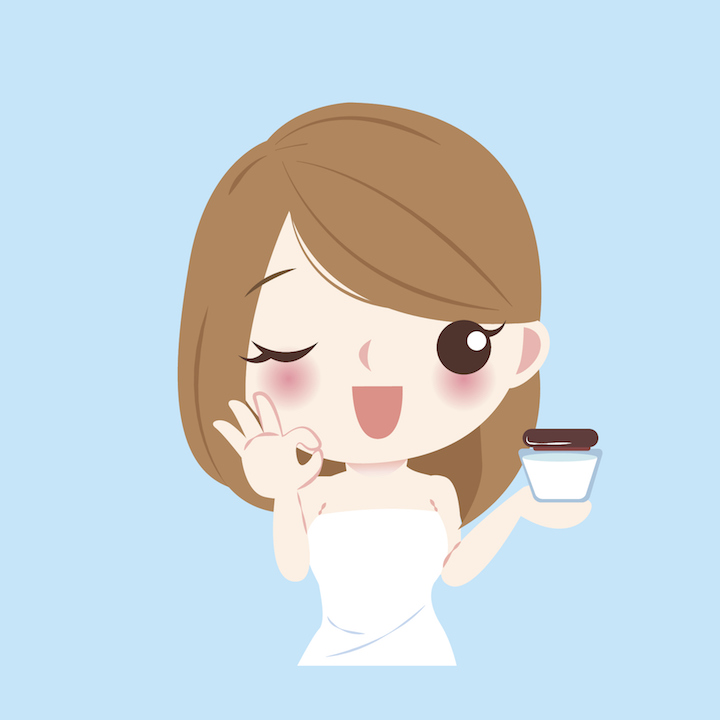 As of today, I've been on a skincare diet for about a month. And I am WAY beyond pleasantly surprised. I dare say I am ecstatic at my results. My routine has been going a bit like this:
AM Routine
1. Wash face with Glossier Milky Jelly Cleanser
2. Slather my face in the Pureforet Centella Multi Lotion
3. Sunscreen
DASSIT. Sometimes if I'm feeling a lil' cheeky I'll spray the SanDaWha Whitening Camellia Oil Mist.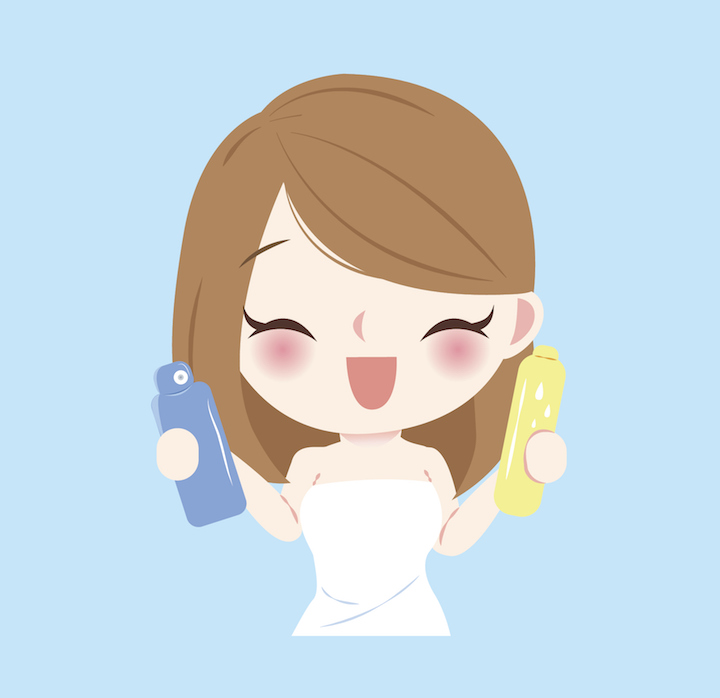 PM Routine
1. Oil cleanse with the Koelcia Lime Coke Oil Cleanser (doesn't count as a step)
2. Wash face with Su:m37 Rose Cleansing Stick
3. Slather on 3-5 layers of the Pureforet Centella Toner
4. Sulwhasoo Overnight Vitalizing Mask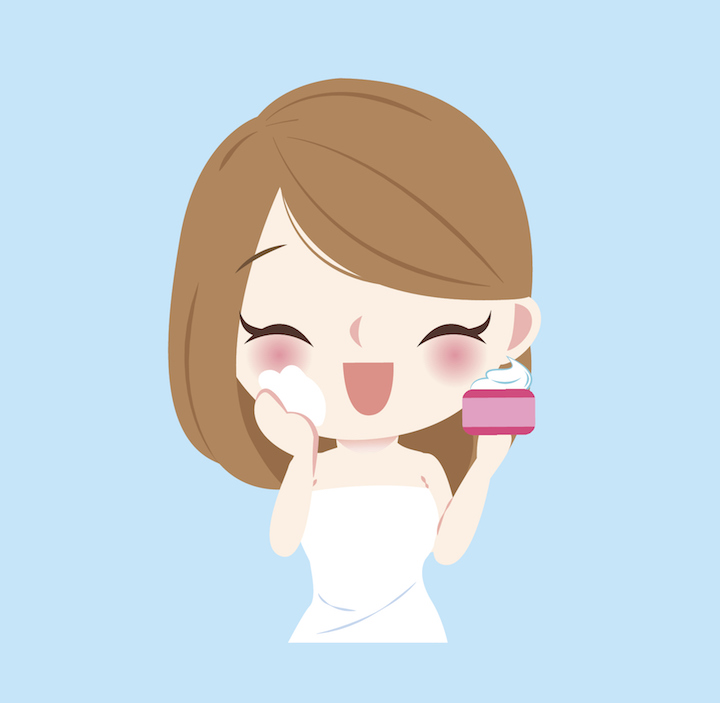 Sometimes if I feel like I want to relax, I'll switch out the toner for a sheet mask. But really, just three steps (since oil cleanser doesn't count). My skin honestly hasn't felt this good in a very long time. I've had minimal breakouts. My PIH is slowly fading. My skin is very soft and smooth to the touch. AND there's no like … stress over my skincare routine. Yes, my skincare routine is my decompression time, but I have a LOT of products, and by streamlining my routine I didn't have to really think about anything and what to use or try. It was kind of refreshing!
I don't think adhering to a skincare diet for the long-term is something for me, though. I'd like to add in a vitamin C serum at night, and now that the weather is getting chillier, I'm gonna need some extra steps to make sure my skin stays hydrated. But it was a really good lesson that sometimes taking a step back and bringing things back to basics is a really good thing, for both my skin and my mind.
Have you ever gone on a skincare diet? How many steps and products are in your current routine? Let me know in the comments!
---
Author: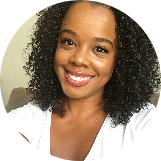 Sheryll Donerson
Sheryll Donerson got her start as a beauty writer by writing K-beauty reviews for her blog, The Wanderlust Project. These days, she's lifting heavy weights, eating tacos, drinking (too much) coffee and is 1/4 of the beauty podcast, Beauty Beyond Basics (or Triple Bees for short). You can find her on Instagram and Twitter at @sheryllrenata.
---
Comments