Don't Be Flaky! Get Glowing With These Cushions & Foundations For Dry Winter Skin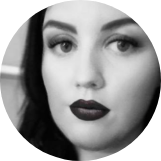 Miranda Rico
Jan 03, 2019
---
Even the oiliest of us can suffer from dry, dehydrated, and flaky skin in the wintertime, so why are you using the same base product? Try switching over to some winter skin cushion and foundation products and get your complexion glowing all season long.
---
Winter is here and so is dry, flaky skin. With a long winter ahead of us, a re-evaluation of your makeup routine is vital. No matter if you're dry, oily, or combo, your skin changes with the weather, creating a uniquely new arsenal of issues that requires different formulas to keep your canvas flawless.
These are the winter skin cushion and foundation products I'm making the switch to to keep my skin glowing all the way to spring.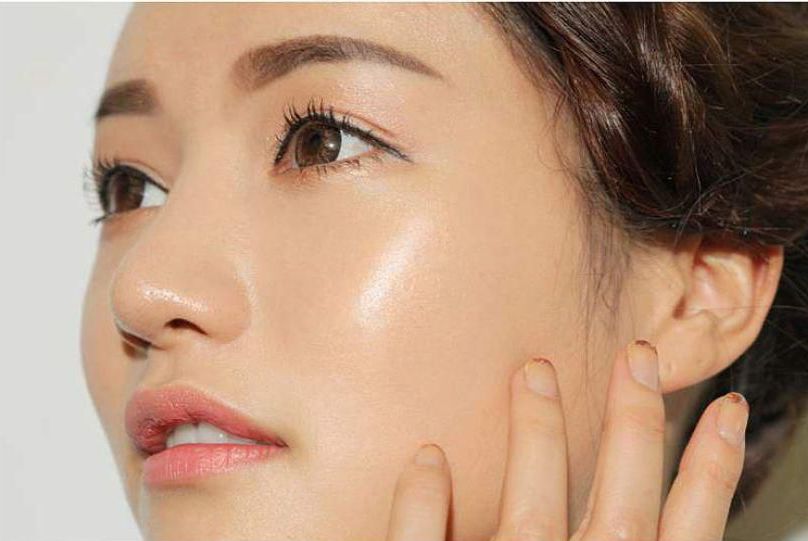 For your skin-but-better: Klairs Illuminating Supple Blemish Cream
I have a really hard time with BB creams — they often come out too gray on my NC10 skin — but Klairs Illuminating Supple Blemish Cream hits the nail right on the head in terms of color and coverage. The coverage is medium at most but gives the most gorgeous, illuminating finish when applied sheerly. Even on bad skin days, I feel like I can count on this to make my skin look flawless. The shade is unique from a lot of BBs in that it isn't that greige-y, ashy shade that oxidizes to a horrible looking shade at the end of the day. It definitely has a more yellowy base, making it perfect for nearly all light skin tones.
I apply this using just my hands, starting in the center of my face and going outward. I don't powder, but it's definitely moisturizing enough that you can get away with a heavy powdering if that's your style. I like using all cream products when I use this — blush, highlighter, etc. — because it gives a really natural, my-skin-but-better finish.
For all-day hydration: PRPL Lip & Cheek Dual Cushion
I've spoken about my love of PRPL before. While I still love the Glow Dual Foundation, I find it to be just a tad too drying for my winter skin.
Enter the Lip & Cheek Dual Cushion to answer my dry skin prayers. With the same lippie trio as its pact counterpart, this cushion formula gives the biggest burst of hydration I've ever experienced from any complexion product. I LOVE IT.
 

View this post on Instagram

 
Beside its flake-free properties, I am obsessed with the finish. Y'all know I'm ALWAYS here for the wet look, and this cushion gives me just that. It's genuinely the most beautiful, wettest-looking complexion product I've ever used.
For an all-day wear: Romand Perfect Fitting Foundation
Hands down, the Romand Perfect Fitting Foundation is one of the most unique foundation formulas I've ever tried. It's serum-like in texture but with a thicker, less-runny consistency. It's full coverage but super lightweight. Basically, it defies all foundation odds to deliver what I used to consider the impossible: flawless, mattified winter skin.
My favorite part, though? It doesn't move at ALL. This is my holy grail event foundation because it keeps my look intact all night, with zero need for touch-ups. Despite the mattifying properties, I'm still left with a glow that is absolutely GORG and not greasy looking. For anyone who is too afraid to try super-glowy skin, opt for this as the ideal in-between.
For the glow-getters: 3CE Glossing Waterful Foundation
Glossy, glassy skin. It's literally ALL POSSIBLE with this magical elixir of a complexion product.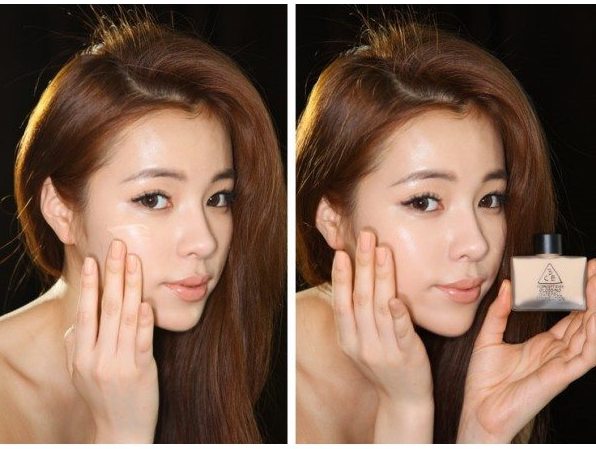 This is the PERFECT foundation for the "perfect skin" look. I can't! I always get really excited to apply this stuff because I KNOW I'm going to end up with some surreal AF looking skin. I love that one layer takes away redness, sallowness, and any signs of cystic acne while keeping the life in my skin. Most days, I don't find the need to add additional contour, blush, or bronzer because my natural coloring is expressed so perfectly.
For those who suffer from dry skin, consider this your lifesaver. This foundation is just as hydrating as it looks and seriously knocks out any and all flaky skin issues. SO GOOD.
How does your skin respond to cold weather? Do you have a winter skin cushion or foundation fave? Spill it in the comments and let's discuss!
---
Author: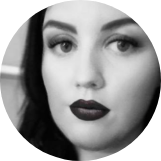 Miranda Rico
Miranda is a 20-something writer who enjoys spending any and all of her disposable income (and time) on traveling to hunt for undiscovered beauty gems. When she's not on the search for beauty products, Miranda can be found binge watching Law and Order: SVU and drinking copious amounts of iced tea. You can find her excessive selfie collection, travel diary, and other musings around her hometown of Los Angeles on Instagram @armbar.
---
Comments