Why Donkey Milk May Be Just What You Need For Your Skin Issues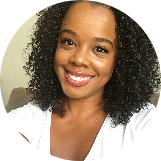 Sheryll Donerson
Mar 25, 2019
---
We've been seeing donkey milk in skincare and wondered, what's it all about? Well, turns out donkey milk can help with a bunch of skin issues, from eczema to acne to even wrinkles. Check out why this antibacterial, anti-inflammatory ingredient rich in essential fatty acids, vitamin C, and lactic acid just may be your answer to clearer, healthier skin.
---
If you've been on the K-beauty train for a while, you'll know beauty products coming out of the peninsula are no stranger to animal-derived ingredients. There's snail mucin, horse oil, snake venom, royal jelly, propolis, and honey, but there's another ingredient that, in my opinion, kinda gets overlooked.
And what's that you say? Donkey milk!
You know, when donkey milk first became a thing, I was kinda "mehhhh" about it all. I mean, how much different is it than regular milk? I didn't get the hype. But it wasn't until Jude (aka Fiddy Snails) kept raving about how much she loves any and everything donkey milk that I decided to take the plunge. And my skin is like "YESSSS GIRL YESSSSS!"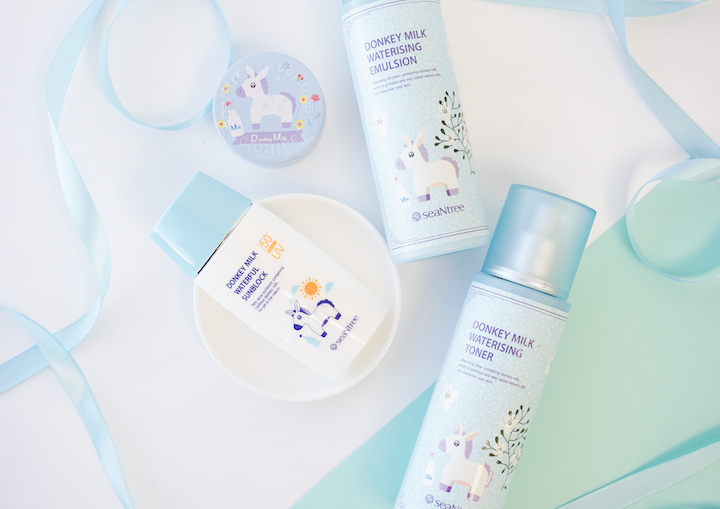 So what's the big deal about donkey milk?
For starters, donkey milk has been used in skincare and body care products for ages. As legend would have it, Egyptians were all about donkey milk, with stories claiming women and men would bathe in it or apply it as a face mask. And in modern times, plenty of beauty companies have caught on to the benefits of the leché, and now you can find it in soaps, lotions, skincare, and a wide variety of other personal care products.
I know we are inundated with all types of milk these days — oat milk, rice milk, almond milk, goat milk … I mean, really, where does it end? But donkey milk is special. It's only available for about six months out of the year, and a donkey can only product anywhere from a half liter to a full liter a day, as compared to a cow's 30 liters a day. It actually resembles human breast milk (aka the nutrient-rich powerhouse FOR LIFE) more so than cow's milk does.
What can it do for me?
We all know vitamin C is that girl, and as luck would have it, donkey milk has four times as much vitamin C as regular milk. It's also full of essential fatty acids — ya know, those beautiful things that help plump our skin and help treat fine lines and wrinkles — and also helps protect and seal in moisture. You wanna keep your moisture barrier intact? Get you some donkey milk.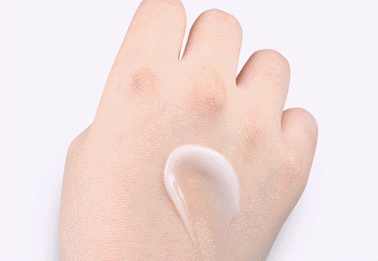 It also has anti-inflammatory and antibacterial properties, so all of my acne-prone and sensitive skin people, donkey milk products will be a nice addition to your skincare wardrobe to help heal and nourish your skin. It's also a powerhouse ingredient for body care if you have psoriasis or eczema, so it's like a skin-loving smoothie for your skin. I personally have very dry, eczema-prone body skin and slathering donkey milk cream on myself was a godsend during the dry winter season.
And if you're a big fan of exfoliation, have no fear, because donkey milk is here. Like regular cow's milk, donkey milk is chock full of lactic acid, that wonderfully gentle AHA ingredient that gently exfoliates to reveal brighter, more luminous skin.
I'm in. What should I try?
Donkey milk is a very specific ingredient and products that include it are quick to let you know. SeaNtree is a K-beauty brand that is dedicated to that #donkeymilklife. The Water Drop Cream has the most deliciously lush texture; imagine your favorite water cream — you know, lightweight and super spreadable — but then add in a rich, velvety layer. It's literally like a weighted blanket for your skin. (P.S. Have you tried weighted blankets? They are a godsend.)
 

View this post on Instagram

 
And they even make a sunscreen with donkey milk. Check out Fiddy Snails' mini review of it:
"Yes, I'm getting donkey milk on my face 24/7. This is a denser and creamier formula than the A'Pieu and Missha sunscreens I'd been liking before, but dries fast to a weightless satin finish with zero white cast. It's not drying like I found the Missha Aqua Gel to be and is a bit more emollient than the A'Pieu Aqua Sun Gel and Natural Sun Cream. No pilling or flaking with any of the moisturizers I've tried underneath so far. Very cheap, SPF 50+ PA++++ #uvprotection. Winner!"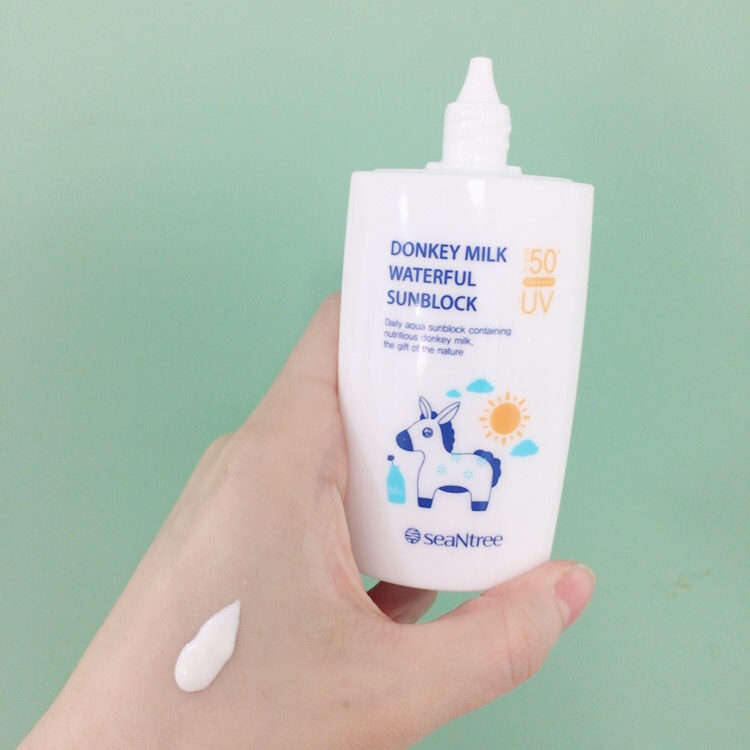 Are you about the donkey milk? Let me know in the comments!
---
Author: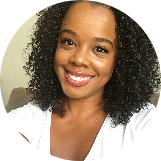 Sheryll Donerson
Sheryll Donerson got her start as a beauty writer by writing K-beauty reviews for her blog, The Wanderlust Project. These days, she's lifting heavy weights, eating tacos, drinking (too much) coffee and is 1/4 of the beauty podcast, Beauty Beyond Basics (or Triple Bees for short). You can find her on Instagram and Twitter at @sheryllrenata.
---
Comments