3 Ways to Help You Haul Responsibly for the Sake of Our Wallets & the Earth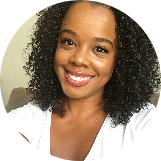 Sheryll Donerson
Apr 24, 2019
---
In our social media culture, shopping hauls may be a sure way to get views, but the side effect of this FOMO-induced spree — that gotta-have-it, gotta-show-it-off, can't-miss-out mentality — is not only having an adverse effect on our wallets but on the earth and possibly our emotional health as well. Here, one self-professed haul-lover commits to changing her ways and shows how you can haul responsibly, too.
---
I love me a good haul. I love everything about them — seeing people's purchases on Instagram, watching hauls on YouTube, making hauls of my own. But it's time we had a chat about how to haul responsibly.
I admit that there's a certain thrill (and perhaps a touch of jealousy) watching videos of people unpacking and talking about hundreds of dollars worth of stuff, but at the same time I'm always wondering if they really needed it. And then I think about all of the trash that's most likely going to get put into a landfill — the bubble wrap, the packaging, the boxes. Excessive spending (and posting it on social media) has become somewhat of a norm, but I'm not sure if I'm completely on board, even though I like to watch from afar (and sometimes participate!).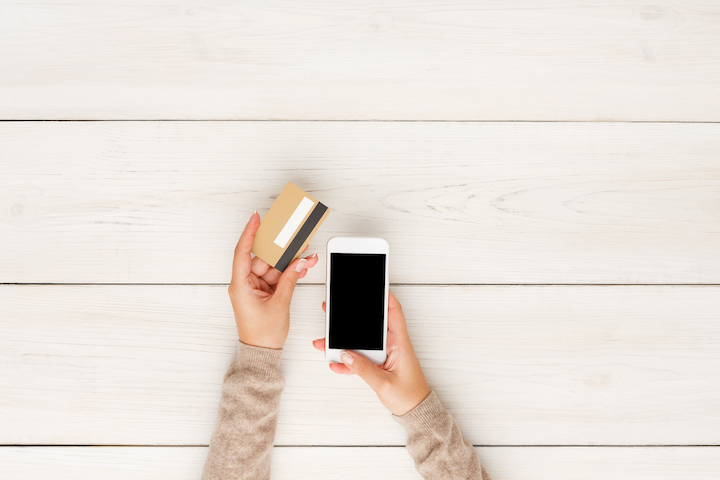 After taking a hard look at my stash and all of the products I've accumulated, I've personally committed myself to a low/no-buy. For the sake of our wallets and the Earth, we must all try to do better when it comes to hauls. So here, some ways to help us all haul responsibly.
Does it spark joy?
I know the whole Marie Kondo thing is about tidying up your house, but I use her methods to apply to pretty much everything in my life. Will that cake bring me joy? Probably. Will that extra cup of coffee bring me joy? Not at all. Will spending $170 dollars on Pat McGrath makeup bring me joy? Initially, but once that dopamine boost fades away and after I check my bank account balance, I will be hit with dread and anxiety.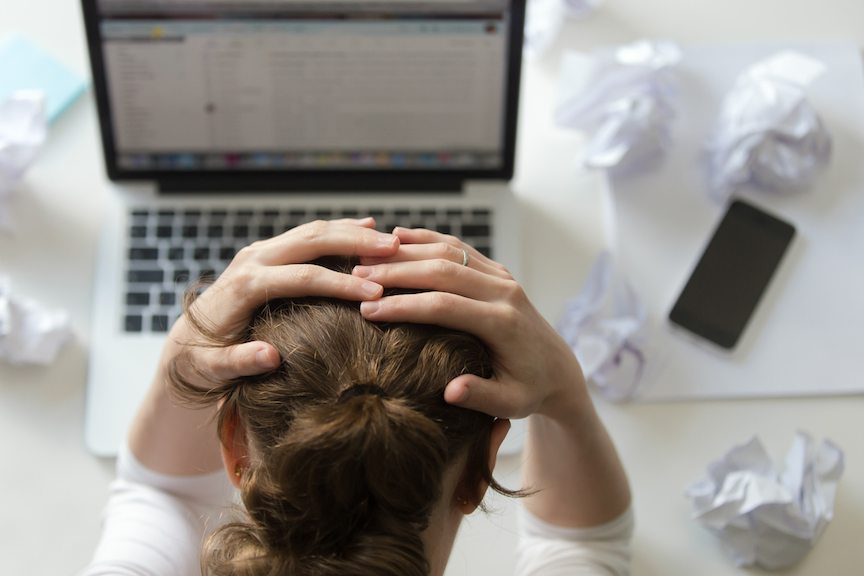 I'm not here to tell you how to spend your money, but to encourage you to think whether your purchases will actually make you happy or if you're being impulsive. Personally, I know that nine times out of 10, I do not actually need a thing, but I want to be the one who got the latest eyeshadow palette, or I'll go to the store for one thing and end up with a cart full of stuff that will not spark joy once I get home. Before you spend your hard earned dolla dolla bills, ask yourself, "Will this bring me joy?" and see what your answer is.
Leave it in the cart and sleep on it
One of my tried-and-true methods for hauling responsibly while shopping online is to put everything I want in the cart and leave it there overnight. If I feel the same way in the morning, that I absolutely need the things I've put in my cart, then I'll go ahead and get it. Most of the time, when I wake up in the AM and look at my cart, I don't want or need it anymore. Funny how that happens, right?! I cannot tell you how many times I have been one click away from buying yet another eyeshadow palette before I've had to literally put myself to sleep.
Protect the planet
Beauty YouTuber Samantha Ravndahl shook up the internet a few months ago when she declared she wasn't going to accept any more PR packages. One of her reasons? All of the trash and waste she was accumulating wasn't worth it. I don't get PR packages, but her video stuck with me for a different reason — I immediately thought of the massive, most likely unnecessary hauls.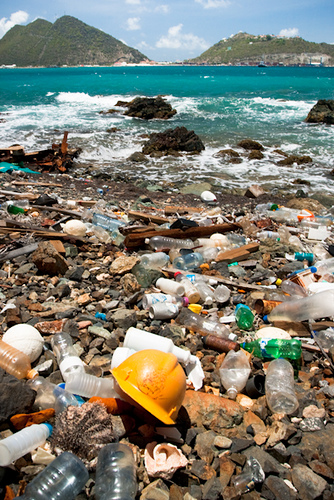 Trash is a major problem across the world. China has refused to accept anymore plastic trash from the U.S., and countries like Malaysia are stuck footing the bill, taking in plastic trash and waste at enormous rates, causing debilitating health issues for people living in these areas. Workers (mostly women) are paid $10 or less a day to manually sort through massive piles of trash and plastic. It's alarming and extremely sad, to say the least.
When we do hauls or purchase products, I encourage you to think about the environmental impact your shopping has. Oftentimes, we buy all of these products when we have tons of things at home and we end up throwing things away before we've even had a chance to finish it. I am 100% guilty of this. I've decided that I want to do my small part in helping the planet, so cutting back on shopping is my first line of action.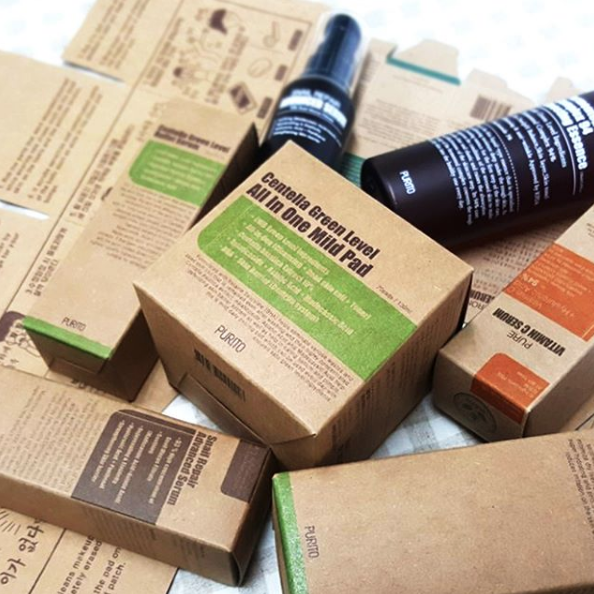 If you want to take it a step further, you can commit to purchasing items that use eco-friendly packaging. Brands like Innisfree, Purito, and Nature Republic make their packaging from recycled products, and brands like Primera have featured packaging with flower seeds embedded inside that you can take and plant in your garden.
How do you haul responsibly? Let me know in the comments!
---
Author: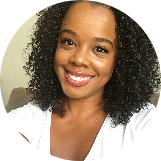 Sheryll Donerson
Sheryll Donerson got her start as a beauty writer by writing K-beauty reviews for her blog, The Wanderlust Project. These days, she's lifting heavy weights, eating tacos, drinking (too much) coffee and is 1/4 of the beauty podcast, Beauty Beyond Basics (or Triple Bees for short). You can find her on Instagram and Twitter at @sheryllrenata.
---
Comments