I'm On a Low-Buy This Year, But Found Some Gems Shopping My Beauty Stash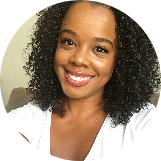 Sheryll Donerson
Apr 05, 2019
---
As skincare obsessives, we know how it can get: all the new drool-worthy launches, hard-to-resist sales, that haul high. Soon, we find ourselves wading through a stash of beauty products we don't even remember buying. So let's stop the madness — shop your beauty stash! One editor does just that and is surprised at what she discovers.
---
One of my main 2019 New Year's resolutions is to stop spending so much dang money on skincare products. I have a literal bookshelf filled to the brim with products — there is zero need for me to purchase anything else for the foreseeable future. My only stipulation is that I'm allowed to repurchase a product if I've run out of it, or if it's one of my staples. DASSIT.
We're a few months into 2019, and I can tell you that I've saved hundreds of dollars by doing this one thing: shopping my stash. Listen! I have so many gems! So many things I tried once and forgot about. So many things I loved and forgot about. So many things shoved to the back of my shelves. Shopping my stash also makes me feel good about helping the environment — I'm not needlessly contributing to the landfills with all of my purchases. Wins all around!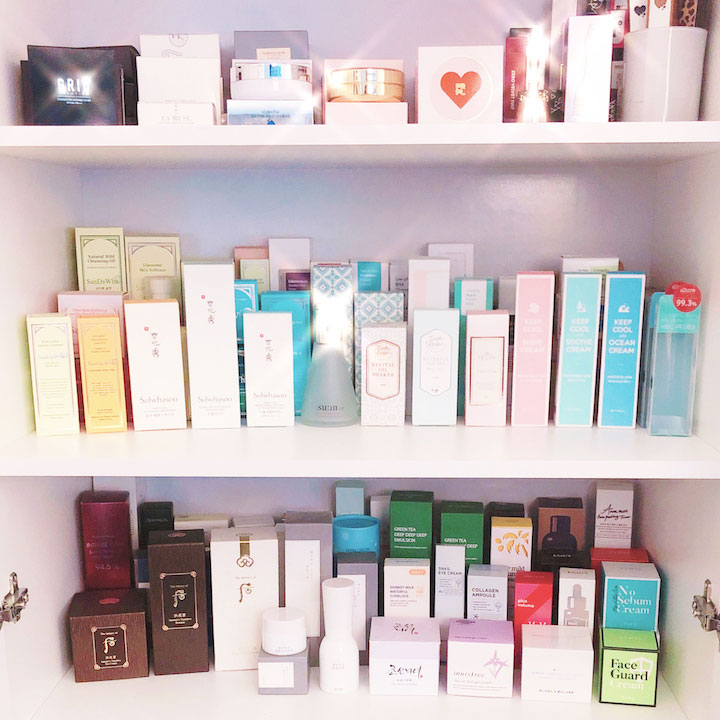 So let's talk about what I've recently discovered in my stash because there are some GOOD ones.
Klairs Supple Preparation Unscented Toner
I don't even remember when I got the Klairs Supple Preparation Unscented Toner, but I had used it a couple of times before it got shoved into the depths of my stash. Winter did a number on my skin, and I was looking for a super hydrating toner that would plump up my skin and save it from the dry flakies. Thank GOD I found this toner because it is single-handedly the product that saved my skin from impending doom.
 

View this post on Instagram

 
I don't find it to be all that different from the OG scented version, but if you are sensitive to the essential oils in the original one, then this is for you. I am almost out of it and can't wait to repurchase (once I get through some other hydrating toners in my stash).
Koelcia Yogufresh Timeless Cream
I am a gel cream kinda girl all the way, but this winter proved that I needed something with a bit more oompf to it. Enter the Koelcia Yogufresh Timeless Cream. I'd been using the lightweight version of this cream and loving it, and totally forgot about this one! It's made with fermented yogurt (HELLO probiotics) to inject your skin with some healthy bacteria. It feels like thick Greek yogurt and seamlessly spreads and sinks into the skin.
 

View this post on Instagram

 
I've been using this during my day and nighttime routine. It makes my skin feel so smooth, lush, and velvety, without an oily or greasy feeling. According to the brand, you can also use it as a sleeping pack, mix it with your foundation (BIG BIG MOOD), or even use it in your hair! We stan a multi-talented queen.
Pureforet Centella Multi-Toner
Hydrating toners are my 2019 mood. I legit can't get enough. I'm all about the 7-skin method, which is where you apply multiple layers of toner to your skin to up the hydration ante.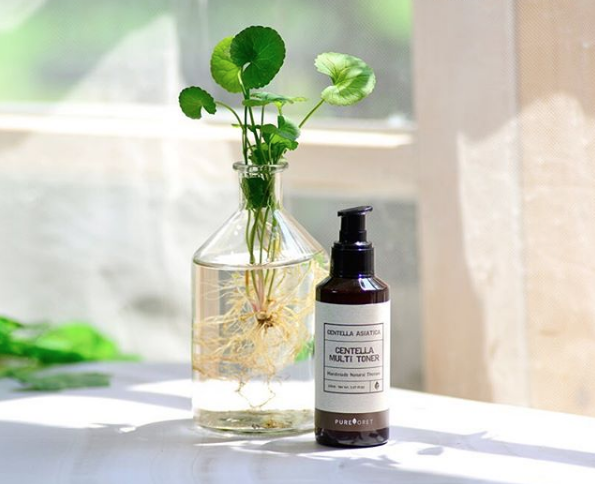 My hormonal acne is slowly but steadily healing, and I wanted to help speed up the process a little, so I found this little gem in the form of the Pureforet Centella Multi Toner. I apply about four layers of the Klairs toner, and follow it up with three layers of this. It helps calm the redness around any lingering acne and soothes my skin after a chemical peel. I LOVE THIS TONER SO MUCH.
ALL THE SHEET MASKS
I'm gonna say something that might be blasphemous in the beauty community, and that's that I'm not the biggest sheet mask user. I have (not exaggerating) like 200 sheet masks, but I've always felt like I had to be in the "mood" to use them.
But after some prodding from my co-hosts of our podcast Beauty Beyond Basics (give us a listen!), I decided that I needed to use these sheet masks that I've spent all my hard-earned money on. Instead of applying them in the middle of my routine after a toner, I've started using them last. This way, the sheet mask seals in all of my previous skincare steps, and I don't have to split my routine in two (because that was honestly annoying and mostly the reason why I didn't use them as often as I should).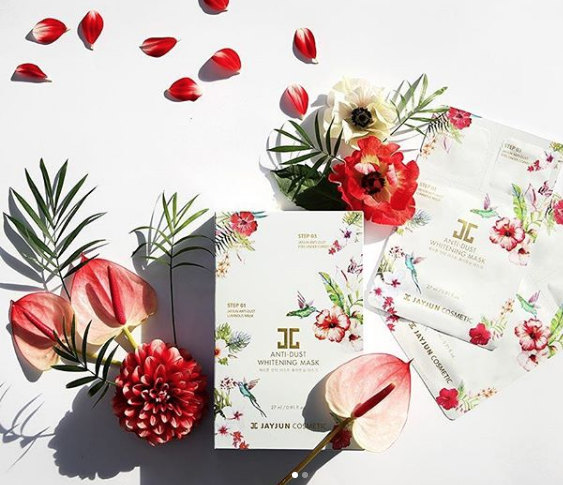 I am obsessed with any and all JayJun masks, especially the Anti-Dust Whitening Mask, and anything from the Leaders Insolution Treatment lines.
Do you shop your beauty stash? What have you discovered? Let me know in the comments!
---
Author: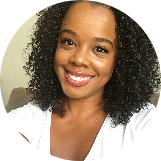 Sheryll Donerson
Sheryll Donerson got her start as a beauty writer by writing K-beauty reviews for her blog, The Wanderlust Project. These days, she's lifting heavy weights, eating tacos, drinking (too much) coffee and is 1/4 of the beauty podcast, Beauty Beyond Basics (or Triple Bees for short). You can find her on Instagram and Twitter at @sheryllrenata.
---
Comments