Korean beauty has been flooding Western shores for years now, and our skin is eternally grateful. But what happens when Western beauty giant Sephora finally gets some real estate in Seoul?
---
As you all know, many, many moons ago, I lived in South Korea. It's where I started this whole Korean skincare journey thing. I spent way more money than I should have, I got lots of free samples, I braved the crowds at Myeongdong.
But there was always one thing missing from my Korean shopping experience — Sephora.
I know. I lived in beauty heaven, and I still missed Sephora. I loved Korean skincare, but makeup and hair is where the mark was missed for me, and that's when I missed Sephora more than ever. I'd get my fix whenever I went home to visit, or if I made a trip to Bangkok or Kuala Lumpur.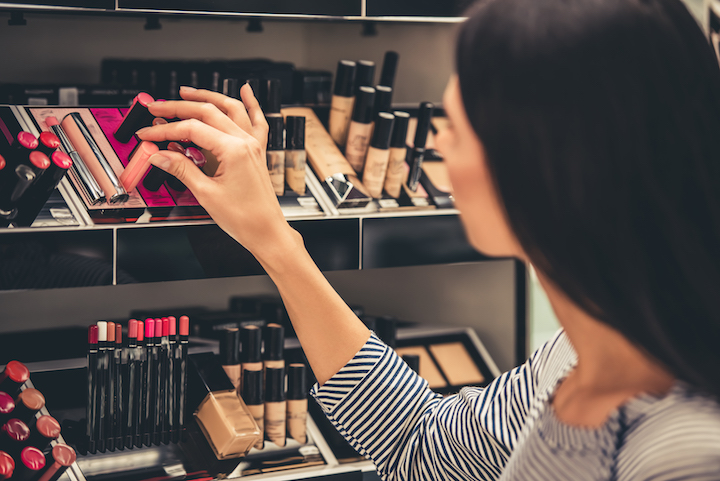 And the thing is, I wasn't alone. Every time I went to a Sephora abroad (in Southeast Asia especially) there were groups of Korean tourists buying out the store. Nail polishes, high end foundations, eyeshadows — I mean just shopping baskets full of stuff. And I was right there along with them, buying all the curly hair and dark skin-friendly products.
After these trips, I always found myself thinking about just WHY there wasn't a Sephora in Korea. Yes, not all Koreans are beauty obsessed, but uhhh, there's literally an entire neighborhood of Seoul devoted to beauty stores so it only made sense that Sephora should've been added to the bunch. Except my co-teachers told me that Korea had been pushing back against the retail giant in favor of wanting to promote their own brands.
So imagine my surprise when I saw the news that after six years of negotiations, Sephora is FINALLY opening in Korea. While rumors started flying earlier this year when some eagle-eyed sleuths noticed that Sephora had posted a job opening for a human resources manager, the beauty retailer has since confirmed that it'd be opening its first store in Seoul's high-end Parnas Mall in Gangnam this October.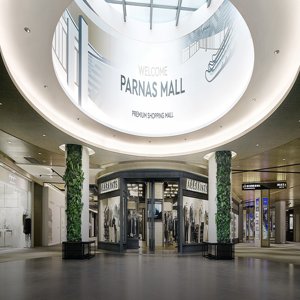 Why now? Well, my suspicions are on the fact that more and more Korean women are buying Western products. In Korea, Western brands like M.A.C, NARS, YSL, Chanel, Bobbi Brown, etc., are seen as status symbols — they are so expensive and aren't widely available, so if you're using one of these high-end western brands, you're kinda one of the cool kids. And who DOESN'T want to be a cool kid, ya know? Take a look at a number of Korean beauty Instagrammers and YouTubers. I personally have seen an increase in women using NARS foundations, YSL lip products, Chanel compacts, etc. There's money to be made on these imported products, and I don't see that slowing down any time soon. And also, Sephora stores around the globe already have dedicated K-beauty sections. K-beauty is no longer this niche beauty thing — it's a global force that is 10,000% here to stay. So it only makes sense the French company decided to dip their toes into the Han River.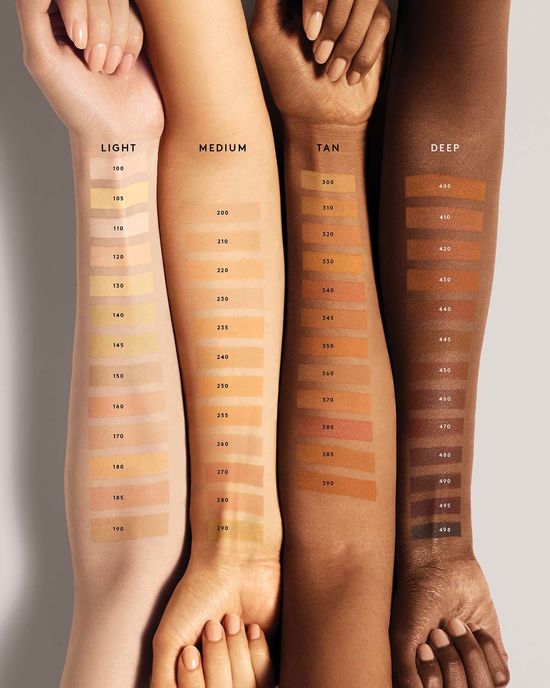 I'm also ridiculously happy that Sephora will bring a wide range of shades, colors, hair products, and the like to the peninsula. No longer will Black girls have to trek to the ONE M.A.C Pro Apgujeong store to get their foundation shade. WHAT A TIME TO BE ALIVE!
How do you feel about the opening of a Sephora in Korea? Let me know in the comments!
---
Author: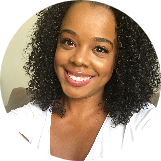 Sheryll Donerson
Sheryll Donerson got her start as a beauty writer by writing K-beauty reviews for her blog, The Wanderlust Project. These days, she's lifting heavy weights, eating tacos, drinking (too much) coffee and is 1/4 of the beauty podcast, Beauty Beyond Basics (or Triple Bees for short). You can find her on Instagram and Twitter at @sheryllrenata.
---
Comments