BTS Sets Another Record & Launches More Beauty Collabs We're Dying For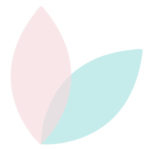 Beautytap Team
Jul 11, 2019
---
BTS beauty collabs? Take more of our money, please. (Not that they need it.)
---
BTS is RICH rich, honey. It was announced by Forbes this week that the K-pop super group made their debut at No. 43 on the Forbes Celebrity 100 list of the highest paid entertainers in the world, making them both the only K-pop group and only boy band on the list. Do we stan? Why, yes, we do.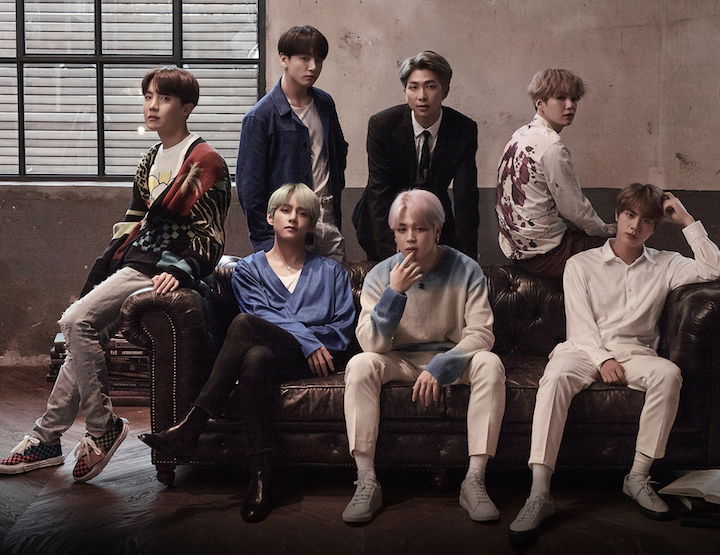 According to Forbes, BTS members RM, Jin, Suga, J-Hope, Jimin, V, and Jungkook took home approximately $57 million (yes, million) last year, mostly due to revenue from their worldwide Love Yourself World Tour and the expanded Love Yourself: Speak Yourself world stadium tour. Also, the band made lots of dolla dolla bills with album sales (they were the first group since the Beatles and the Monkees to have three number one albums on the Billboard 200 charts in less than a year), two record-breaking movies, endorsements from global brands like Coca Cola and Hyundai, as well as their newest business, their #1 BTS World app that lets fans around the world role play as their manager.
BTS is also storming the K-beauty world! As part of their ongoing collaboration with Mediheal (their Special Set Hydrating sheet masks are a worldwide best-seller), the brand launched a new global edition mask set today featuring three limited edition, heart-shaped, single-use masks that are designed to nourish and hydrate the skin. (Get it here.)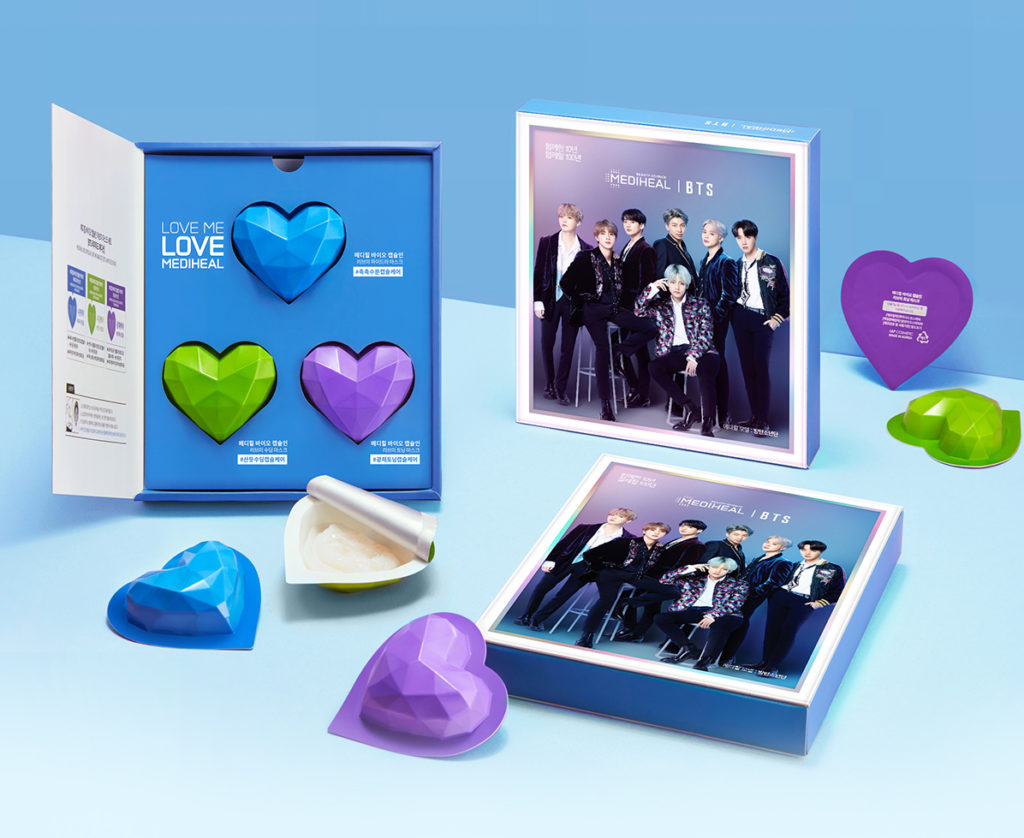 Their Bio Capsulin Love Me Toning Mask released in June is already a best-seller.
Oh, and did you know that BTS also has a perfume collaboration? Well, you do now! In March this year, the band partnered with famed French perfumer Frédéric Burtin and cosmetics brand VT Cosmetics to create L'Atelier des Subtils featuring seven one-of-a-kind scents, each with a BTS member in mind.
The scents include: 
Eau de Cotton (Jin)
Eau de Vert (Suga)
Eau de Bois (RM)
Eau de Citrus (J-Hope)
Eau de Poudre (Jimin)
Eau de Musk (V)
Eau d'Océan (Jungkook)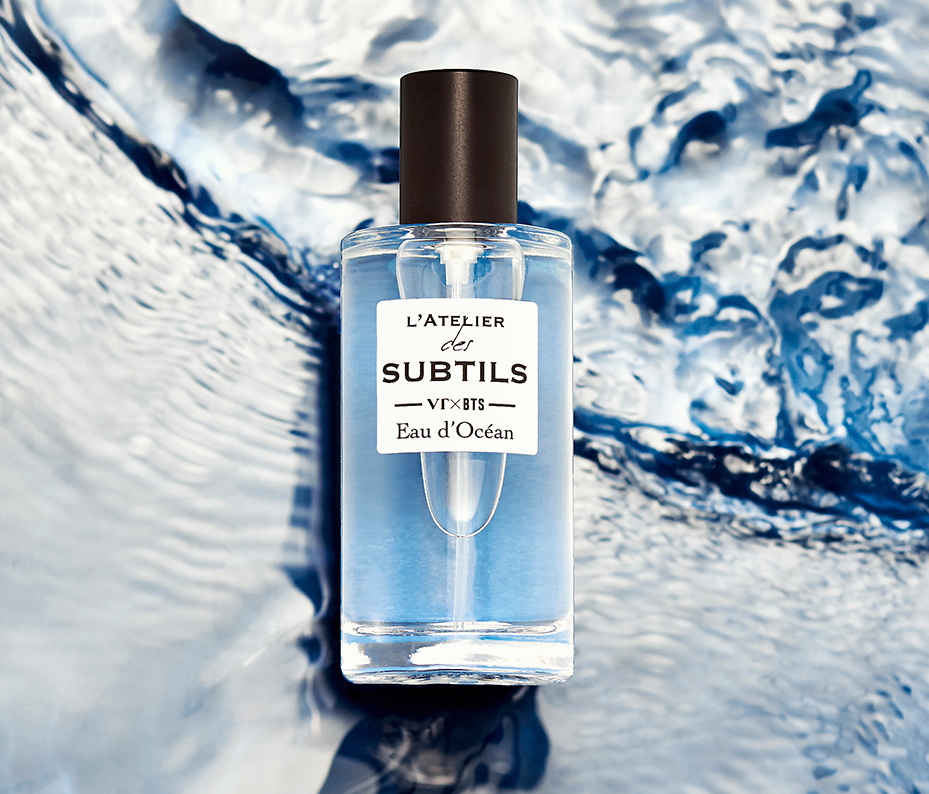 Now you can mask AND smell like your favorite BTS member. Living in the future? Totally. 
The fragrances are available online and at official VT stores. What do you think of these BTS beauty collabs? Have you tried any of the fragrances? What's your favorite? Let us know so we know what to buy!
As a bonus, here's the behind-the-scenes of the BTS x Mediheal shoot. Enjoy!
---
Author: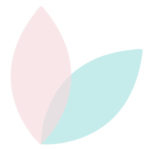 Beautytap Team
Beautytap is the leading platform for detailed, authentic product reviews shared by a highly diverse community of beauty experts, including accredited and licensed professionals. We partner with coveted beauty brands to generate trusted user generated content and support our resident expert community with numerous career-building opportunities including complimentary master classes lead by beauty industry luminaries, enriching editorials and networking forums.
---
Comments