The Review: Missha Bee Pollen Renew Treatment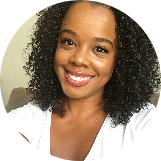 Sheryll Donerson
Jul 28, 2019
---
Talk about skip-care: This multitasker can take you from post-cleanse to post-makeup application, all with a few spritzes.
---
Korean beauty has steadily been moving away from animal-based ingredients. You know the ones that made K-beauty so popular in the first place, like horse oil, snake venom, donkey milk. Instead, they're embracing plant-based extracts like mugwort, centella, and aloe.
 

View this post on Instagram

 
Except Missha, that is. Missha, one of my favorite Korean road shops, recently launched its bee pollen line, which includes:
* Bee Pollen Renew Ampouler
* Bee Pollen Renew Sheet Mask
* Bee Pollen Renew Cream
* Bee Pollen Renew Treatment
* Bee Pollen Renew Eye Ampouler
* Bee Pollen Renew Handmade Soap
I recently had the opportunity to try the Bee Pollen Renew Treatment, which is essentially an essence in mist form, aka A MOOD. Let me tell you alllll about it, OK!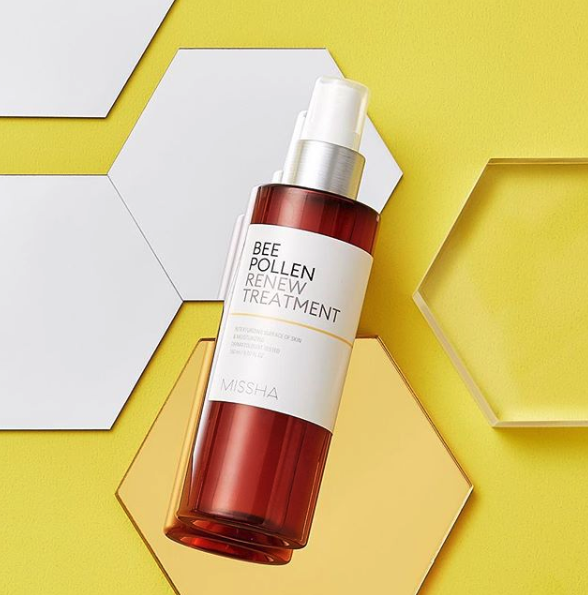 So first of all the Bee Pollen Renew Treatment mist/essence is made with a whopping 82% bee pollen extract. I know, the first thing you might be thinking of when you hear the word "pollen" is spring, which leads you to think about itchy skin, runny noses, and red, itchy eyes. But actually, bee pollen in skincare is pretty badass.
First of all, bee pollen is actually used as food to feed young bees that need to grow up to be big and strong pollinators, so the pollen is chock full of vitamins, minerals, antioxidants, essential amino acids … basically all of the things I want on my face at all times. All of these vitamins and minerals and proteins help our skin to promote healthy skin regeneration, aka "renew." So the next time you've maybe gone a little too hard on the acids or you just want to show your moisture barrier a little TLC, spritz a bit on and tap, tap, tap it in.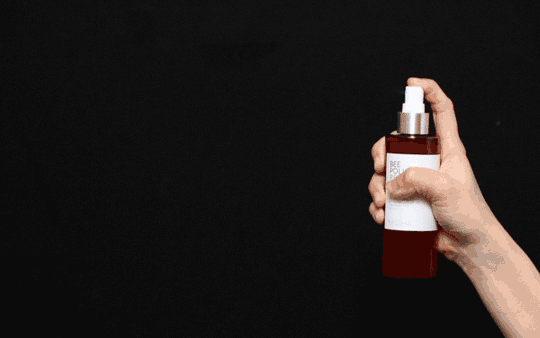 Let's move on to the packaging, shall we? Well, when I first opened the box, I was really confused when I saw that this was a mist, and not an essence that I could pour into my hands. I guess the word "treatment" made me believe it would be an essence, but mists are my new mood so it was a win-win.
It's a pretty fine mist, but it's not that super fine, fog-like mist that's all the rage. Since it's a mist, it allows you to use it in a variety of different ways. Personally, I've used it as an essence after I wash my face, I've used it to hydrate my skin in between skincare steps, I've used it before and after a sheet mask session, I've used it before I apply my makeup and to set my makeup. I've even carried it to the pool with me while I relax and drink sparkling water and read about scammers … I mean the list goes on. It's truly the multitasking essence of my DREAMS.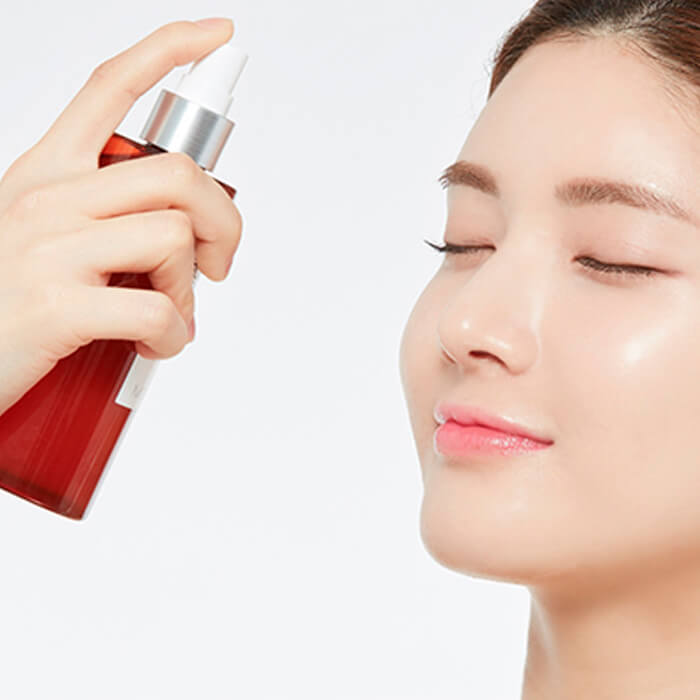 But yeah, I can hear you asking … but what does it DO? All that precious bee pollen helps revive and renew dull, tired, over-exfoliated skin. Whenever you're in need of a little skin boost (and who isn't?!), just spritz away. Personally, I can tell you that whenever I use it, my skin looks a little more juicy, luscious, and a little brighter. When I wear it over my makeup, it makes my powder or foundation look a bit more natural and lived-in, with that subtle "oh, yes, I definitely woke up like this" glow.
I recommend this product for all skin types — oily, dry, combination … everything in between. There isn't a heavy fragrance and doesn't leave a greasy, sticky sheen on the skin, and unless you're extremely allergic to anything related to bees, you shouldn't have any skin sensitivity. So go forth, live your best bee life and spritz away!
Have you tried anything from the new Missha Bee Pollen line? Let me know in the comments!
---
Author: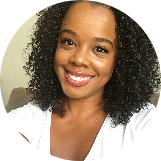 Sheryll Donerson
Sheryll Donerson got her start as a beauty writer by writing K-beauty reviews for her blog, The Wanderlust Project. These days, she's lifting heavy weights, eating tacos, drinking (too much) coffee and is 1/4 of the beauty podcast, Beauty Beyond Basics (or Triple Bees for short). You can find her on Instagram and Twitter at @sheryllrenata.
---
Comments