Why You Need Humectants (+ an Easy Way to Get Them Into Your Routine)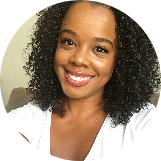 Sheryll Donerson
Jul 17, 2019
---
Humectants are a vital part of any skincare routine, but did you know you need a variety of humectants to ward of dryness? Here's why.
---
If you've recently gotten into skincare, you may have seen the word "humectant" floating around. What is a humectant and just how do they work? Well, allow me to explain.
What are humectants?
Basically, a humectant is any sort of ingredient that attracts water. In science-y terms, a humectant forms a hydrogen bond with a water molecule. Humectant ingredients pull water from the surface of the skin to help create plump, firm skin (but sometimes the opposite happens and you end up with dry skin — there's a fine line! We'll talk about this later).
Humectants are found in a vast majority of skincare, body, and hair products, and include synthetic ingredients like urea, glycerin, butylene glycol, sodium PCA, sodium lactate, and some forms of hyaluronic acid. Natural humectants include natural hyaluronic acid, honey, aloe vera, glycerin from natural sources, AHAs, and seaweed.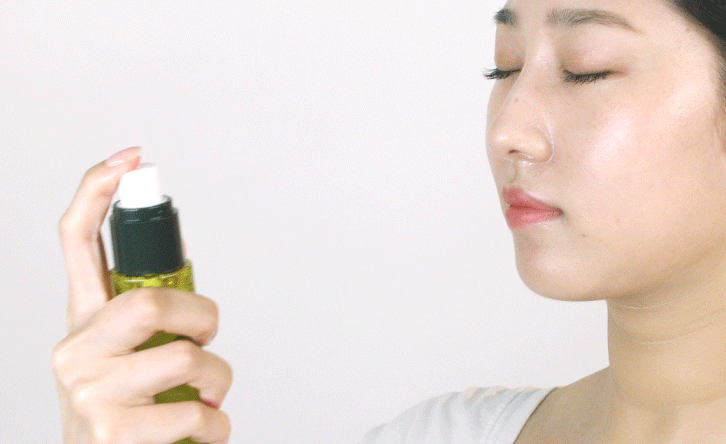 How do humectants work?
If you have dry and/or dehydrated skin, humectants should be a pretty important part of your skincare routine. They help prevent hydration loss by basically creating hydration within the skin, which helps to protect your moisture barrier. But like I said earlier, this might not always be the case.
This is because some humectants work to prevent moisture loss by pulling water from deep within the skin, BUT they don't "refill" your skin, so to speak. So think of it like this: Your skin is a well, and a humectant is the rope and bucket pulling that water to the surface, but once the well is dry, that's it. This is a common problem with some synthetic humectants. They literally only act like a humectant, but don't provide any benefits besides that. However, this doesn't mean that they are bad. Just that they ONLY provide humectant properties.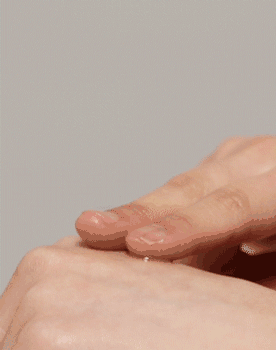 So what do I do?
This is the part where I butt in to talk about my latest skincare obsession — the Blanc & Eclare Serein Hydrating Mist. I've loved quite a few things from this line (the sunscreen in particular is my fave), and this mist is no exception. It's an excellent humectant, thanks to both synthetic (glycerin and butylene glycol) and natural (AHA in the form of apple fruit water) ingredients. Don't worry if you have sensitive skin — the AHA isn't strong enough to act as an exfoliator, only a humectant!
Summer heat is a killer skin dehydrator, so I've been sticking this mist in my bag and spritzing myself all throughout the day to make sure my skin stays soft and hydrated — I think it's actually helped me produce a little less oil, since I'm constantly misting myself.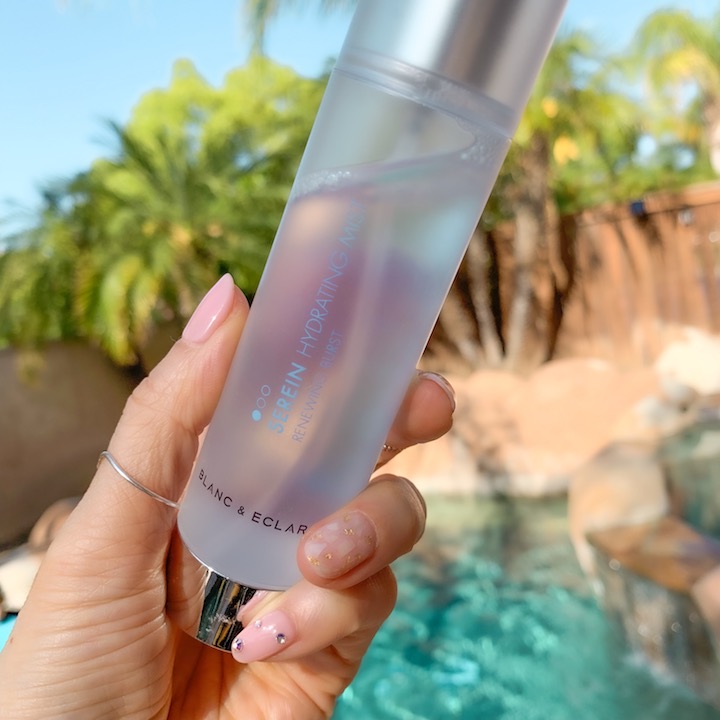 One of my favorite things about this mist (besides the whole hydration thing) is that it smells like heaven. If fragrance in skincare isn't your thing (it normally isn't in mine), it might not be your ultra jam, but the scent doesn't linger. It smells like a super fancy spa, which is pretty much the ultimate mood.
So are you a fan of humectants in your skincare? How do you feel about mists? Let me know in the comments!
---
Author: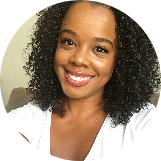 Sheryll Donerson
Sheryll Donerson got her start as a beauty writer by writing K-beauty reviews for her blog, The Wanderlust Project. These days, she's lifting heavy weights, eating tacos, drinking (too much) coffee and is 1/4 of the beauty podcast, Beauty Beyond Basics (or Triple Bees for short). You can find her on Instagram and Twitter at @sheryllrenata.
---
Comments