Behind-the-Scenes on Why 4 Beauty Influencers Launched the Triple Bees Podcast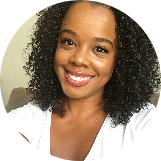 Sheryll Donerson
Aug 23, 2019
---
What do you get when you combine four OG K-beauty lovers who seriously know their stuff and who also happen to be extremely witty, charming, and opinionated? The best beauty podcast around. Editor Sheryll on why she and her besties started Beauty Beyond Basics, aka the Triple Bees podcast, the lessons they learned, and what's next.
---
Is it possible to be best friends with people you've never met in real life?
I think so. I know so. How do I know? Well, seven years ago, I met part of my friendship tribe online. Coco from the blog The Beauty Wolf, Kerry from Skin & Tonics, and Tiffany from Tiffany and Lupus. We bonded over our mutual love of Korean cosmetics, sending emails back and forth about the latest product releases. Me telling them all the new stuff coming out in Korea; them keeping me abreast of the trends in the U.S. Although I've never met them outside of our amazing group chat, I'm proud to call these women some of my closest and dearest friends.
And oh … we also have an amazing beauty podcast called Beauty Beyond Basics, aka Triple Bees.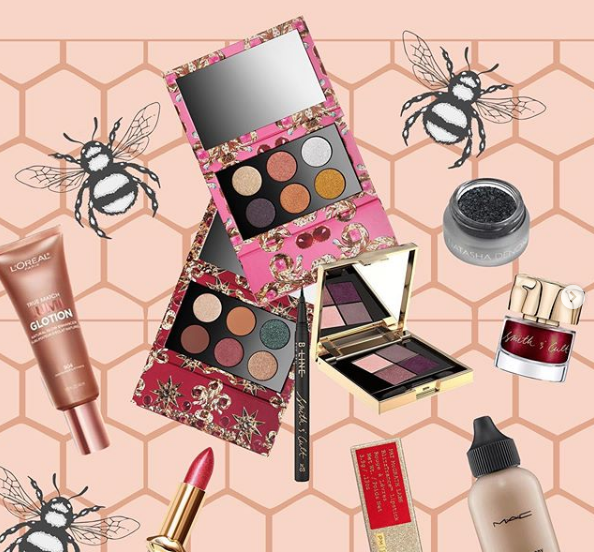 Hatching of an idea
So let's rewind. How did we get started? Well, it started with an offhand comment I made to Coco one day. I was still living abroad at the time and casually mentioned that I'd like to start a podcast. Coco, being the best hype woman in the world, immediately responded that we should totally do it and bring on Tiffany and Kerry. BAM.
But yeah … it wasn't that simple. ONE YEAR (plus some change) after our initial idea — after emails back and forth, phone calls, chats, trying to schedule a time to record with four people who live in four different places — we debuted our podcast.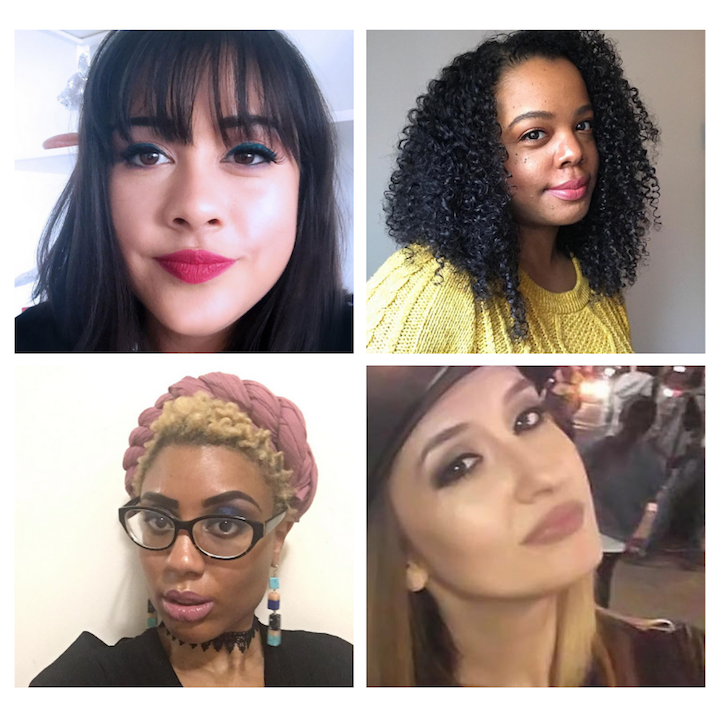 Our vision for the Triple Bees podcast grew out of a need to see ourselves reflected in the beauty space. As we all know, the media is dominated by non-people of color (aka, white people), and we longed to carve out a space for WOC to share their beauty tips and vent about the beauty community at large. It's a place where we can discuss our armpit beauty routines but also discuss the segregation of hair products in the beauty aisles of stores in America. None of us were super active with our blogs at this point, but we wanted to connect with the readers who've been with us from day one. And honestly, who DOESN'T want to talk to their best friends for two hours at a time about beauty?!
Learning to fly
The first episode was … well, for lack of a better phrase, kind of a hot mess. The audio wasn't clear, we had tech issue after tech issue. Yet still, people loved it. We worked hard to fix the issue, upgrading our mics, coming up with a consistent game plan and recording schedule (which was challenging on its own!), and creating an episode outline. We came up with the idea to have a different host for each episode, someone to help the flow of the podcast and keep track of time.
Episode after episode, we found our groove. We came up with a podcast outline that worked — our new beauty buys, our topic of the day (or amazing interviews), and our favorite segment, the Raggedy Report, where we drag the beauty industry by their dusty wigs. Finding topics was easy — I set up Google alerts for beauty and skincare news, and we all scoured reddit, Twitter, and Instagram for the latest and hottest topics. Trust me, I've learned more about beauty in this past year than I have in my whole career, and it's thanks to Triple Bees.
All the buzz
Our first season ran for 12 episodes. We ran the gamut of topics: an emotional episode on beauty as self-care, our body care, how we feel about beauty collaborations, influencers and their impact on the beauty community — we even had interviews with a cosmetic chemist, busted beauty myths with Michelle from Lab Muffin, and talked about building a skincare brand from the ground up with Alicia Yoon from Peach & Lily.
We decided on splitting up the podcast into seasons after we realized just how challenging it is to produce a podcast. I'm proud to say we do everything ourselves. Kerry handles all of the tech stuff (recording, editing, and uploading), Tiffany is our social media guru, Coco designs and edits all of the amazing product collages you can find on our Instagram page. We are really those girls, OK!
If you've been wondering where we've been, don't worry. We're working behind the scenes to bring you season 2 — more interviews, more beauty topics, more Raggedy Reports. In the meantime, make sure you keep up with us (and re-listen to your favorite episodes) by subscribing to our podcast wherever you listen (or here or here), following us on Twitter at @triplebeespod, and on Instagram at @triplebeespodcast.
So what topics would you want us to dish on in season 2 of the Triple Bees podcast? Sound off in the comments!
---
Author: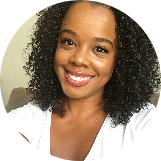 Sheryll Donerson
Sheryll Donerson got her start as a beauty writer by writing K-beauty reviews for her blog, The Wanderlust Project. These days, she's lifting heavy weights, eating tacos, drinking (too much) coffee and is 1/4 of the beauty podcast, Beauty Beyond Basics (or Triple Bees for short). You can find her on Instagram and Twitter at @sheryllrenata.
---
Comments