How to Really Netflix & Chill: The Best Korean TV to Watch When It's Too Hot Out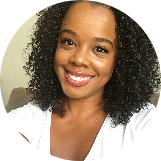 Sheryll Donerson
Aug 30, 2019
---
Korean TV on Netflix? There's a TON. From movies to reality shows to binge-worthy dramas, this is what you need to watch when you need to chill out and stay in.
---
It's August, which means it's the hottest, muggiest, grossest month of the year. As much as I love summer and all of the activities that entails — pool days, reading at the beach, dining al fresco — sometimes it's entirely too damn hot to go outside. And that's where my K-Netflix (aka Korean Netflix addiction comes in).
Netflix has slowly been adding to their lineup of K-dramas and K-comedies, much to my delight. There's a show or movie for every type of mood, whether you want to watch a cheesy romcom, a zombie-eating extravaganza, a historical love story, or a good ol' fashioned reality TV show. Check out my picks for what I love to watch when I'm beating the heat.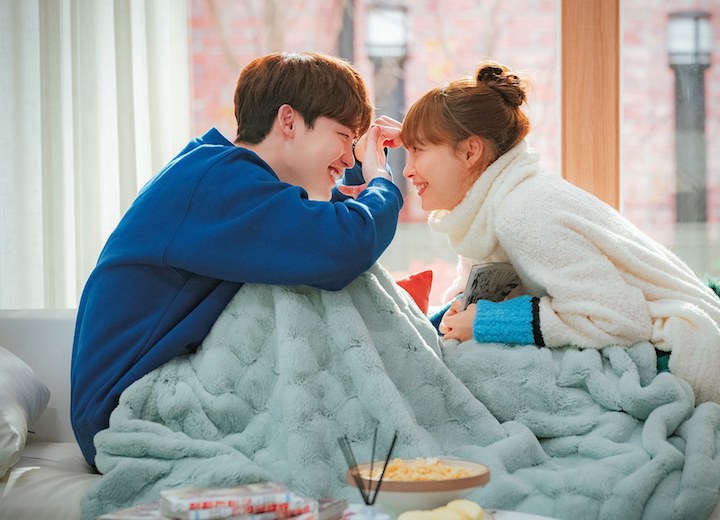 My favorite Korean reality TV show 
I've talked about my love for Hyori's Bed and Breakfast before. Trust me, the second season does not disappoint. It takes place in the winter this time, so expect lots of shots of dogs playing in the snow, Hyori drinking tea and cuddling in blankets, and Sang Soon trying to get the outdoor hot tub to work.
When you need a bit of glamour (and scamming) in your life
I don't know about you, but I love me a good ol' fashioned sexy thriller movie. That's where High Society comes in. I don't want to give too much away, but expect scheming husbands and wives (played by Park Hae-il and Soo Ae, respectively) as they scam their way to the top of the political and art worlds. We love to see it!
Narcos … but in Korea
Have you watched Narcos, the extremely popular Netflix series about the drug kingpins of the '80s? Well, take that, push it back to the '70s, and set it in Busan, South Korea, and you have the movie The Drug King, a crime drama (based on a true life story) that's guaranteed to keep you on the edge of your seat. It's about Lee Doo-sam, played by Lee Hwang-soon, smuggling tons of stuff (diamonds, drugs, you name it) into Busan, making him one of the most infamous drug kingpins of Korea.
The romcom of your literal dreams
Listen. South Korea has the romcom genre on lock. If you're looking for something fun, smart, and extremely adorable, Romance Is a Bonus Book is for you. It's a classic Korean workplace love story that follows the extremely talented writer Lee Jong-suk (played by Cha Eun-ho) and temp worker Kang Dan-Yi (played by Lee Na-Young) who slowly start to fall in love as they face both personal and professional challenges. It's adorable and everyone has amazing skin. The end.
One of Korea's highest rated dramas EVAAAAA
K-dramas tend to be a bit formulaic (and that's part of the charm), but Memories of the Alhambra definitely took twists and turns to a whole new level. It's a sci-fi mystery, partially set in Spain, about a CEO and a hostel owner (played by Park Shin Hye) who get caught the entire f*ck up in some augmented reality game drama, and whew listen. It's GOOD. Plus, Hyun Bin is in it, and he is HELLA FINE.
What's your favorite binge-worthy Korean TV on Netflix? Let me know in the comments!
---
Author: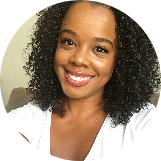 Sheryll Donerson
Sheryll Donerson got her start as a beauty writer by writing K-beauty reviews for her blog, The Wanderlust Project. These days, she's lifting heavy weights, eating tacos, drinking (too much) coffee and is 1/4 of the beauty podcast, Beauty Beyond Basics (or Triple Bees for short). You can find her on Instagram and Twitter at @sheryllrenata.
---
Comments