Intro to J-Beauty: From Texture to Terms to Brands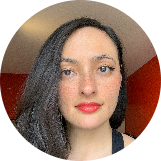 Marieve Inoue
Aug 09, 2019
---
You've got an advantage if you're already familiar with K-beauty, but here are some very J-beauty-specific things you need to know to get fluent!
---
Japan does a lot of things differently, and the same can be said about beauty products. That's what makes J-beauty so exciting — not to mention the different textures, ingredients, and innovative categories (cooling sunscreen sprays, powder cleanser pods, hot cleansing gels, oh my!) it encompasses.
Although it does overlap with K-beauty in certain regards (like when it comes to the importance of sunscreen and double cleansing, for example), the Japanese beauty scene has its own distinctive flavor. But because it has so much going on, even after I started to really take more of an interest, it took me a while to really get a feel for what J-beauty is all about. Here are some of my findings.
The basics
These are a few things that stand out to my half-Japanese-beauty-writer eye about the wonderful world of J-beauty.
1. Traditional Japanese ingredients are key
Think products that include rice extract, sake, green tea, and camellia oil, and even some with cherry blossom extract.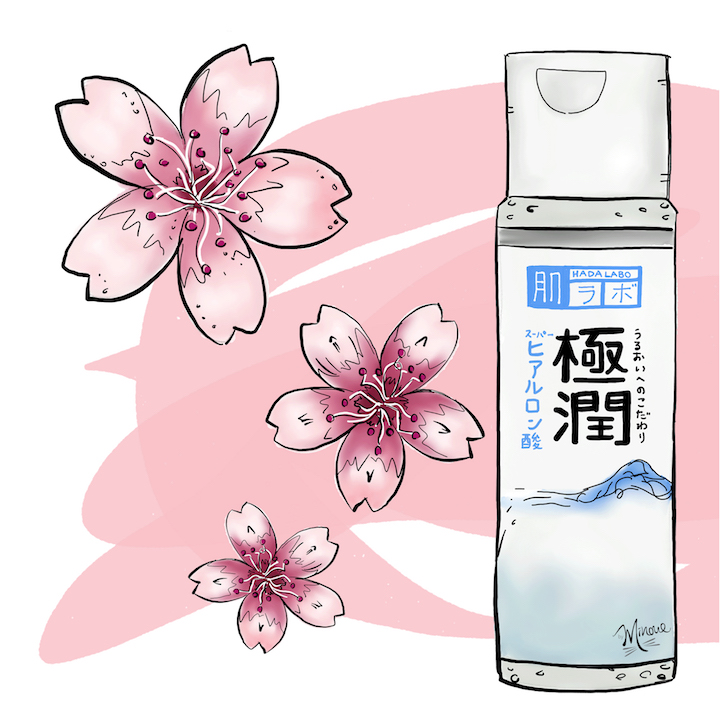 2. It's not all about minimalist elegance and traditional rituals
Although this side of J-beauty is quite prominent, there are also tons of innovative, cutesy, fun, and even wacky products out there.
3. Light textures are everywhere
Emulsions, gels, milky lotions, and other light moisturizers abound. There are creams, too, but gel creams seem to be particularly popular in Japanese skincare, including some marketed as all-in-one products.
4. Toner is called "lotion"
This really confused me at first, but products that are labeled as 化粧水 (keshousui — the word for toner) in Japanese often have the word "lotion" on the label in English. Whereas in the West and even in K-beauty, this term usually designates a lightweight moisturizer, in Japan, the product is indeed very fluid in texture and used right after cleansing your skin to soften it and add moisture.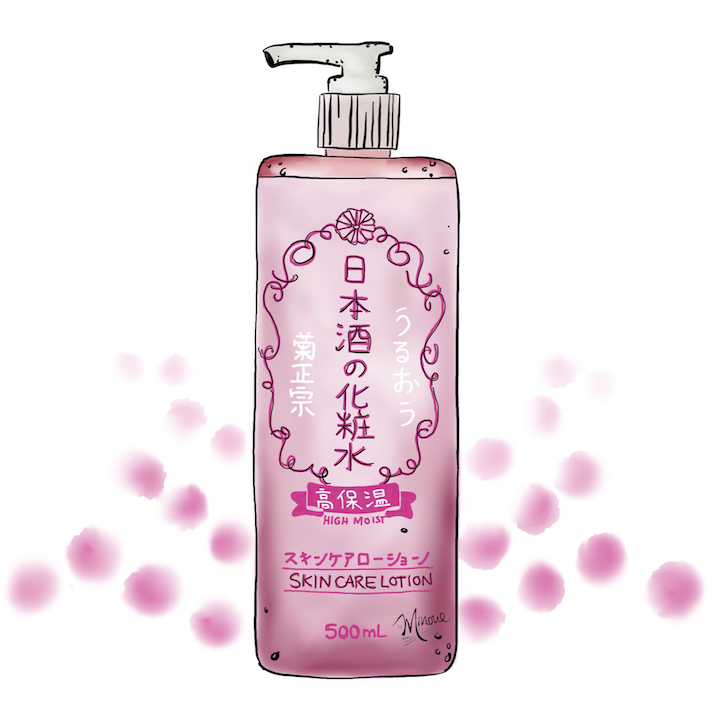 5. Sunscreen is king
A lot of importance is put on having a bright, flawless complexion in Japan, which also ties into protecting yourself from the sun. It's not uncommon to see Japanese women wearing long sleeves or sun gloves that go up past their elbows, and/or toting a parasol. The variety of Japanese sunscreens is impressive, with many of them being super lightweight and going on invisible. I, for one, never went back to Western sunscreens once I tried them, and they were what originally made me take a bigger interest Japanese beauty.
6. Cleansing is a big deal
If you're already a fan of K-beauty, double cleansing won't be anything new. The idea is to first use a makeup remover or cleansing oil to remove your makeup, before moving on to a water-based face wash to cleanse your skin. In Japan, foam is an essential aspect of washing your face: There is a wide variety of tools like foaming nets and plastic foam makers that can help you turn your cleanser into a rich lather before applying it.
7. Oils are important
Yes, cleansing oils are very popular, but here, I'm also referring to face oils, body oils, and different types of oils used in hair care (like the legendary Shiseido Tsubaki line with camellia oil).
 

View this post on Instagram

 
8. Sheet masks are ubiquitous …
… and often come in bulk. Sure, they come individually packaged, too, but you'll often notice packs of five, 20, or 50 sheet masks sold in a resealable pouch. This means you won't be able to make use of any leftover essence until you get to the last one, but if you like to sheet mask often, these packs really come in handy.
J-beauty brands to know
A handful of big Japanese cosmetics brands are widely available in the West like Shiseido, Shu Uemura, and SK-II. But there are so many more to discover! Here are a few to look out for online and when traveling to Japan.
Hada Labo
I think it's fair to say that Hada Labo Gokujyun Hyaluronic Lotion Moist has achieved cult status. Fiddy Snails is addicted to the Premium version, which also joined my skincare lineup some time last fall and saw me through the harsh Canadian winter. Also, shout out to the Koi-Gokujyun Perfect Mask, which I will be stocking up on during my next trip to Japan.
 

View this post on Instagram

 
DHC
DHC has been around since the seventies, and is famous for its Deep Cleansing Oil, which can be found in every drugstore in Japan, as well as on many bathroom counters in the rest of the world. Aside from facial skincare, the brand also makes dietary supplements, and hair and body products, and has physical stores in Japan. Special shoutout to the DHC Lip Cream, a lip balm I am rarely without.
 

View this post on Instagram

 
Bioré
Did you know? Bioré is and has always been a Japanese brand. Owned by Kao, its products were around in Japan long before Bioré pore strips hit North America in 1997. The pore strips are also available in Japan, but there are so many other Bioré products to explore there, like Bioré U body wash, body powder and cooling sheets, and of course, the Bioré UV line of sunscreens, which serve as an entry point into J-beauty for many people (including me!).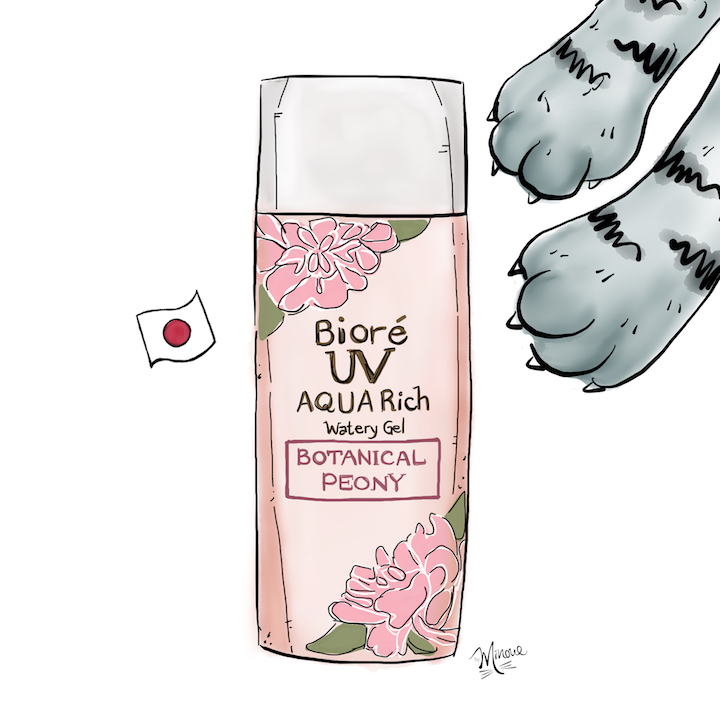 LuLuLun
Famous for their sheet masks, which usually come in packs of seven or 32, LuLuLun offers several types, including aroma care masks and premium face masks. There are also variations that can only be purchased when you visit different parts of Japan featuring local ingredients and themes, like geisha face masks from Kyoto, regional fruit like strawberries from southern Japan, or lavender from Hokkaido in the north.
 

View this post on Instagram

 
NIVEA
Famous for NIVEA Creme first launched in 1911, NIVEA is originally a German brand. However, its parent company, Beiersdorf, joined forces with Kao in Japan to create Nivea-Kao in the 1970s, which resulted in some Japan-specific NIVEA products, like these sunscreens, for example.
 

View this post on Instagram

 
Also keep an eye out for brands like Hadabisei, Softymo, Sekkisei, Canmake, Saborino, and many more!
What was your first intro to J-beauty products? If you do, what was the first one you ever tried?
---
Author: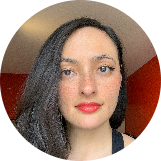 Marieve Inoue
Mariève has been writing about beauty online and in print for over 10 years. Half-Canadian and half-Japanese, she loves that being a freelance beauty writer gives her the opportunity to explore the cosmetics landscape from Montreal all the way to Tokyo. Also on her mind at any given moment: cats, music, figure skating, food, and her next trip to Japan. You can find her (and her beauty illustrations!) on Instagram at @by.minoue.
---
Comments