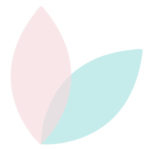 Beautytap Team
Aug 12, 2019
---
From a mega K-beauty chain to a mega K-pop team, get ready for another hallyu wave to hit our shores.
---
There's nothing quite like a K-pop tea pick-me-up to power you through the rest of your workday. Let's get you up to speed on what news you may have missed this week!
KCON LA welcomes Olive Young
Listen. Olive Young is basically what Sephora is to us girls out in America. In other words, it's K-beauty heaven. And in the best news we've heard like … all year, the brand just announced that they will have a special pop-up booth at K-CON LA. Cue the intense screaming NOW.
From August 16 to 18, you'll be able to stop by Olive Young's booth and shop from over 20 different K-beauty brands, including colorgram:TOK, Bring Green, and mise-en-scene body care products. If you join their Olive Young Membership program, you'll also receive a kit with their best-selling products. If your coins aren't ready, you better get them all the way together!
 

View this post on Instagram

 
 

View this post on Instagram

 
 

View this post on Instagram

 
K-pop group Super M set to debut in the U.S.
What do you get when you combine members of SHINee, EXO, NCT, and WayV? Well, you get Super M, the K-pop group that is basically going to dominate every single chart once they debut.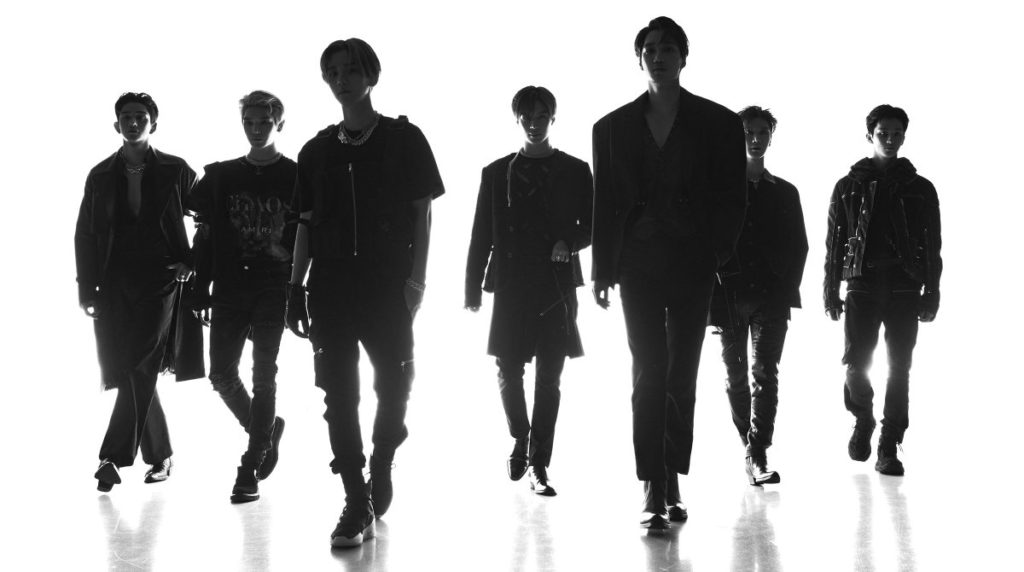 Super M was founded as part of a special partnership between SM Entertainment in Korea and Capitol Records in the U.S in an effort to make K-pop more accessible to fans in America. There are seven members in the group: Taemin from SHINee, Taeyong and Mark from NCT, Baekhyun and Kai from EXO, and Ten and Lucas from WayV. What's unique about Super M is that all of these band members are going to also stay in their respective groups — they'll just come together as Super M for various albums, collaborations, and promotions. The group is set to debut some time in October 2019.
Kakao collabs with TWICE
Kakao has done many a collab with beauty brands, but they are stepping out of their comfort zone with a special K-pop collaboration with superstar group TWICE. The collection will include about 30 different products, available both in South Korea and Kakao's global stores.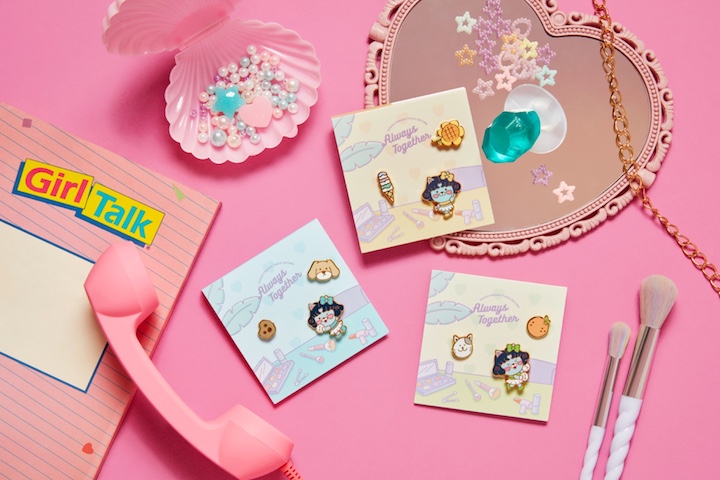 The first nine products, pin badges with illustrations by the group members themselves, are set to debut in August, while the remaining lifestyle products, like travel and beauty accessories, are to be released in October. Mark your calendars!
BTS takes a much needed break 
BTS is tired, ya'll. This past weekend, the group announced via their management that they are taking an extended break, to "enjoy the ordinary lives of young people in their 20s, albeit briefly." They've sold out arena tours, appeared on late-night talk shows, promoted their various collaborations, shot music videos, launched apps … I mean the list goes on as long as a CVS receipt — they need and DESERVE some rest.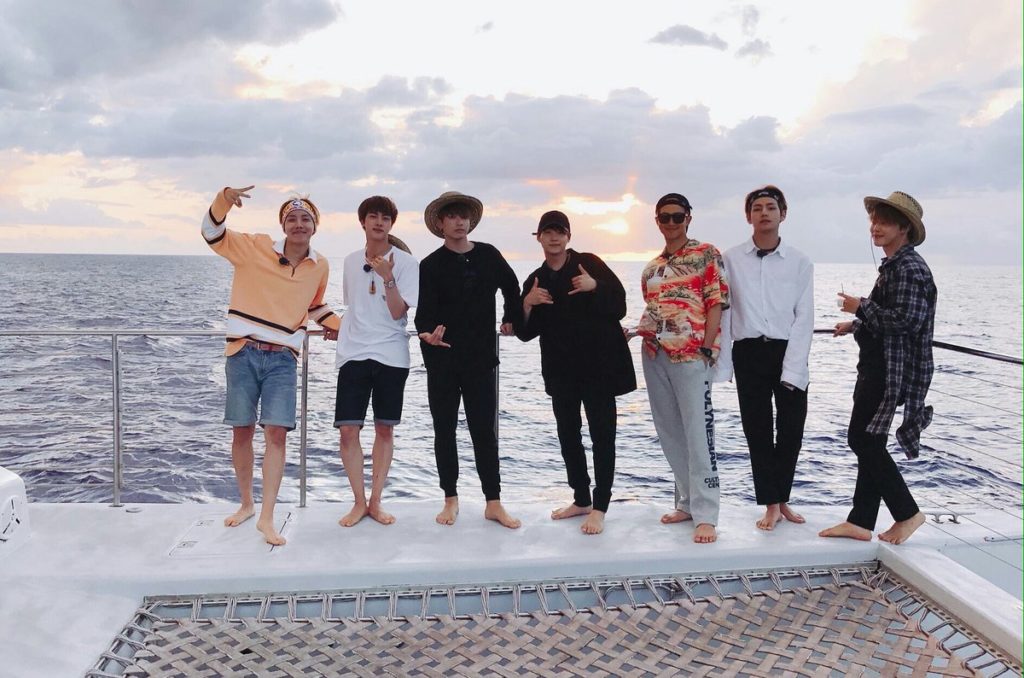 This is the first time since their debut in 2013 that they've actually taken an extended vacation. WHEW! We wish the band many weeks of a full night's rest and some days at the beach with a good book.
What news are you most excited about? Super M? Olive Young? Are you going to miss BTS? Let's dish in the comments!
---
Author: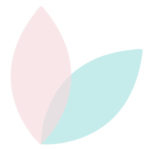 Beautytap Team
Beautytap is the leading platform for detailed, authentic product reviews shared by a highly diverse community of beauty experts, including accredited and licensed professionals. We partner with coveted beauty brands to generate trusted user generated content and support our resident expert community with numerous career-building opportunities including complimentary master classes lead by beauty industry luminaries, enriching editorials and networking forums.
---
Comments