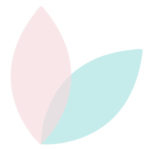 Beautytap Team
Aug 22, 2019
---
For beauty lovers, it doesn't get bigger than this: Korean makeup artist extraordinaire meets mega makeup brand MAC. Plus how to live like a K-pop star.
---
It's about that time for another edition of Beautytap news! What's on the agenda today?
Pony X MAC is a thing & it is GLORIOUS
The collaboration of all of our dreams is here! Pony Park, Korea's most famous, most popular, MOST ICONIC K-beauty blogger and YouTuber of ALL TIME is launching her own collection with MAC Cosmetics and honestly … we're dead.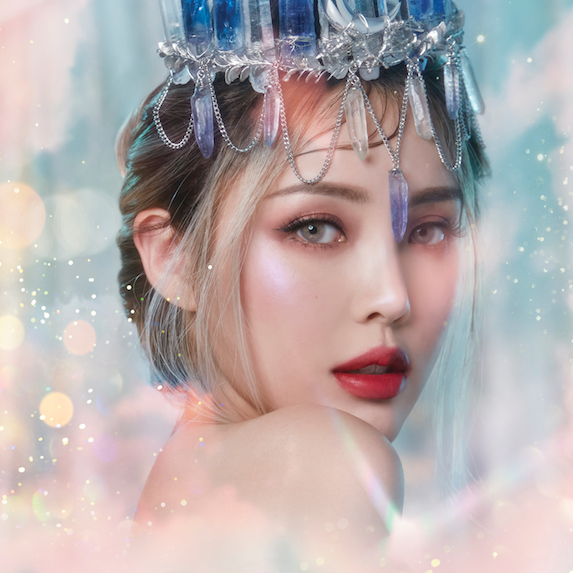 The collaboration consists of nine Matte Lip Mousse products, in shades ranging from deep burgundy to a warm nude shade. There's also an 8-pan eyeshadow palette, a plumping lip gloss, two Extra Dimension Skin Finishes, a finishing spray, lashes, and brushes. WHEW.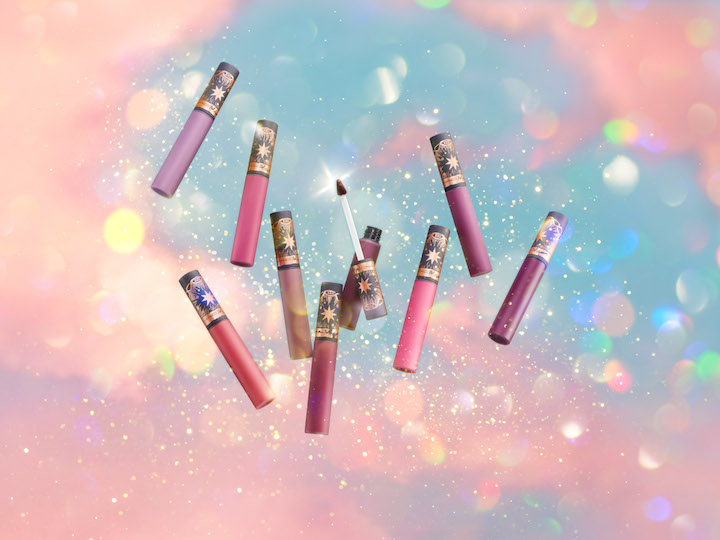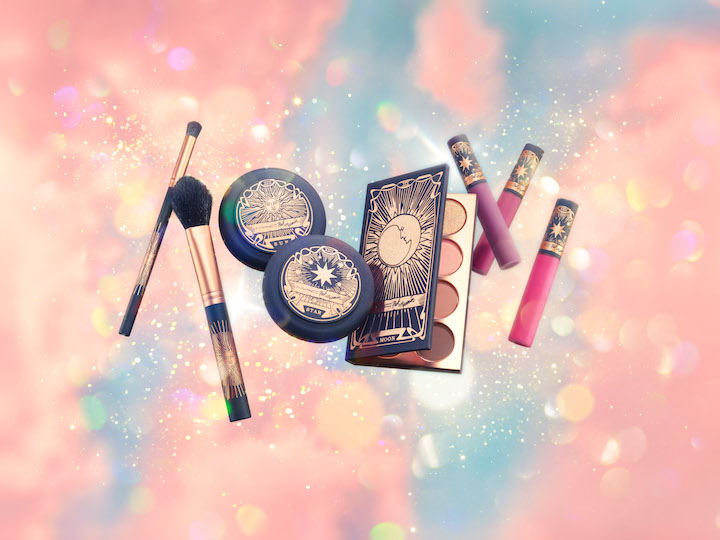 And the packaging? Gorgeous. Listen. She didn't have to snap this hard, but she truly did. Save your coins — the collection will launch September 21 online and in-stores at Nordstrom, and on September 23 at online and at all MAC stores.
Airbnb boards the K-pop train
Have you ever dreamed about living life just like a K-pop star? Or perhaps you've wanted to learn about K-beauty directly from the source? Well, thanks to Airbnb, your dreams can finally come true.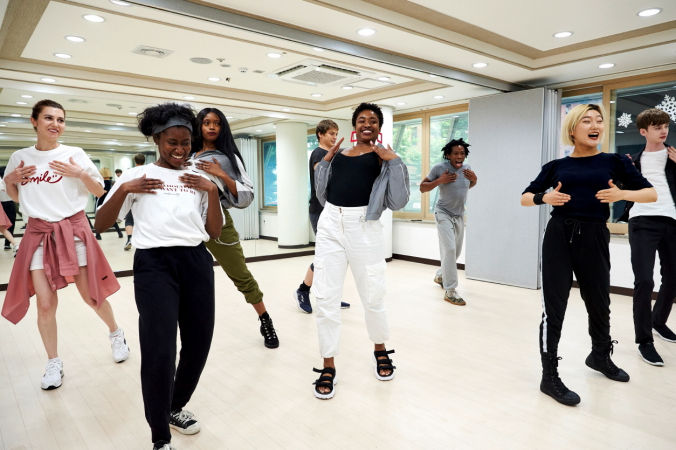 Airbnb recently launched a K-Wave Trip category for Seoul, where you and your friends can book authentic K-pop and K-beauty experiences like dance classes in ultra-cool Hongdae (complete with your own music video performance), studio recording sessions, handcrafted bath bomb making experiences, or a DIY natural lipstick class. There's even an option to explore Hongdae with TV personality Zozno — he takes you on a tour to learn about the history of Hongdae, you grab some coffee, and then it's off to see his personal collection of instruments and a live performance. Mood!
Chinese K-pop stars publicly support Beijing 
There are a number of Chinese K-pop stars who have voiced their opinions on the ongoing Hong Kong protests, publicly backing Beijing's one-China policy. Victoria Song from f(x); Cheng Xiao, Mei Qi, and Xuan Yi from WJSN; and Lay Zhang from EXO are among the pop stars who have taken to their Weibo accounts (a Chinese social media website) or Instagram to express their solidarity.
 

View this post on Instagram

 
Lay Zhang from EXO has taken it a step further by cancelling his partnership with Samsung, accusing the Korean electronics giant of hurting China's "sovereignty and territorial integrity" because they have separate language options for users in China, Hong Kong, and Taiwan.
What do you think of the Hong Kong protests? And on a lighter note, are you gonna get the Pony x MAC products? Let us know in the comments!
---
Author: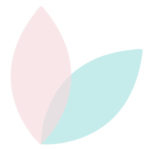 Beautytap Team
Beautytap is the leading platform for detailed, authentic product reviews shared by a highly diverse community of beauty experts, including accredited and licensed professionals. We partner with coveted beauty brands to generate trusted user generated content and support our resident expert community with numerous career-building opportunities including complimentary master classes lead by beauty industry luminaries, enriching editorials and networking forums.
---
Comments