The J-Beauty Skincare Starter Kit: The 10 Classic Products You Need for Your Routine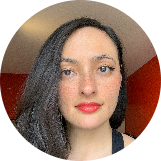 Marieve Inoue
Sep 12, 2019
---
Interested in Japanese beauty but not sure where to start? Here, some top J-beauty products for your starter kit.
---
Itching to get into J-beauty but don't know where to start? Fret not: Here's a list of 10 Japanese skincare classics that are perfect for getting your face, er, feet wet. Luckily, you don't have to fly to Tokyo for all of them, but you might want to bookmark this post in case you are headed that way.
Here we go!
1. Hada Labo Gokujun Hyaluronic Lotion Moist
This liquid moisturizer literally has a cult following. It boasts three different types of hyaluronic acid, a superstar ingredient when it comes to hydrating your skin, and is widely available in Japan and online.
Don't let the name confuse you: Toners are often called "lotions" in Japan. Its texture is very fluid, and most people use it right after their cleanser in lieu of a toner. The Premium version of this product (which boosts the number of hyaluronic acid weights from three to five) is also widely popular and is the one I've decided to stick with after trying both.
 

View this post on Instagram

 
2. Senka Perfect Whip Cleansing Foam
This cleanser has a catchy name, a ridiculously low price (it costs under 500 yen — around $5 — and can often be found on sale), and is massively popular in Japan. I haven't tried it yet, but I hear it lathers up beautifully with very little product (hence the name).
 

View this post on Instagram

 
3. Bioré UV Aqua Rich Watery Essence
The Bioré UV lineup is super popular in Japan, with this particular product being the one most people try first. You might have seen it floating around Instagram. Its main selling points are that it goes on clear, lightweight, and without any stickiness. I've personally moved on from this sunscreen, but it was the one that first got me hooked on Japanese formulas, so I'll always hold it dear in my heart.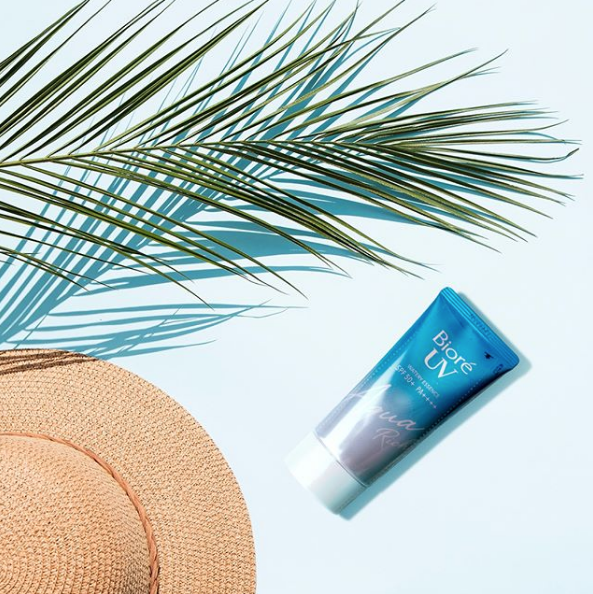 4. Cure Natural Aqua Gel
Used to exfoliate the skin and made from 91% activated hydrogen water, this gel is über popular. It was one of the first Japanese products I used, and I like how gentle it is. A few seconds after applying the product, you gently massage your face and feel the dead skin cells clump under your fingers. It leaves your skin so soft once you're done rinsing everything away!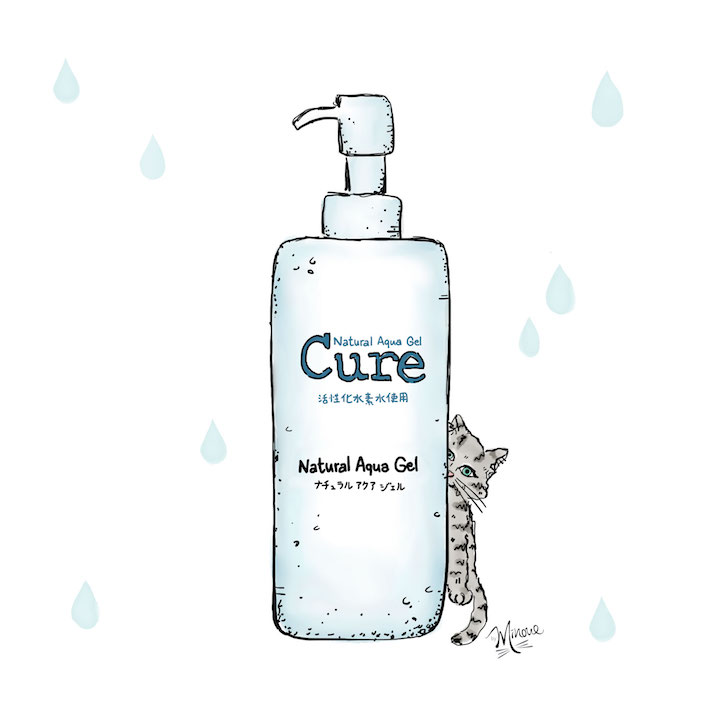 5. SK-II Facial Treatment Essence
SK-II is one of the high-end Japanese brands that are widely available in North America, and I'm sure you've come across this essence before. It may even be part of your skincare routine! I haven't had the chance to try it, but its reputation precedes it in terms of skin brightening and softening. The brand also launched a YouTube series called "Bare Skin Chat," featuring Japanese comedian Naomi Watanabe (in Japanese) and James Corden and Chloe Grace Moretz (in English), which is a real hoot and worth a watch.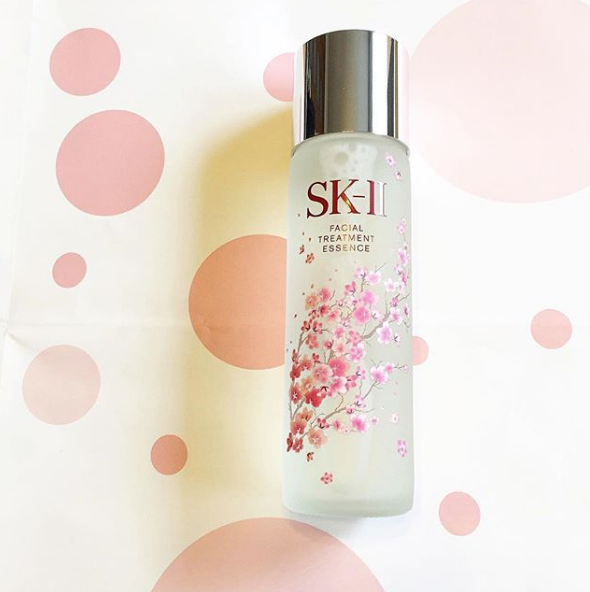 6. Sekkisei Lotion
Inspired by traditional Chinese herbal medicine, Sekkisei Lotion (you guessed it — it's actually a toner) was launched in 1985 and continues to be the brand's star product. If you couldn't tell yet, toners and essences are a big deal in Japan, and this one includes many herbal extracts to help moisturize skin and improve its texture. You can also use it with a compressed sheet mask as your masking step!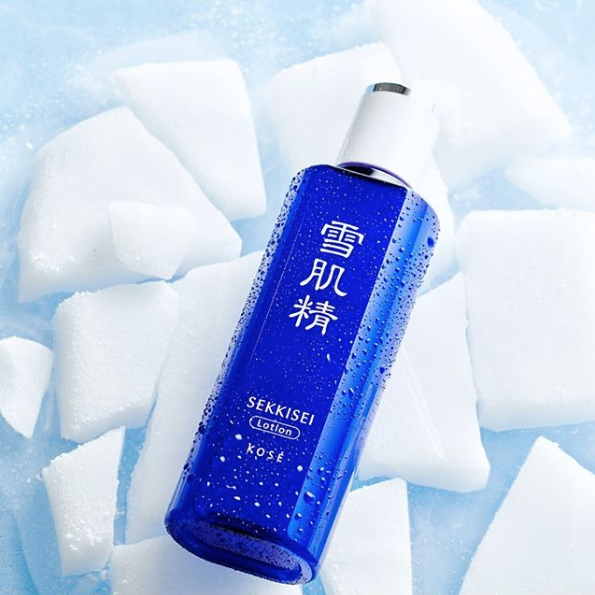 7. Evita Beauty Whip Soap
There's no point in pretending I bought this cleanser for any reason other than the cool way it transforms into a rose-shaped dollop of foam and its pretty packaging, but I'd do it again in a heartbeat. (Actually, I almost did when I spotted some limited-edition versions last time I was in Japan — but I resisted. Yay me!) I enjoyed the actual product, but beware that it does have a heavy rose scent. I did, however, love its luxe foam texture.
 

View this post on Instagram

 
8. Melano CC Intensive Anti-Spot Essence
This is another product that's been on my wish list for a while, especially after reading so many positive reviews about it. Although its English name contains the word "essence," this vitamin C product is usually considered a serum — and a potent one at that, especially in terms of getting hyperpigmentation spots to fade. Plus it's inexpensive and widely available both in Japan and online.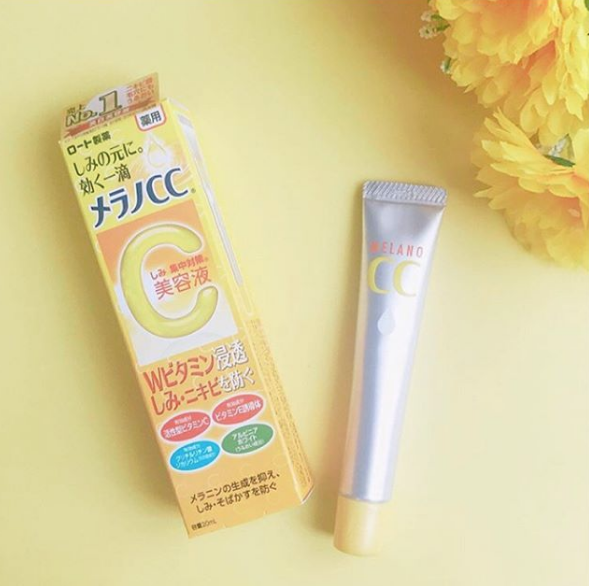 9. DHC Deep Cleansing Oil
Chances are you've heard of this one — you may even have tried it. A mix of olive oil, rosemary leaf oil, and vitamin E, it dissolves makeup and washes away clean. It's a drugstore classic, and more affordable than many cleansing oils that are comparable in terms of performance. It smells like olive oil (salad, anyone?), which threw me off the first few times I used it, but I would totally repurchase it now.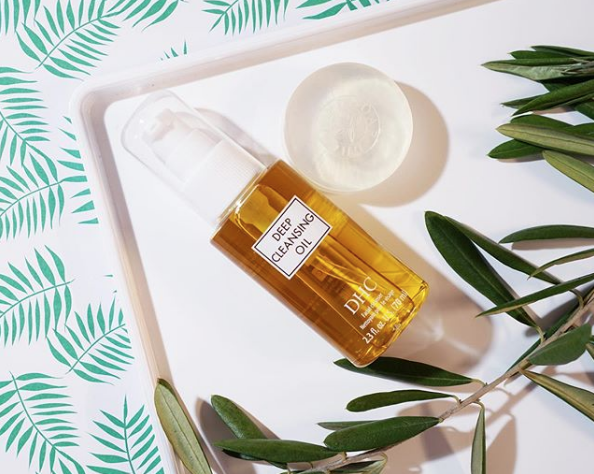 10. Suisai Beauty Clear Powder
I've only come across a handful of powder cleansers in my years as a beauty writer, but they seem to be gaining popularity. This one comes packaged in small pods which contain enough product for a single use, boasting two different enzymes to exfoliate your skin. Although individually packaged pods are far from eco-friendly, they do look like they'd be practical when traveling.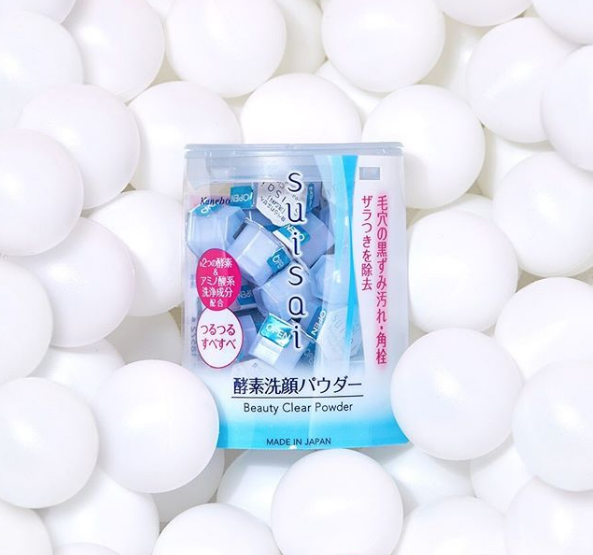 Have you ever tried any of these top J-beauty products? Did I miss any other classics? There are already a few products I can think of which would be appropriate to feature if ever I write a follow-up to this list. Let me know in the comments!
---
Author: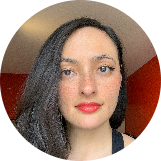 Marieve Inoue
Mariève has been writing about beauty online and in print for over 10 years. Half-Canadian and half-Japanese, she loves that being a freelance beauty writer gives her the opportunity to explore the cosmetics landscape from Montreal all the way to Tokyo. Also on her mind at any given moment: cats, music, figure skating, food, and her next trip to Japan. You can find her (and her beauty illustrations!) on Instagram at @by.minoue.
---
Comments