The One Thing You Need in Your Routine If Your Skin Is Dehydrated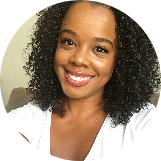 Sheryll Donerson
Sep 02, 2019
---
And no, we don't mean dry. We mean dehydrated. As in dull, tight, lined, puckered, and/or extra oily. (Yes, even oily skin types can be dehydrated.) Here's what you need to be using.
---
Have you ever taken a long, hard look at your skin and noticed fine lines on your forehead or around your eyes? Before you start panicking about aging (which is a completely normal thing by the way), your skin might actually just be dehydrated.
Dehydrated skin is different than dry skin. Dry skin is your actual skin type, while dehydration is simply a symptom that anyone — yes, even those with oily skin — can have. Dry skin means that your skin is physically not producing enough oil, whether due to genetics, age, hormones, etc., whereas dehydrated skin is caused by some kind of external factor. Maybe you aren't drinking enough water, you're drinking too much coffee (I'm guilty of this), or the weather is a hot mess, or you're not sleeping enough. Some tell-tale signs of dehydrated skin are fine lines, lack of radiance (aka dull skin), dark under-eye circles, and extra oiliness.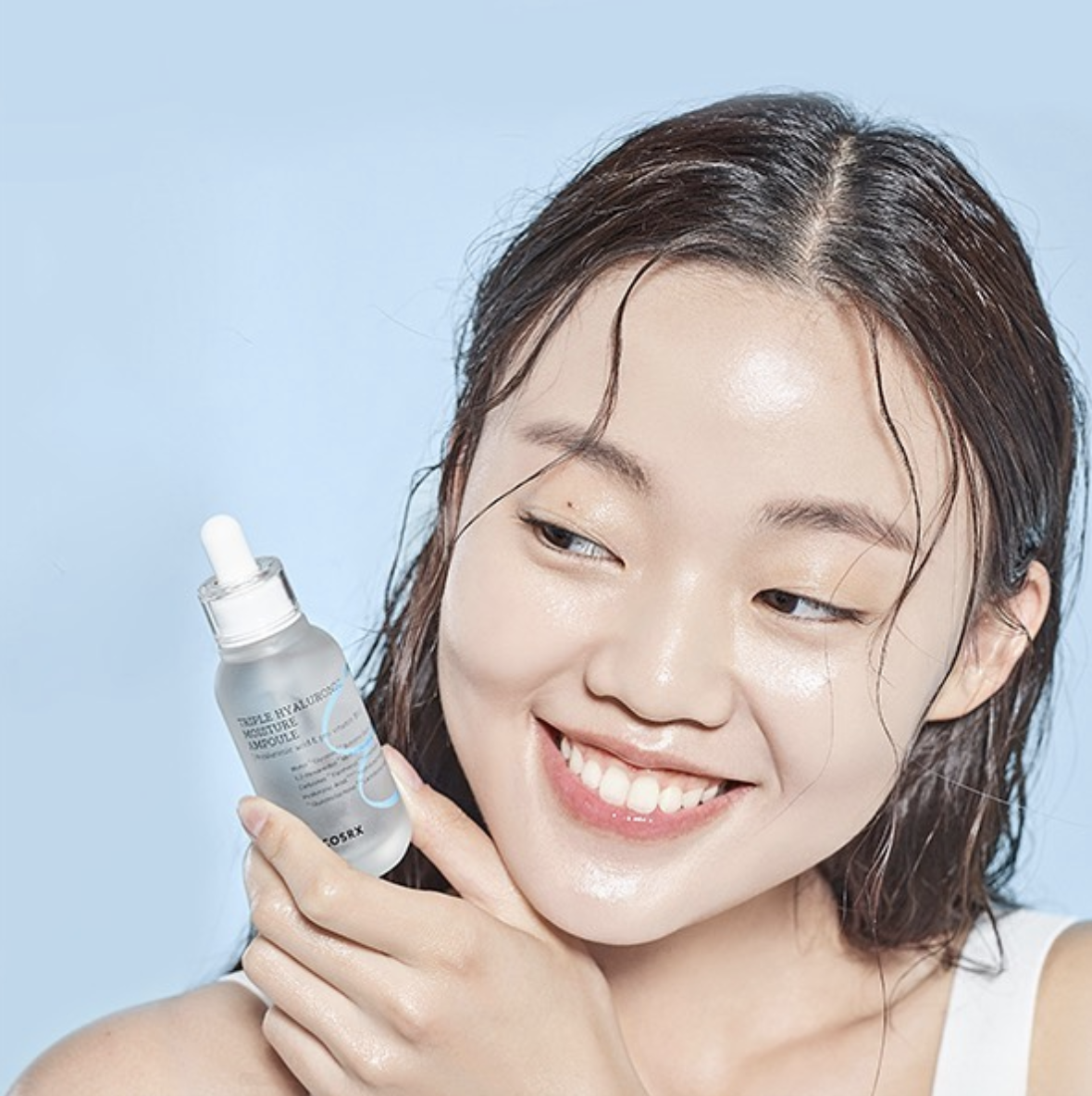 How to treat dehydrated skin
So how can we combat dehydrated skin? Enter our bae hyaluronic acid. A few months ago when I was recovering from over-exfoliation, I noticed that while I had fixed the breakout problem, my forehead looked tight with tiny fine lines, and my skin just looked dull and sad. So I started using The Ordinary's cult serum Hyaluronic Acid 2% with B5, and over time, my skin started looking more plump, vibrant, and healthy.
Why would this be? Well, hyaluronic acid holds up to 1,000 times its weight in water, which means it helps your skin retain water and hydration. But you can't simply use hyaluronic acid on its own. You need to pair it with a moisturizer to seal in all that precious water. Me, I use a combination of watermelon seed oil from Fourth Ray Beauty and my Rootree Cryptherapy Renewing Cream.
My lastest HA discovery
Recently, I had the opportunity to test out the COSRX Hydrium Triple Hyaluronic Moisture Ampoule. Yes, you heard that correctly — TRIPLE HYALURONIC ACID. I like The Ordinary's serum just fine, but it can leave a bit of a sticky finish, especially if you use it on semi-dry skin. COSRX's offering, however, is silky smooth and glides across the skin like Michelle Kwan. It's formulated with three types of hyaluronic acid with a low, medium, and high molecular weight. High molecular weight hyaluronic acid creates an invisible barrier on your skin to protect against environmental damage, while low molecular weight hyaluronic acid plumps your skin from the inside out. It's also formulated with vitamin B5 (aka D-panthenol), an ingredient that helps to soothe and hydrate the skin, perfect for those days you've been hanging out in the sun.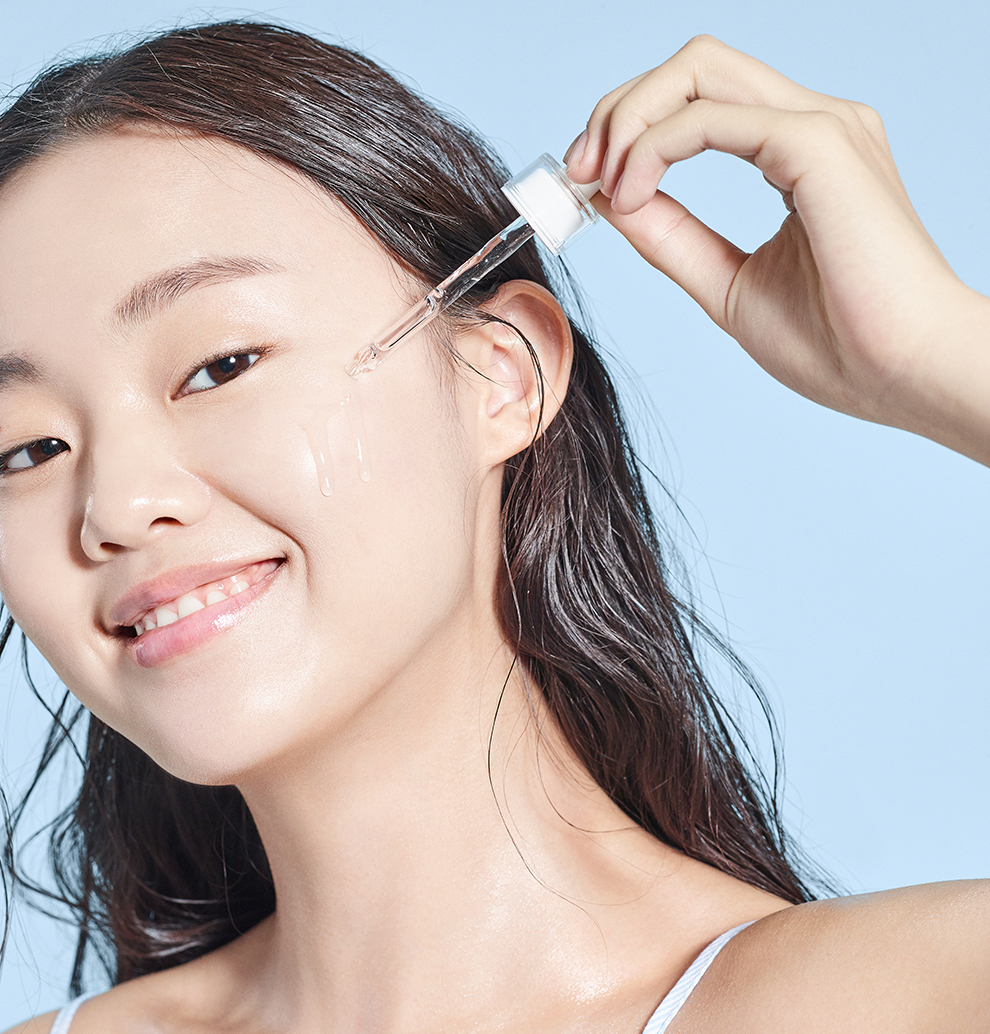 I've been using this ampoule in my day and nighttime routines. Sometimes I like to add it to my cream as a little boost (and to save time — I'm TIRED, OK). I've noticed a very visible difference in the appearance of my skin. Those fine lines have diminished and ya girl is shinin' bright like a diamond. I've also noticed that my skin doesn't produce as much oil as it normally does, something I definitely welcomed during the most sweltering months of the year.
Do you use a hyaluronic acid serum in your skincare routine? Which ones are your favorites? Let me know in the comments!
---
Author: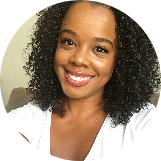 Sheryll Donerson
Sheryll Donerson got her start as a beauty writer by writing K-beauty reviews for her blog, The Wanderlust Project. These days, she's lifting heavy weights, eating tacos, drinking (too much) coffee and is 1/4 of the beauty podcast, Beauty Beyond Basics (or Triple Bees for short). You can find her on Instagram and Twitter at @sheryllrenata.
---
Comments