Innisfree's About to Be Available Everywhere + AmorePacific's Getting Into Wellness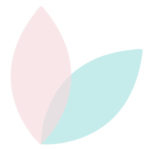 Beautytap Team
Sep 03, 2019
---
Get your credit cards ready.
---
We hope you all had a super relaxing long holiday weekend! We've been brewing some beauty tea and are ready to serve you! Check out our latest in beauty news.
AmorePacific is dipping their toes into the supplement trend
K-beauty giant, the AmorePacific Group, recently announced the launch of their very own supplement brand called CUBEME. CUBEME, short for Cube Managed by Eating Solution, is a chewable tablet designed to infuse your dermis (aka the inner layers of your skin) with hyaluronic acid, collagen, and other skin-hydrating and plumping ingredients.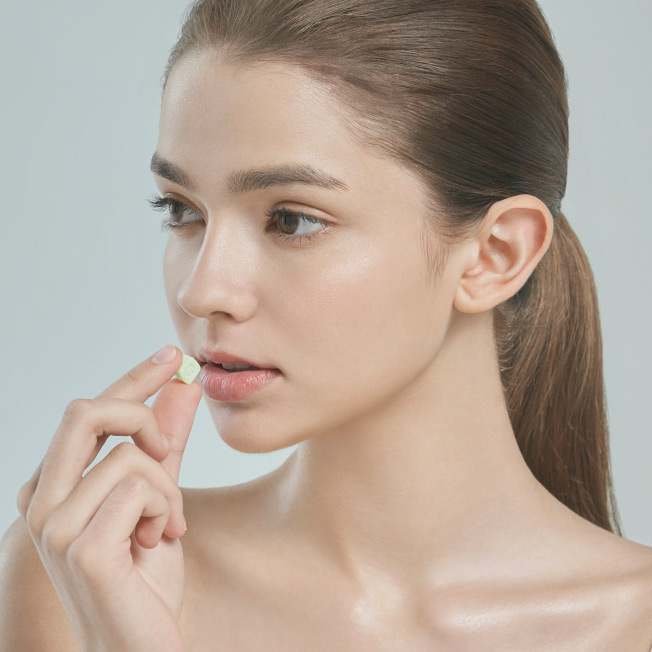 Currently, there are five types of CUBEME products for the skin, including the Waterbank Cube, designed to hydrate your skin from the inside out with functional hyaluronic acid; Collagen Cube, made with fish collagen and vitamin C for plumping and brightening; and Youth Cube, an antioxidant cube with vitamin E, mineral, and zinc.
 

View this post on Instagram

 
Currently, CUBEME is only available in South Korea, but the brand is looking to expand into Vietnam, China, Hong Kong, and Taiwan.
Innisfree will FINALLY be sold at Sephora
If you've been wanting to get your hands on Innisfree products, but you don't live in NYC, California, or Canada to go to an actual store, your prayers have been answered. Because Innisfree is finally, for real launching in Sephora. *Cue intense screaming now*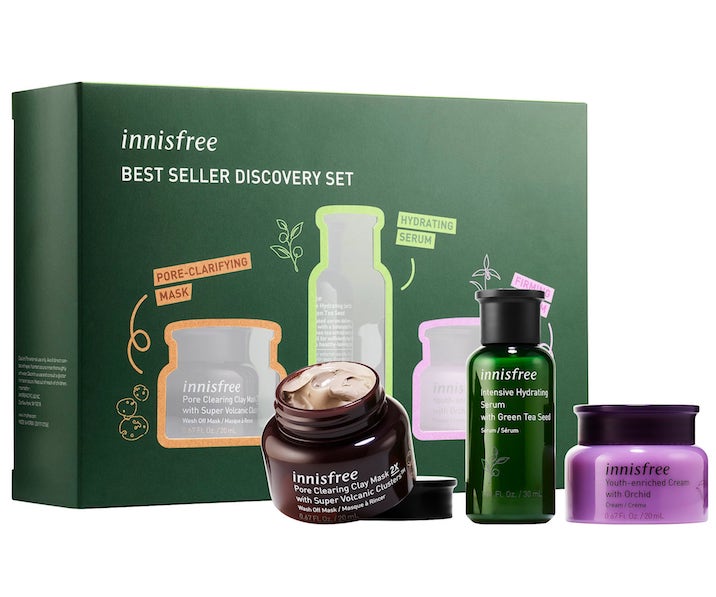 Starting this month, a range of 34 Innisfree products, including their best-selling Jeju Volcanic Pore Clearing Clay Mask and Youth-Enriched Orchid Cream, will be available to purchase in select Sephora locations — three in NYC, one in L.A., two in San Francisco, and one each in Boston, San Diego, and Chicago. But don't worry if you don't live near these locations; the entire collection will be available to purchase from sephora.com starting September 4!
Are you gonna get your Innisfree at Sephora from now on? And what's your take on beauty supplements? Let's dish in the comments!
---
Author: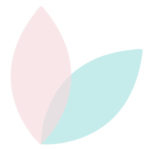 Beautytap Team
Beautytap is the leading platform for detailed, authentic product reviews shared by a highly diverse community of beauty experts, including accredited and licensed professionals. We partner with coveted beauty brands to generate trusted user generated content and support our resident expert community with numerous career-building opportunities including complimentary master classes lead by beauty industry luminaries, enriching editorials and networking forums.
---
Comments