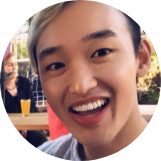 Leo Louie
Sep 26, 2019
---
Everyone's been raving about Missha's Artemisia Treatment Essence, but what about the ampoule version? Is it worth trying? Here, an avid ampoule/serum tester breaks down the Missha Artemisia Ampoule for you.
---
The more time has gone on and the more I modify my routine to try out new products or return to old favorites, I've noticed that some parts of my routine stays pretty consistent in my product selection. Ampoules/serums (I consider them largely the same as I use them in the same way) are not one of those categories. It could be that all the marketing is finally getting to me, but I cannot resist checking out and researching a new serum when its released. Maybe it's because I learned about skincare through a Western lens at first, which taught me that serums were the part of your routine that contained the truly valuable, potent ingredients that would actually make a difference (spoiler alert, this isn't always the case), but they always hold a special place in my heart.
The way I've been approaching the ampoules in my morning skincare (can we appreciate how ridiculous that sounds to people who aren't into skincare, lol) is to take a more seasonal approach. My thought process is that since my morning routine is what is going to get me through the day when I (sometimes) go outside, I want to combat the struggles with my environment through my product selection.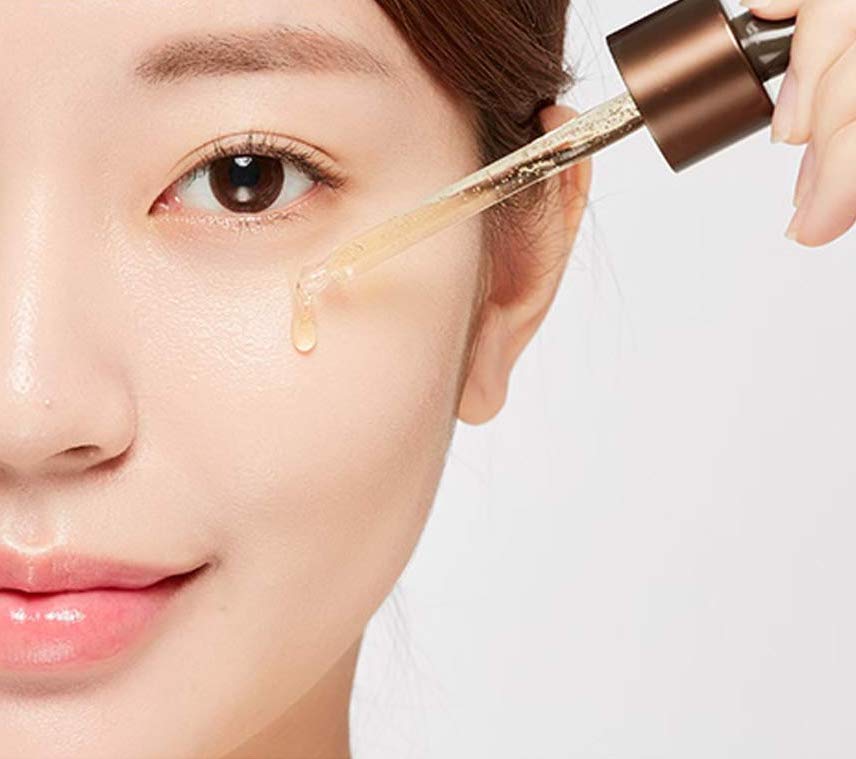 Artemisia was at the top of my list due to the calming, anti-inflammatory effects it's supposed to have, which led me to try the Missha Time Revolution Artemisia Treatment Essence, which editor Sheryll shared her thoughts on here, and the companion Missha Time Revolution Artemisia Ampoule.
I thought this would be a simple review, judging from the ingredients, but I was actually very surprised with my experience.
Price & packaging
At $39, the Missha Artemisia Ampoule falls in the mid-tier price point for me, and as always, Korean beauty delivers good value for money as this ampoule is 50ml versus the typical 30ml for serums in Western beauty.
People seem to have mixed feelings about dropper bottles, but I honestly prefer this method to straws or squeeze bottles and have never really experienced any type of leaking or difficulty with using this type of packaging. The bottle isn't exactly light as it's glass, so I can see some people not loving the idea of traveling with this, but I just brought this to a wedding on the other side of the country and had absolutely zero issues. It also gives a pretty luxe feel to the product; I've seen serums at two or three times the price with cheaper packaging.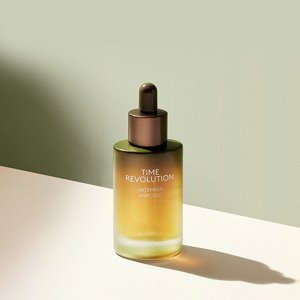 Notable ingredients
Artemisia (which Sheryll has discussed in this article) ferment is the primary ingredient in this beautiful ampoule, making up 70% of the formula. Missha took a lot of care when planning the formulation process for their artemisia line and double ferments the artemisia in traditional Korean earthenware pots that are traditionally used for making kimchi and fermented soybean paste. I don't know that this gives the ingredients any more potency than being fermented in a more "modern" vessel in a lab, but I can say that I do love the commitment and celebration of both the traditional medicinal ingredient as well as the age-old earthenware pot, as these are things that have been a part of my culture for thousands of years.
Along with all the fermented, calming goodness of artemisia, other things that jumped out at me were glycerin, betaine, trehalose, sugarcane extract, and Chondrus crispus, or red algae extract. All of these function as humectants that bind water to the skin, making this an excellent serum for those of us with dehydrated skin, which is basically everyone. Surprisingly for Missha, this ampoule also has a relatively short ingredients list, so those of you with sensitive or reactive skin may also find that comforting if you've had your eye on this.
I have zero issues with hyaluronic acid as a hydrating ingredient (it's always in my routine in some shape or form), but it's also really nice to see a bunch of other hydrating ingredients that I feel can give a very similar effect on the skin. Another "this is nicely surprising" point for Missha.
Performance & experience
I used this after my toner and before my sunscreen in the morning and found that it worked perfectly. It wasn't watery or fluid like most serums I use in the AM though: The closest thing I can compare this to is the texture of old school hair gel: It comes out of the dropper as a blob that stands up and will run down the back of your hand in a blob as well rather than a more fluid liquid. It does disperse really quickly on the skin though, so go in with a little less than you think you might need. I way over-applied the first time I used it and ended up taking it all the way down to my chest. This also works very well at night; I just preferred in the morning.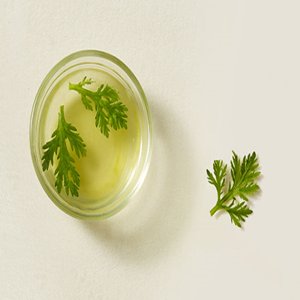 The Missha Artemisia Ampoule also has a very particular herbish, grassy kind of smell to it that's very familiar to me but also extremely hard to describe. I grew up eating artemisia and mugwort, which we call "sook/쑥" in Korean, so when I smell this ampoule, it just smells like artemisia/mugwort to me. If you've ever had Korean rice cakes that are dark green in color, then you've eaten sook/쑥 as well; that's what we use to give them that green coloring. In contrast with a lot of other hanbang ingredients like ginseng, I don't think that a ton of people would dislike the slightly sweet, grassy herbal smell, and it doesn't stick around particularly long after you've used it and applied other products on top.
The calming properties were exactly what I've come to expect from the other artemisia/mugwort products that I've used. I did notice an overall reduction of redness in my skin, and any breakouts felt less angry and inflamed faster than they otherwise would without the aid of a soothing ampoule like this. However, that's not what made this serum really stand out to me.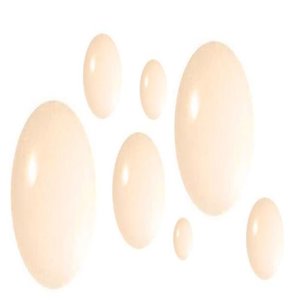 I've used plenty of serums with this type of texture, and I expected this ampoule to give very much the same experience. I started massaging it into my face, it spread even more thinly than I expected and started to absorb pretty quickly. However, I found that I kept rubbing it in because it felt like it wasn't fully absorbing, only to realize that the serum had left this weightless yet protective feeling on my skin. I'm not saying that it left a film or felt occlusive in any way, but it also did not disappear into almost nothing like the majority of hydrating serums I've tried.
The resulting finish after putting on my moisturizer and sunscreen for the day left my skin awesomely hydrated and comfortable, so much so that I've put it away after my testing period for use during the fall and winter. It works perfectly during the summer as well, but when faced with months and months of dry, cold desert weather, my hydrating products really get put the test.
I'd strongly recommend this to pretty much anyone who doesn't have naturally well hydrated skin with minimal redness, but I particularly think anyone who is dry and/or deals with dehydration should give this a try as a way to get some major soothing hydration into their skin without any heaviness, stickiness, or occlusive properties that may make their subsequent steps feel too heavy and/or mess with their makeup.
Have you tried the Missha Artemisia Ampoule or any other artemisia products? How does artemisia work for you? Let us know in the comments!
---
Author: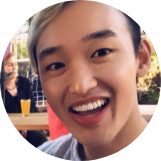 Leo Louie
Born in Korea and raised in Washington, Leo is another 20-something member of the K-Beauty Squad that is as committed to his love of skincare as he is to wine and cheese covered snack foods. After working as an educator and trainer in the beauty industry, he joined the team at Beautytap to continue sharing his knowledge and passion for skincare and all things chok-chok. During his free time, he's been spotted in the wild bingeing Netflix shows, blasting K-pop while playing video games, or (much more rarely) leaving his hovel to venture forth in search of cocktails and Korean BBQ.
---
Comments