Missha Time Revolution Artemisia Treatment Essence: The Review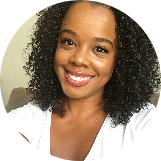 Sheryll Donerson
Sep 24, 2019
---
It's one of the hottest ingredients around, and but does Missha's essence version live up to the hype? Here, editor Sheryll's review of the Missha Artemisia Treatment Essence.
---
A few months ago, I wrote a post all about artemisia, aka mugwort, the ingredient that is taking the K-beauty world by storm. And that's not an exaggeration — any brand worth their weight in the K-beauty game incorporated this super ingredient into its products recently, like VELY VELY and their game changing Artemisia Balance Essence, or the Missha Time Revolution Artemisia Treatment Essence, the one I had the extreme pleasure of testing and telling you ALL about today.
Why artemisia
So why all this fuss about artemisia? Well, artemisia (also known as mugwort) is a powerhouse herb, acting as both an anti-inflammatory and antibacterial ingredient. It's known to help alleviate redness and blotchy skin, and has been compared to tea tree oil, thanks to its antibacterial properties. So basically, it's really just something you want on your face at all times.
 

View this post on Instagram

 
First impressions
The Missha Artemisia Treatment Essence is packaged in that super familiar Time Revolution First Treatment Essence packaging — you know, that thin, flat yet cylindrical glass bottle with the silver cap, except the packaging is a green ombré situation. She looks real cute and "natural" sitting on your vanity or countertop (and expensive, so another mood).
This essence is quite unique for one major reason — the ingredient list. It's one ingredient long: Artemisia annua extract. What does this mean? Are there no preservatives? Is it going to grow mold? Do you need to keep it cold? Well, first things first, yes, this essence is really just straight up artemisia essence, specifically from Gangwha Island in Korea. But what this means is that Missha takes the mugwort plant and, using whatever method (it's kept under wraps), extracts 100% of the essence from a blend of water and preservatives. So it's like … if you made tea with water and some preservatives and then you extracted the tea from that mixture. It's still 100% tea, but it has some other stuff in there, too.
 

View this post on Instagram

 
It has a strong, herbal scent, but it's not that artificial nonsense. Nope, it smells like the herbs you might smell at a Korean spa, which is convenient because artemisia has been used in the hot baths in jjimjilbangs for centuries. Don't worry — your face won't smell like a mugwort bath as the scent dissipates pretty soon after application.
How it worked for me
I've been toying around with the application of this essence — using it in the AM vs. PM, with or without a cotton pad, saturating a cotton pad and using it as a mask — and honestly, it works in any and all settings. When I use it in the morning, my skin is instantly soothed and is super soft. All I need to do is add on my COSRX aloe and green tea gel moisturizer, and I'm good to go.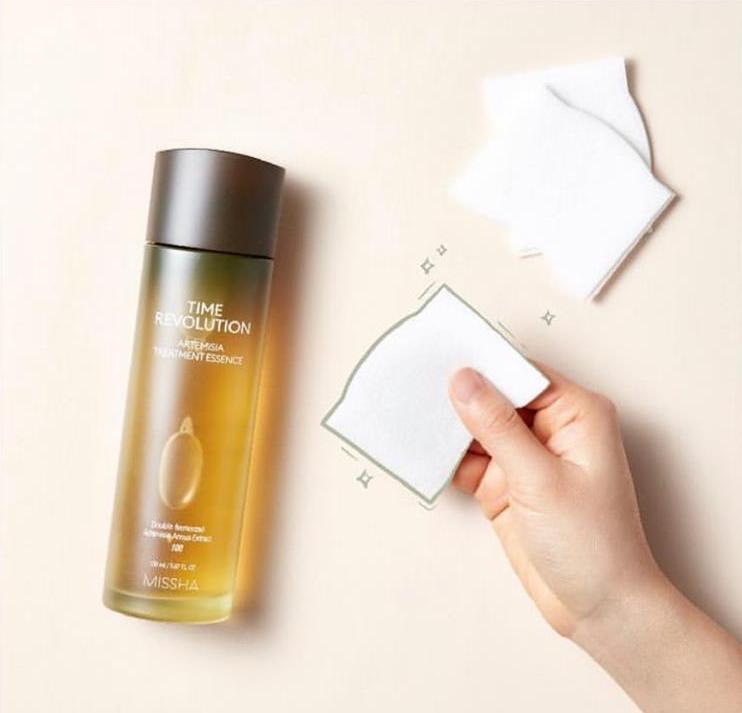 I recently bought a Peloton Bike (gang gang if you have one, add me! @sheryllrenata), and I do my rides at night. And let me tell you, after a 45-minute ride and a hot shower, my skin is like GIRL HELP, and this essence gives me what I need. It has a slight cooling effect on my skin and takes out that redness from my cheeks.
At night, I also like to do a li'l 4- to 7-layer essence situation, waiting until it's nearly dry before pressing another layer into my skin. No lie, I've been legit glowing when I wake up. When I look at myself in the mirror, Eve's "Who's that Girl?" (remember that song?) plays in my head as I admire my skin. What a time!
Have you tried the Missha Artemisia Treatment Essence or any artemisia products? What did you think? Let me know in the comments!
---
Author: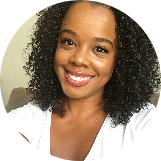 Sheryll Donerson
Sheryll Donerson got her start as a beauty writer by writing K-beauty reviews for her blog, The Wanderlust Project. These days, she's lifting heavy weights, eating tacos, drinking (too much) coffee and is 1/4 of the beauty podcast, Beauty Beyond Basics (or Triple Bees for short). You can find her on Instagram and Twitter at @sheryllrenata.
---
Comments