5 Common Beauty Questions This Beauty Editor Gets Asked All the Time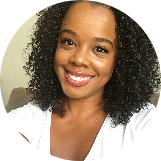 Sheryll Donerson
Oct 14, 2019
---
We get it. You've got questions, and as beauty editors, we have the privilege of experience and can maybe answer some questions for you. But we get a lot of the same questions over and over, so here, one of our contributing editors shares her most common beauty questions and how she typically answers them. (But go ahead — ask your burning beauty questions in the comments below!)
---
As a beauty writer and editor (and frequent Instagrammer), I tend to get a LOT of questions. From people online, friends, family — I'm kinda the resident beauty guru around these parts. At this point, I definitely consider it part of the job. And the thing is, I LOVE beauty. I'm constantly testing, trying, and catching up on the latest trends, so really, why would I not want to share all of this info with the world? The more I get to share my passion with others, the better, IMO.
While I get a wide variety of questions, there are definitely questions I get more than others. Some are quite simple to answer … and some, well, let's just say they involve a 10-step routine. So here are the 5 most common beauty questions I get all the time.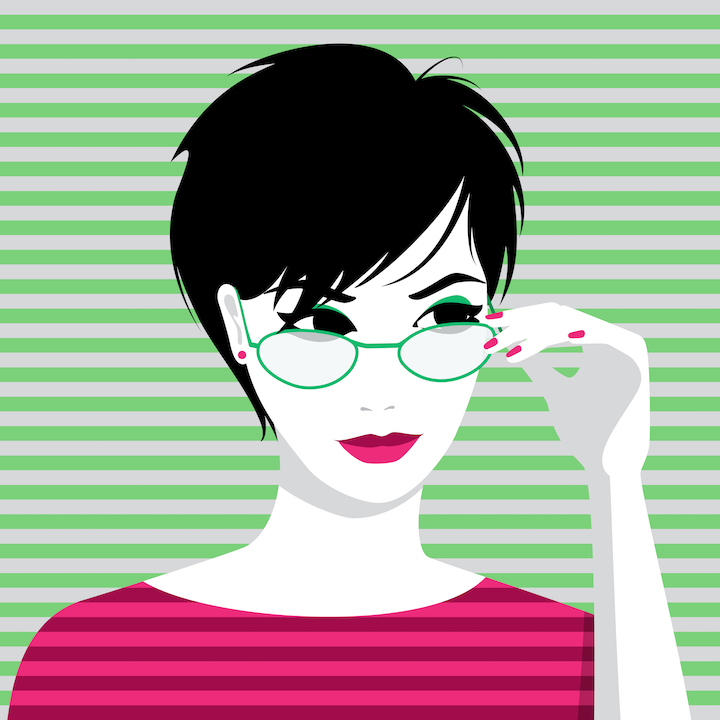 1. My skin is too oily. What should I do?
In a previous life, I would've answered this question with an enthusiastic "banish all oily things from your life" type of answer. Now the answer is much more nuanced. I think, in general, we've all kind of been conditioned to believe that oily skin is this terrible, awful thing that needs to be "banished." But think about it — when is the last time you've seen someone with ridiculously matte skin in real life (without the aid of makeup). Like, it doesn't exist. Healthy skin IS luminous, glowy, and yes, maybe even a tad oily.
Taming oily skin is all about balance. If your skin is too oily and makeup just slides off, then you have to work on balancing the skin. Oil is produced when your skin is too dry, so in return, it starts to overcompensate. Throw in an oil in your routine (squalane and rosehip are my favorite) and prosper.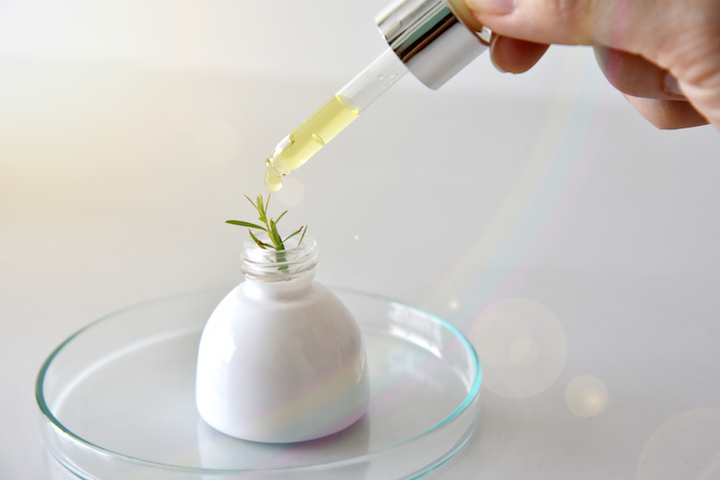 2. What step should I apply my (fill in the blank here)?
I get this question a lot, especially with the K-beauty train and the whole 10-step routine getting so much attention in mainstream media. There are essences and ampoules and serums and toners and lotions and all sorts of things, and it's all kind of confusing as to what goes where.
I'll let you in on a little secret: Just apply the products from the thinnest consistency to the heaviest. Chemical exfoliation happens before all of the other things. That's it. I know, someone on reddit said you need to wait within two turns of the moon and 15 minutes later to apply a product and you definitely can't layer a serum and an oil together, but I'm here to tell you that's false. I don't follow the rules — I sometimes do my sheet mask LAST in my routine! GASP!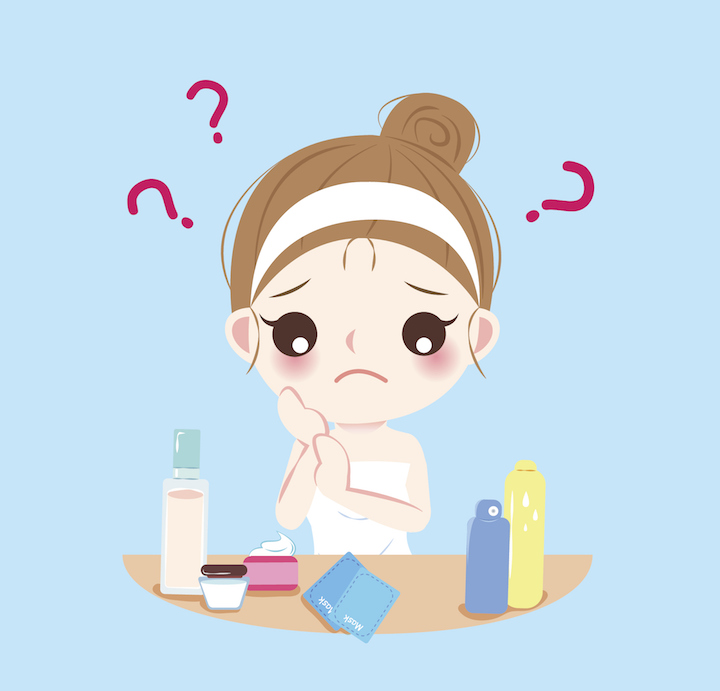 3. Is this product (cleanser, toner, sheet mask, essence, etc.) good for me?
I always get sent pictures of products asking for my opinion and if it's right for them and .... this is tough because there are so many variables. I mean, what's your skin type? What kind of cleansers do you typically like? Are you allergic to anything? What are you looking to get out of this product? I can't really give a clear cut answer. I encourage everyone to ask themselves these questions when they're purchasing a product and to do specific research on whether or not a particular product will meet their goals.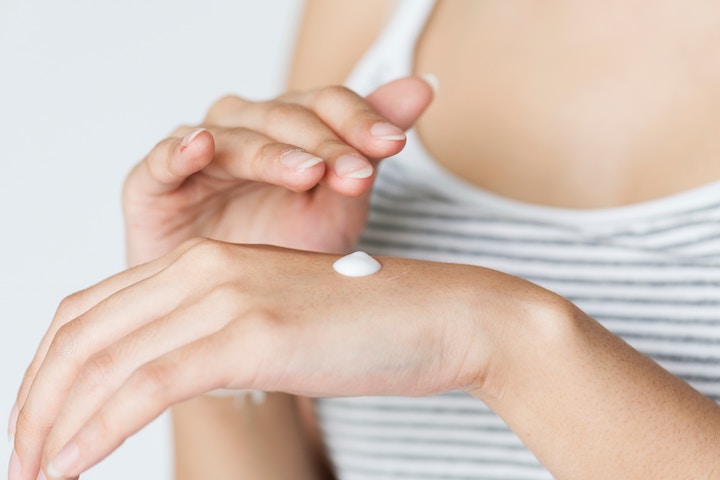 4. I have acne. HELP.
Oooh girl. The acne question. I think out of all the questions I get asked, this is the one that happens the most often. And I get it. Acne is not only a physical thing that happens to your skin, it is very much an emotional experience.
And the thing with acne is, I can't really tell you what to do because acne is so very specific to an individual. Are you removing your makeup properly? Is it hormonal? Are they painful cysts or whiteheads? I can only speak from personal experience, and for me, my hormonal acne is definitely increased 10 times when I eat dairy, so I've eliminated it completely from my diet. My skin responds well to BHAs, but I have realized I need to be a bit more careful with my AHAs so I don't irritate my skin and disturb my moisture barrier. I encourage you to visit a dermatologist and do the research into what works and doesn't work for you.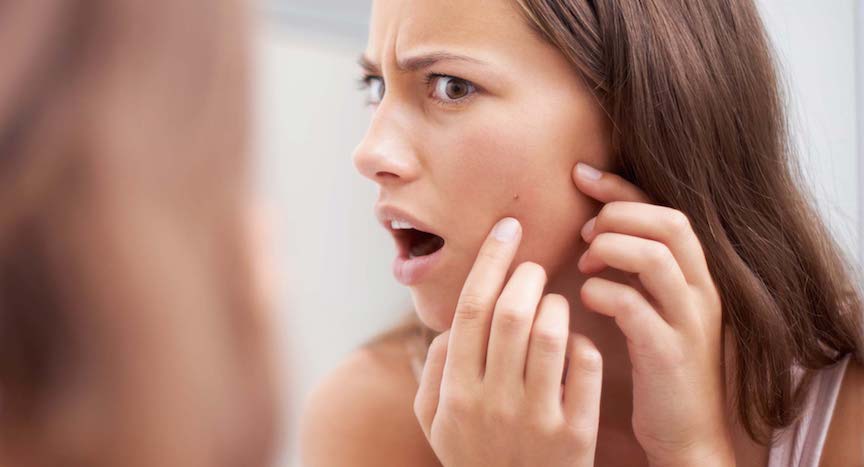 5. Can you recommend natural skincare?
"Clean" or "natural" beauty is here and it isn't going away anytime soon. Honestly, this is another tough one to answer because "natural" means something different for everyone. (I just also wanna throw this out there — everything is a chemical, thanks for coming to my TED Talk.) Again, I encourage people to define what clean or natural beauty means to them (maybe it's vegan, no animal testing, no synthetic fragrances or dyes, etc.) and research companies that create products with these tenets in mind.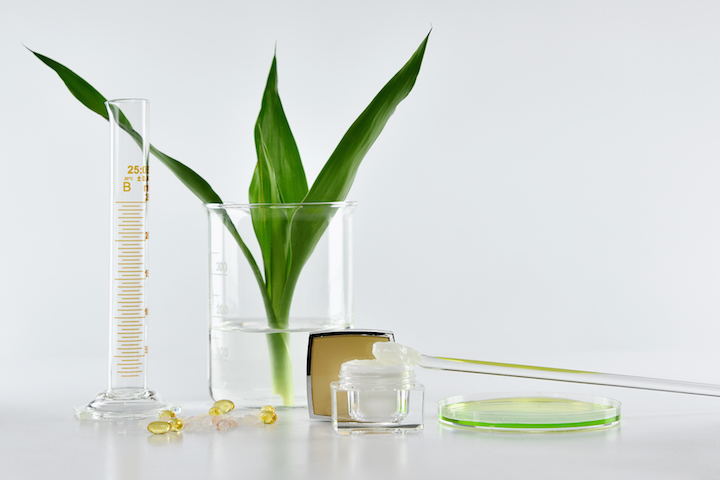 Are there any common beauty questions you get from your friends? What is your one beauty question that you'd like to ask a beauty editor? Let us know in the comments, and I'll answer them to the best of my ability!
---
Author: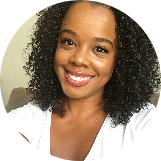 Sheryll Donerson
Sheryll Donerson got her start as a beauty writer by writing K-beauty reviews for her blog, The Wanderlust Project. These days, she's lifting heavy weights, eating tacos, drinking (too much) coffee and is 1/4 of the beauty podcast, Beauty Beyond Basics (or Triple Bees for short). You can find her on Instagram and Twitter at @sheryllrenata.
---
Comments