9 Things to Know Before Starting Skincare Acids, Part 1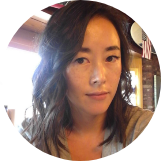 Jude Chao
Oct 22, 2019
---
Interested in skincare acids? Or maybe you've tried acids before and thought, meh. Well, we've got the 411 on everything you need to know before giving acids a go (or a second go).
---
Hang around the skincare community long enough and you'll start to hear about acids. You'll hear a lot about acids, also known as chemical exfoliants. For many people, chemical exfoliation is a holy grail part of their skincare routine, the secret weapon to keeping skin smooth, clear, and fresh. For others, acids can be a nightmare. Which one will it be for you? These nine things will help you make acids work for you, instead of working against every goal you have for your face.
1. What are acids?
When we skincare addicts talk about acids, we're typically referring to the chemical exfoliants known as alpha hydroxy acids (AHAs) and beta hydroxy acids (BHAs). You can read all about them in my friend Cat's deep dive on this site, but here's the TL;DR: Acids dissolve the bonds holding dead skin cells to our face, allowing them to slough off to reveal newer skin underneath.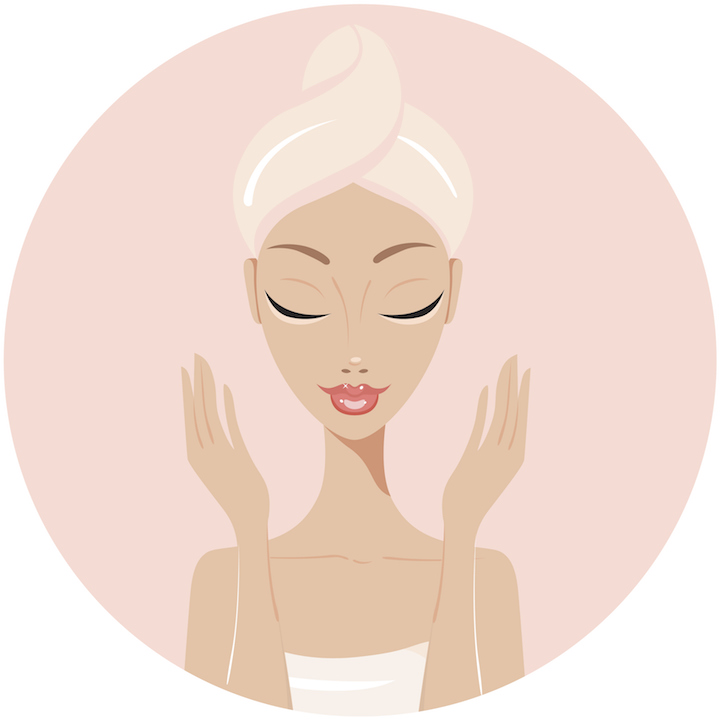 AHAs are water soluble and better suited for exfoliating the surface of skin. Regular AHA use can refine skin texture, brighten skin tone, fade hyperpigmentation, and purge out clogs stuck under the skin. BHAs are oil soluble and work best at unclogging and degunking open pores.
2. Which ingredients are acids?
The most common AHAs you'll find in skincare are glycolic and lactic acids, which provide comparatively strong exfoliation. Mandelic acid is another AHA. Mandelic acid is gentler than glycolic and lactic acids and is often recommended for darker complexions since it doesn't carry the risks of additional hyperpigmentation on darker skin tones that glycolic and lactic acids can.
As for BHAs, the most common one you'll find in Western skincare is salicylic acid, seen in everything from drugstore mainstay Stridex to higher-end products like those made by Paula's Choice. Since salicylic acid is strictly controlled in South Korea, however, K-beauty BHA products like COSRX BHA Blackhead Power Liquid use the gentler derivative betaine salicylate instead.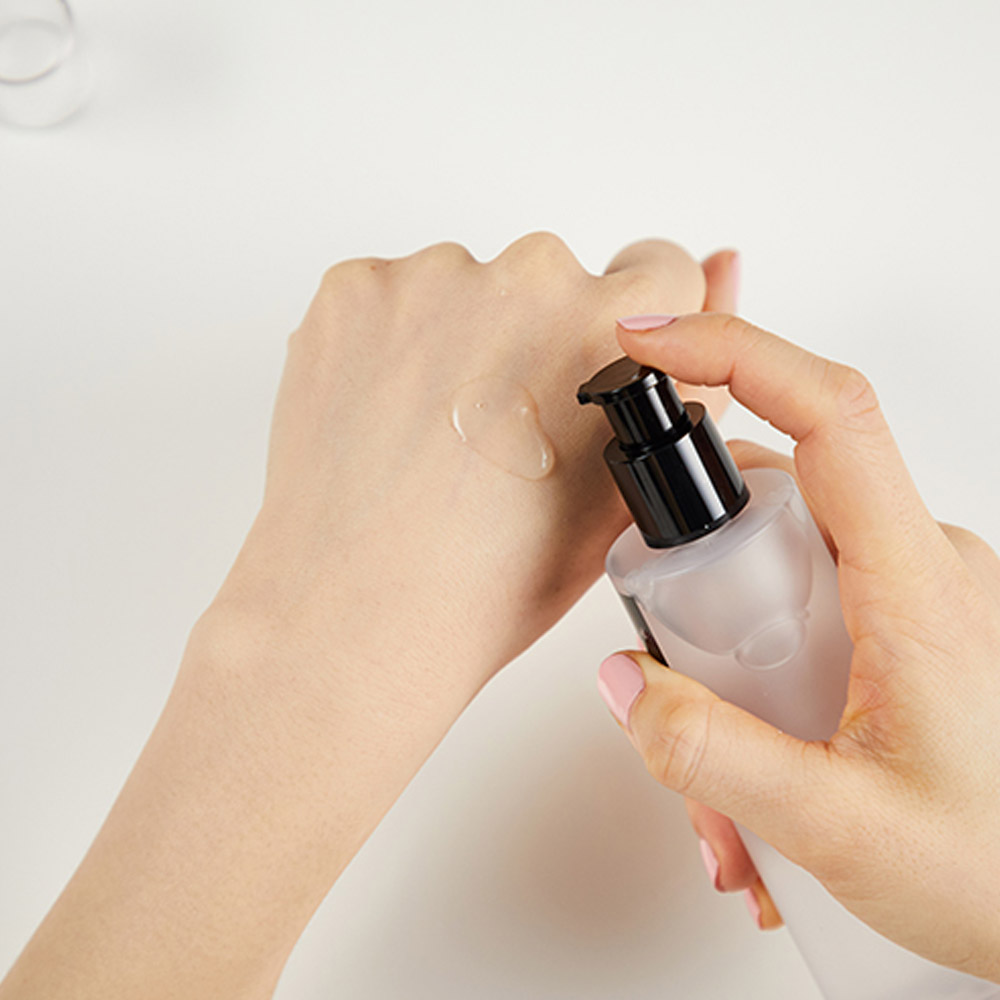 3. How do I apply acids?
For best results, acids should be applied on bare or close to bare skin, right after cleansing. That way, they don't have to work their way through layers of product to get to your skin and begin breaking down the bonds holding those dead skin cells to your face. I like to use my acids in the evening as my first step after double cleansing. In fact, because we use acids to remove something from our face rather than to add beneficial ingredients in, I consider acids a part of the cleansing step.
There is some debate in the skincare community about which should go first if you use both — AHA or BHA. Personally, I used to feel that AHA should go first in order to clear the surface so that the BHA can penetrate more deeply. Others feel BHA should go first to fully clarify skin before the AHA gets to work.
After many years of chemical exfoliation and experimentation, however, I'm here to tell you that it really does not matter. If properly formulated, an AHA and a BHA will both work fine when layered together, whether the AHA is applied first or the BHA. Any difference in effectiveness that occurs is going to be so microscopically negligent that it isn't anything to worry about.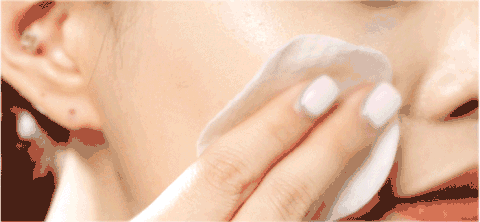 I only use BHA on my nose, since that's the only part of my face that has visible pores that could be cleared. So when I use both AHA and BHA in one routine, I swipe AHA over my whole face, then go in with the BHA a few minutes later. Sometimes I will do BHA first and then AHA. Either way is fine.
4. How do I know how effective acids will be for me?
An important thing to note: Just because a product says "peeling" and contains an AHA or BHA doesn't mean it will work. In fact, there's a whole mess of "peeling pads" and other products on the market that are not formulated for effective exfoliation. Most of the "peeling pads" you see actually rely on the textured pads themselves to remove dead skin, rather than anything in the actual serum.
For effective chemical exfoliation, an AHA or BHA product first needs to contain enough of the acid being used. Don't trust any "peeling" acid products that contain an acid yet don't tell you what percentage of the product is the acid. In pretty much every case, that means that the concentration is too low, which is why they don't want to tell you what it is.
An AHA formulated to exfoliate effectively yet gently enough for more or less daily use will contain around 5% to 8% of the AHA or combined AHAs. I'm using The Ordinary Glycolic Acid 7% Toning Solution, for example. Previously, I'd used COSRX AHA 7 Whitehead Power Liquid, which is another 7% glycolic acid product that I love.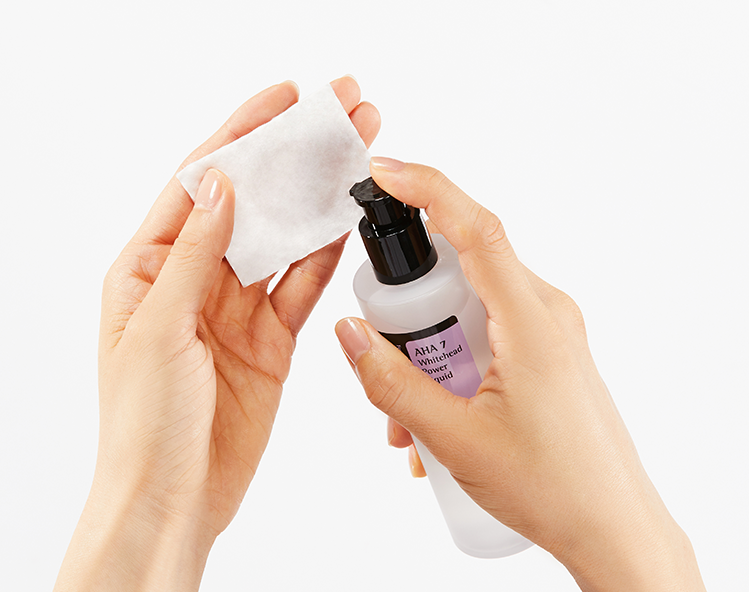 Additionally, AHAs need to be at a low enough pH to work properly. The lower the pH, the more of the acid is available to your skin, as Michelle over at Lab Muffin explained in far greater detail in a 2014 blog post. I like to shoot for a pH of around 3.5: low enough to work, not so low that it'll irritate skin.
Most brands will not print the pH of the product on their labels, so to figure out if a product is at an effective pH, I recommend looking up other reviews of the product and finding out whether anyone else has tested it yet. You can also check the pH of a product yourself using pH strips.
The optimal concentration for a "daily use" salicylic acid is 2%, which is what you'll find in products like Stridex in the red box. Betaine salicylate, being weaker than salicylic acid, should appear in concentrations of about 4%, as it is in the COSRX BHA Blackhead Power Liquid. Some research suggests that BHAs work fine even at higher pH levels, so pH is not as much of a concern with these ingredients.
There are higher concentration, peel-strength acid products on the market, with concentrations ranging from 20-30% or even higher. These are absolutely not for daily use, so approach with caution.
5. How long will it take for acids to work on my skin?
How long skincare takes to produce visible effects is a very tricky question to answer. It depends on a variety of factors, including your age (since skin renews at a faster rate when we're young and slows down as we get older), the product's formulation, and how the product itself interacts with your individual skin.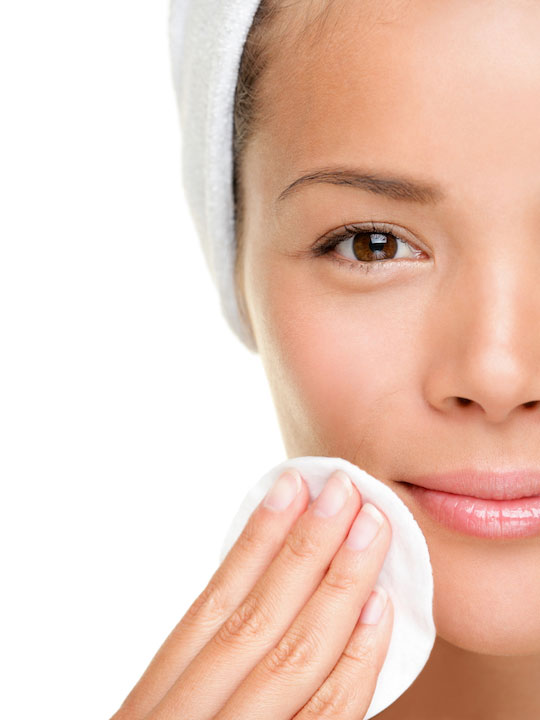 As a general rule of thumb, however, I would expect to see some results from chemical exfoliation within one to two months. With AHAs, you should feel your skin texture becoming smoother. Your skin tone should look brighter, and hyperpigmentation should begin to lighten up. Breakouts may begin to clear up. With BHAs, you should expect cleaner and less visible pores (although they will not "tighten" or "close up") as well as a possible decrease in clogs.
Five questions in, four to go! We've got plenty more to cover, so stay tuned for the second installment of this series. And in the meantime, be careful with your acids and remember to always patch test!
---
Author: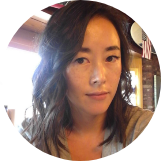 Jude Chao
Jude writes as Fiddy Snails at the K-beauty and skincare blog Fifty Shades of Snail and can be found on Instagram @fiddysnails. Named the ELLE Malaysia Beauty Blogger of the Month for June/July 2017 and one of ELLE Magazine's 10 Cool Beauty Bloggers to Watch in 2018, Jude loves ginseng, snail, honey, propolis, and tuna fish kimbap, though she generally doesn't put the kimbap on her face.
---
Comments