Adenosine 101: The Skin Plumping, Wound Healing Anti-Aging Must-Have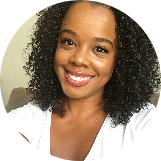 Sheryll Donerson
Oct 08, 2019
---
It's in a lot of skincare ingredient lists, but what exactly is it and what does it do? Learn more about this anti-aging powerhouse.
---
As I inch closer and closer to my mid-30s, my skincare and beauty needs have changed a bit. I used to be strictly about getting rid of acne and balancing my oily skin, but now I'm slowly climbing aboard the anti-aging train. I know I don't look like I need it, but prevention is key!
Adenosine is one of those skincare ingredients I came across that is known for its anti-aging properties. But just what is it? How does it work? What does it do? Let's enter the cave for another one of my skincare ingredient deep dives.
What is adenosine?
Adenosine is present in all types of plant, animal, and human life. Let's all rewind to our high school biology classes. Remember ATP? Well, ATP = adenosine triphosphate, just one of the derivatives of adenosine. It's an absolutely essential, high-energy molecule that hoards the energy we literally need to live and exist. It's found naturally in our bodies, but for cosmetics, it is extracted from yeast.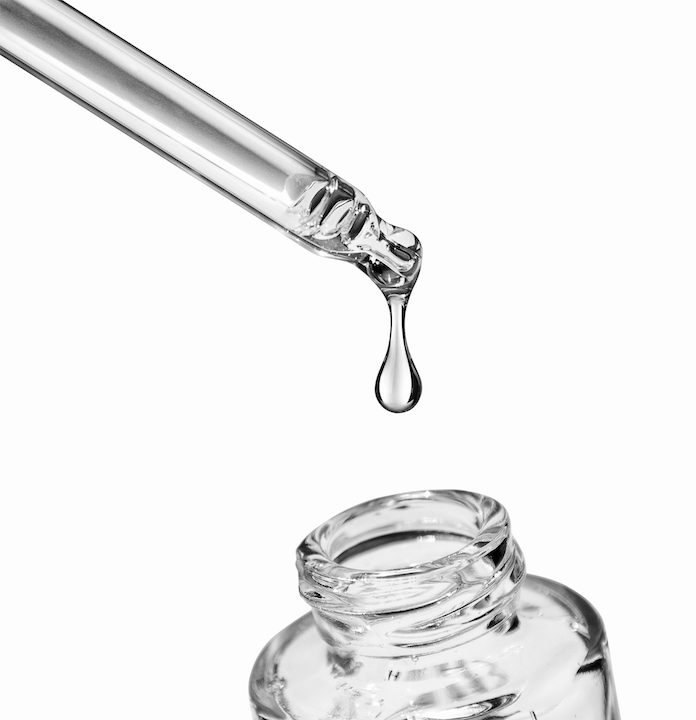 Soooo yeah, adenosine in general is vv important. But what does it have to do with skincare?
Basically, it's like Barry's Bootcamp for your skin. Studies have shown that when adenosine is applied topically to the skin, it decreases the appearance of wrinkles by "invigorating" the skin's surface, so it appears younger and smoother. You know how you feel like a whole new person after a really tough but rewarding workout? Well, that's kinda what adenosine is doing to the skin on a molecular level.
Adenosine also increases collagen production (hello, plump skin) and may also help wounds, cuts, and scrapes heal faster. We love a talented and multi-tasking skincare ingredient.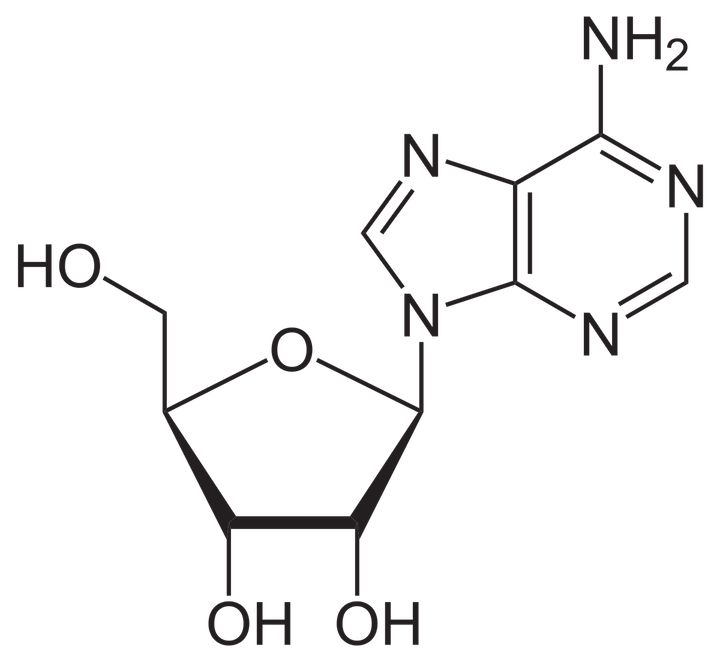 Where can you find it? 
Adenosine is typically found in anti-aging serums and creams. If luxury is your thing, the entire Labiotte Truffle Line is for you. Mid-range level? SanDaWha Ultra Rich Hydrating Camellia Floral Water Cream is a great option. On a budget? The COSRX Ultimate Moisturizing Honey Overnight Mask also contains the anti-aging ingredient.
Oh, and just because adenosine is a bit far down the ingredient list in these products doesn't mean that it isn't effective. Like peptides, this powerful ingredient works in even the smallest concentrations.
Is is suitable for all skin types?
Thankfully, adenosine does not discriminate. Dry skin, oily skin, combination skin? Doesn't matter! It's suitable for all skin types and there are no known side effects.  Wheeee!
What's your favorite anti-aging ingredient? Let me know what you think in the comments!
---
Author: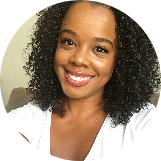 Sheryll Donerson
Sheryll Donerson got her start as a beauty writer by writing K-beauty reviews for her blog, The Wanderlust Project. These days, she's lifting heavy weights, eating tacos, drinking (too much) coffee and is 1/4 of the beauty podcast, Beauty Beyond Basics (or Triple Bees for short). You can find her on Instagram and Twitter at @sheryllrenata.
---
Comments