K-Beauty & J-Beauty Skincare: How They're Similar & How They're Different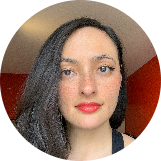 Marieve Inoue
Oct 15, 2019
---
They may originate from the same continent, but that doesn't mean they're the same thing. Yes, there are a lot of similarities, but there are also some key differences between K-beauty and J-beauty. We break it down for you.
---
Many of us Asian skincare lovers use a combination of Korean, Japanese, Taiwanese, and Western products in our routines. And despite Korean beauty becoming a major player in the beauty industry over the past few years, Japanese beauty has also been drawing a lot of attention lately. Although they are similar in many ways, there are also some key differences between K-beauty and J-beauty.
I had been writing about beauty for almost a decade when I started actively taking an interest in Asian skincare. Still, it felt like stepping into a whole other world as I discovered "ampoules," sheet masks, a nearly religious dedication to sun protection, and dozens (maybe hundreds?) of brands I had never heard of on my Instagram feed. It all felt a little overwhelming — albeit exciting — at first, and I quickly realized I'd be missing out if I decided to stick to just Japanese or Korean beauty. After a couple of years spent experimenting and learning more about Asian beauty in general, here are the main similarities and differences that stand out to me between the two.
#Skingoals
Both focus on healthy skin. In Japan, the concept of bihaku (beautiful, bright skin) is often invoked, while K-beauty gave us terms like "glass skin," chok chok (dewy, bouncy skin), and "dumpling skin." No matter what you call it, they all pretty much boil down to a similar goal: skin that looks and feels its best, with that gorgeous glow.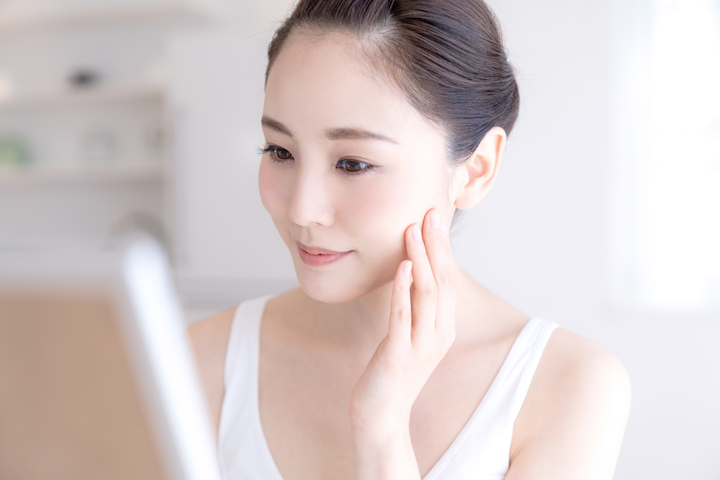 To layer or not to layer?
K-beauty became famous for its multiple-step routines. Whether you adhere to a 7-, 10-, or 213-step routine, Korean skincare is all about layering and listening to your skin to figure out what it needs on any given day.
J-beauty, on the other hand, takes a more minimalist approach. Although toner plays a way more important role in Japan than in the West, Japanese skincare routines seem to be less elaborate than Korean ones, often including one or two cleansers, toner (or "lotion"), serum, and light moisturizer. All-in-one gels and sheet masks that combine multiple steps together are also quite common.
Double cleansing FTW
Both are big on double cleansing. Apparently, Japanese women have been using oil to remove their makeup for centuries, while one of the pillars of the K-beauty routine is the two-step double cleanse.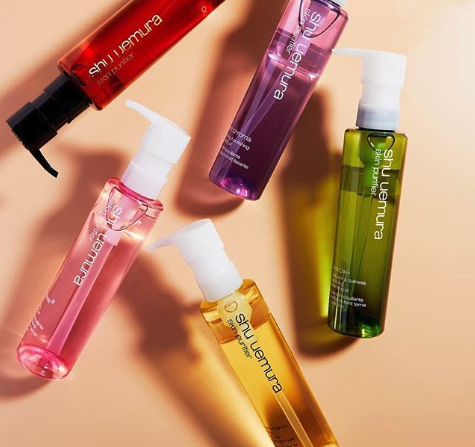 SPF, SPF, SPF
Both K-beauty and J-beauty also put a huge emphasis on sun protection. Because every day is a sun day (although unfortunately not a Sunday, or a sundae … day), a huge part of Asian skincare is about protecting your skin adequately from harmful UVA and UVB rays. Sunscreen is the best anti-aging cream there is, and the key to avoiding conditions like hyperpigmentation and premature wrinkles, not to mention skin cancer. There are many great Korean sunscreens out there, and Japanese sunscreens are also known for their barely there textures and incredible variety.
From fluids to balms
J-beauty seems to favor lighter textures. Milky lotions, gels, emulsions, fluids, and light moisturizers are everywhere you turn in Japan.
From what I've noticed, on the other hand, K-beauty really pushes the envelope in terms of variety when it comes to skincare. From jelly-like primers to rich creams, emulsions to sleeping packs, Korean skincare really offers tons of options in terms of textures and product types.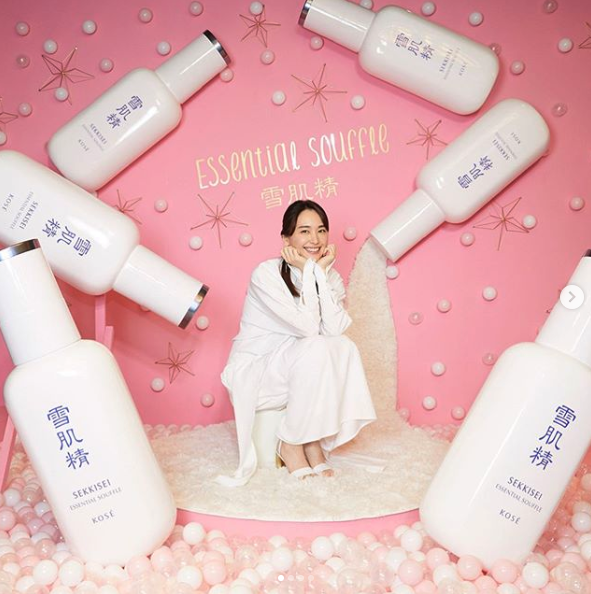 Let's get sheetfaced!
Sheet masks are super popular in both J-beauty and K-beauty. And it was the case for literally years before Western brands jumped on the bandwagon!
Cultivating cuteness
Both offer innovative and fun packaging. Japan and South Korea have mastered the art of marrying attractive packaging with efficacious formulas, and both are experts at making and marketing cute products. Although I've read many articles that describe J-beauty as being all about understated elegance, the Japanese beauty industry is also huge on anime collaborations, Disney character packaging, and other fun, cutesy products. Anyone who says otherwise clearly hasn't set foot inside a Japanese drugstore or a Don Quijote!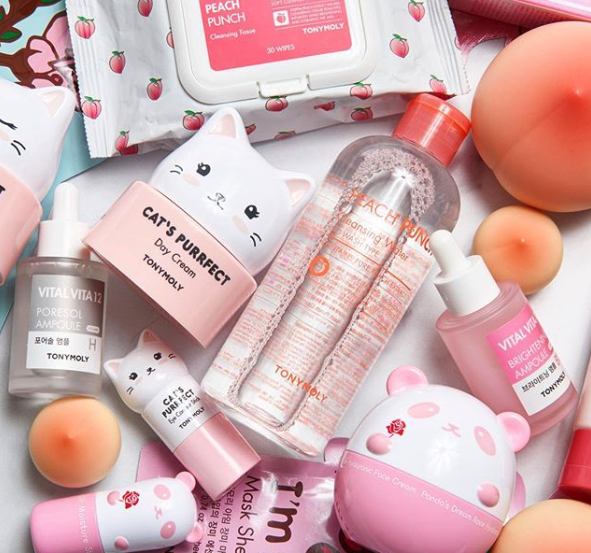 Cutting-edge vs. time-tested
K-beauty is known for its fast pace in terms of new products and formula innovations. It often seems like brands are rushing to outdo each other with launches and surprising ingredients.
J-beauty, on the other hand, really seems to focus on timeless products, and a more traditional approach. That's not to say that the Japanese beauty industry is lacking in terms of innovation, but changes don't seem to happen as quickly as in South Korea.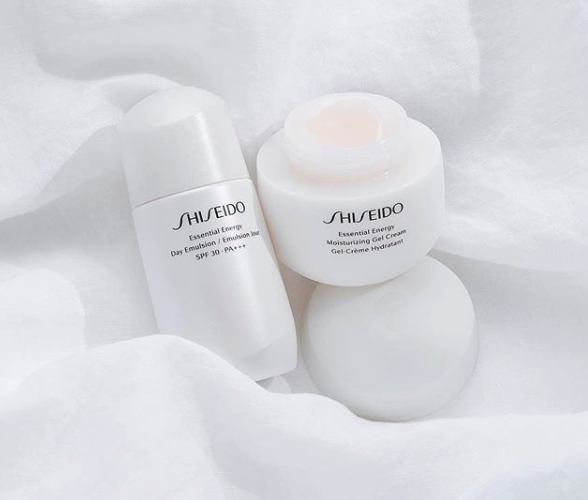 Ingredients are king
I think it's safe to claim that both K- and J-beauty rely on many of the same ingredients — think green tea, rice bran, pearl extract, and the like. But whereas Japanese skincare seems to favor traditional choices and popular ingredients like hyaluronic acid and collagen, K-beauty tends to also incorporate some more unique actives, the most iconic one being that famous snail mucin — one of K-beauty's original claims to fame.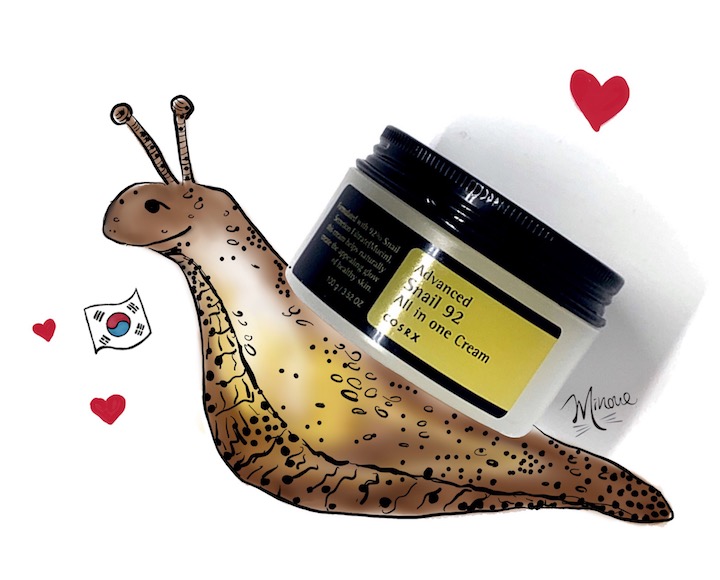 What are some other differences between K-beauty and J-beauty that you've found? Do you have a preference for either one? Let me know in the comments!
---
Author: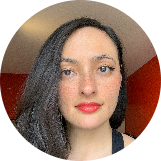 Marieve Inoue
Mariève has been writing about beauty online and in print for over 10 years. Half-Canadian and half-Japanese, she loves that being a freelance beauty writer gives her the opportunity to explore the cosmetics landscape from Montreal all the way to Tokyo. Also on her mind at any given moment: cats, music, figure skating, food, and her next trip to Japan. You can find her (and her beauty illustrations!) on Instagram at @by.minoue.
---
Comments