Junk Rethunk Part 2: More Simple Swaps for All Your Bad Skincare Choices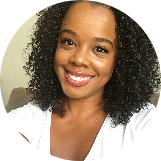 Sheryll Donerson
Oct 30, 2019
---
Yes, there seems to be no end to bad skincare choices. Here, more easy changes you can make for better skin fast.
---
I have a lot of things on my mind — mainly how the beauty industry pushes certain products on us and they all gain this weird cult following but they are actually … junk. Ya know, the apricot scrubs, the high pH foaming cleansers, the entire concept of "clean" beauty. Trust me, the list goes on.
So it's with great pleasure that I'd like to share with you my "Junk Rethunk Part Dos" (read our first Junk Rethunk story here) — a collection of all of the products I think are trash, and what you can use instead. A mood, if you will.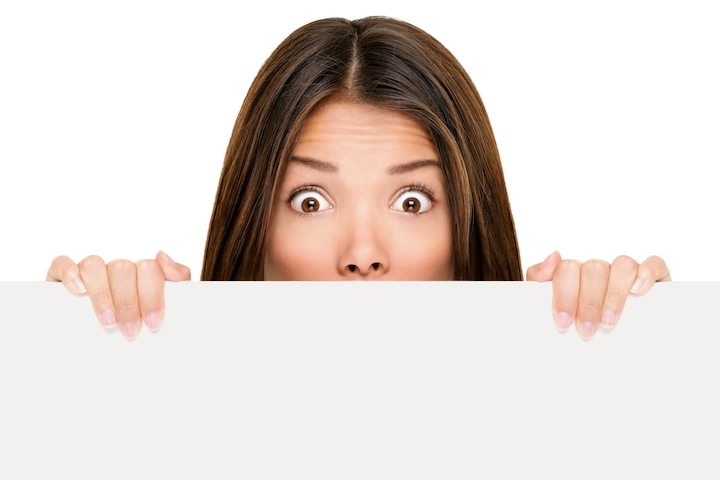 Micellar water ➜ Oil cleanser
WHY IS MICELLAR WATER A THING?! It makes me so irrationally angry. It's touted as a "gentle" makeup remover, but it literally takes me rubbing at least 10 cotton pads of the stuff on my face before my makeup is removed properly. Do you know what your skin feels like after you've rubbed so many cotton pads on it? TERRIBLE. It is not an effective makeup remover, point blank period.
You know what you can use instead? A good ol' fashioned oil cleanser. All you need to do is gently rub it into dry skin, use a splash of water to emulsify, rub a bit more and rinse. That's it. No more irritated skin or bits of mascara on your eyes the next morning. My fave? The SanDaWha Natural Mild Cleansing Oil. It's made with 61.55% Jeju camellia seed oil and literally feels like something Oprah would use (aka it's luxurious AF).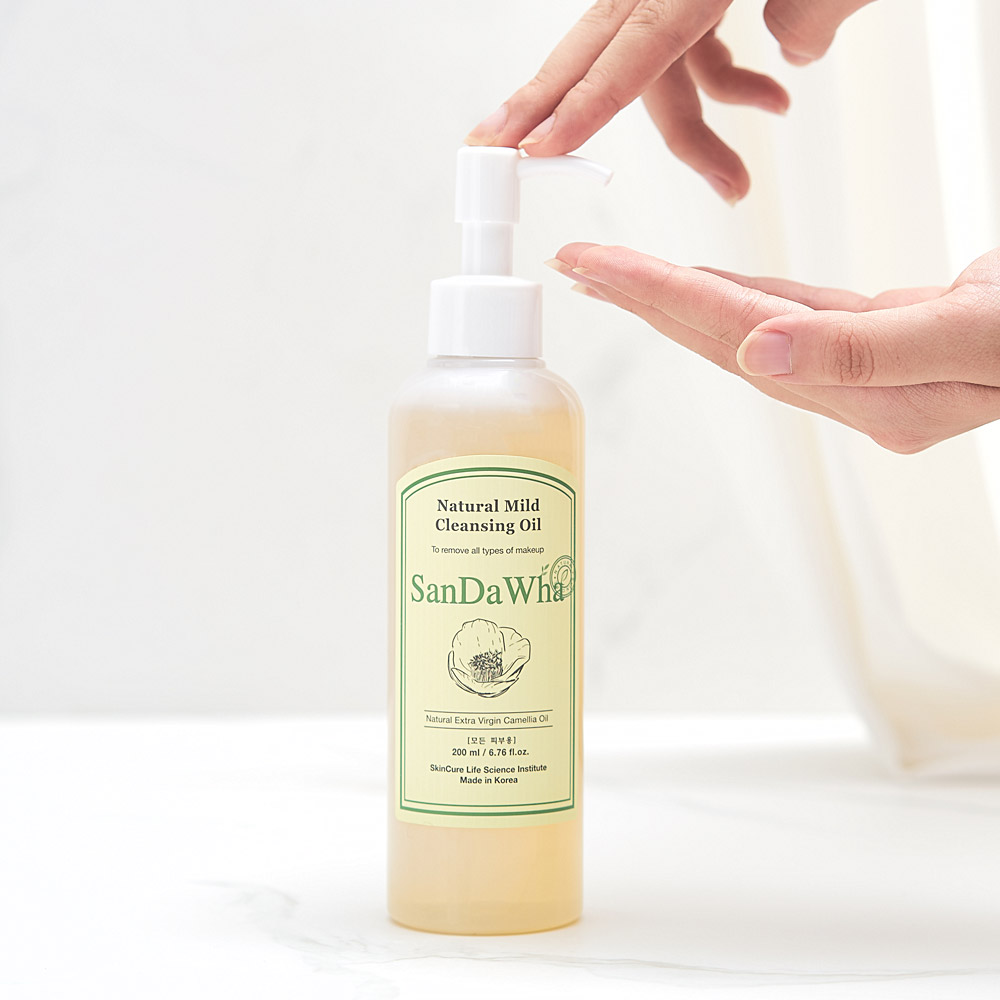 Foundation with SPF ➜ Use a separate sunscreen I BEG
I like the idea of foundations with SPF. It seems like you're getting a cute li'l 2-in-1 deal, but the catch is that the SPF in foundations isn't nearly enough to get complete coverage. You'd have to apply like 49,638 layers of it to get adequate coverage, and sometimes that SPF in foundation can cause flashback. So you're free to use a foundation with SPF, but know that you're still going to need to apply an actual sunscreen underneath that foundation.
I am having a love affair with Black Girl Sunscreen, an ultra-moisturizing sunscreen that is skin and ocean friendly. It leaves zero white cast and legit feels like a moisturizer. You can find it at Target!
Expensive serums ➜ Literally the entire serum collection from The Ordinary
On the Triple Bees Podcast, I talked about a hyaluronic acid serum that cost hundreds of dollars. LIKE?! The audacity. And it wasn't anything special — literally the ingredients were hyaluronic acid and glycerin or something. A tragedy. There is NO need to spend so much money on ANY serum. Listen, I'm a sucker for luxury like the next person, but a majority of super expensive serums and beauty items are just the products of very clever marketing.
Want to slay on a budget? Go to The Ordinary and buy literally every single serum they have, and it'll still come out cheaper than some of the more expensive ones. My faves are the hyaluronic acid + B5, the Buffet, and the Niacinamide 10% + Zinc 1%.
Mattifying skin products ➜ Embracing the glow
Back during the days of my youth, I would try to suck every last bit of oil from my skin so I wouldn't look "too" oily. Cleansing with anti-oil, high pH cleansers and using oil-free, mattifying moisturizers (if I even used one at all), then I'd use a mattifying primer, an oil-free foundation, and then set it all with tons of powder, and finally, set it with some sort of mattifying setting spray.
Long story short? I looked dead. Human skin, by nature, is not matte. As I've grown older, I now see how truly awful all of those mattifying products are. I've also found that most people don't really have excessively oily skin — they think what the super airbrushed, retouched skin we all see in the media is how skin should look, and that's not it. So I'm here to tell you to embrace the glow. Let your skin look like SKIN. Balance the oil with a good BHA, and if you must use powder, use it strategically — for me, that's a touch on my nose and chin.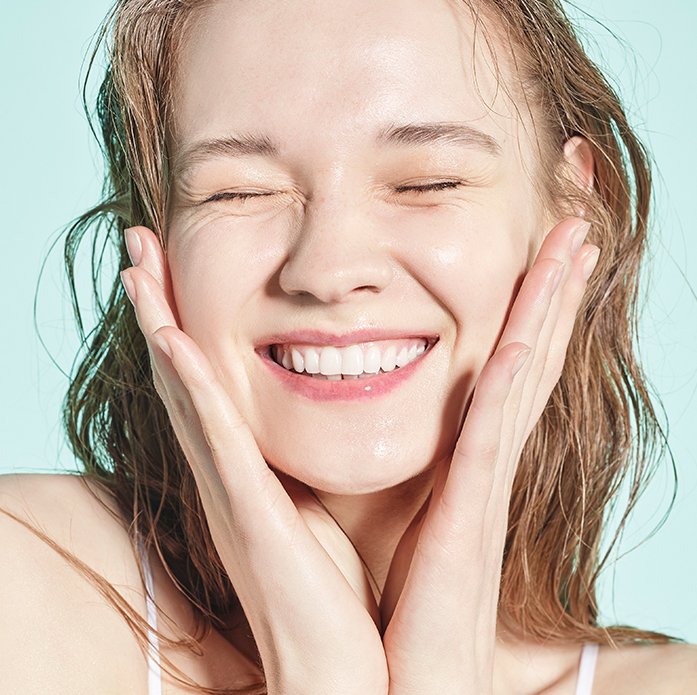 So what would you add to my junk rethunk list? What other bad skincare choices did you used to make? Let me know in the comments!
---
Author: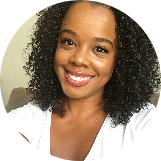 Sheryll Donerson
Sheryll Donerson got her start as a beauty writer by writing K-beauty reviews for her blog, The Wanderlust Project. These days, she's lifting heavy weights, eating tacos, drinking (too much) coffee and is 1/4 of the beauty podcast, Beauty Beyond Basics (or Triple Bees for short). You can find her on Instagram and Twitter at @sheryllrenata.
---
Comments