Beautytap & AZN Labs at the 2019 Emmys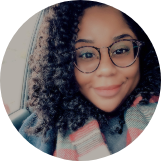 Celisa Sanders
Oct 02, 2019
---
Award show season is something everyone looks forward to. The glitz, the glam, the flashing lights, your favorite celebs gracing the red carpet, and of course the winners. However, one of the most underrated and yet totally exciting parts of these types of events are the swag bags. For those who don't know, swag bags are usually filled with goodies from companies that are gifted to Emmy nominees and presenters. 
This year's selected products ranged anywhere from basic household items to luxurious vacation getaways, yummy gourmet snacks, and even skincare — but not just any skincare — Korean skincare. 
Korean skincare has been on the global forefront now more than ever before and is constantly rising in popularity all over the world due to the mass appeal of Korean pop culture. It's no surprise that this year, a new trailblazing product brought to you by Beautytap and AZN Labs had the honor and privilege of being chosen to be featured in this year's swag bag at the 71st Primetime Emmy Awards.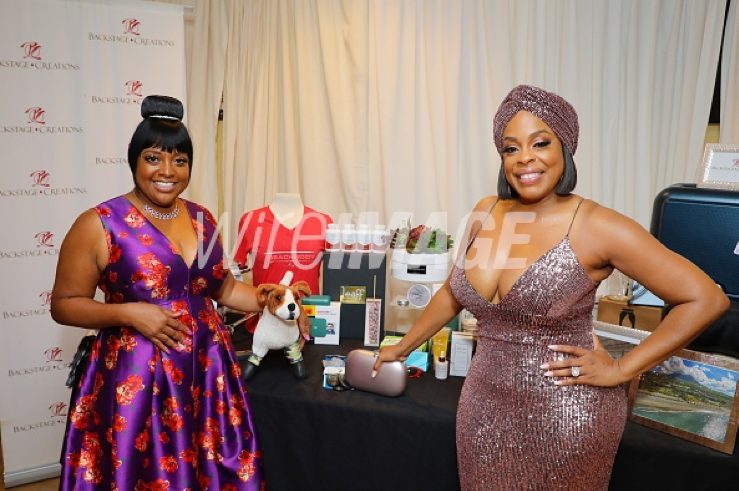 [Credit: Wire Images/Sherri Shepherd and Nieci Nash backstage at Backstage Creations with swag bag items including AZN Lab's  Afterglow Ampoule]
Backstage Creations put on a gifting suite before the show, which showcased all of the items that would be presented to this year's chosen attendees. Among dozens of beauty and wellness items supplied, the highlight of the products featured was the Afterglow Ampoule by Beautytap's sister brand AZN Labs.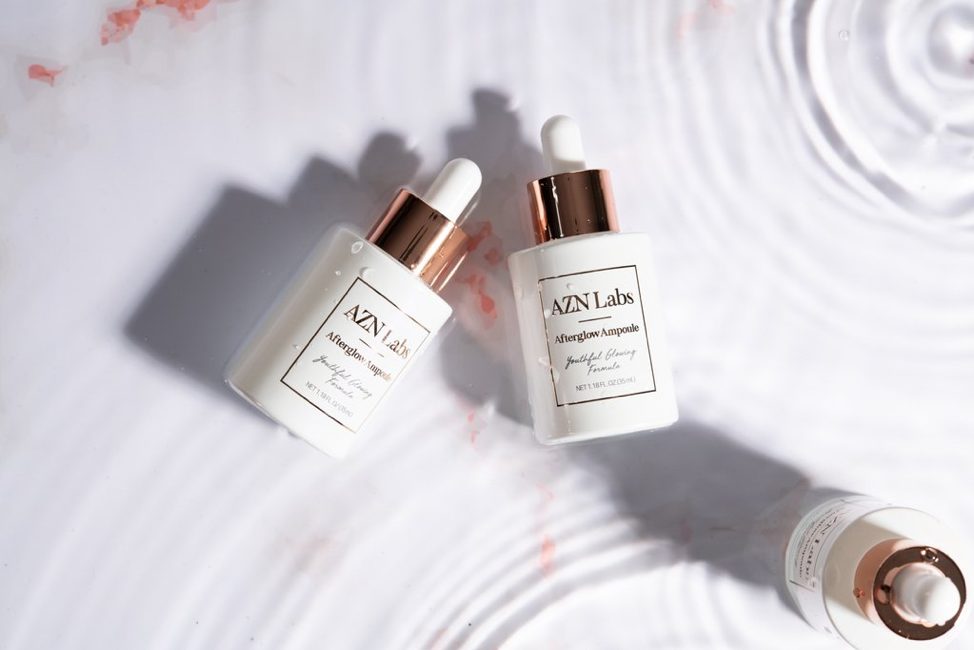 The Afterglow Ampoule packs quite a punch that is essentially a "fountain of youth" in a 1.18oz bottle. With rich ingredients derived from potent anti-aging powerhouse plants like extract from the Camellia japonica flower and arbutin from the bearberry plant, this ampoule provides all skin types with supple, bright, and glowing skin. This ampoule helps rewind the aging of skin by enhancing your natural glow. It helps reduce many different types of ailments that our skin often experiences like fine lines, hyperpigmentation, dryness, sun-damage, and redness. While diminishing imperfections, it also provides preventative qualities to counteract any further damage that could be done. 
Though this product was one out of many featured, the Afterglow Ampoule shined the brightest among all the stars present. We look forward to seeing long-lasting and life-changing results that will give all recipients the best and most youthful glow to date.
Here are some of the other products featured along with our Afterglow Ampoule at the Emmys:
You can view the full list here. 
---
Author: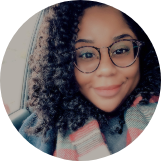 Celisa Sanders
Hello. My name is Celisa. I like K-Beauty and writing!
---
Comments