Skinsider Terms: Decoding the Language of Beauty Lovers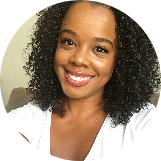 Sheryll Donerson
Oct 16, 2019
---
Don't miss out on the fun! If you're new to beauty, hone up on these skinsider terms to sound like you've been multimasking for yearssssss.
---
Have you ever been to Sunday brunch with your friends, drinking all the unlimited mimosas and eating waffles and scrambled eggs, when the topic turns to beauty and makeup, and all of a sudden you've gone on a long tangent about YMMV and wait times and BHAs and HGs, and everyone is looking at you like you've grown a second head? Just me?
Well, that's just part of being in the beauty community, baby. It's like we have our own mini language that just no one else will understand. Today, I want to break down some of those skinsider terms and things that only we beauty-obsessed people will understand.
YMMV: Your Mileage May Vary
I had a friend ask me about one of my favorite skincare products, and I texted her and made sure to add "but YMMV!" And she was like …?! And I forgot that she wasn't indoctrinated into the beauty community yet.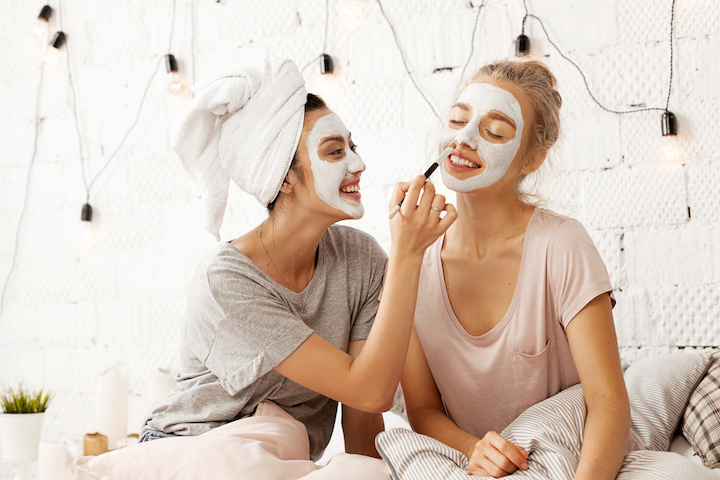 YMMV means Your Mileage May Vary, a term that means just because a product works for me doesn't mean it'll work for you. It's probably the #1 commandment of beauty lovers everywhere.
HG: Holy Grail
Me walking through Sephora: Oooh girl that's my HG!
Everyone else: Blink.
HG is short for Holy Grail, aka the product that has changed your life in more ways than one, the product people will have to pry from your cold, dead hands, the product that you buy five of at once just in case they decide to discontinue it.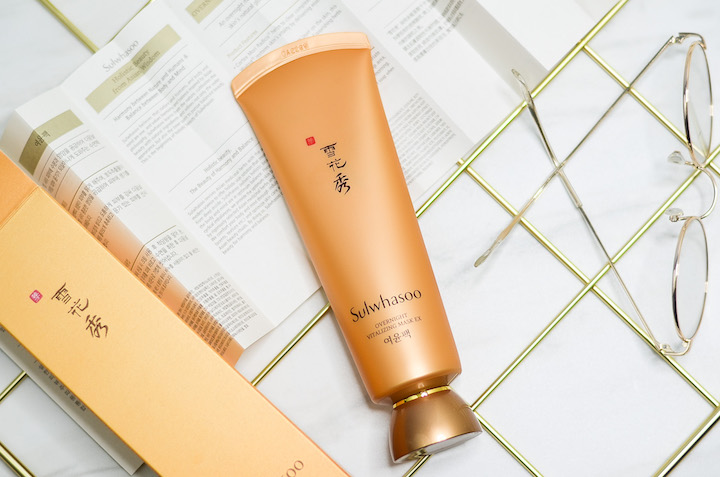 My HG? The Sulwhasoo Overnight Vitalizing Mask. It is a literal miracle in a tube, and I possibly love it more than pork dumplings, which is saying something.
Wait Times
For a majority of the population, wait times refers to the amount of time you have to wait for a table at your favorite restaurant on Friday night. For us beauty lovers, wait times are the length of time we wait between applying products. Back in the early aughts of the phrase, people were waiting up to 20 minutes between applying their AHA or BHA and the rest of their routine, but I like the more pared back approach — five minutes or until my skin feels dry.
AB/AB-ers: Asian Beauty, Asian Beauty-ers
If you're on reddit, you're familiar with the Asian Beauty reddit page, which means all things beauty that is Korean, Japanese, Taiwanese, Chinese, Filipino, Thai, etc. Those who love AB are called ABers.
Swatches
To the regs, swatches means a sample of fabric or paint. In the beauty community, swatches are like … the glue that holds the industry together. Swatches in the beauty community are when someone applies a makeup product to their skin so we can all see the pigmentation, color, etc.
 

View this post on Instagram

 
In the past, you had to blindly buy that new eyeshadow or lipstick that you were lusting after, but now, there are entire Instagram accounts dedicated to swatches, so you can see just how the product looks before you buy. Genius!
Oil Cleansing Method 
Discovering the oil cleansing method is what really and truly set me down the path of K-beauty obsession. The oil cleansing method is really my gospel at this point. I know there are people out there who only wash their face once to "remove" makeup and I just. Why.
If you want to truly prosper out here in this world, you gotta oil cleanse first (on a dry face, then use water and a warm washcloth to remove makeup), and then follow up with your foaming cleanser.
My Stash
If you tell someone you have a large stash at home, they might assume you're talking about money hidden underneath your mattress, but alas, we're talking about our beauty products. A stash is the collection of makeup, skincare, and body care products that we've amassed through the years.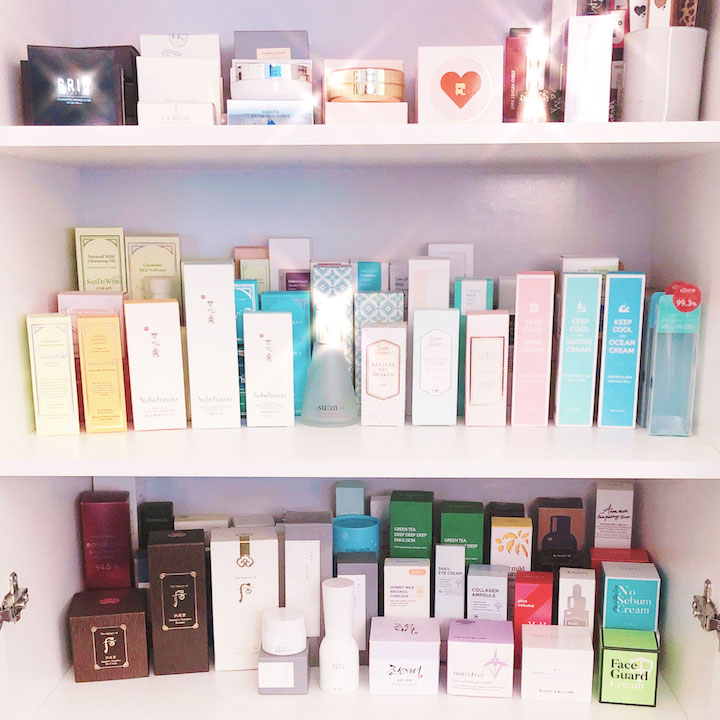 Speaking of stashes, it's about that time for me to do my quarterly stash purge. If you want to join me, throw out any expired products or donate ones you've never used.
Haul
There is nothing like a good ol' beauty haul, aka a shopping trip (done online or in-person) where you buy at least three or more different items. I've cut back significantly on my skincare hauls, but whew … the makeup releases for this year are entirely out of control, and I may or may not have succumbed to those pesky marketing emails more than once. Oh, life.
What skinsider terms would you add to the list? Let me know in the comments!
---
Author: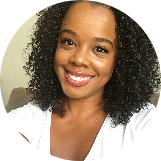 Sheryll Donerson
Sheryll Donerson got her start as a beauty writer by writing K-beauty reviews for her blog, The Wanderlust Project. These days, she's lifting heavy weights, eating tacos, drinking (too much) coffee and is 1/4 of the beauty podcast, Beauty Beyond Basics (or Triple Bees for short). You can find her on Instagram and Twitter at @sheryllrenata.
---
Comments