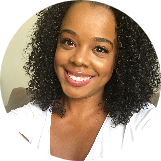 Sheryll Donerson
Nov 26, 2019
---
With new releases coming out daily and seemingly everyone posting about the latest drop — and especially now that we're in "haul season" — it may be hard to avoid beauty FOMO. Here, one millennial shows you how you can avoid beauty FOMO in just four simple steps.
---
Oh, FOMO. The Fear of Missing Out, aka the great millennial problem of our time. I'm a hermit by nature, so I'm not so much in fear of missing things outside of the house, but you know when I DO get FOMO?
When I'm scrolling through Instagram and I see everyone trying out the latest skincare or makeup product. In today's beauty world, it's almost impossible to not feel left out — there are new releases coming out weekly, if not daily. I want to be like all the cool kids with all the new shiny products! Of course, this is not sustainable at all, so how do I combat all of that beauty FOMO? Read more to find out!
1. Do the research
If you have a favorite brand, follow them on social media and sign up for their emails. I know this seems counterintuitive, but hear me out. You can plan out your beauty purchases just by keeping up with the latest products that are coming out. Often, a brand will tease an upcoming product for weeks, so this way you can keep tabs on the clues and decide if you want it. I actually keep track of new releases on a doc on Google drive. Hashtag, I'm an organized millennial.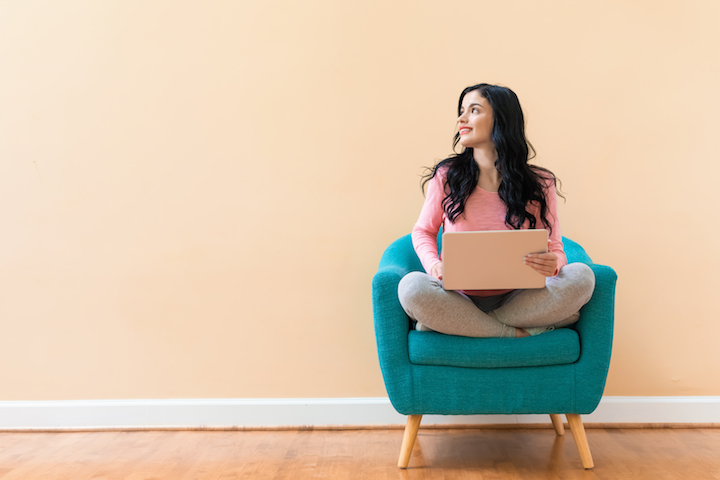 On a second note about research, you definitely need to make sure that whatever new release that comes out is actually compatible with your skin type. That charcoal mask you see everyone taking selfies with won't work if you have dry skin. Do your due diligence and research ingredients and the type of skin the product is meant for before you get hype about something.
2. Make a budget 
I have a strict beauty budget for each month. If you're the kind of person that just has to have the latest thing, having a budget will help keep your beauty purchases within a reasonable amount. My budget includes all hair, skin, body, and makeup products, so I have to be careful with how I allocate it. This is where the research part comes in. When you know exactly how much money you can spend on beauty products, you can make the conscious choice to decide what you want to spend your money on, whether it is that new eye shadow palette that came out or that cleanser you saw your favorite Instagrammer rave about.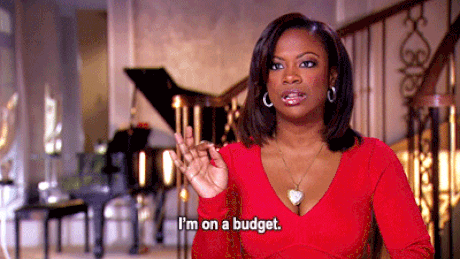 3. Realize the product will exist months later 
I know, we all wanna be the cool kid taking #texturetuesday photos of that cleansing balm that just released, but really … it doesn't matter. That product will be around for the next couple of months. There is no award for being the first person to use a product. I repeat: THERE IS NO AWARD FOR BEING THE FIRST PERSON TO USE A PRODUCT. I will step off my soapbox now.
4. Think about your current stash
Whenever I'm lusting over a product that everyone is raving about and I absolutely NEED, I think about what I already have. Do I honestly need another toner? (No, I have like seven in rotation now.) Now, I only have one cleansing balm, so if I new one of those comes out that looks cool, I will probably add it to my stash. We only have one face, and at maximum we wash our faces three times a day (this includes a midday after-workout face wash), so really, you don't need as many products as you think you do.
Do you get beauty FOMO? How do you combat it? Let me know in the comments!
---
Author: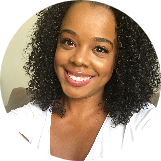 Sheryll Donerson
Sheryll Donerson got her start as a beauty writer by writing K-beauty reviews for her blog, The Wanderlust Project. These days, she's lifting heavy weights, eating tacos, drinking (too much) coffee and is 1/4 of the beauty podcast, Beauty Beyond Basics (or Triple Bees for short). You can find her on Instagram and Twitter at @sheryllrenata.
---
Comments