How to Pick Your Signature Scent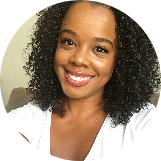 Sheryll Donerson
Nov 19, 2019
---
You don't have to be extra or fancy to have a signature scent — you just have to know how to pick one! Here, three steps to get you to THE ONE.
---
Hello, it's me — your self-appointed perfume guru. And I am here to help you choose your signature scent.
Perfume has always been one of the foundations of my beauty routine. Some of my earliest memories are looking at my mom's decadent collection of the various glass perfume bottles that sat on her vanity. And I very vividly remember my mom getting me my very own set of perfume for Christmas one year — a Tinkerbell body spray that came in a beautiful pink (and plastic) bottle. And from then on, I'd say I've developed a pretty nice obsession with perfume.
I've gone through quite a bit of perfume phases in my life. In high school, I swore by Armani Sensi (now discontinued, TRAGIC) and Clinique Happy for something more everyday. In college, I was an Armani Code and Narciso Rodriquez girl. When I lived in Asia, I swore by Diptyque Tam Dao. And now? Well, I'm all about Diptyque Tempo, a gorgeous patchouli scent, Chanel Gabrielle Essence, and I've circled back to Narciso Rodriquez, which I've deemed as one of my signatures. Now every time I smell that scent, all of these memories of my time wearing it flood back to me. Scent is so magical!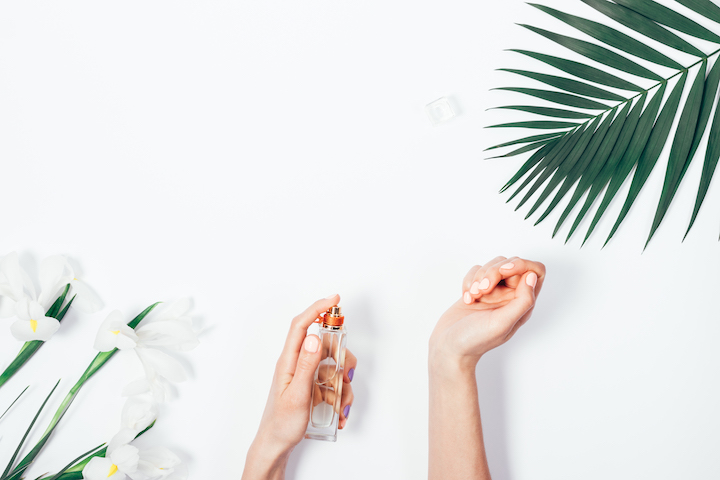 How can YOU find your own signature scent? Well, allow me to guide you through my tips to find a scent that suits you to a T.
Step 1: Identify what scents you like (and the ones you definitely don't)
Take a look in your bathroom. What scent is your soap or body wash? Your lotion? Are you a citrus girl? Florals your jam? Into tropical scents? What scents do you absolutely hate? Personally, I'm not the biggest fan of floral scents, but I LOVE me a woodsy, musk, spicy, citrus one. Identify what scents you're typically drawn to, and start there to find your scent notes.
A perfume is composed of three different types of notes: top, middle, and base notes. Top notes are the ones that you smell as soon as you spray perfume. The top note is basically your initial dip into the scent and should be the one that you like the most. The middle note is the one that shines through once the top note has dissipated — it's the one that rounds out that top note and gives it a more mellow scent. The base notes are the ones that bring out the depth in a scent and are typically not present until 30 minutes or so after the drydown of your perfume.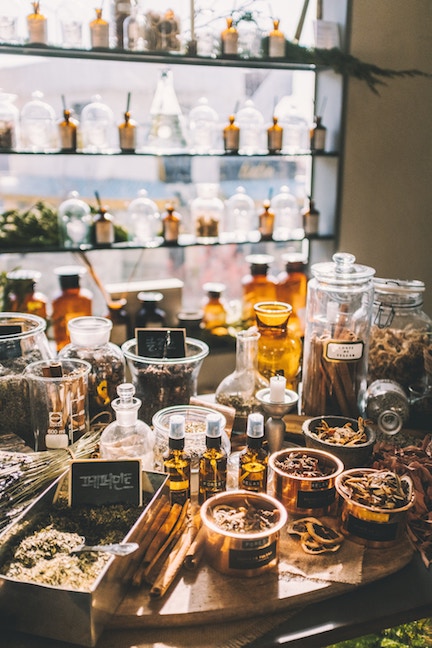 Take my signature scent, Narciso Rodriguez for Her. The top note is musk (one of my faves), the middle notes are white florals like African orange flower, and the base notes are vetiver, vanilla, and patchouli, all three of my faves. These notes + my skin chemistry = literal magic.
Step 2: Try it on
Once you've identified what notes you like, it's time to head out to a store (or online!) to find a scent you like. Some websites allow you to search by note, and Sephora has a pretty intuitive scent finder on its website. If it's at all possible, look for samples first before you commit to buying a full bottle of perfume.
One might think that trying on perfume is as simple as spraying a sample on one of those cards at Sephora, sniffing it, and buying it. But not so fast! Scents interact with your body chemistry in unique ways — what smells good on the card may or may not smell that great on you.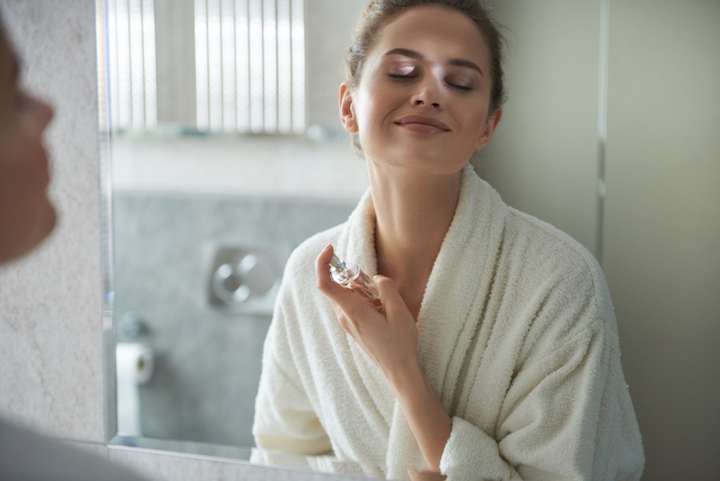 To test, apply the perfume to your inner wrist and DON'T RUB IT IN. Rubbing it in disrupts the scent. Let it sit until it dries, and then sniff. And then leave the store or your room or wherever you are and wait another 10 to 30 minutes to see how you feel about it. This time is crucial because perfume morphs on the skin over time. I can't tell you how many times I've loved an initial spritz on my skin, only for it to turn sickly sweet after a few minutes.
Step 3: Wear the perfume
Once you've identified what you like, you've tested it, and you've made your purchase, it's time to get your wear on. Spray your perfume on your "hot" points: the inside of your elbows, backs of your knees, and behind your ears. Throw on your cutest outfit (or a pair of Lululemon leggings if you're me), strut out of the door, and wait for the compliments to flow in. You've done it!
What is your signature scent? Let me know in the comments!
---
Author: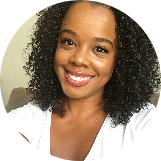 Sheryll Donerson
Sheryll Donerson got her start as a beauty writer by writing K-beauty reviews for her blog, The Wanderlust Project. These days, she's lifting heavy weights, eating tacos, drinking (too much) coffee and is 1/4 of the beauty podcast, Beauty Beyond Basics (or Triple Bees for short). You can find her on Instagram and Twitter at @sheryllrenata.
---
Comments