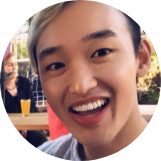 Leo Louie
Nov 25, 2019
---
When it comes to cost per volume, these jumbo size skincare must-haves are well worth the money — and especially so when they're on sale.
---
I know there have to be some "plan way ahead" types out there like me (shout-out to my Libras), but as soon as October hit, all I could think about was all the holiday discounts and what my Black Friday/Cyber Monday plans were. It's hard to not fall into the trap of buying things just because there's a discount available. I've found that I can safeguard from these impulse purchases by scouting out items that I want to try out and jumping on them all at once as soon as the holiday sales hit. But the true holiday joy is getting a discount on something that's already a good value. I swear I'm an extreme couponer in an alternate dimension because it makes me so happy just thinking about it.
Korean beauty products often already give you a great deal, not only with the quality for the cost of a product but with how much product you get as well (I can sense a terrible "bigger is better" joke here that I'm going to ignore). I think that difference in volume is what initially put me off from exploring too many Western brands; it's hard to go back to "standard" sized products when you've been living the jumbo life.
So I scouted out some jumbo size skincare products that give you the best bang for your buck in each step of your routine that I think y'all should consider for the upcoming discount season.
Cleansers
Steambase is really having a moment this year in Korea with more eyes on the brand than ever before, and if cleansing waters are your thing, their Calendula Deep Moisture Cleansing Water is in a base of thermal water that they tout is rich in minerals so you cleanse your face while hydrating it at the same time. This is probably one of the biggest cleansing waters that I've seen around, coming in at 320 MLs of product, as opposed to most cleansing waters in the drugstores I find in the U.S., which typically offer around half that amount of product.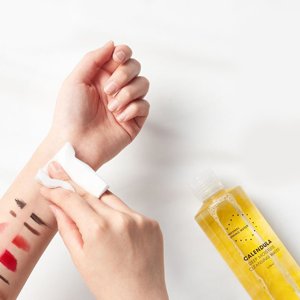 If cleansing oils are more your jam, SanDaWha Natural Mild Cleansing Oil is one that the editors at Beautytap have given their stamp of approval due to it being mild on your skin but able to remove every trace of makeup, even waterproof mascara, without leaving any filmy residue behind like some cleansing oils can. Two hundred milliliters puts it at the high end of the typical range of cleansing oil product volume (150 MLs is the most standard volume), which means you're getting 25% more product than you normally might.
Toners
Toner is something all of us K-beauty lovers have permanently made a part of our lives, and patting in multiple layers of the stuff has become a daily ritual. The multiple layers of toner definitely does make you burn through product more quickly than you would otherwise though, and I am always on the hunt to find toners that go above that 200 ML volume that I've grown accustomed to seeing. It seems like Keep Cool has answered my prayers by delivering both on quality and quantity.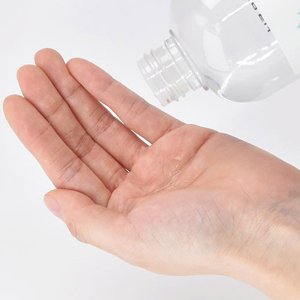 I'll be doing more of an in-depth breakdown on the Keep Cool Soothe Bamboo Toner as I think there's definitely more to discuss than I can fit into a short paragraph, but the fact that you get 350 MLs of toner was more than enough to catch my attention (seriously, it's huge). And the formula itself is also not something to be disregarded. If you're a 7-skin devotee (or any number of skins for that matter), definitely keep an eye out for my upcoming review.
Ampoules
I want to talk to whoever decided that all serums in the Western market should be 30 MLs, because Korea is doing it right. I love having access to these bigger bottles of product, and it's almost become a requirement for me that a serum have more than 30 MLs to be considered for a spot in my skincare cabinet. The new COSRX Hydrium ampoules are where it's at for me at the moment. I'm in giving them a try to review for y'all as well, and both the Triple Hyaluronic Moisture Ampoule and Centella Aqua Soothing Ampoule come in at 40 MLs. Forty to 50 MLs is the perfect size for me as I find you can travel with them easily, but they're still big enough that I don't feel like I have to try and ration out every drop I'm using.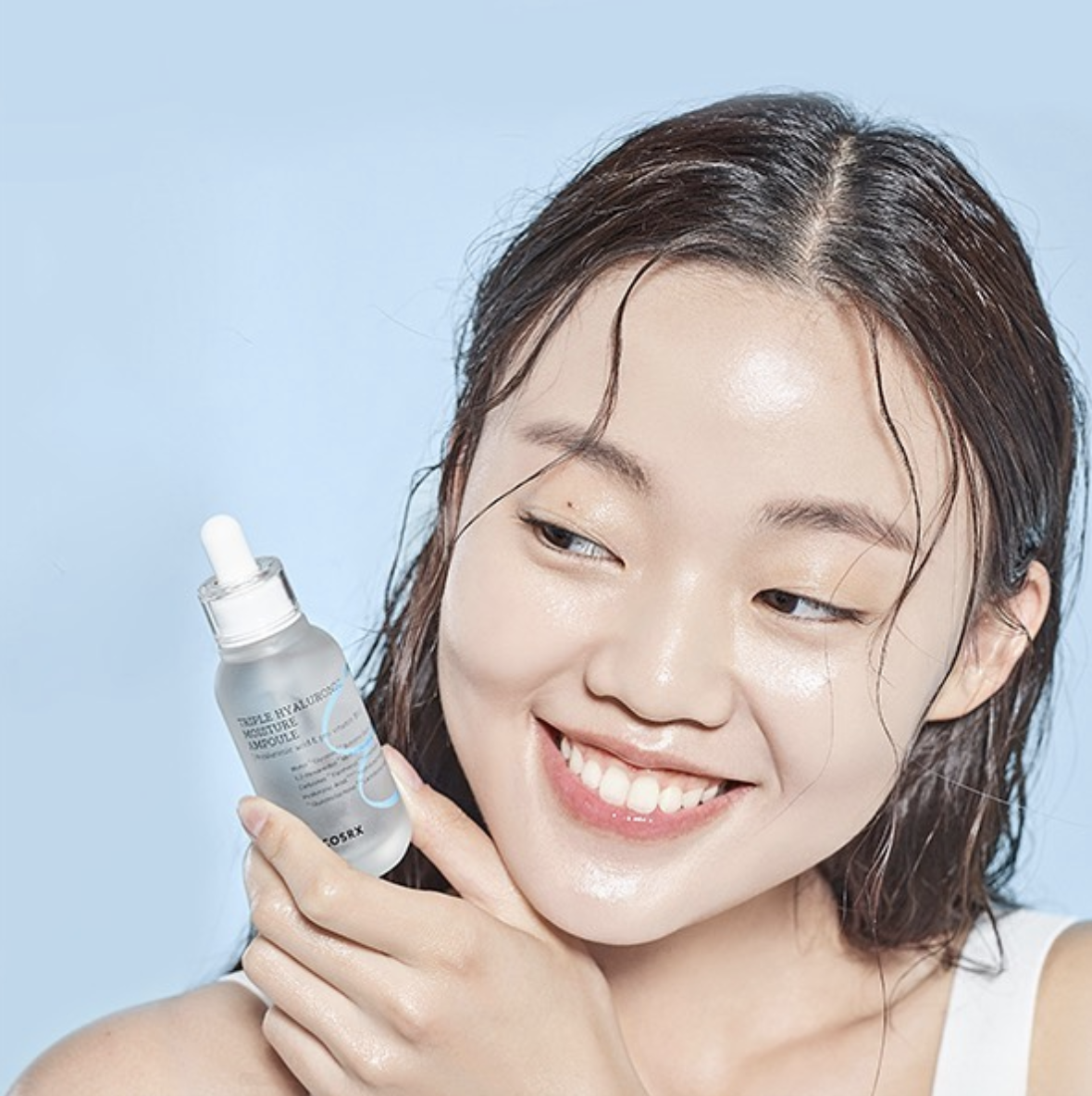 I also wouldn't feel right if I didn't mention the Klairs Rich Moist Soothing Serum that comes in a huge 80 MLs and holds the spot for the biggest serum I can think of that isn't significantly more expensive. It's a great staple for a lot of people I know that just need some hydration without getting into a ton of crazy layering (which I love, but I get that not everyone wants to) and makes an awesome gift for someone who's curious about K-beauty.
Moisturizers
I actually don't find the standard 50 MLs of moisturizer too small for me, but that's probably due to me using less moisturizer than the average person, as I add oil to my night cream. That being said, you won't catch me complaining about bigger moisturizer/sleeping masks being available. The Laneige Cica Sleeping Mask (which I'll also be sharing my thoughts on in the near future) comes in at 60 MLs, which is 20% more product than you would normally get in a standard tub of cream, so you're in for a lot of very moisturized nights, especially since you don't need very much to adequately moisturize your face.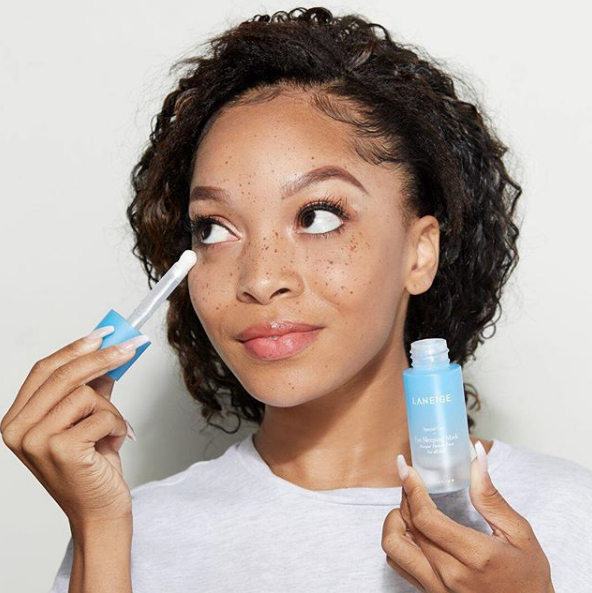 Laneige also makes their Eye Sleeping Mask which comes in at 25 MLs, which is absolutely massive for an eye cream that normally clocks in at 15 MLs. I'm also a fan of the tube packaging of it (I've always hated tiny eye cream jars), and the ceramic ball applicator has that cooling/massaging effect on the eye area, which really does help move fluid around in your orbital region and basically irons out the puffiness some of us can experience around the eye.
Sunscreens
I don't think it's possible for me to not mention sunscreen when I'm recommending products, and my pick for the summer (and one I'm planning on using through the coming seasons as well) is the Purito Green Level Unscented Sun. This is a reboot of their existing Green Level sunscreen with the essential oils removed from it. There's also been some controversy surrounding this particular sunscreen in regards to the UV filters used that I'm definitely planning on addressing, but I am confident enough in it that I would recommend it to my friends, family, and y'all out there in internet land as well.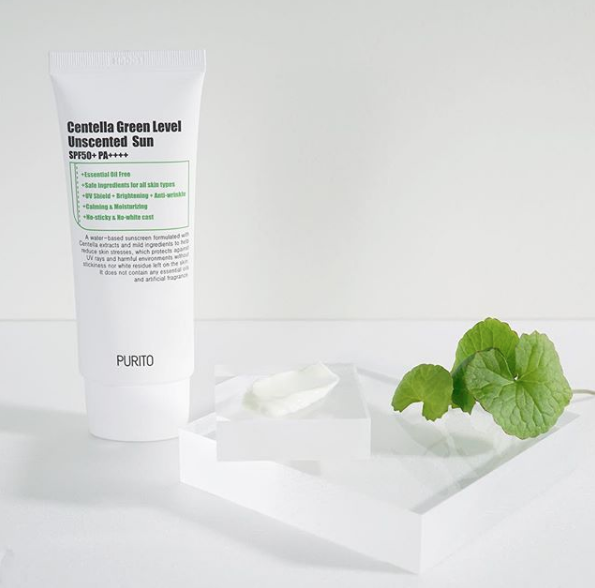 Most Korean and Japanese sunscreens stick to a 50 ML policy, so I love that this one gives a little extra product at 60 MLs. And I think it will do well through transitional weather for a lot of different skin types.
Let me know if you have any jumbo size skincare favorites that I didn't mention above or if you have any questions about anything I discussed, and as always, wishing you all a lovely week!
What products do you plan on stocking up on on Black Friday and Cyber Monday? What are your fave jumbo size skincare products to stock up on?
---
Author: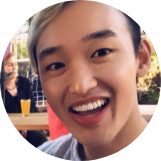 Leo Louie
Born in Korea and raised in Washington, Leo is another 20-something member of the K-Beauty Squad that is as committed to his love of skincare as he is to wine and cheese covered snack foods. After working as an educator and trainer in the beauty industry, he joined the team at Beautytap to continue sharing his knowledge and passion for skincare and all things chok-chok. During his free time, he's been spotted in the wild bingeing Netflix shows, blasting K-pop while playing video games, or (much more rarely) leaving his hovel to venture forth in search of cocktails and Korean BBQ.
---
Comments