The Best Asian Beauty Gift Bundles I'd Give as an Editor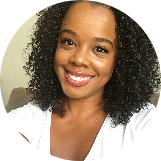 Sheryll Donerson
Dec 06, 2019
---
Looking for an easy gift that will keep giving all year long? Think skincare! A beauty editor curates her picks for the best Asian beauty gift sets for everyone in your life.
---
'Tis the season to be jolly, falalala it's time to shop for all of our friends and family! Listen, I, more than anyone. know how crazy and hectic the holidays are, so I've made it easier for you to shop for the favorite people in your life (or yourself, because hey, if you can't give yourself Christmas presents, why are you even here?!).
So here are some of my curated Asian beauty gift bundles for the hardest people to shop for on your list.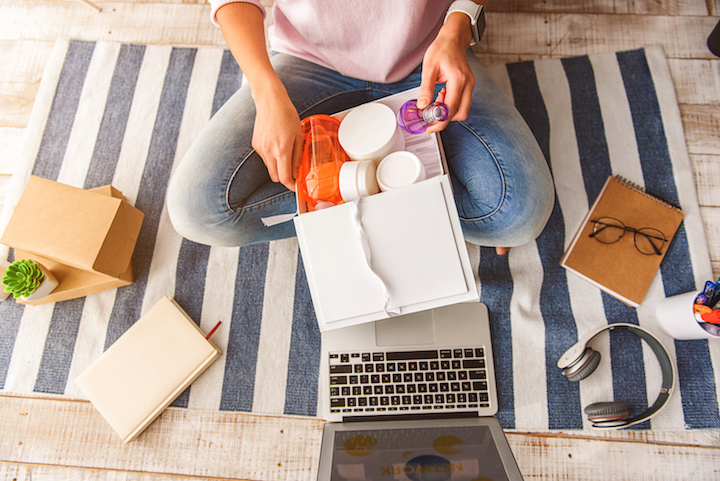 The teenager
First up, we have the teen. The youth. You know, that cousin or niece/nephew who's always talking about BTS on TikTok? Well, thankfully, there's a mask pack set for that. Give the gift of K-pop fandom (and moisturized skin) with the Mediheal BTS Love Me Capsule Mask Set, and pair it with a gentle cleanser like the COSRX AC Collection Calming Foam Cleanser. Oh, and you can't forget to throw in the Mediheal x BTS Mask Sheet Hydrating Moisture Care Set. It comes with 14 exclusive BTS photo cards and 10 ultra-hydrating sheet masks.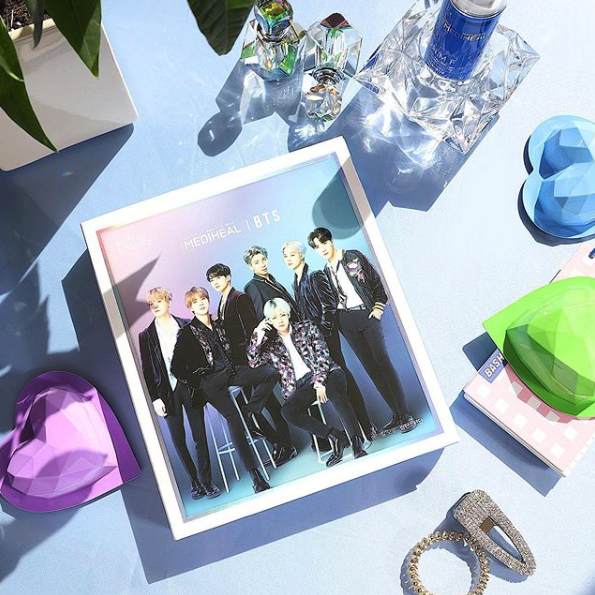 The K-beauty pro
What do you get the skincare fanatics who seemingly have everything (cough, me, cough)? Well, you treat them to the gift of sheet masks. A lot of bougie, luxurious sheet masks. I can tell you that I have an entire box of sheet masks, and I would not complain if I had more. My picks? The Whamisa Organic Kelp Mask (made with actual sea kelp!) or the cult-fave JM Solution Water Luminous Golden Cocoon Mask (that's literally like wearing an entire bottle of essence on your face, BIG MOOD!). And the cherry on top? Some travel-ready JayJun Anti-Dust Whitening Masks.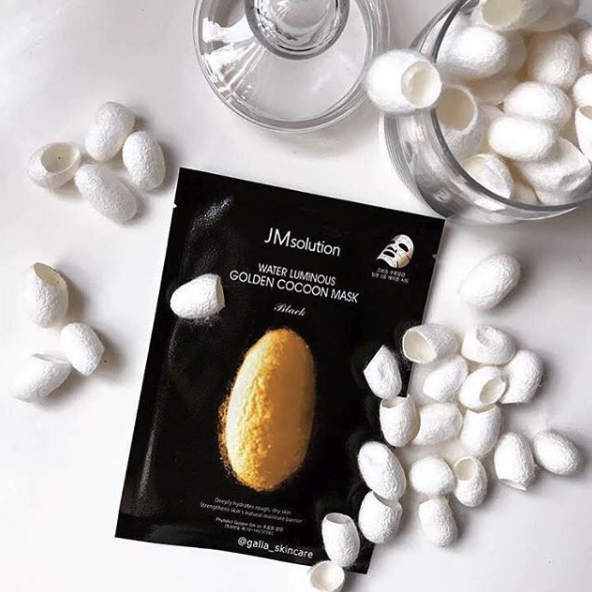 The luxury lover
We all have that one bougie friend who loves the finer things in life. We're talking champagne during the week, daily bubble baths, and they're definitely VIB Rouge status at Sephora. So, I'd go with one of the most luxurious sheet masks on the planet — the Sulwhasoo Concentrated Ginseng Renewal Creamy Mask. Pair that with the brand's Essential Revitalizing Serum and the oil cleanser (which is my all-time favorite oil cleanser, by the way), and you've got yourself a gift worthy of royalty.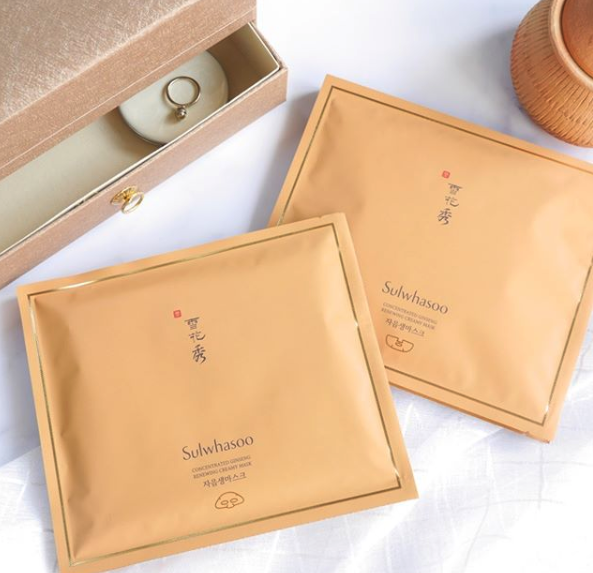 The dude in your life
I've spent the majority of my relationship with my partner trying to get him into a real skincare routine, and I'd say this past year I finally made a breakthrough. Why? Well, I bought him these things:
1. COSRX Low pH Good Morning Cleanser: It's basic but gets the job done without any floral scents that might be off-putting to dudes.
2. COSRX BHA Blackhead Power Liquid: Guys have pores, and they want them clean.
3. COSRX Oil Free Ultra Moisturizing Lotion with Birch Sap: Listen. I don't know about the guys in your life, but my guy hates feeling like he has lotion on. This one sinks into the skin quickly and doesn't feel greasy or oily.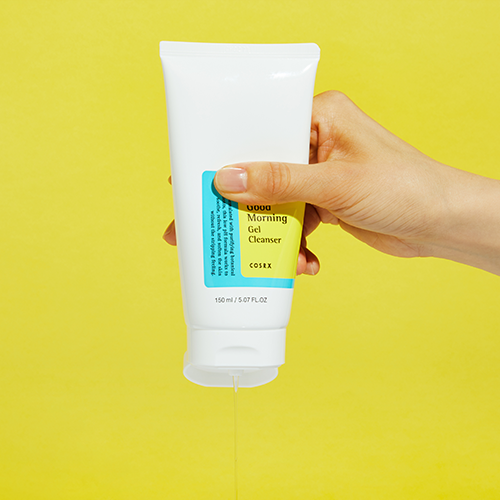 Trust me. Get these things, and thank me later.
The green beauty lover
Do you have that friend who doesn't want to use "chemicals" on her face and only wants clean beauty? Well, we have something for that. First? The Benton Aloe BHA Skin Toner — an EWG certified toner that deeply hydrates the skin while minimizing blackheads and unwanted roughness. Then, you gotta add on the Whamisa Organic Flower Facial Oil that'll give them a ridiculous glow, and last, the SanDaWha Camellia Flower Antioxidant Cream Mask that not only has good-for-your-skin ingredients but also smells and looks gorgeous.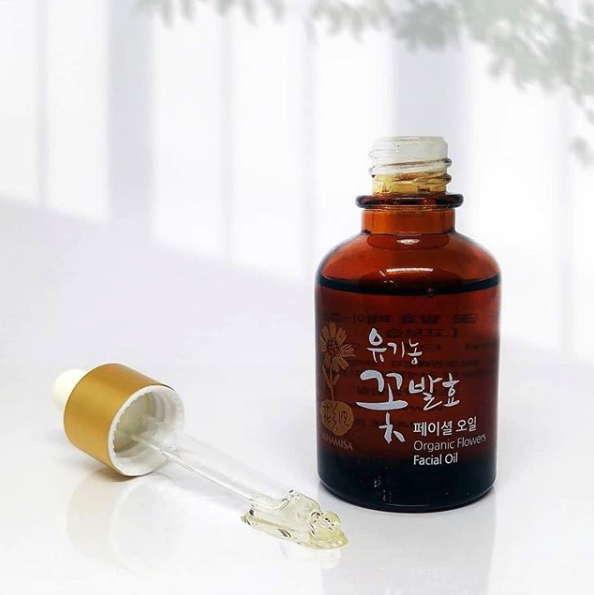 What gift bundles are you giving to the beauty lovers in your life this holiday season? We'd love some ideas!
---
Author: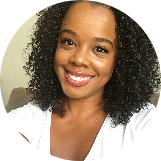 Sheryll Donerson
Sheryll Donerson got her start as a beauty writer by writing K-beauty reviews for her blog, The Wanderlust Project. These days, she's lifting heavy weights, eating tacos, drinking (too much) coffee and is 1/4 of the beauty podcast, Beauty Beyond Basics (or Triple Bees for short). You can find her on Instagram and Twitter at @sheryllrenata.
---
Comments