My T.J. Maxx Beauty Haul: Yes, There's K-Beauty There, Too
TJ Maxx can be a lifesaver for the end of the month when you're out of K-beauty goodies (and cash). Here are the goodies I scored in my latest TJ Maxx beauty haul.
---
Everyone knows that walking into TJ Maxx without a shopping list is a dangerous game to play. In fact, it's one of the quickest ways to see your bank balance quiver in fear. Having a plan is important, even if your plan is to scour the clearance section for K-beauty goodies.
Exaggerations aside, I love shopping at TJ Maxx. It always feels like an adventure. Sometimes I walk out with a brand new brand name hard case suitcase that was originally $200 and has been reduced to $49.99. Other times, I discover some exotic teas from a faraway land that are on sale for 99 cents. I don't feel an ounce of regret for my spontaneous spending. My favorite part of shopping at TJ Maxx is their clearance shelf.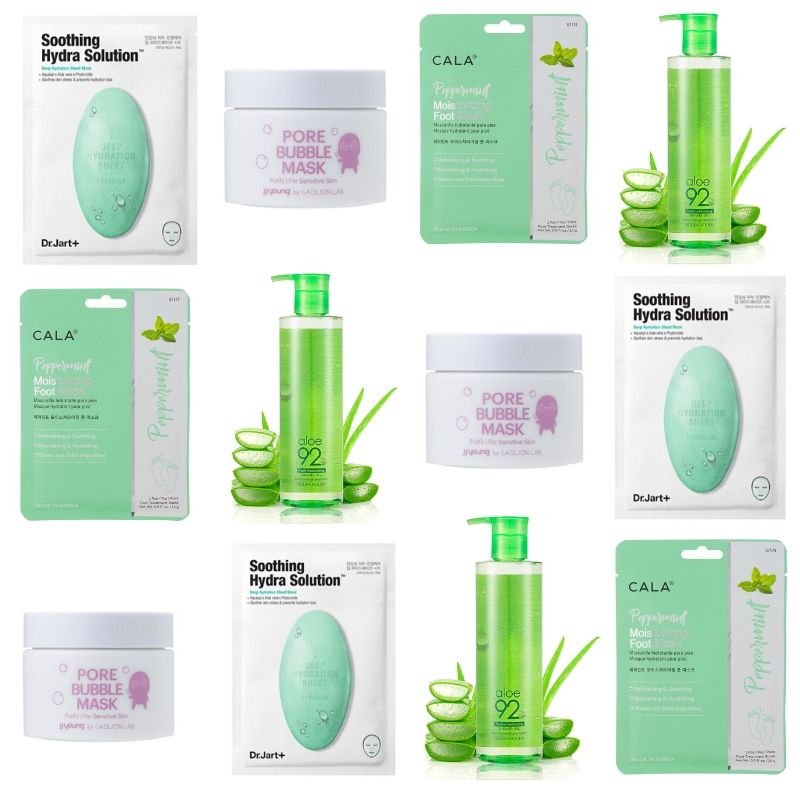 When I first moved to the U.S., I didn't give TJ Maxx much thought. It always seemed a little disorganized, with a selection of items from two or three seasons ago. Then I fully acclimatized. I wasn't in Korea anymore and couldn't shop in Gangnam or Myeongdong like the good old days, where beauty stores literally lined the streets. I was no longer at the forefront of beauty and needed to make plan B. Enter T.J. Maxx, which I was surprised to find has over 1,000 stores in the U.S.
I struck gold when I found a bottle of Holika Holika's Aloe 92% Shower Gel at the very low price of $2. It normally retails for nearly $10 on Amazon, so I couldn't resist this bargain find. The shower gel I bought didn't come in that uniquely aloe-shaped bottle that's now available, but the smell and texture are exquisite. Would definitely recommend if you're looking for a gentle yet effective shower gel.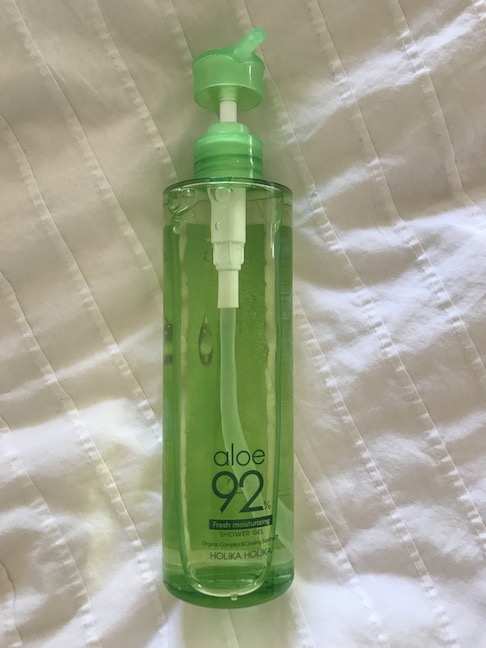 I also managed to snag a pack of five face masks from a brand called Pearlessence. This relatively new brand can be found most readily at discount retailers like TJ Maxx, and it's known for duping more expensive products in the industry. Pearlessence offers similar formulations to other higher end luxury items, and I managed to get my face masks for just $2 (originally $9). Insider tip: Pearlessence's Coconut Water Hydrating Facial Mist is said to be a dupe for the $32 Herbivore Rose Hibiscus Spray, commonly found at Sephora.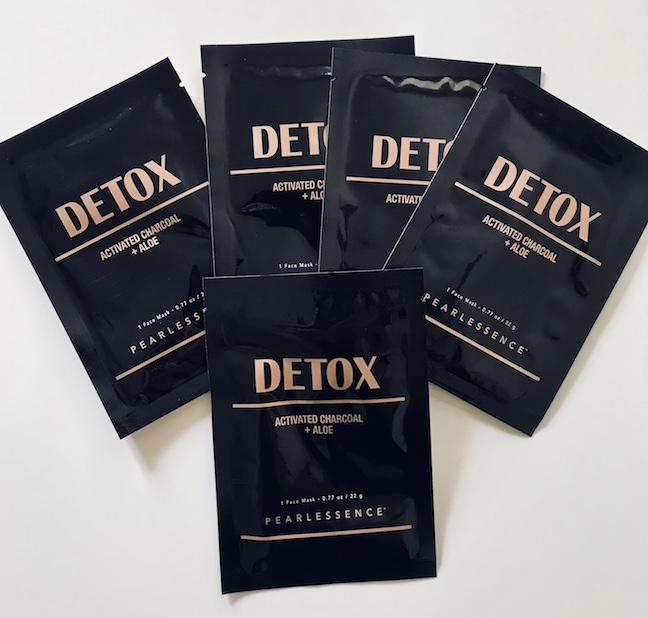 Ever heard of a brand called CALA? Me neither. But they make these peppermint moisturizing foot masks, and I found 'em for $4.99 for three pairs. That means that you, your bestie, and your bestie's bestie can all sit around with a glass of something cold and nourish the life out of your feet. CALA has over three decades of industry experience (still haven't heard of them) and they promise "ethically-sourced, top-notch ingredients at a drugstore value." Worth a try.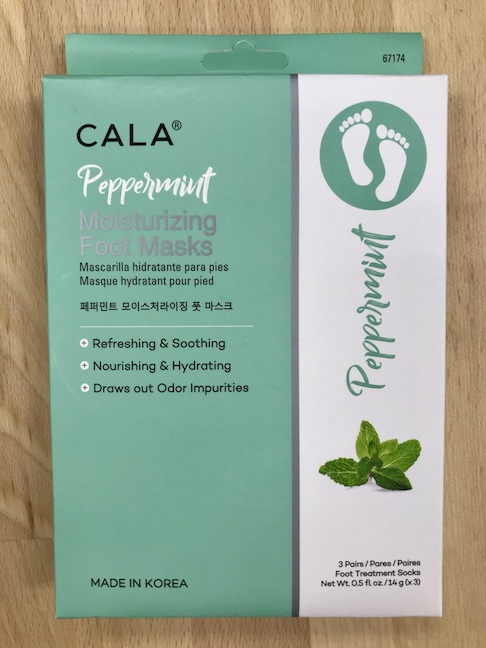 Dr. Jart+ is well on its way to becoming an OG brand in the K-beauty industry. I can't go a single day without a thorough application of my Cicapair Derma Green Solution Re-Cover face cream. Dr. Jart+ (bless his soul) has a bunch of sheet masks that are pretty high on the OG list, and the Soothing Hydra Solution is no exception. Instead of paying $22.50 for the pack of five, I picked these beauties up for $14.99.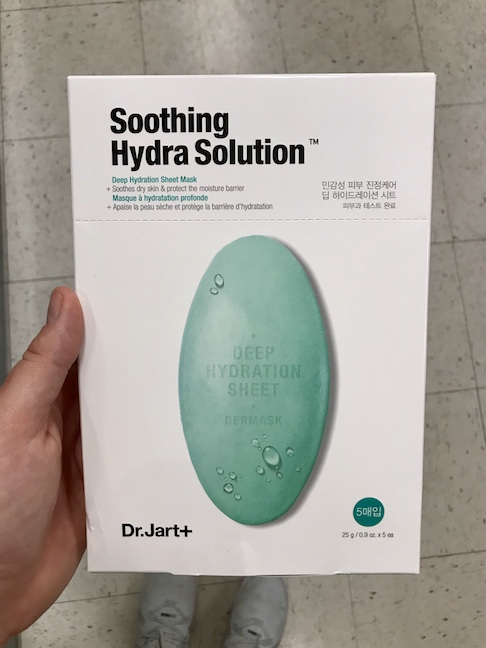 Another off-the-radar brand that piqued my curiosity involves an adorable cartoon elephant in a hair mask on the box. Look at Me's Look at My Shine Hair Mask comes in a pack of three and contains shea butter and Argania spinosa kernel oil. It promises to be deeply hydrating and reveal smooth, silky, and healthy hair. For the bargain price of $6 (originally $15), I think I've hit the jackpot.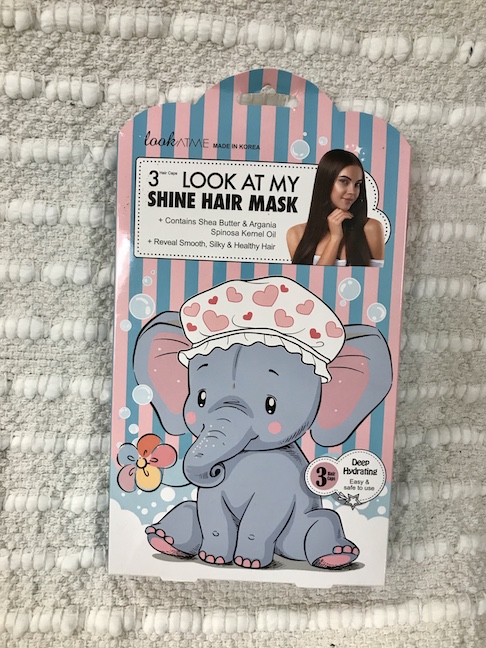 My final TJ Maxx bargain steal comes from the also relatively unknown brand JJ Young. I picked up their Pore Bubble Mask for a magical $4. It retails at CVS for $16.99.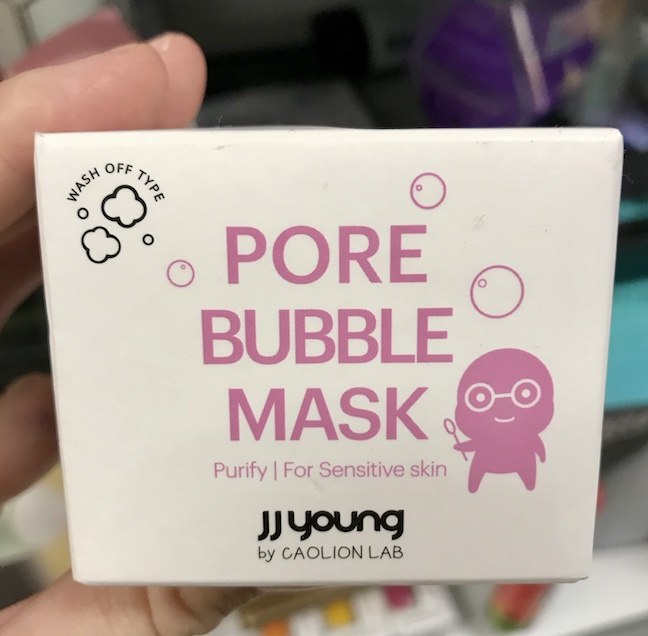 There you have it. TJ Maxx can be a treasure trove for some OG Korean beauty products and also a place to pick up some smaller brands that may not have crossed your radar. I'm all about trying to save money while at the same time keeping my skin chok chok.
Have you discovered any Asian beauty at TJ Maxx or other unexpected places? Let me know where!
---
Author:
Megan Bursey
I'm Megan, and I'm obsessed with travel, beauty and LGBTQ rights. I hail from South Africa, where I cut my teeth as a journalist, writing for the biggest-selling English magazine in the country. I spent three years in South Korea and discovered a passion for K-beauty and the jjimjilbang. I'm always on the go, but I make time for my skin. Follow me on Instagram at @meg______b and at linkedin.com/in/megan-bursey-530b4177
---
Comments