What NOT to Do If You Wanna Glow By the Holidays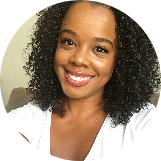 Sheryll Donerson
Dec 10, 2019
---
Big event coming up? You probably wanna go whole-hog on your face and inundate it with exfoliants and new glow-promising products, right? WRONG. Sometimes, the best way to glow is to go slowwwwww. What not to do if you want to glow by the holidays.
---
It's theeee mosssst wonderful time of the yeaaaaaaaar! Yes, the holiday season is here, and you know what that means? It means it's time to get rid of those bad skincare habits, ditch that moisturizer that's not working, and get a glow so bright it rivals the Christmas lights. Here's what NOT to do if you want to glow by the holidays.
What NOT to do: Add an AHA, BHA, peels, peeling gels, and face scrubs to your routine all at once
 What you SHOULD do: The winter season = peel season for me, but last year I did the absolute most and did peels while still using AHA and BHA products and doing scrubs every now and then. If you saw the state of my skin last December, you'd weep. It was dry, flaky, and I had major, major breakouts all along my jawline and chin. A tragedy.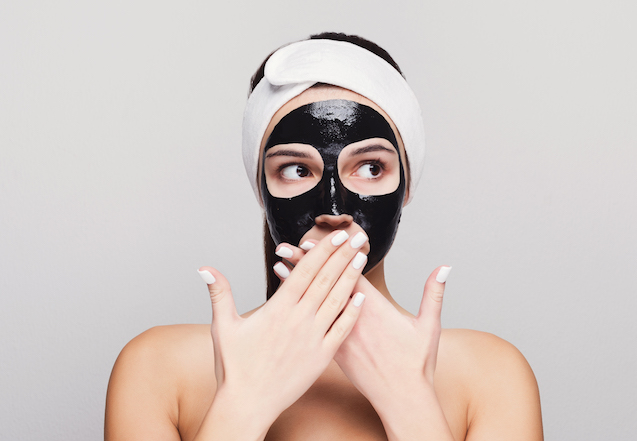 This isn't to say that you shouldn't use peels or other exfoliants, it just means that you should add them to your routine slowwwwwwly. If you're going to use peels, that should be it. And you should only use them once every two weeks, MAX. There is zero need to do a peel weekly, even if it is labeled "gentle." If you want to use an exfoliant, introduce it slowly, two days a week at first, and then at the most four days a week. Seriously, over-exfoliated skin is NO joke and I don't want you to suffer the same fate I did.
What NOT to do: Keep using the same summer moisturizer
 What you SHOULD do: I know, it does kind of seem like a marketing ploy by these big corporations to buy new skincare products when the seasons change, but speaking from firsthand experience, it's actually kind of a necessity. All of the heat used in our homes, cars, and offices literally zaps away any hydration, leaving behind dry, dusty skin in its wake. If you have oily skin, you might find that your skin is actually more oily than it was in the summer. So, you gotta step up your hydration game, and that means you should do one of two things:
* Add in an oil to your routine to seal in hydration. My favorites are marula oil, squalane, or the Glow Oil from Fourth Ray Beauty, or
* Switch up your moisturizer to something a bit heavier to protect your skin. My current favorite is the Innisfree Derma Formula Skin Barrier Cream.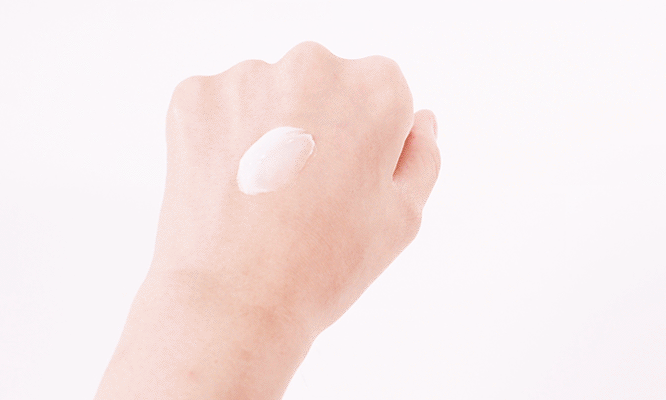 Doing one (or both) of these two things will help keep your precious moisture barrier intact and protect it from the cold, dry weather, so you can glow all holiday long.
What NOT to do: Stop using sunscreen just because it's winter and you aren't outside and it gets dark earlier
 What you SHOULD do: Girl. Listen. We all gotta use sunscreen every. Single. Day. Rain, shine, sleet, snow. We gotta use it. The only exceptions are if you're home all day and you're not near a window with a lot of sunlight. Otherwise, keep slathering it on. Your skin will thank you when the weather starts getting warmer and you have no hyperpigmentation because you've successfully been avoiding the sun (by staying indoors AND using sunscreen). And if you ARE going to be doing any sort of monthly peel, you need to doubly make sure you're wearing sunscreen every day so you won't damage your skin.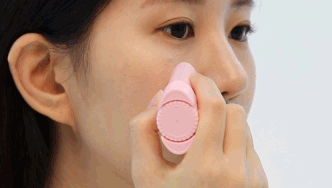 So, I want to hear from you. What are your tips to make sure sure you glow by the holidays? Let me know in the comments!
---
Author: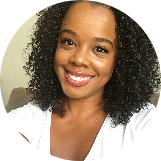 Sheryll Donerson
Sheryll Donerson got her start as a beauty writer by writing K-beauty reviews for her blog, The Wanderlust Project. These days, she's lifting heavy weights, eating tacos, drinking (too much) coffee and is 1/4 of the beauty podcast, Beauty Beyond Basics (or Triple Bees for short). You can find her on Instagram and Twitter at @sheryllrenata.
---
Comments