4 Things to Pack in Your Music Festival Beauty Bag in Case of Emergency (or Fraud 😬)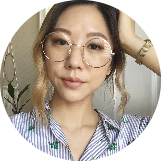 Ruth Kim
Feb 07, 2019
---
Life's full of unexpected twists and turns, but that doesn't mean your skin has to suffer for it. Whether you're camping out at on the grounds of Coachella or you find yourself caught up in a #FyreFraud affair, keep these four skincare essentials in your festival beauty bag to keep your skin glowing from takeoff to touchdown.
---
You've probably seen the latest batch of memes making its rounds in the social media sphere, and they all have to do with the legendary entertainment catastrophe that is #FyreFestival, now blowing up thanks to the latest Netflix and Hulu specials. In a nutshell, Fyre Fest was an insanely hyped-up and grossly exorbitant music festival in the Bahamas that promised attendees the luxury experience of a lifetime — but alas, the festival was neither lit nor fire. It went down in social media-kindled flames on day one, with thousands of its attendees left in utter disarray without adequate accommodations, food, or water, and not one luxury villa in sight.
As I gawked over the Netflix documentary, watching the tea endlessly spill over into the Bahamian waters, I couldn't help but let my writer's imagination get the best of me: What I would do if I found myself marooned on an island, fending for my life at a music-festival-turned-apocalypse? Like, sure, we all need basic necessities like food and water, but what about my skincare???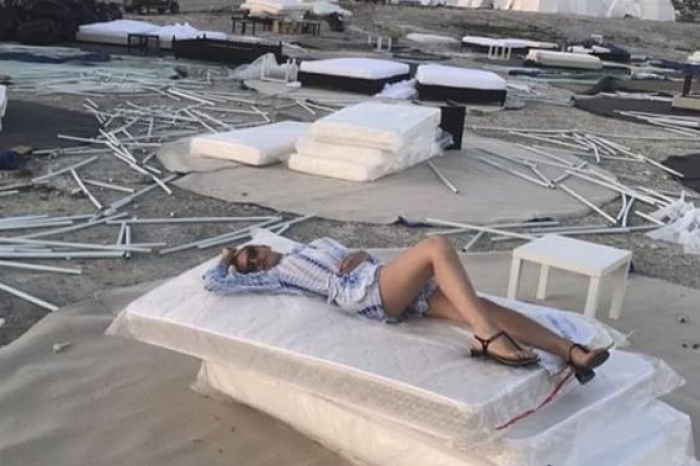 So without further delay, here's the scoop on what you should always bring in your music festival beauty bag, in the unlikely event that you, too, are "hustled, scammed, bamboozled, hoodwinked, lead astray!!!" and stranded on an island in the foreseeable future. Because I'm sure as hell we all don't want to end up looking like this guy: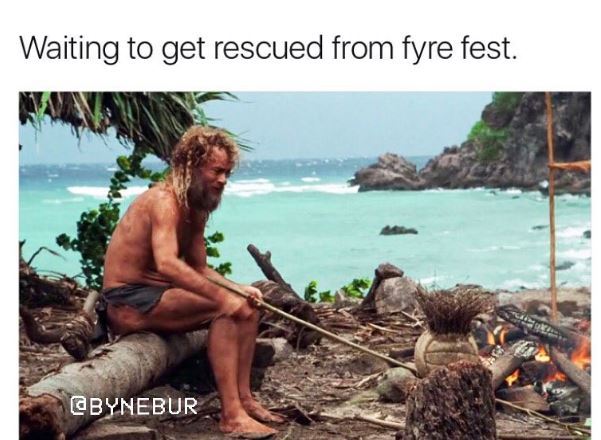 1. Mask en route in blissful ignorance
Your seatbelt is fastened, earphones in, and your carry-on is tucked away in its rightful place above your head. All seems well in the world, and you're nervous with excitement for what you imagine will be a weekend of great live music and unforgettable memories with friends. While you sip on that mimosa and calm your pre-flight jitters, give yourself a little skincare pregame with a sheet mask. We all know how incredibly gross and bacteria-happy airports and airplanes can be, and the last thing you want to have on a trip is unhappy skin!
Make your sheet mask sesh vacation-themed with these Instagram-worthy Leaders Juicy Mojito Clearing and Juicy Pina Colada Brightening masks, and don't forget to bring extra to sheet mask with your festival pals. When you land on the island and inevitably realize that the festival was all a lie, you'll at least still be glowing from all that hydration.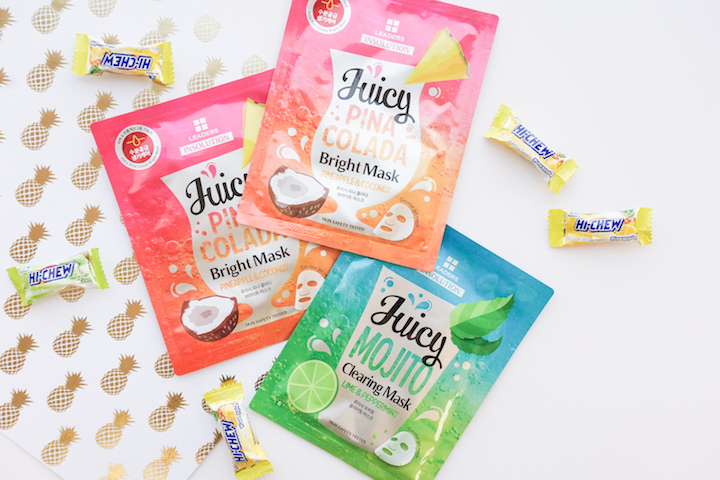 2. First things first: sunscreen
So you've just landed in the beautiful Bahamas, ready to par-tay. Before you step out under those rays, bust out your favorite sunscreen and get your sun protection on. Whether you've been on the K-beauty journey for five months or five years, you should know by now that the number one cardinal sin is not wearing sunscreen — and getting beached on a half-developed campground or locked inside a dingy airport is no excuse people!
For dry skin, Eclado's Oil Free Sun Cream SPF40 PA++ works wonders to protect and keep your skin moisturized; or for normal and oily skin types, the Earth's Recipe Waterful Sun Gel SPF50+ PA+++ is a cult favorite for its lightweight texture, quick absorption, and total lack of white cast.
Bonus tip: Too bothered to reapply sunscreen throughout the day? If you've got an empty cushion compact case and a few clean sponges, 24/7 sun protection is as easy as a few pat pat pats. After removing the original cushion and cleaning the compact case, cut the new sponges to fit inside the case, then soak the sponges with your sunscreen of choice. Pop in a new ruby cell puff, and you've got sunscreen on-the-go!
3. Mist, drink, repeat
From the airport, you hop in a shuttle towards the festival. First stop? Bar, naturally. While you're unknowingly being stalled by the festival staff and distracted with shots of tequila, enjoy the fantasy while it lasts with intermittent shots of hydration — to the face, that is. There's nothing better than double fisting with a Dark & Stormy in one hand, and a bottle of instant skin refreshment in the other. We're loyal to the SanDaWha Camellia Flower Hydrating Mist, or you can prep your skin in advance for the inevitable hangover with Leaders' What Happened Last Night Glowing Facial Mist. The goal is to live in the illusion — at least just for a moment — that we're living large like influencers rather than facing life's harsh reality.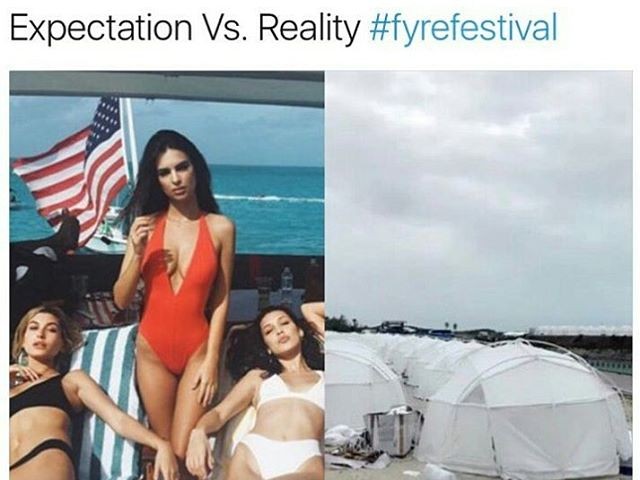 4. Wipe your problems away
So you've taken the school bus ride down to the "luxury campgrounds" and have come to the realization that the entire festival is falling to pieces. Resources are scarce, and getting access to clean water to do your double cleanse is unlikely.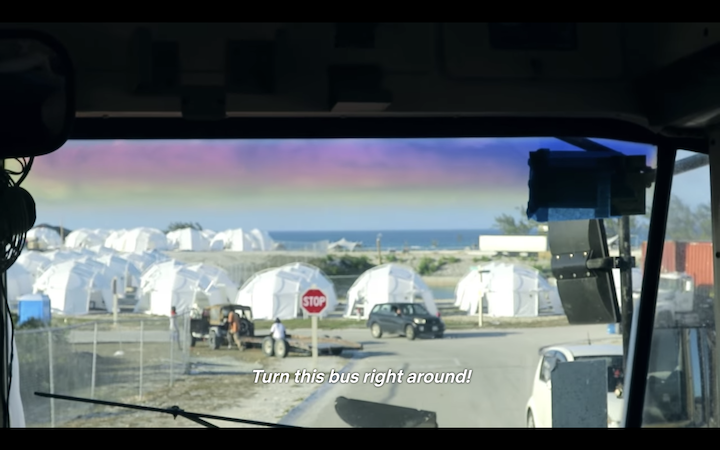 That's why carrying a winning trio of facial, body, and hand cleansing wipes can be your saving grace when faced with such first-world challenges. Pack in your choice of facial cleansing tissue (this microfiber option from Mamonde will do), and stock up on any drugstore body and hand cleansing wipes of your liking. Any of those will work just fine to wipe away the day's grime, sweat, and alcohol stench (not to mention wealthy rich kid tears).
With these skincare essentials in tow keeping your skin fresh, your friends and family will never guess that you just came back from a harrowing journey to the Bahamian islands.
Have you watched either documentary? What would you pack in your emergency music festival beauty bag if you were stranded on an island? Let us know in the comments below!
---
Author: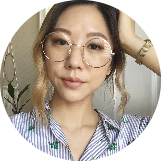 Ruth Kim
Ruth is a 20-something creative with a fixation on black coffee, black boots, and the beautiful black hole that is all things K-beauty. A Southern California native, she loves to share her current skincare favorites and lifestyle inspirations on her Instagram @ruthhlesslyy.
---
Comments