Feelin' Meh About Valentine's? Then You're Gonna Love These Galentine's Day Ideas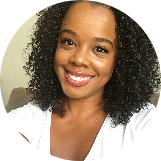 Sheryll Donerson
Feb 12, 2019
---
Leave it to the best TV show ever made to come up with something as culture-shifting as Galentine's Day, a day where women celebrate their love for each other. Here are some of the best Galentine's Day ideas for you and your besties — and the best part is you can do these any time of the year.
---
As I get older, I've realized just how challenging it is to maintain and make new friends. Instead of my college days where we'd all just spontaneously call each other and make plans for dinner or a party (ahh, the good ol' days), it's a bit different now. There are jobs, children, husbands, LIFE in general that makes it hard to get in that premium time with the ones we care about.
I know what people think about Valentine's Day — that it's just a made-up holiday by corporate America to sell candy and cards and other crap we don't need, but I'm honestly all for it. Showing the ones you care about that you love them is one of the best ways we can practice self-care, improve our mood, and make the world a little bit brighter.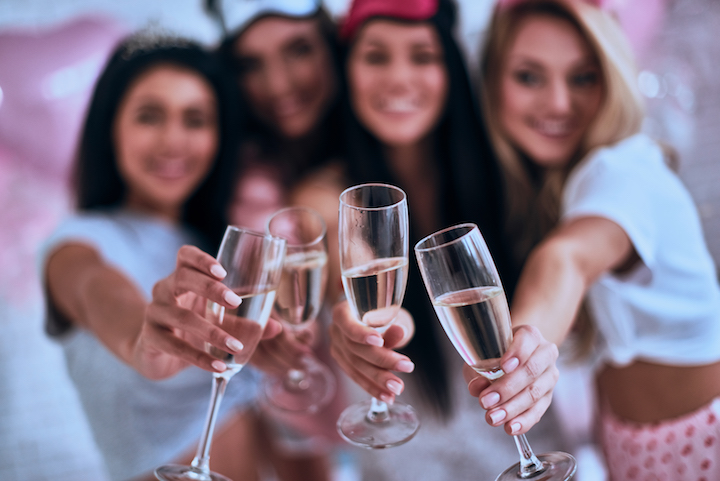 Which brings me to my next point, which is the definitely made-up holiday Galentine's Day. Coined by the fictional character Leslie Knope (played by Amy Poehler) from my all-time favorite TV show Parks and Recreation, Galentine's Day is the day before Valentine's day where we celebrate all of our female friendships.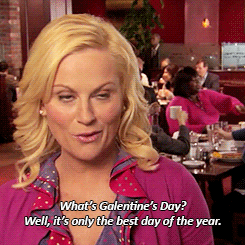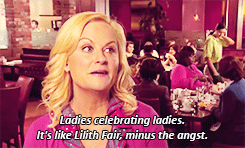 I mean think about it, there really isn't a day where we can show our love for the amazing, soul-filling, non-romantic partnerships in our lives. Galentine's Day is the perfect time to break out the address book and schedule a day (or night) full of laughs and love. So get in the group chat, set a date, and then follow my plan for a Galentine's Day to remember.
Plan it out!
The whole point of Galentine's Day is to celebrate love and strengthen the bonds of our female friendships, and the best way to do this is chill out. No one needs to dress up or look fancy or do anything stressful — we have enough of that in our lives.
Set a date, set a time, and look forward to seeing all of your best friends! You can send invites through Paperless Post, which is site that has gorgeous online invitations that could almost rival ones sent through the mail. My favorite is this one, featuring a "no boys allowed" theme. Like Beyoncé says, BOY BYE. There's even an option for you to monitor the RSVP list to keep track of how many people you need to plan for.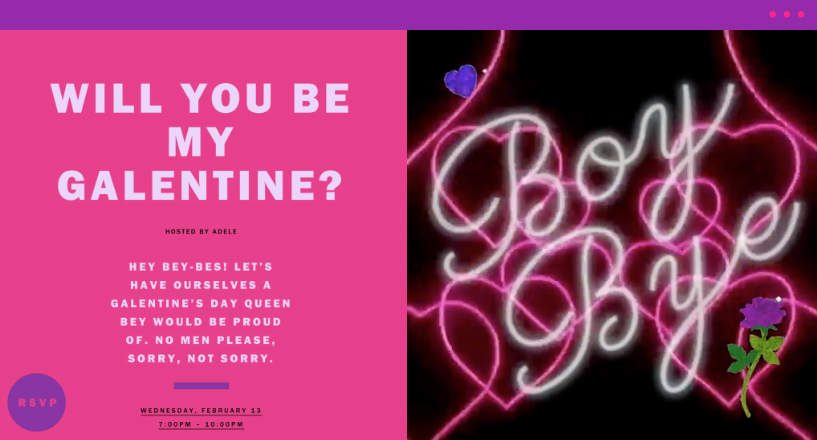 Movie night
For a laid-back movie night, you can ask your friends to bring wine or other beverages and their favorite candy. Make some popcorn (and spice it up with parmesan and truffle salt), a cute li'l veggie platter with hummus, and some fruit for dessert, and you're set.
Of course, choosing a movie is the most important part. Sticking with the whole girl power theme, I'd go with something like The First Wives Club, Bring It On, or Girls Trip. Something funny, because laughter is truly the best medicine.
The dinner party route
If you're an overachiever, there's always the dinner party route. Look to my favorite cookbook, Now and Again by Julia Turshen for easy-to-follow menus that are already planned out, desserts and all. She even gives times for how early you can make things in advance and how to make use out of all your leftovers. My favorite menu is the Card Night Enchiladas featuring garlic and lime shrimp as an appetizer, a kale salad, chicken and roasted tomato enchiladas for a main course, and a ridiculously easy coconut cake for dessert. It's such a fun and fuss-free menu!
And don't forget a cocktail! My fave is rosé in a can — it's not only convenient but it's pink and bubbly. What else could you want?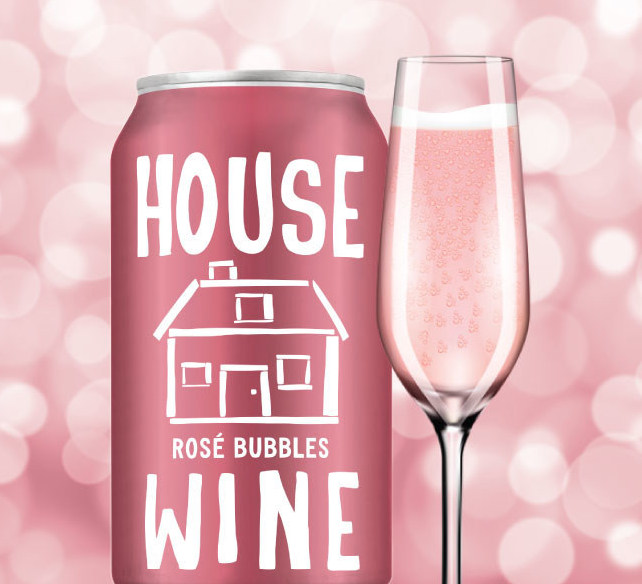 Skincare for everyone!
For me, Galentine's Day wouldn't be right without a little glam and beauty thrown in the mix. Skincare is basically my blood type, so this is my favorite theme. I'm thinking of a gorgeous, Instagram-worthy DIY face mask station, or if you're not into DIY, you can pick sheet masks for each of your friends to wear while doing a skincare swap. You can also ask your friends to bring one of their favorite skincare products to gush about. Not only do you get a peek into your besties' stash, you might find a thing or two to add to your list. Add in a pitcher of margaritas and some snacks and you've got the ultimate Galentine's Day.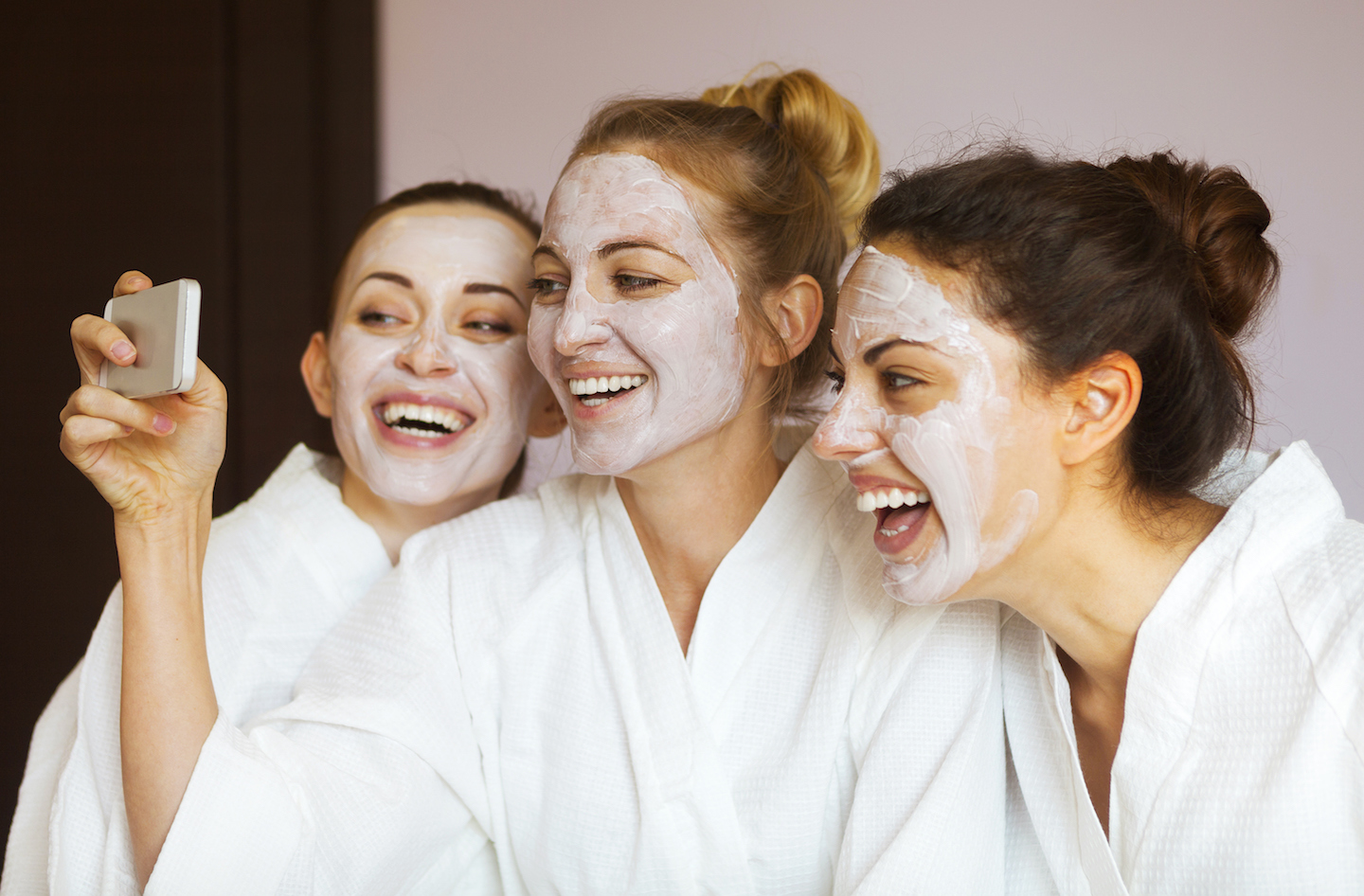 What do you think about Valentine's? Have you ever thrown a Galentine's Day get-together? Let us know in the comments!
---
Author: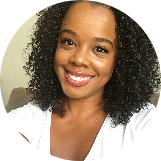 Sheryll Donerson
Sheryll Donerson got her start as a beauty writer by writing K-beauty reviews for her blog, The Wanderlust Project. These days, she's lifting heavy weights, eating tacos, drinking (too much) coffee and is 1/4 of the beauty podcast, Beauty Beyond Basics (or Triple Bees for short). You can find her on Instagram and Twitter at @sheryllrenata.
---
Comments