3 Habits That Explain How Koreans in Korea Really Approach Their Skincare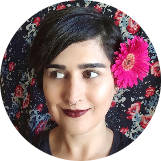 Andréa Sirhan Daneau
Feb 08, 2019
---
Essences, sheet masks, ampoules … our beauty lexicon has expanded thanks to the proliferation of Korean beauty and its philosophy around the world. But what does Korean beauty really mean today for Koreans in Korea? Is it really the 10-, 12-, or more step routine everyone talks about? Do you really need an arsenal of products to get that glowing, dewy skin Koreans are purportedly famous for? On a recent trip to the country, Andréa Sirhan Daneau went to the source and got the inside scoop from social media savvy K-beauty brand AprilSkin to explain what skincare habits really matter to Koreans.
---
Every culture has its own beauty rituals, which we now all have access to thanks to globalization and a little something called the internet. Japan has shown us how to tone our muscles and reduce swelling with facial massages. The Middle East taught us that sugar waxing keeps not only unwanted hair at bay but makes for luxuriously smooth skin. And I'm pretty sure no one would have put snail mucus on their face before it was praised by South Korea. With beauty influences from all four corners of the globe becoming readily accessible, why is it that K-beauty has put a spell on the global industry? (Fact: The Customs Service of Korea reports that last year's beauty exports reached a historical high of $3.924 billion, a 275% increase since 2013.)
According to Sena Kang, executive director of global business department at K-beauty brand AprilSkin, the answer lies in a form of self-care, of becoming familiar with our own skin and learning how to take care of it. "The long and extensive 10-step skincare routine has garnered some attention in the past few years," she says. "However, the essence of a true Korean-inspired skincare beauty regimen is being consistently attentive to your skin. You pay more attention to its condition, you learn to know it better, and you can treat it accordingly."
The AprilSkin team knows a thing or two about beauty. Launched in 2014, the natural cosmetic brand quickly went viral after the release of their Signature Soap Original, with consumers raving about the sturdy and foamy organic cleansing bar infused with grape seed, olive, lavender, and coconut oils. The brand takes pride in being very upfront about the results their products can offer in hopes of building trust with their customers — a good bet considering AprilSkin's co-founders, Kim Byunghoon and Lee Jukwang, made the the Forbes 30 Under 30 Asia list in 2017. Provided with the opportunity, we didn't hesitate to pick their brain about some Korean skincare habits that reveal how Koreans really approach their skincare today.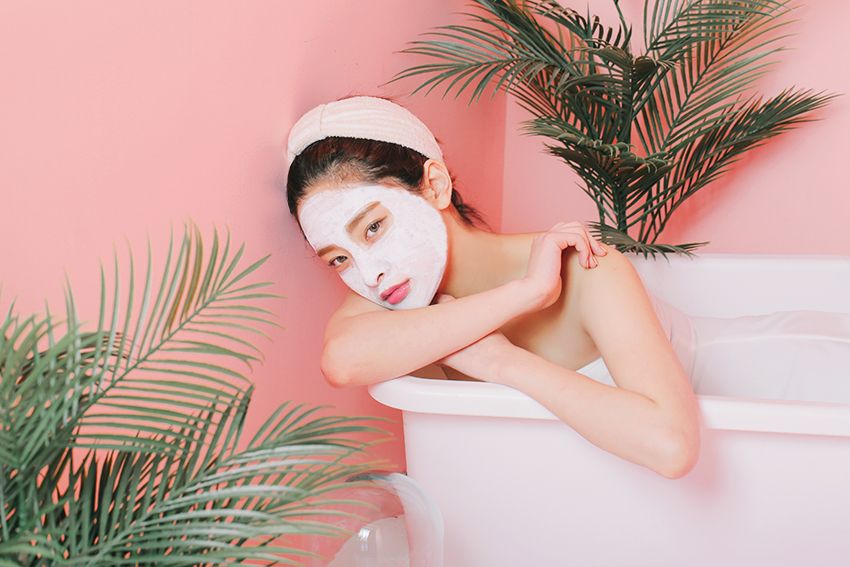 Prevention over correction
Koreans believe that once the skin is damaged, it's close to impossible to bring it back to its original pristine state. When the average Korean girl starts using skincare in her pre-teens (at around 12 years old), she is first taught about public enemy number 1: the sun. As Sena Kang puts it, "Korean women are very strict about wearing sunscreen 24/7, 365. With K-beauty, sunscreen is not something you wear only for outdoor activities or only during summertime. It's more of a lifestyle."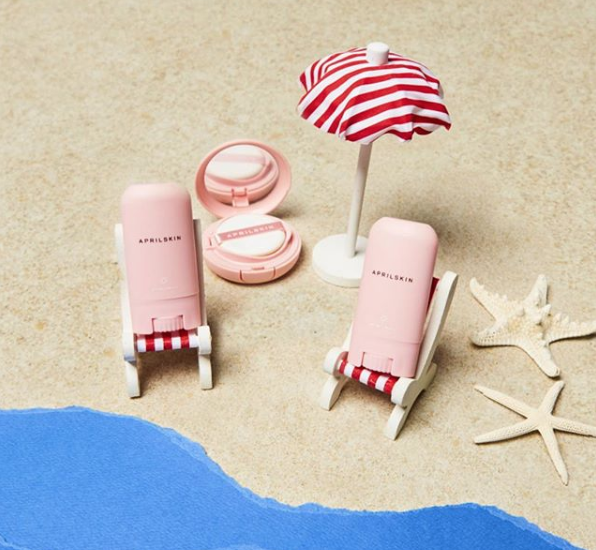 To this end, Koreans don't rely solely on SPF-based makeup products; they always apply actual sunscreen as the last step of their skincare routine to provide an extra layer of protection from wrinkles, melasma, and dark spots. It's also not uncommon to see women with sunbrellas and long sleeves on a perfectly warm sunny day on the streets of Seoul.
The skincare diet
Applying a toner, essence or serum, and moisturizer, in this order and twice a day, is an absolute everyday must for the average Korean woman. Exfoliating is another common skincare practice used to achieve smooth and glowy skin. (Try AprilSkin's Magic Snow Pad, an ultra-hydrating gommage exfoliating pad that gently sloughs off surface debris from skin.)
But as Kang explains, knowing what your skin craves is essential. "The idea is to focus on applying a few products that your skin truly needs. We call this the 'skincare diet' since the regimen sheds unnecessary products and/or steps to simplify the daily routine."
Visit a facialist regularly
No matter the type of Korean skincare regimen, be it simple or extensive, it's incredibly important to keep track of any changes or damage. One way to make sure your skin is healthy is to visit your esthetician for professional treatments regularly. On this, Kang is adamant. "Esthetic treatments may be pricey, but Korean women tend to see it as an investment in the skin that will represent them for a very long time."
---
So are any of these Korean skincare habits something you follow in your routine? And have you ever tried the skincare diet? Share your experiences with us below!
---
Author: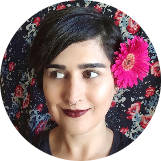 Andréa Sirhan Daneau
---
Comments