Here's What the Lunar Year of the Golden Pig Means For You (& Your Skin)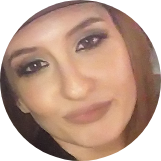 Coco Park
Feb 05, 2019
---
So what does this auspicious year of the Golden Pig hold for you (and more importantly, your skin)? We take a cheeky look at the year's *scientific* ;)  predictions for your lunar zodiac animal and offer some fun beauty horoscope advice for the best skin year ever. (Plus check out what Korean celebs share your sign!)
---
My, my how time flies. It seems we were just counting down the New Year like a month ago. Oh wait, we were. But now it's time for Lunar New Year, or "real New Year" as my husband calls it. And with it comes many traditions, my favorite being a ritual called saebae in which you get down on the floor and grovel for money. OK, it is way more nuanced and sweet than that, but that sweet, sweet cash still counts up the same.
Another part of the Lunar New Year traditions of old was fortune telling — looking to the heavens for a sign of things to come. If you follow Western astrology and eschew Eastern, you're missing out on a whole new level of zodiac. If you don't already know your sign, hop on the internet and plug in your birthday to find out. Each year corresponds to one of the 12 animals of the zodiac. Are you a whip-smart Snake? A powerful Dragon? Maybe you're a loyal Dog just looking for a lap to take a nap in.
I decided to take a gander at my own fortune (from this site) for 2019, which is the Year of the Golden Pig, and try to see what kind of beauty products might jibe with what's ahead. And don't worry, I've got you 11 other animals covered, too! (Just find your birth year below to find your Lunar zodiac animal.)
Pig
1959, 1971, 1983, 1995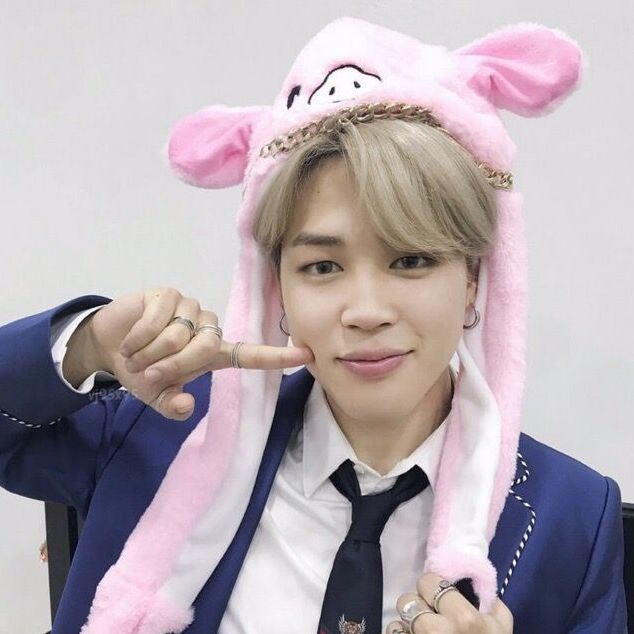 "Pigs mostly have a great build and a resilient body. They are always spirited, as if they will never run out of energy. Their natural health is something Pigs are proud of. But sometimes they can be overconfident and overlook some minor symptoms. If neglected for too long, even the smallest things can become grave."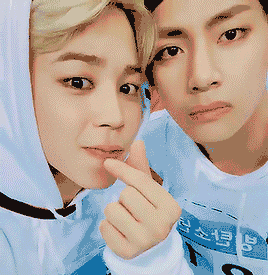 It's your year, Pigs! Wow, that's something I'd only expect to hear being yelled at cops by angry protestors. But no, it's actually your year, you actual zodiac Pigs!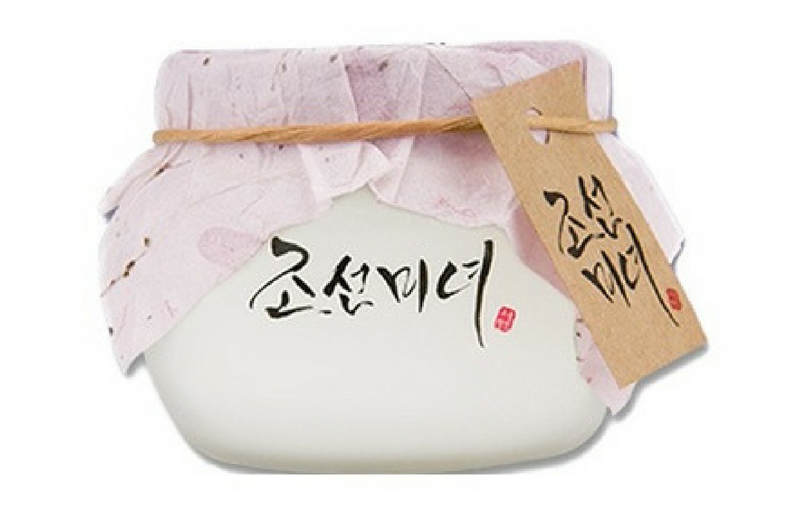 Thing is, you're prone to neglect and not taking things seriously until it's too late. Let's talk about the tragedy that is your moisture barrier. Wooooo. We need to build that sucker up before you're a flaking, breaking out, red mess. Luckily, even an easygoing Pig won't mind spreading on a rich soothing layer of Beauty Of Joseon Revitalize Sleeping Mask. Not only is this mask gorgeous with its quaint antique-looking jar, it really truly works overtime to moisturize and hydrate while you sleep. The milky-jelly texture isn't too heavy, and it's just the right consistency to really get the job done without making you feel like a grease pit. I personally love this mask; it's become a new favorite of mine this year!
Rat
1960, 1972, 1984, 1996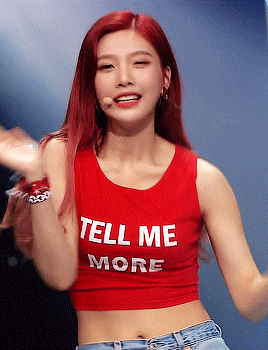 "Fortune favors the bold. Your career will benefit from taking advantage of your newfound luck in the beginning of this year. Recognition and opportunity abound, if you strike while the iron is hot. You will make great progress with your agenda, but some things still will not come until the end of the year; the timing must be right and that simply can't be rushed. If you've been thinking of starting your own business, this is your year. Businesses focusing on healthy lifestyle, personal hygiene, proper diet, and men's fitness wear will be especially prosperous."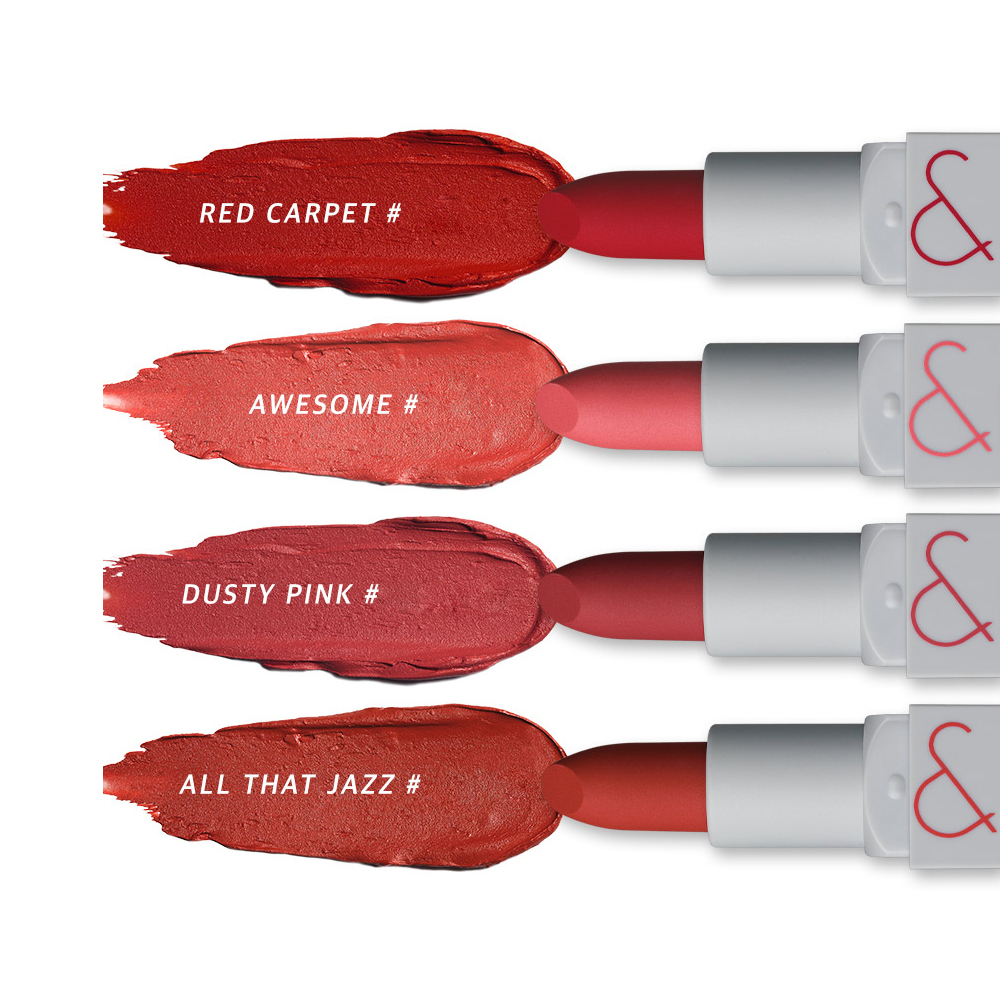 OMG, don't put us out of business, Rats! But seriously, this seems like your year to slay, and I don't think anyone can slay without a signature power lipstick — it's the modern day equivalent of the power suit! I can't think of a better choice than Romand's new Zero Gram Matte Lipsticks! Choose your power shade from eight different hues and let these lessers know you did not come to play. The super lightweight lipstick can slip in just about any pocket and be at the ready for your next powerplay.
Ox
1961, 1973, 1985, 1997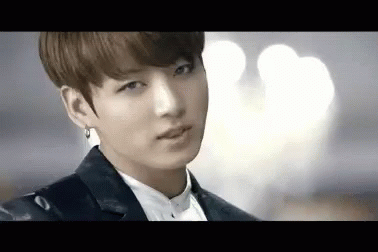 "The challenges over the course of the year will prove to be pivotal in your outlook. The Year of the Pig will stimulate the creativity of Oxen; whether its design, art, creative solutions, or even decoration, 2019 will bring out some untapped talent."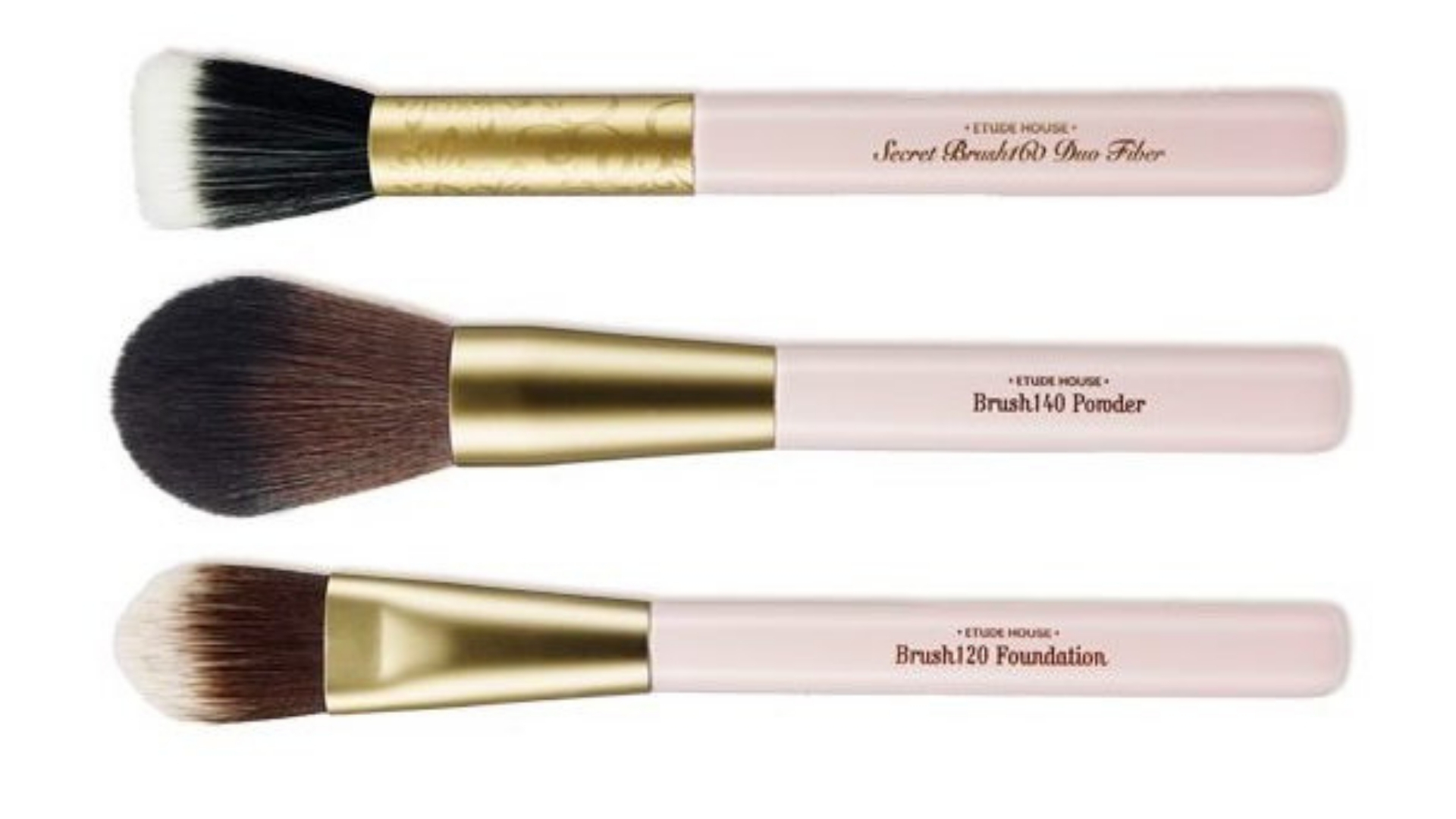 Well, look at you, you big creative powerhouse! Maybe it's time to get yourself a whole set of brushes to tackle those neglected eyeshadow palettes collecting dust on your battle station. The Etude House My Beauty Tool line ranges from $3 to $15 so you can stock your brush roll without depleting your bank account.
Tiger
1950, 1962, 1974, 1986, 1998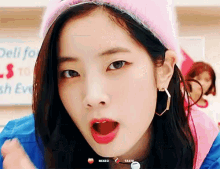 "Generally speaking, only the Pig has enough patience and tolerance to deal with Tiger's stubbornness and attitude. This year has potential to bring about some major turning points in your life, if you can simply follow your intuition and let go of your stubborn ways. Choose your friends carefully and surround yourself with those who are moving forward in life to make the most out of this year. Be careful to not ostracize any of your close friends by flaunting your success. Stay modest instead of becoming flashy and mind your own business at all times."
Damn Tigers, y'all got told! No worries, you're still the flashy beauties of the zodiac. But as my friend Tiffany says, "Mind ya business and mind ya own moisture barrier," and I think that's stellar advice for everyone, but especially good for you, Tigers!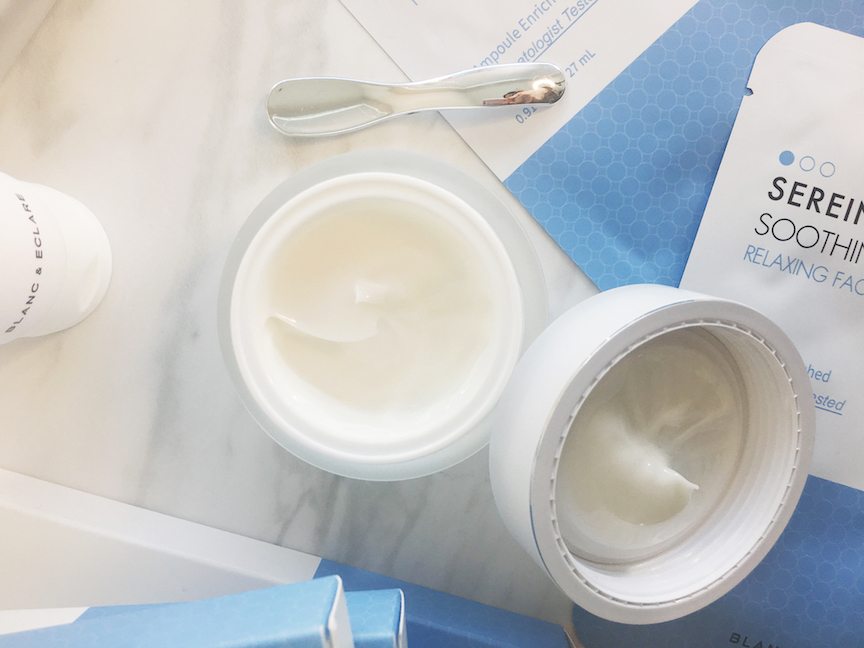 Blanc & Eclare Serein Moisturizing Cream is one of my favorite discoveries from last year — the rich but not too thick cream quickly became my go-to finishing move. And as my editor Anna can attest to, when it went out of stock briefly on the site, I kept bugging her asking when it would be making a reappearance. It sits very nicely under makeup and makes a damn good neck cream, too. Your moisture barrier and your business will definitely be minded with this cream.
Rabbit
1951, 1963, 1975, 1987, 1999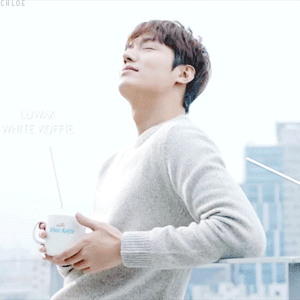 "The 2018 Year of the Dog was successful for most Rabbits, but some had a rather dreary year. The Year of the Pig will prove to be much more successful, although it will have its share of downs as well. Be ready to work hard, stay calm, and adapt to a new scenario as the Year of the Pig makes progress on your dreams."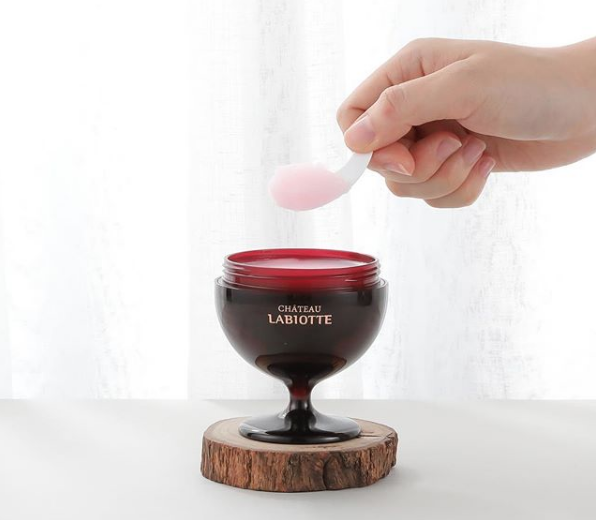 Damn. Well, honestly I can't think of a better way to celebrate success, stay calm, and deal with downs than with a good wine, and that extends to your face too. Pour yourself a glass of the good stuff to enjoy after you slip the day's dirt, makeup, and sunscreen away with Labiotte Chateau Labiotte Wine Sherbet Cleanser. Just don't mistake the goblet-shaped packaging as your own chalice and accidentally top it up.
Dragon
1952, 1964, 1976, 1988, 2000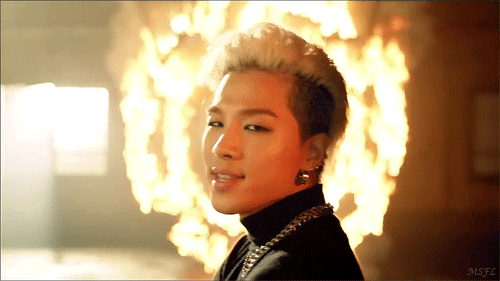 "In 2019, the cerebral and clever approach of the Dog will quickly transform into the direct and unmediated outlook of the Pig. Dragons will surely master this approach and entertain many opportunities this year as long as they stay focused and collected. Maintaining good deeds and charitable acts is equally important to ensure that your luck will last throughout the year."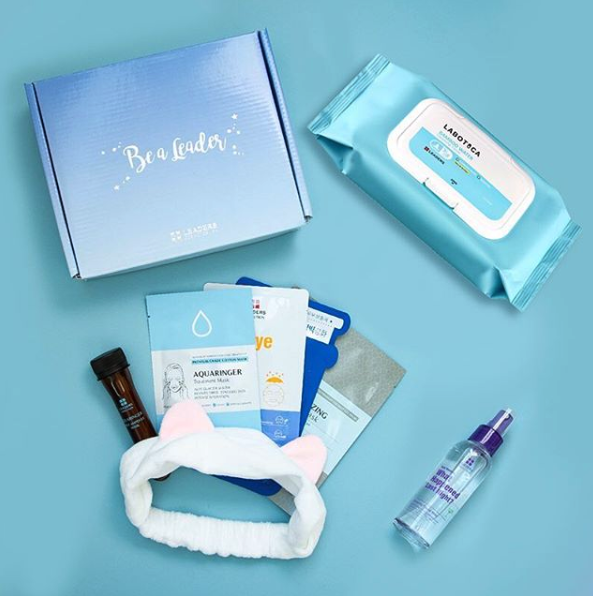 Hey Dragon, know someone really going through it recently? Someone whose entire day could be made with a little pick-me-up? Do a good deed and nourish someone's soul and skin with the Leaders Moonstone Box – Moisturizing and Nourishing. It's full of feel-good goodies to make the recipient of this box glow on the outside and on the inside. The best part is you can get near instant karma as this box comes with free 3-day shipping if you're in the U.S.A.!
Snake
1953, 1965, 1977, 1989, 2001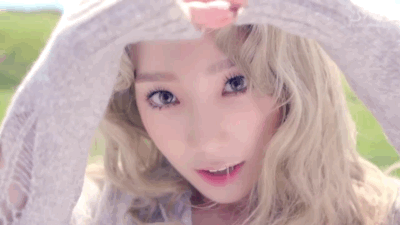 "Spend more time enjoying quality time in the sun or in warm relaxing settings, rather than dark gloomy places such as graveyards and funerals. Attend more celebratory occasions such as birthdays and weddings; doing so may boost your luck. Practice a straightforward and transparent demeanor this year to keep out of trouble; at least until the latter half of the year when your luck returns."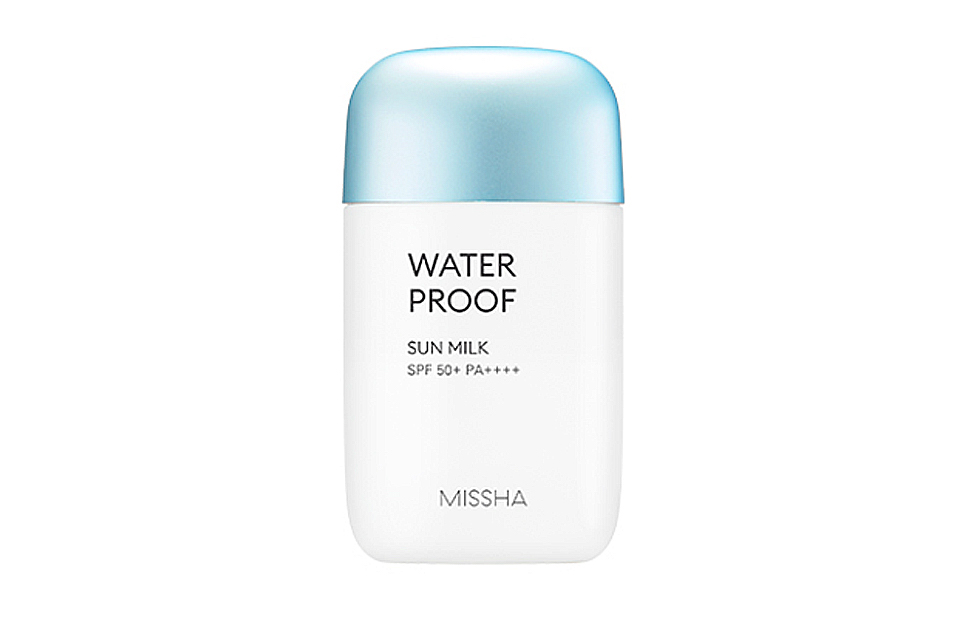 UMMMM, y'all already know what I'm going to say, right? You snakes aren't like real snakes — you don't get to just shed your skin when you eff it all up with a long basking session. You better protect yourself before you wreck yourself! Missha All Around Safe Block Waterproof Sun Milk SPF 50+/PA++++ has the highest PA rating and has, at one time or another, been the fav of just about everyone I know in the K-beauty world. It goes on clean and clear with no noticeable white cast and really lasts. It's the perfect choice for when you're on your favorite sunning rock, you splendid Snakes.
Horse
1954, 1966, 1978, 1990, 2002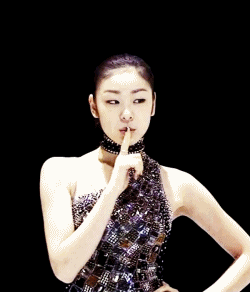 "In 2019, the Horse will see plenty of helping hands assist you. Friends, co-workers, and romantic partners will be very supportive and will be firmly behind you in all endeavors. Be careful with what you say. Remember, words can be more hurtful than knives, so avoid conflict and disputes wherever you can."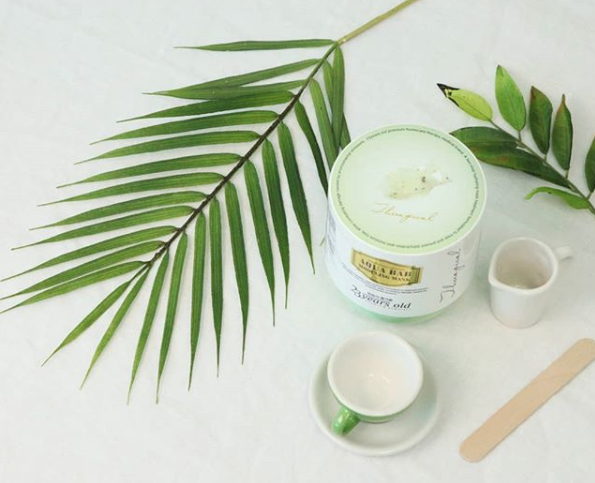 You know what I've found is the best way to avoid getting into it with someone when you're a mouthy person such as myself? By having your whole mouth covered. Take a page from the Tiger's "mind your business and your own moisture barrier" advice and treat your whole face — and mouth — to the soothing, plumping essences of a 23 Years Old Aqua Bab Modeling Mask. Mix up a batch of this ultra-moisturizing modeling mask and spread it right over your closed mouth, and keep it that way until the urge to say something sideways leaves your body. Your skin will gleam and your relationships might just stay harmonious.
Goat
1955, 1967, 1979, 1991, 2003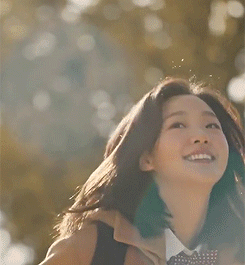 "Goats' 2019 horoscope reveals good fortune for your career. In fact, you have a decent chance to be promoted or a get raise this year. Make no mistake, you will be putting lots of time and effort into your work, but you will be appropriately rewarded."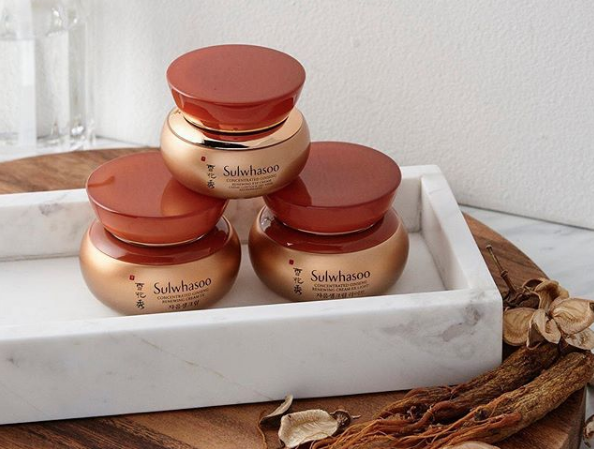 You better treat yourself, Goat! I mean really, really treat yourself. That Sulwhasoo Concentrated Ginseng Renewing Cream you've heard everyone rave about for years? The one you've longed for? Yeah, it's totally worth the splurge. Trust me. This would be the first thing to hit my cart were I a lucky Goat this year!
Monkey
1956, 1968, 1980, 1992, 2004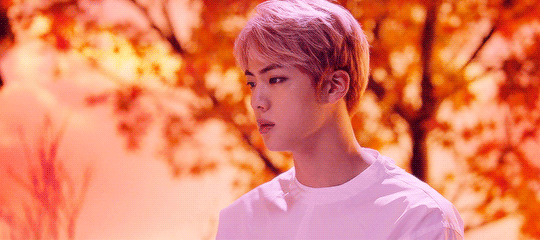 "The Year of the Pig will no doubt be uplifting for most Monkeys. Your future in relationships and career are advancing to a new level, while your health, and to some extent, your educational growth will be challenged. Monkeys can expect their optimism and willingness to learn from others to help them through the challenges faced. Lastly, don't worry too much about what others think this year and do not let yourself be bogged down by failure, or else you may not find 2019 as fruitful as it is forecast to be."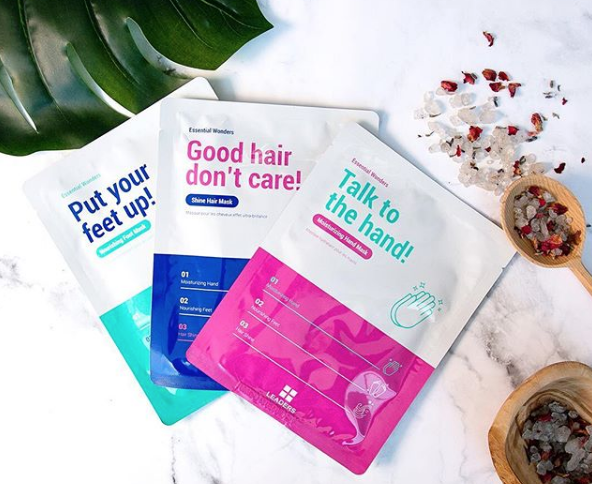 OK, can we all listen to this last line? Who cares what others think and don't get stuck in the dark places our minds tend to go when things go bad. Let's keep 2019 a positive, happy year with the takeaway lesson of "I really don't give a sh-t" when it comes to the cacophony of judgmental voices around us. I think we are all at our most successful when we keep our eyes on the prize and the naysayers out of our ears. And that is exactly how I want to enter this year, so put your feet up (maybe while donning Leaders Essential Wonders Put Your Feet Up Nourishing Foot Mask), keep your eyes on the prize, and don't worry too much about the rest.
Rooster
1957, 1969, 1981, 1993, 2005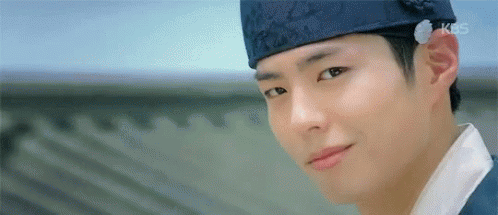 "The 2018 Year of the Dog was a difficult year for Roosters. Fortunately, the 2019 horoscope for Roosters unveils a somewhat more comfortable year ahead. While the coming months indicate that Roosters will have less demands on both their bodies and minds, they also have a mix of bad luck on the horizon as several inauspicious pitfalls may serve to turn this year into yet another run of bad luck."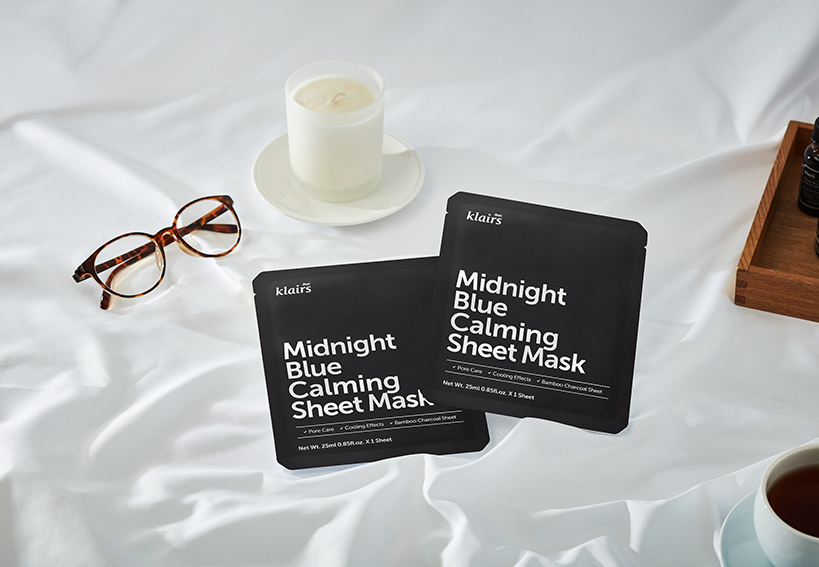 Wow, way to kick the year on a positive note, eh? Also, holy conflicting information, it's going to be more comfortable but rife with struggle? Yikes. Roosters, y'all better hunker down with something soothing for those low stress times and enjoy the silence while it lasts. Klairs Midnight Blue Calming Sheet Mask calms irritation and redness, which do tend to flare in times of stress. I also cannot recommend masking as self-care enough, and if someone is having "yet another run of bad luck," they more than anyone could use a soothing sheet sesh.
Dog
1958, 1970, 1982, 1994, 2006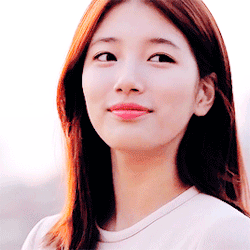 "Love conditions are favorable this year for dogs. The Pig is a complimentary sign to canines and as a result dogs can expect to either meet that special someone, or if they've already met, look towards advancing their relationship. Single dogs and particularly women are shown to have the most fortune in this category over the coming months. Don't be afraid to go out and see what chances await you, the odds are you will be impressed by what you find. Make sure you dress well and take care to make a good impression in all situations, it wouldn't do to have one of these opportunities pass you by because you weren't expecting it. This is your sign that good things are coming your way."
Man, I wish I was a dog — this sounds fun AF. Either out on the prowl Lady and The Tramp-style or snuggling up with the one you love, also Lady and The Tramp-style, you may think I'm going to recommend a cosmetic product — WRONG. We're going with full body preparedness here to really take advantage of these favorable conditions IYKWIM.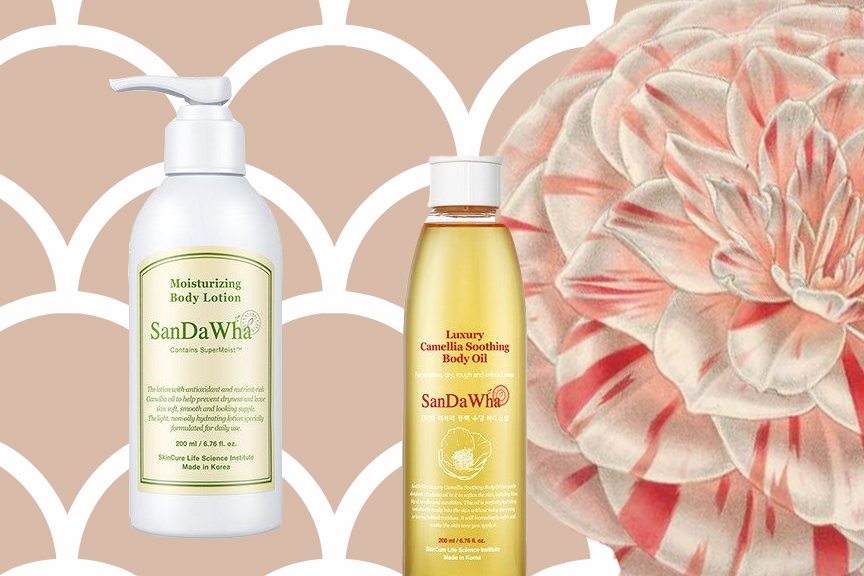 We have no room for winter rough skin, so we're going to wow them with the 1-2 combo of SanDaWha Luxury Camellia Soothing Body Oil + Moisturizing Body Lotion. Tactile sensation is huuuuuuge when it comes to seduction (and seduction doesn't end just because you're coupled up btw!). Get close enough to let them feel your silky smooth skin and have it forever imprinted in their memory. ;)
*All horoscopes taken from Chinesenewyear.net and all product recommendations made with tongue firmly in cheek. Happy Lunar New Year everyone!
So what's your Lunar zodiac animal and what do you think about your beauty horoscope for the year of the Golden Pig? Share with us below!
---
Author: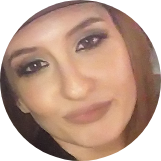 Coco Park
Coco Park is an author, beauty journalist, blogger, podcast host, and all around oddball living in Montreal Quebec with her family. Originally from the southern USA, she worked for several years in the makeup industry as a professional makeup artist and holds a certificate in esthetics. She is a proud member of the Choctaw Nation of Oklahoma. Want to know more? Check her out on the Beauty Beyond Basics podcast, on her blog TheBeautyWolf.com, on Instagram @thebeautywolf, and in her book "Korean Beauty Secrets: A Practical Guide to Cutting-Edge Skincare & Makeup."
---
Comments