My 30s Are Nearly Here — Here's How I'm Going to Upgrade My Skincare Game
As a K-beauty writer saying farewell to my 20s, here's how I'm going to face the next decade armed with next level skincare in my 30s.
---
We all know that having beautiful skin is not due to some miracle, but rather comes from commitment, care, and dedication. With my 30s creeping up on me, I've decided that it's time to face the music and approach my new decade headfirst, informed and ready.
With the best of my 20s long behind me, the days of dewy, glowing skin fading away rapidly, and the slow creep of laugh lines around my eyes, it is time to face the unavoidable truth. My 30s are looming, and I need to face them with my sword drawn and my best moisturizer at the ready. Perhaps even some vitamin E and a retinol cream.
Coco Chanel once said, "Nature gives you the face you have at 20; it is up to you to merit the face that you have at 50." While I'm a long way away from 50, I'm aware that the skin that nature has given me needs some extra TLC if I want it to continue to glow.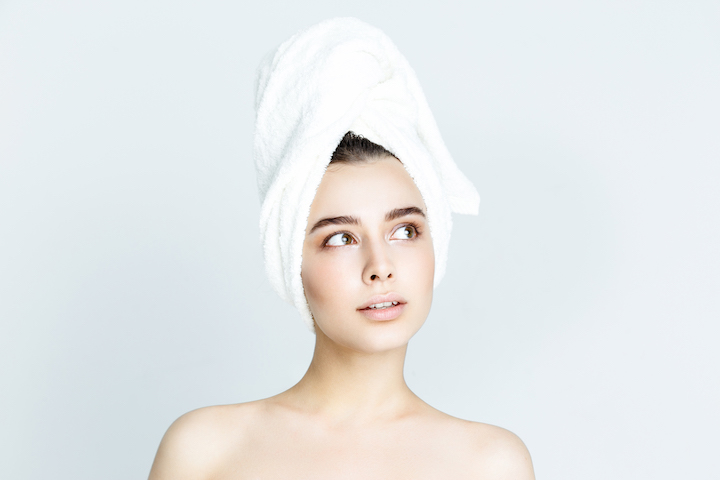 I figured that I've got one year to perfect my skincare routine, one year to test the best products that will help rejuvenate my skin, and one year to master it all. After all, I'm a grown woman and I should be in control of this very personal aspect of my life.
The following is a list of my current versus my intended skincare regimen: what I've used in my 20s and what I want to use in my skincare in my 30s and why.
The double cleanse
The double cleanse is the very backbone of the famous/infamous Korean multi-step routine, and it sets the tone for the rest of your regime. Starting with an oil-based cleanser and followed by a water-based one, double cleansing will ensure your canvas is fresh, makeup-free, and spotless.
What I used in my 20s
COSRX's Low pH Good Morning Gel Cleanser: I was lazy and skipped the double cleanse.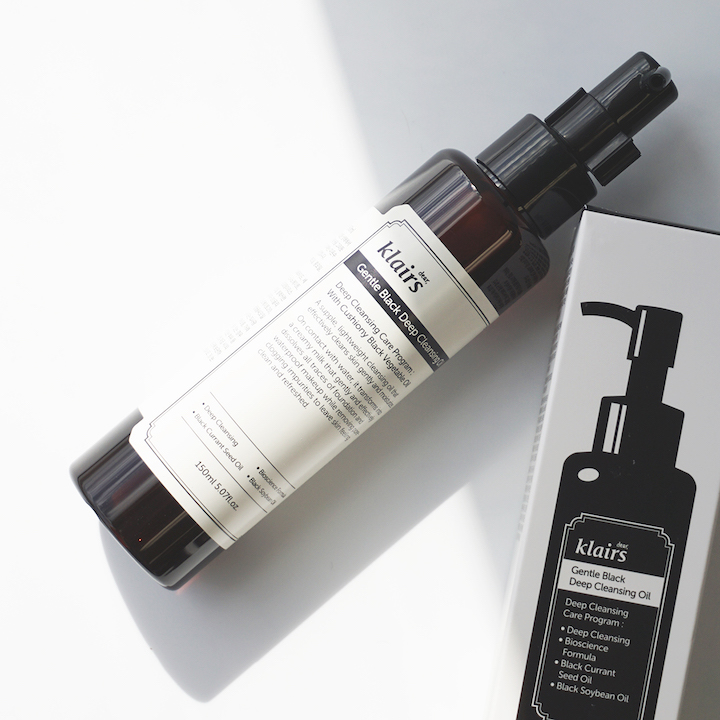 What I want to use in my 30s
Klair's Gentle Black Deep Cleansing Oil
Swanicoco Bio Bacillus Lock Water Foam Cleansing
Why?
Because my skin deserves only the best.
Toner
It's no secret that a good toner will leave your skin feeling plump and hydrated, and it's also no secret that I swear by Mamonde's Rose Water Toner, which is comprised of 90.89% Damask rose grown in Bulgaria. Toners provide a base layer of hydration and prep your skin for the next stages of skincare. Never skip this step. Imagine you're baking a cake for your mom's birthday and forget to grease the tin, leaving your precious cake stuck horribly to the sides and causing disappointment all around. Do you like that idea? No, I thought not. The same goes with forgetting to tone. Don't forget.
What I used in my 20s
Mamonde's Rose Water Toner, of course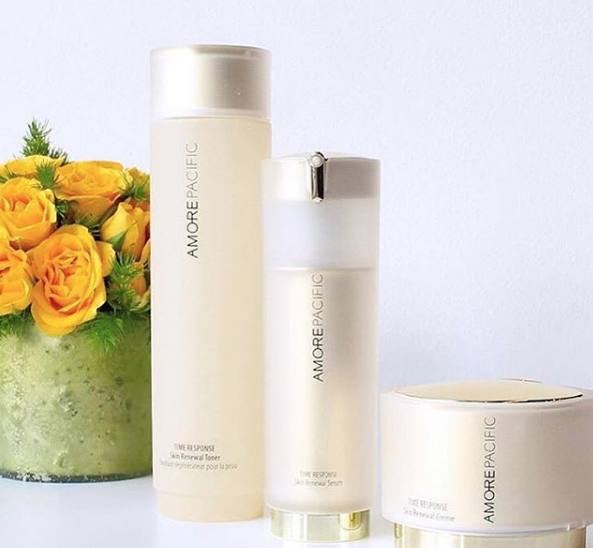 What I want to use in my 30s
AmorePacific Time Reserve Skin Renewal Toner
Why?
A girl can dream. Also it's deeply hydrating.
Exfoliator
I wouldn't recommend doing this daily, unless you have skin akin to an alligator. Before you start exfoliating, make sure you know your AHAs from your BHAs. Exfoliation could be manual or chemical and helps to slough the skin's surface of dead cells.
Once we reach our 30s, our natural process of desquamation begins to slow down. Desquamation is the process where new skin cells are created, sloughed away, and replaced. It's also known as cell turnover and it happens every second of every minute of every hour. Exfoliation can help boost this cell turnover and make our skin look brighter and fresher.
(Fun fact: Most of the dust in our homes is made up of these dead skin cells).
What I used in my 20s
I'm embarrassed to admit that exfoliation hasn't been part of my regimen.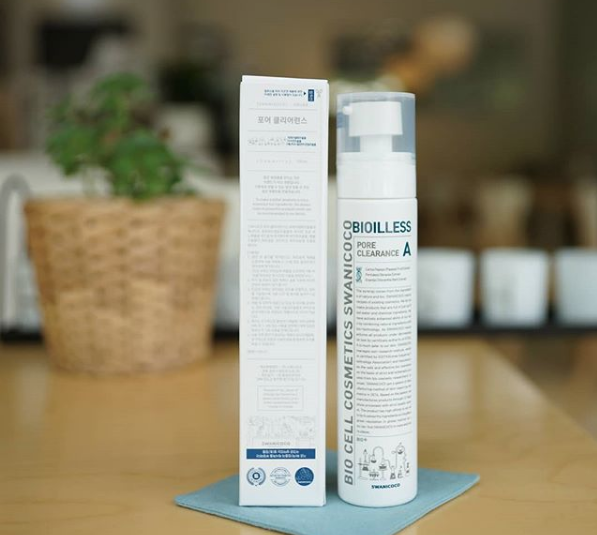 What I want to use in my 30s
A'Pieu's Naked Peeling Gel
Swanicoco Pore Clearance
Why?
I love A'Pieu's sunscreen and would love to give their peeling gel a try. And Swanicoco's Pore Clearance comes as a spray and helps to melt blackheads and excess sebum away.
Essence
We've all read about the pat, pat, patting that Korean women are sometimes heard doing, as they ensure that their essence is properly absorbed. Now you can be part of that exclusive Dewy Skin Club™ where essence is part of your daily routine. Interestingly enough, this skincare category was created in Korea, which means it must be worth your time and pennies.
Beautytap's contributing editor Coco recommends that at this age, we should probably be wearing more than one type of essence. You can focus on one particular aspect of your skin that needs addressing (think dryness) or select an essence that is more multitasking. An essence has high doses of active ingredients and can also balance your pH after a thorough cleanse.
What I used in my 20s
Crema Caballo Age Away Original Essence: There's horse oil in it, and as much as I am a fan of horses and their oils, it had such a weird smell that I couldn't continue using it. It smelled like horses to me, and I didn't want my face to smell like horses.
 

View this post on Instagram

 
What I want to use in my 30s
Klairs Freshly Juiced Vitamin Drop
Why?
I love, love, love Klairs' products and would totally love to incorporate this affordable yet high quality product into my regimen. It's also non-irritating, as I have the most sensitive skin.
Serum
Nutrient-packed, concentrated, and potent, a serum often comes in smaller vials and can also be used for specific issues such as wrinkles or brightening. If the double cleanse is the foundation of your skincare regimen, then serum is the cherry on top.
A serum may also be slightly thicker than your moisturizer and possibly even oil-like. This isn't 100% the rule though, and the consistency of your serum will depend on the ingredients used. Serums are for grownups who like to take care of their skin. Join the club.
What I used in my 20s
Scinic Honey All In One Ampoule. Although I know it's not a serum, I did love the fact that it provides double the moisture, due to honey being a natural humectant. Besides this ampoule, I haven't had a serum in my regimen.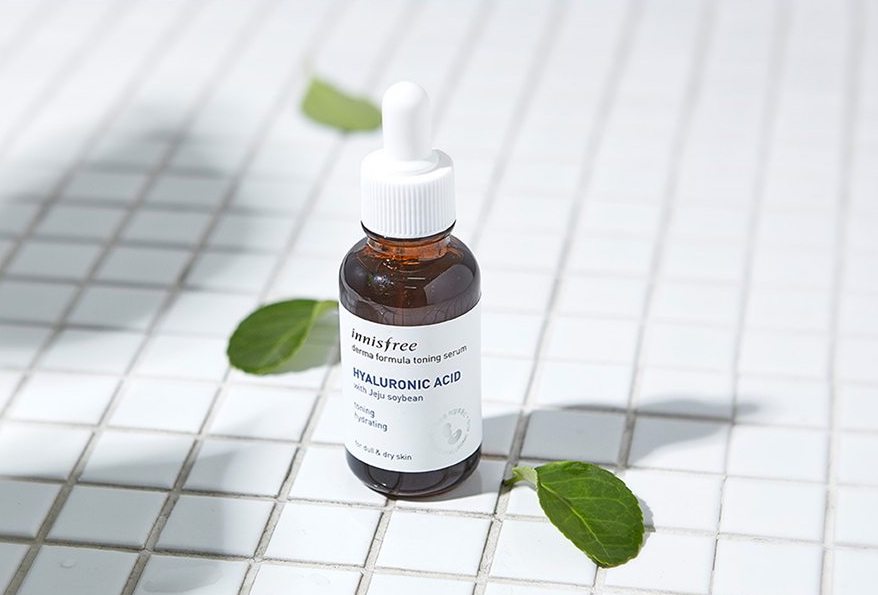 What I want to use in my 30s
Innisfree Derma Formula Toning Serum
Why?
Innisfree makes natural and gentle products, and this particular one is said to plump, brighten, and even skin tone. It's also wildly affordable.
Eye cream
Now is the time to invest. You see those tiny lines around your eyes every time you smile? You can attempt to stop them from appearing even when you're not smiling by applying a rich eye cream to the thin skin around your eyes.
What I used in my 20s
Funny story, but I've been using Chanel's Le Lift Crème Yeux Firming Anti-Wrinkle Eye Cream. This isn't because I'm a bougie middle-aged woman, but rather because it was a gift and who in their right mind says no to Chanel?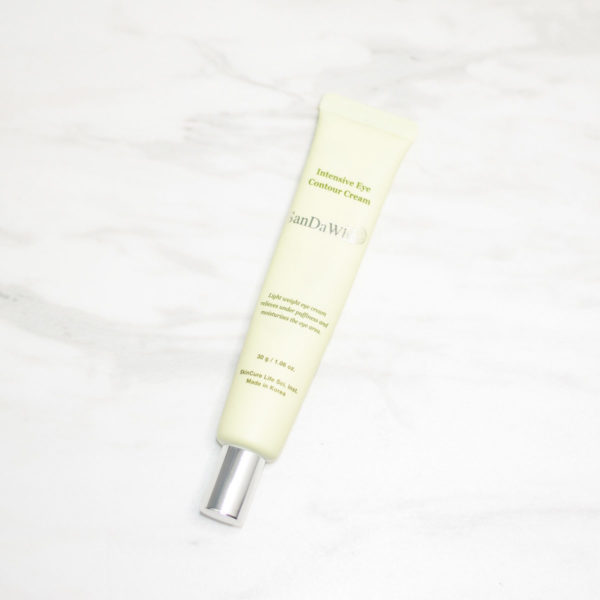 What I want to use in my 30s
SanDaWha Intensive Eye Contour Cream
Why?
It provides deep hydration, is anti-aging, and doubles the cell regeneration rate. It's also made from 99% all-natural ingredients and fights free radicals. I hate free radicals. Sold.
Moisturizer
Last but not least, you want to seal all that goodness in. For nighttime, I like a thicker concoction that really soaks into my skin. Something with retinol in it would be ideal to stimulate collagen production. For the day I'm a big fan of something light like Laneige's Water Bank Moisture Cream.
What I used in my 20s
Laneige Water Bank Moisture Cream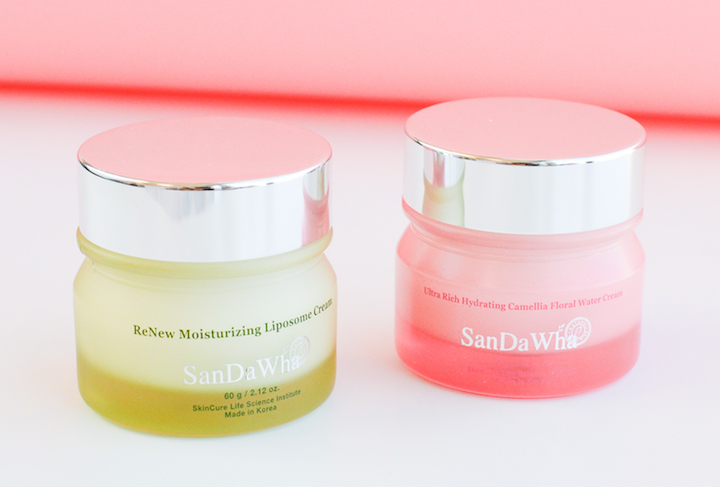 What I want to use in my 30s
SanDaWha ReNew Moisturizing Liposome Cream
Why?
It fades dark spots, is rich, and it evens out skin tone. Perfect.
Mask
Clay, sheet, hydrogel, wash-off, or sleeping. Whatever your go-to mask is, make sure that it is meeting your skin's needs.
What I used in my 20s
Labiotte Night Affair Evening Mask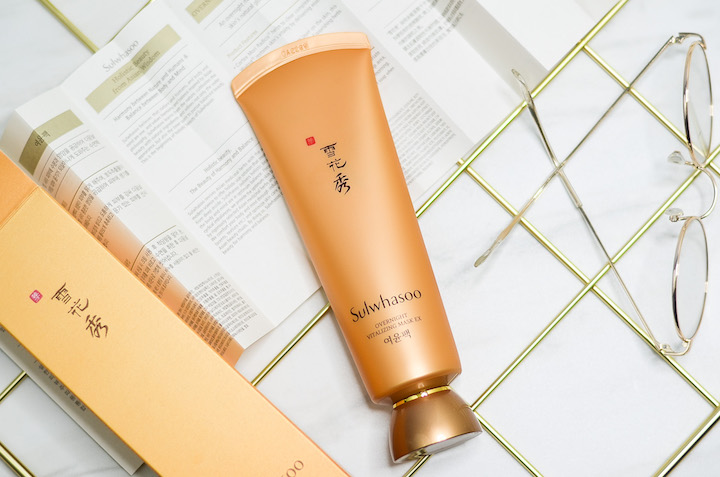 What I want to use in my 30s
Sulwhasoo Overnight Vitalizing Mask
Why?
Sulwhasoo is the OG of Korean skincare, and this mask helps to restore and rejuvenate using its special Organic Respiratory Layer (ORL) technology. This is meant to create a lightweight, cushiony veil to seal in the moisture while ensuring optimum penetration.
Sunscreen
It's difficult to erase the damage that was done in our carefree youth, but it's not hard to start protecting your skin from the sun's rays NOW. If you spend any time at all outside, even if it's just walking to your car, make sure you haven't left the house without applying a layer of sun protection. Your skin will thank you for it.
What I used in my 20s
A'Pieu Pure Block Natural Daily Sun Cream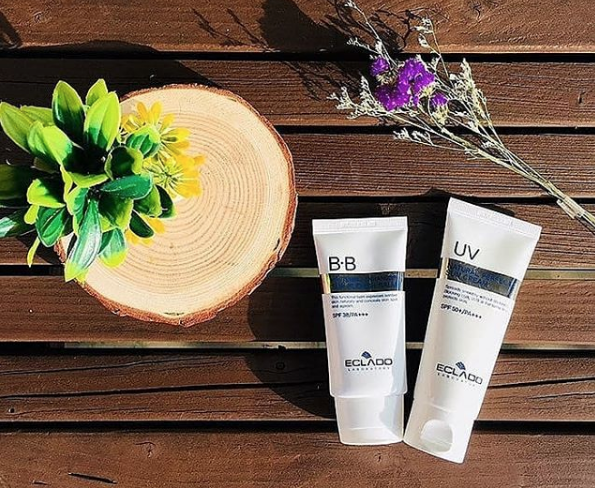 What I want to use in my 30s
Eclado Natural Perfect Sun Cream 50+PA+++
Why?
I like that it's creamy and feels more like a rich moisturizer than a chalk sunscreen. I feel like when I'm 30, I'll want a creamy sun cream. The fact that it brightens skin tone is another plus.
With my extensive list of only the best K-beauty products, I feel like I'm just about ready to tackle my next decade. With some of these items by my side (and on my face), I think I'll be ready for anything.
Are you facing down 30? What skincare products will you be switching up in your next decade? Tell me in the comments!
---
Author:
Megan Bursey
I'm Megan, and I'm obsessed with travel, beauty and LGBTQ rights. I hail from South Africa, where I cut my teeth as a journalist, writing for the biggest-selling English magazine in the country. I spent three years in South Korea and discovered a passion for K-beauty and the jjimjilbang. I'm always on the go, but I make time for my skin. Follow me on Instagram at @meg______b and at linkedin.com/in/megan-bursey-530b4177
---
Comments