Repurpose & Recycle: How to Skincare Resourcefully for Earth Day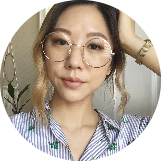 Ruth Kim
Apr 22, 2019
---
It's 2019 y'all, and it's about time we make a conscious effort to be good to the earth we live on. In light of the Earth Day holiday, here are four ways you can get your glow on and be environmentally woke — or at the very least, environmentally groggy — while you're at it. Read on.
---
Happy Earth Day, folks! April 22, 2019 marks the 49th anniversary of the very first Earth Day in 1970, and we're honoring this holiday today by rethinking the ways we can recycle and repurpose for the good of the earth. Naturally, we're starting with our vanity.
As a beauty and skincare lover, I'm prone to making a lot of purchases, whether they be impulse buys or well-researched investments. Some may become holy grails, but others will inevitably fail to live up to their claims or hype. The destiny for the latter doesn't always have to be deep in the trash or repackaged to become somebody else's birthday gift (shh, I won't tell if you don't). Instead, you can give these unimpressive and forgotten skincare and makeup products a second chance at life.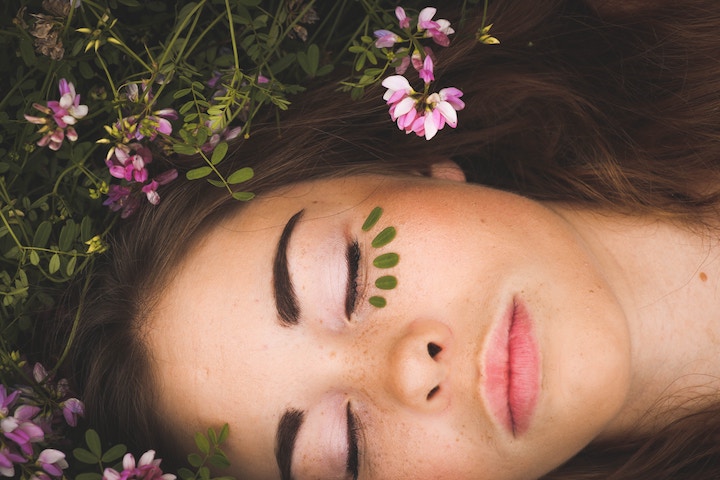 #1 Give your high pH cleansers new p(H)urpose
While some cleansers are truly low pH and will gently caress and cleanse your skin without stripping it of its natural oils (hello, my beloved COSRX Low pH Good Morning Gel Cleanser!), there are some foam-posters that will send your pH testing strips running in tears. If that happens, don't just angrily toss your cleanser in the trash or shamefully hide it in the corner of a dark cupboard to die. Instead, keep it handy sink-side as your go-to makeup tool cleanser!
Makeup brushes and sponges are prone to getting dirty over time from daily use, and they can pick up bacteria and dust if they're not cleansed regularly. If I'm being good, I'll wash my brushes once every couple of weeks, and I wash my beauty blender every other day as needed. High pH cleansers make for the perfect substitute as a makeup cleanser (and especially when paired with a makeup cleansing tool like the one shown below) — they foam up nicely, get into the nitty-gritty, and leave your brushes and sponges feeling squeaky clean.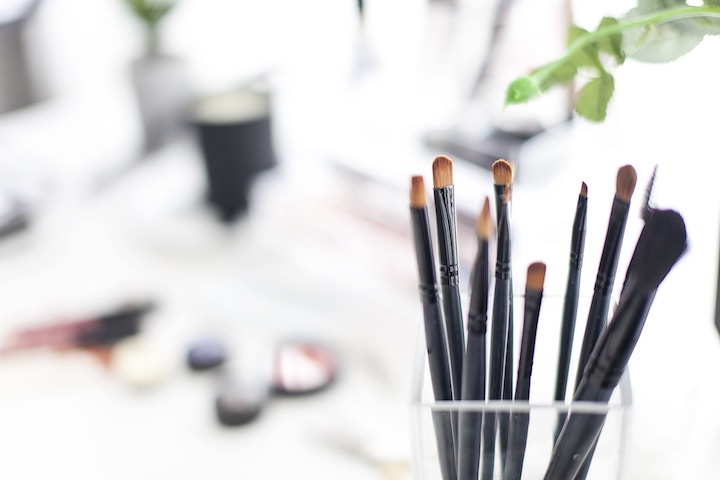 This rule doesn't apply just to cleansing your makeup tools. I've used high (or questionable) pH cleansers on my body too, because well, your girl ain't immune to an occasional bout of back or chest acne. If you've got extra tubes of high pH cleansers lying around, keep one in your shower in case you want to give your body some extra love.
#2 Spread the love 
Speaking of body care, don't just limit your skincare to your face — you've got about 90% more surface area to give some TLC to! Whenever I run into a moisturizer or a toner that I just can't stand to slather all over my face, I set it aside to use on my body. I'll admit: I'm not as religious about skincare for my body as I am for my face (let alone during the colder months when I barely even bother to shave my prickly shins!), but in my conscious effort to repurpose and reuse less-favored products in my skincare closet, I've found that these unpopular items actually work great as body toning/moisturizing alternatives.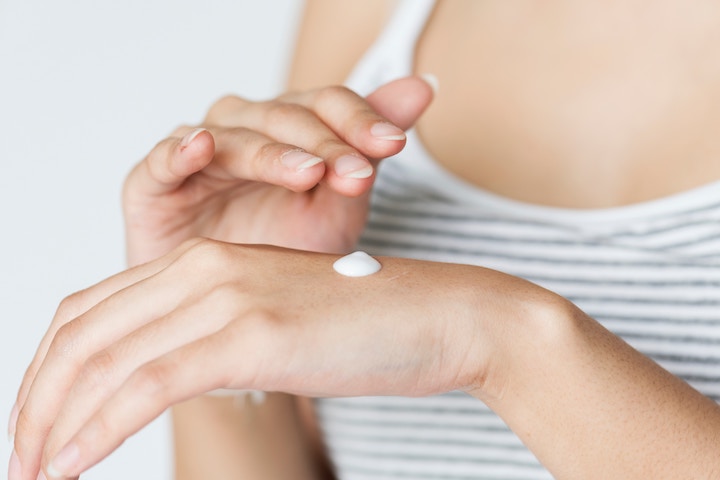 We've all dealt with sunscreens that end up having way too much white cast or some weird unpleasant texture. These are perfect to throw into your beach bag or keep on hand to use as body sunscreen on your neck, shoulders, and arms. Or use a neglected BHA or AHA product as a natural deodorant, like Beautytap contributing editor Sheryll did, which also happens to help lighten discoloration and reduce bumps from ingrown hair. It's a win-win for you and for the earth!
#3 Compostable compacts
As a Korean American whose natural skin tone is not, uh, white as snow, finding a cushion compact that matches my skin color has proven to be an impossible guessing game — and I've got a collection of lighter-than-skin-tone cushion compacts and foundations to prove it. But I still keep these compacts on deck — not to use as my base foundation, but to serve as a natural highlight on the high points of my face.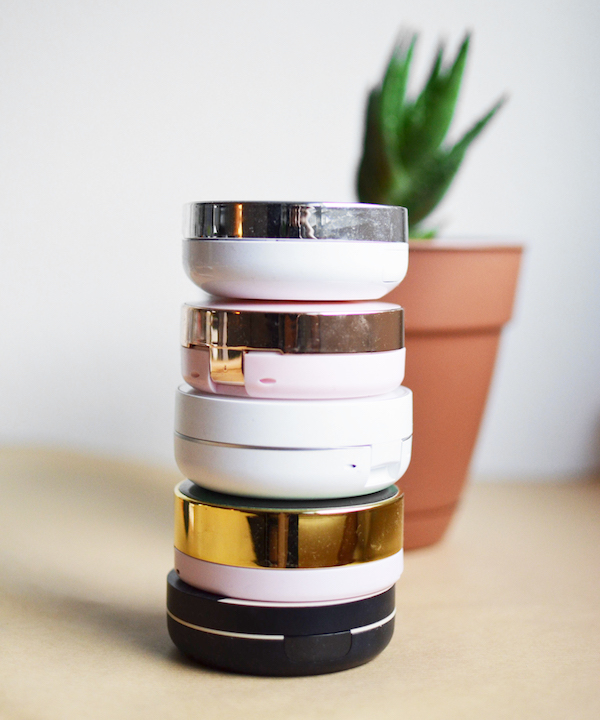 After you've applied a light layer of your base foundation, take your lighter-than-skin-tone cushion and lightly pat it in under your eyes to blend onto your cheekbones, as well as along your T-zone (and remember, a little goes a long way!). The lighter shade on the high points of your face will give you that coveted natural-looking highlight without looking overly glammed up.
#4 Oh, actually recycle
Lighthearted banter aside, it's so important for each and every one of us to be aware of the impact our actions can have on this earth. That's why we gotta make a more determined effort to make environmentally-conscious changes to our everyday lifestyles, whether that starts with foregoing straws for good or carpooling to work.
For my skincare and beauty products, I always keep a box in my closet to collect the recyclable bottles once I'm done using them. There are other ways to conserve, like spending less time in the shower or turning the faucet off while you oil cleanse or foam your face, and always striving to shop wisely (or shop your stash!). That might mean choosing to shop brands that care about the earth's well-being, like Purito, a K-beauty brand that prides itself in using natural ingredients and recyclable paper for their packaging and shipping.
 

View this post on Instagram

 
There are so many ways that we can be responsible consumers to help care for our planet, day by day even when it's not Earth Day. How do you recycle, reuse, or repurpose the products in your skincare and makeup stash? Share your ideas below!
---
Author: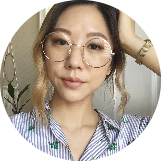 Ruth Kim
Ruth is a 20-something creative with a fixation on black coffee, black boots, and the beautiful black hole that is all things K-beauty. A Southern California native, she loves to share her current skincare favorites and lifestyle inspirations on her Instagram @ruthhlesslyy.
---
Comments