Why Squalane Oil May Be the Oil For Those Who Don't Like Oils (& Everyone Else, Too)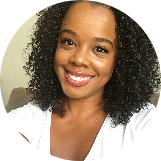 Sheryll Donerson
May 03, 2019
---
When a combo-oily, acne-prone skin type like contributing editor Sheryll raves about a face oil, we all listen. Her latest find, squalane oil, just may be the oil you need to finally get on that face oil bandwagon — and reclaim your glow.
---
I have a new obsession to tell you about.
Squalane oil.
AN OIL. Can you even believe it?
Well, you should because squalane oil has really changed my life. I first heard about it on a popular beauty website and was intrigued, but then I tried a 100% plant-based squalane oil, and what do you know? It is absolutely everything.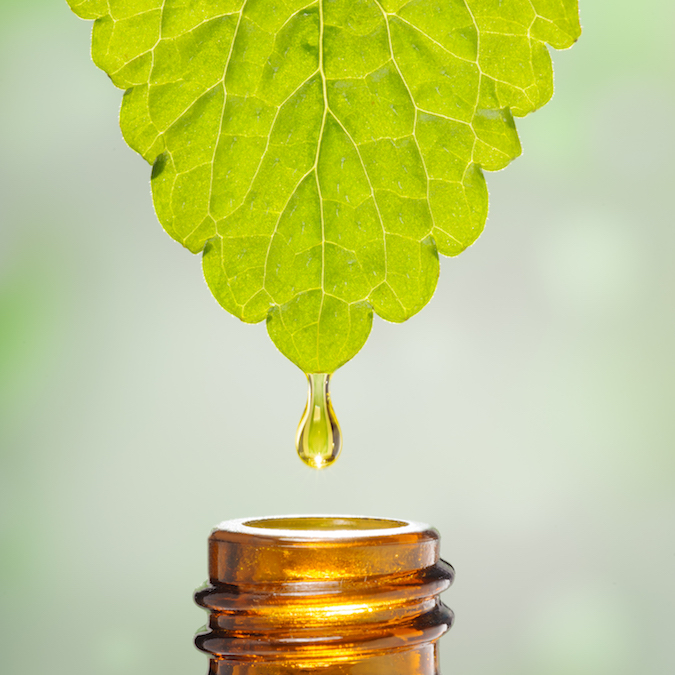 Squalane oil is a plant-based oil that can be used from head to toe, kinda like that other oil (*cough*coconut oil*cough*). But instead of it being problematic for a vast majority of people, squalane oil is not that girl. For a science-y description, squalane oil is a stable derivative of squalene oil (notice the spell change!), which the body produces naturally. Squalene oil in its natural state goes bad super fast, so that's where the stable form, squalane with an "A," comes in. Squalene has long been used in traditional Asian medicine, where it is extracted from shark liver oil, but now, it is typically made using sugar cane or olives, so it's definitely cruelty-free.
Squalane oil works by mimicking your skin's natural sebum, which means it helps your skin both retain and balance moisture and hydration. Incorporating it into your routine is super important as your get older, because you produce less of it naturally. Anti-aging will always be a mood, so you can start adding it to your routine no matter what age you are. Let's all age like a fine wine, OK! ANDDDD (can you believe there's more) it's also an antioxidant so it'll protect your skin from all of those nasty free radicals. It legit does everything.
Why does this oil have me so shook? Let's discuss. First, it's colorless, odorless, and has an extremely thin and lightweight texture. It literally just melts into your skin, leaving it with a dewy glow, instead of like a greaseball. If you've been like, "oh girl, I can't use an oil, my face already looks like an oil slick," I'm here to tell you that squalane oil won't do that do you. Trust me. K-beauty is all about that glow, and squalane oil will definitely give you that! (See picture below for proof)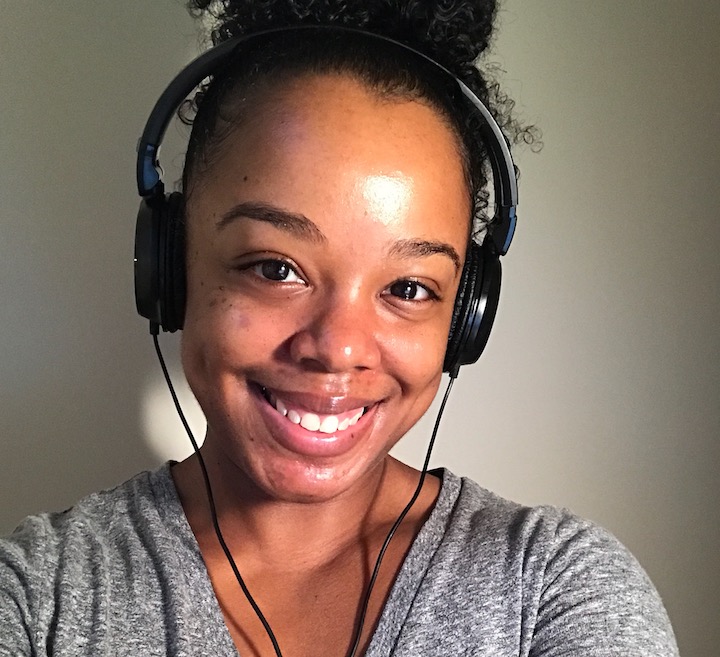 It's also non-irritating for those with sensitive skin and is suitable for all skin types, as it'll help balance out oil production (for those of us blessed with all the extra oils) and help nourish dry skin. It is mostly non-comedogenic, but of course, like they say, YMMV (your mileage may vary). Personally, squalane oil doesn't clog my pores at all, and I had a terrible, HORRIBLE reaction to using coconut oil, so yeah, definitely do a spot test (as you should do with all of your products) before using to make sure you don't have a negative reaction.
I use squalane oil both in my morning and nighttime routine, for my very last step. In the AM, I apply it after my sunscreen, and I only use about two drops, just to make sure my skin doesn't get too oily throughout the day. At night, I use four to five drops and just gently massage it into my skin. When I wake up, my skin is SO beautifully hydrated and glowy. It is truly a game-changer in my routine.
And as a bonus, squalane can be used all over the body. I use in on my hands and cuticles every single night, I use it on my hair to give it a bit of extra shine, I mix a few drops into my body lotion … I mean, the possibilities are endless!
Have you used squalane oil? What do you think about it? Let me know in the comments!
---
Author: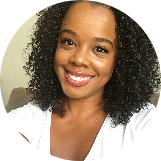 Sheryll Donerson
Sheryll Donerson got her start as a beauty writer by writing K-beauty reviews for her blog, The Wanderlust Project. These days, she's lifting heavy weights, eating tacos, drinking (too much) coffee and is 1/4 of the beauty podcast, Beauty Beyond Basics (or Triple Bees for short). You can find her on Instagram and Twitter at @sheryllrenata.
---
Comments