Defining Natural Skincare: What It Means in Korea vs. the U.S.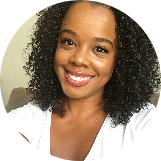 Sheryll Donerson
Aug 01, 2019
---
Looking for natural skincare? But what exactly does "natural" mean? A quick primer on the difference between natural skincare in Korea versus the West.
---
Every single type of beauty product seems to go through the cycle of trends. We've had the big sheet mask boom, the unusual ingredients (like snake and bee venom and horse oil), and we've had the whole unicorn-holographic skincare trend. Now we're in this "natural/clean" phase, aka clean beauty. I have a lot of thoughts about this and the accompanying skincare fearmongering, but this isn't what I want to talk about today. Today, I want to talk about the what natural skincare means in the U.S., and what it means in Korean skincare, because they are two vastly different things.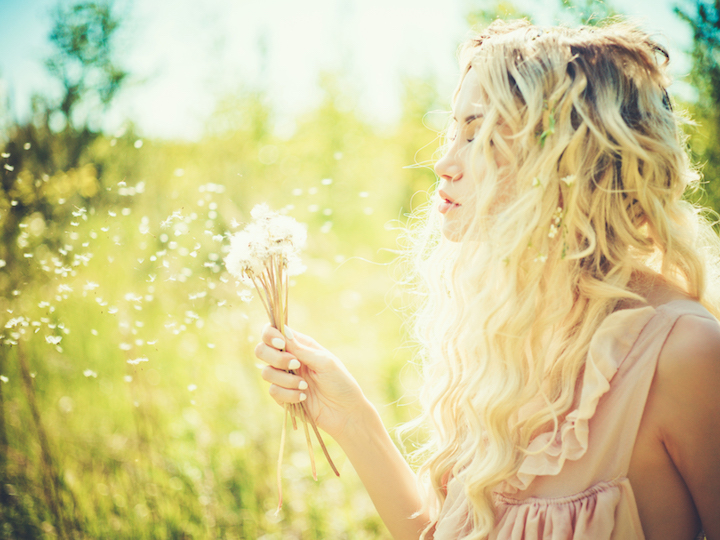 What does natural skincare mean in Korea?
In Korea, natural skincare is pretty much any type of skincare that is made with natural ingredients — think anything that comes from Jeju, like volcanic clay and sea water, or ingredients like watermelon, avocado, and blueberry. This does not mean that these ingredients are organic or that these products are formulated without synthetic fragrances or that they are free of parabens or preservatives. They are simply made with natural ingredients or feature natural ingredient extracts.
Innisfree is an excellent example of what is considered natural in Korea. The entire brand is built upon the fact that they ethically source their ingredients from the pristine island of Jeju. Their brand name comes from a William Butler Yeats poem titled The Lake Isle of innisfree, a poem with themes of leaving a busy urban life for a peaceful getaway in on a gorgeous island. So, yeah.
 

View this post on Instagram

 
Other "natural" brands in Korea include Mamonde, Nature Republic, Benton, Primera, and Belif.
What does natural skincare mean in the U.S.?
Many people are now seeking out "natural" and "organic" skincare, with the belief that products with this label on it makes them better than ones that are made with "chemicals." In the U.S., natural isn't just about using "natural" ingredients; it's also about formulations with organic ingredients and without synthetic fragrance, parabens, and phthalates. They are also usually animal-cruelty free, vegan, and formulated without preservatives. Basically, natural in the U.S. is formulating a product using only raw ingredients that come from nature — no synthetic lab formulas here. Another name for natural beauty in the U.S. is "clean beauty."
So are there any K-beauty brands that are truly "natural"?
Are there Korean brands that fit this super strict U.S. standard? As a matter of fact, there are.
Editor fave SanDaWha is cruelty-free, vegan, chemical-free, and biodegradable. (Read more about the brand here.)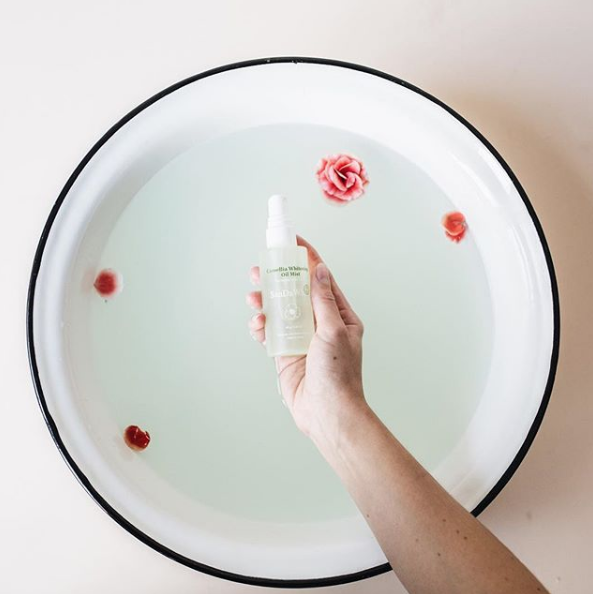 Rootree, one of my favorite new Korean brands, fits the bill as well. Rootree is an organic, vegan, and cruelty-free skincare brand that is dedicated to being a clean beauty product, right down to their packaging. The brand formulates products that are free from 11 different types of harmful chemicals, use no artificial fragrances, and source all of their natural ingredients from Jeju Island. Basically, they are the souped-up version of Innisfree. I particularly love the Cryptherapy Toner and Essence, as well as the Camphorganic Refreshing Emulsion.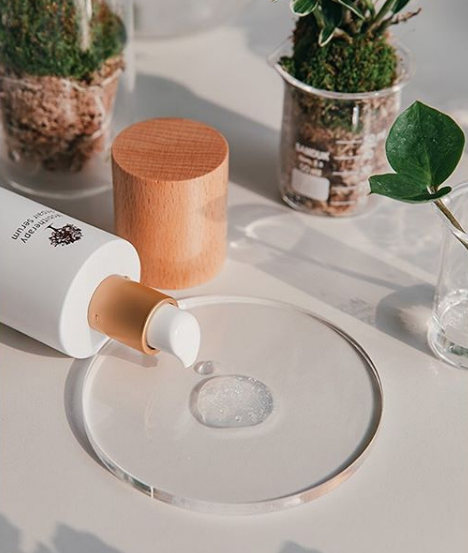 Another one of my favorite "natural" (by U.S. standards) brands is Whamisa. Whamisa products are all certified organic, EWG certified, and they do not test on animals. The brand's biggest selling point is their 10-year-researched natural preservative technology. One of my biggest gripes with U.S. natural skincare is the lack of preservatives — trust me, I don't think anyone wants mold and bacteria growing in their skincare, so for a brand to have found out a way to include stable yet natural preservatives is a huge win in my book. I am IN LOVE with the Whamisa Organic Flowers Toner. It's one of my OG faves.
 

View this post on Instagram

 
Are you strict about natural skincare, and if so, why? What are your favorite natural brands, in K-beauty and otherwise? Let me know in the comments!
---
Author: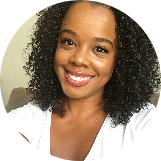 Sheryll Donerson
Sheryll Donerson got her start as a beauty writer by writing K-beauty reviews for her blog, The Wanderlust Project. These days, she's lifting heavy weights, eating tacos, drinking (too much) coffee and is 1/4 of the beauty podcast, Beauty Beyond Basics (or Triple Bees for short). You can find her on Instagram and Twitter at @sheryllrenata.
---
Comments