K-Pop News: Kang Daniel, TWICE's Jihyo & BIGBANG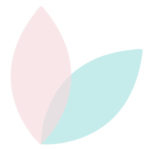 Beautytap Team
Aug 05, 2019
---
TWICE is back in the news — this time, for something we're excited about! Check out what's buzzing in K-pop.
---
Girls and guys, the K-pop news is piping hot today! Let's get right to it.
A new power couple?
Last night, Jihyo was trending on Twitter. Why? Well, it was revealed that the K-pop superstar from the girl group TWICE is dating her K-pop peer, Kang Daniel. Apparently, the two songsters have been secretly seeing each other on the low since the beginning of the year, with rumors that Jihyo's friends have been driving and picking her up from Kang Daniel's super secure residence.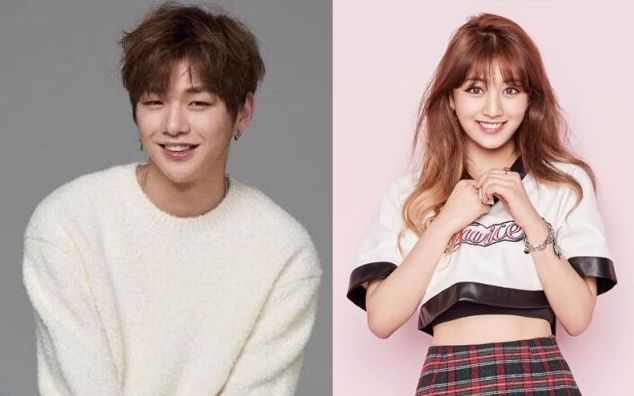 Even though the couple has yet to confirm the relationship, JYP Entertainment released a statement that "They are currently meeting with interest in each other." So basically, they are dating.
In K-pop land, idols aren't really allowed to date. They generally have strict rules and contracts that forbid them from dating for at least two years, if not more. But fans took to Twitter in support of the couple, even if they're technically breaking the rules.
Im gonna support them no matter what happens😍💜 no hate, just love💜💜💜#kangdaniel #jihyo pic.twitter.com/FenFbFKzUz

— Kim_xhyrica (@min_rianne) August 5, 2019
OMFG IM SO HAPPY FOR THEM i swear to fucking god if anyone harasses them for dating I'm throwing hands #jihyo #kangdaniel pic.twitter.com/IkIHYvrsON

— HoBiBi (@army_rip) August 5, 2019
I think it's time for the kpop community and Korea social media to accept idols dating rather than bringing them down. I'm so happy for them. #KangDaniel #Jihyo pic.twitter.com/7Wg8NYFkYU

— Penny Lenny (@Penelop21769597) August 5, 2019
A BIG (bang) collab
Are you a fan of G-Dragon? Do you love Nike? Well, you're going to love this news. It was announced that the BIGBANG legend Mr. G-Dragon himself is doing a collaboration with the shoe giant. According to rumors and Instagram shoe accounts, his record label PEACEMUSICONE is releasing a limited edition shoe called PEACEMINUSONE x Nike Air Force 1 '07 Para?Noise. It's a low-cut black sneaker with an embroidered daisy on the tongue, the symbol of the record label. They are rumored to be coming out at the end of the year, so make sure to keep an eye out and put them on your Christmas list!
View this post on Instagram
Billboard Korea going old school
In an era where print magazines are falling like dominoes (RIP Nylon and Teen Vogue), it's a risky endeavor to launch a new print magazine. But Billboard Korea is taking a risk by launching its first ever print version. It will be written completely in Korean and focus on both mega-popular K-pop stars, as well as rising independent and underground acts. And don't expect just music — look for articles and photo shoots of K-drama stars, beauty, skincare, and makeup. The first issue launches in September!
View this post on Instagram
What K-pop news are you most excited about? Do you support Kang Daniel and Jihyo?
---
Author: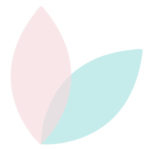 Beautytap Team
Beautytap is the leading platform for detailed, authentic product reviews shared by a highly diverse community of beauty experts, including accredited and licensed professionals. We partner with coveted beauty brands to generate trusted user generated content and support our resident expert community with numerous career-building opportunities including complimentary master classes lead by beauty industry luminaries, enriching editorials and networking forums.
---
Comments